RCR Custodians working hard and committed to delivering a clean and safe environment for our students. #TeamRCR #NoLimits!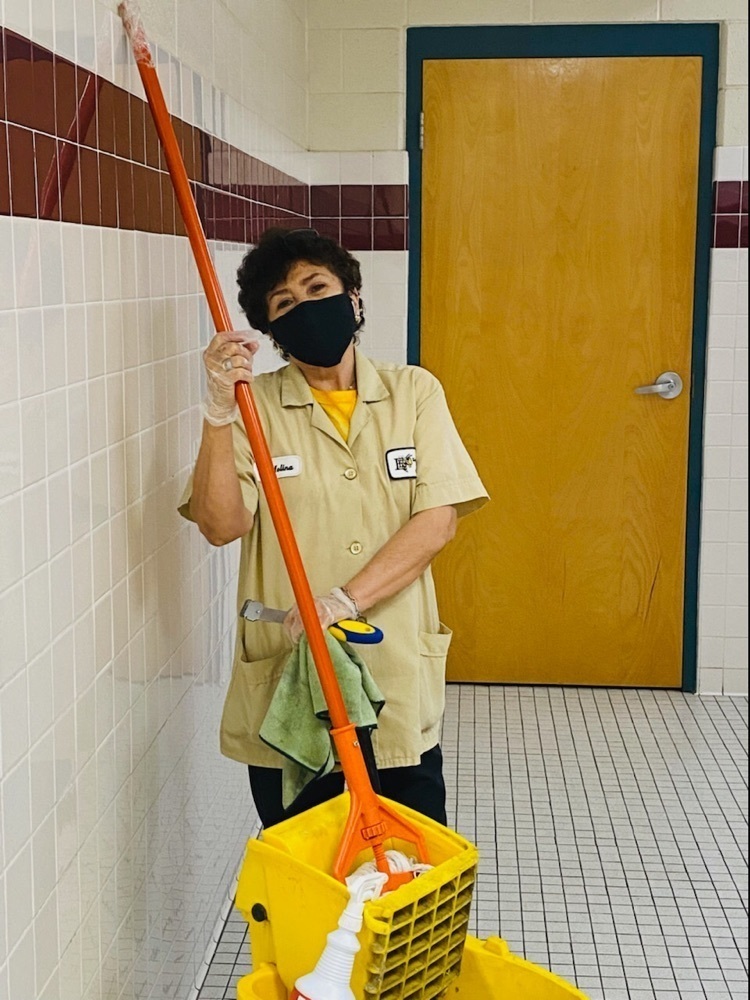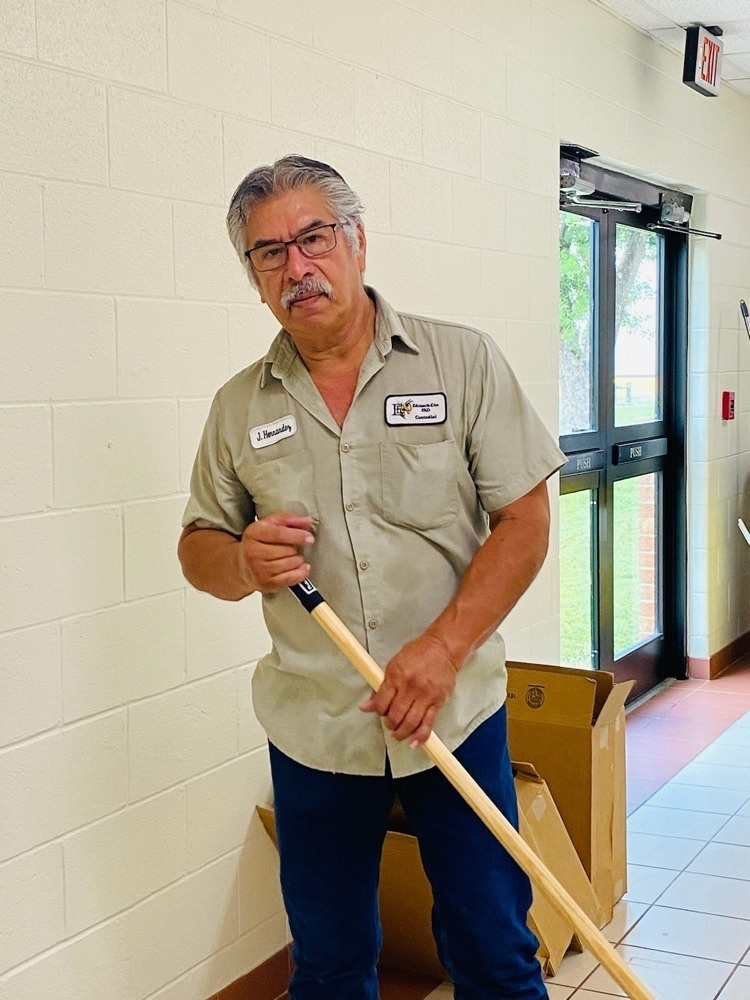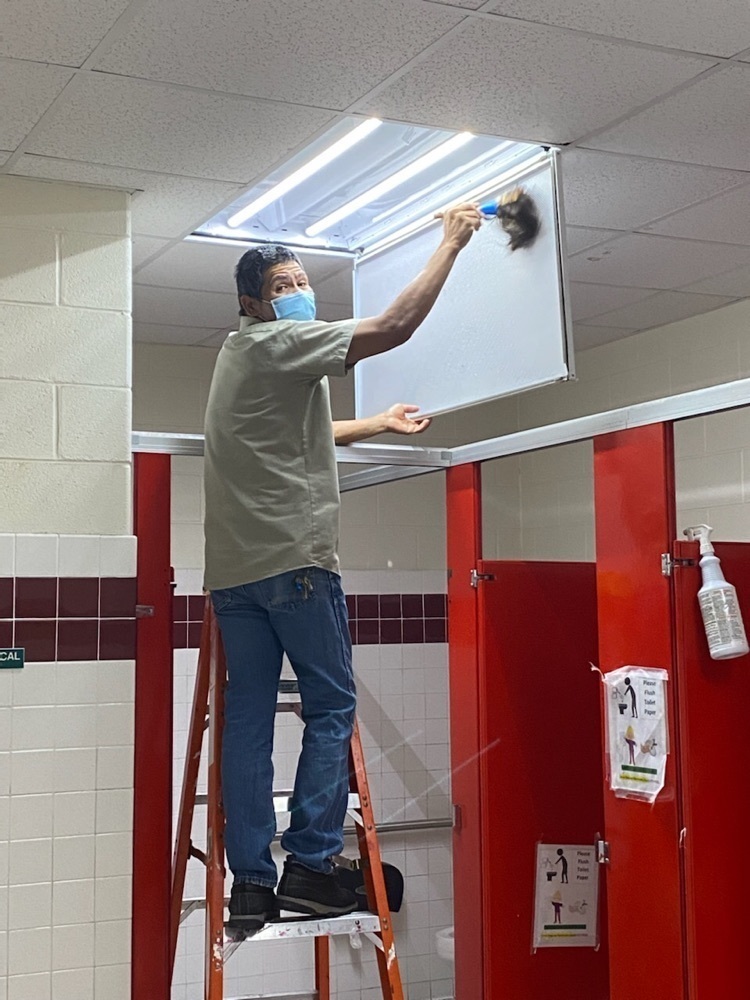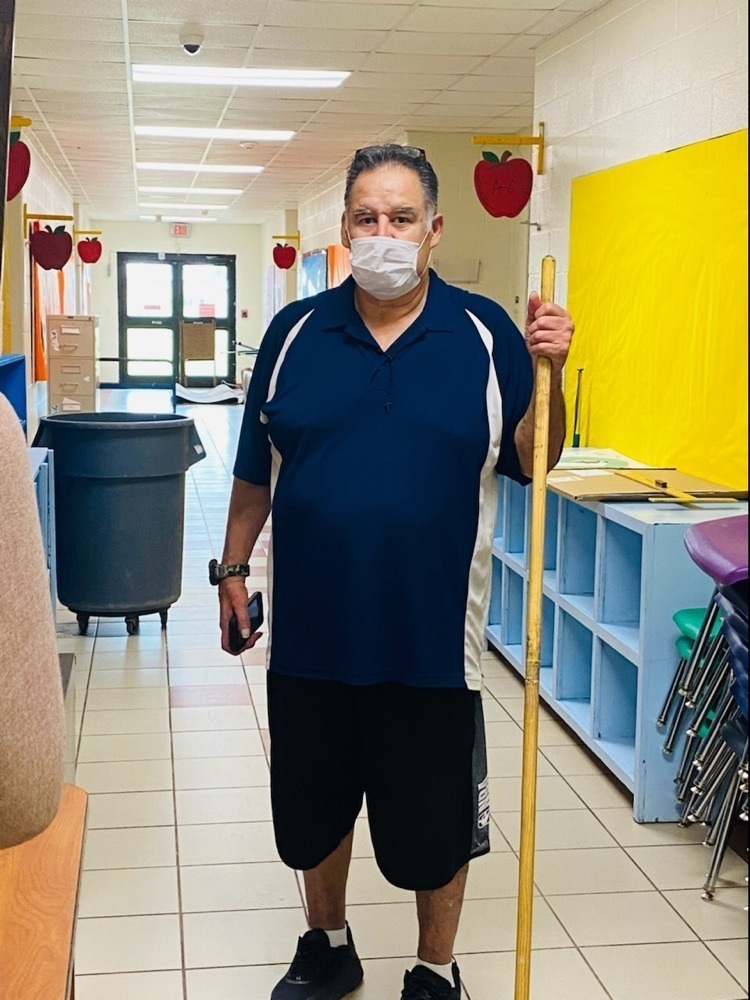 Expect more. Campus Secretary, Mrs. Melissa Mata, is diligently preparing for the upcoming school year! Our dedicated staff member is just a phone call way to answer any questions. #TeamRCR #NoLimits!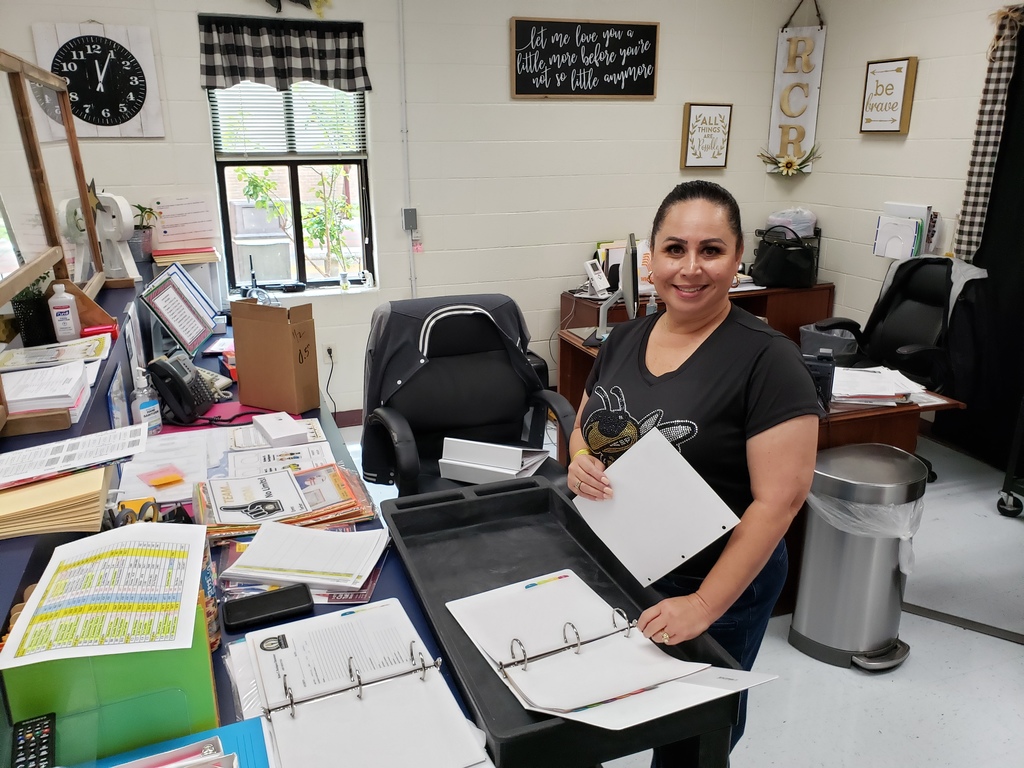 LBJ's Administrators, Ms. Limas and Mrs. Villarreal have been busy getting ready to receive our LBJ Super Kids! We can't wait to see you!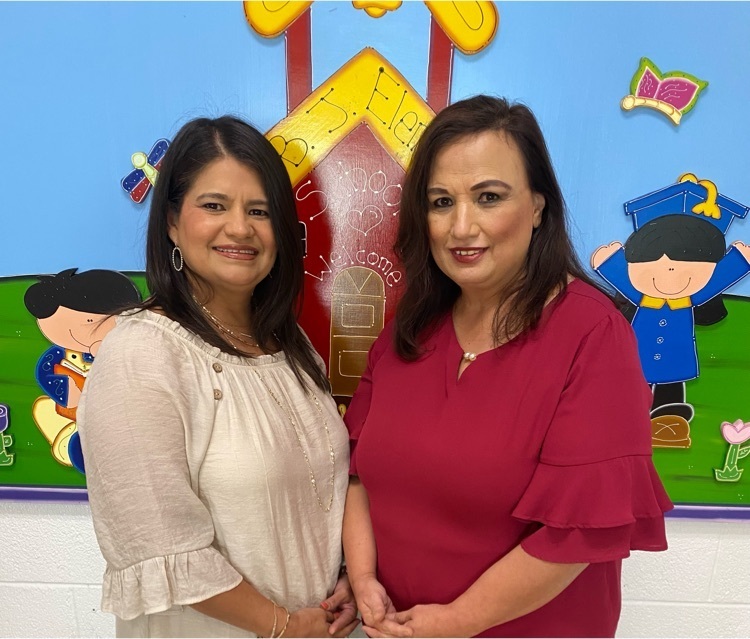 Planning for a great year. Ready and excited to receive and meet our boys and girls in person!
Getting ready for our teachers!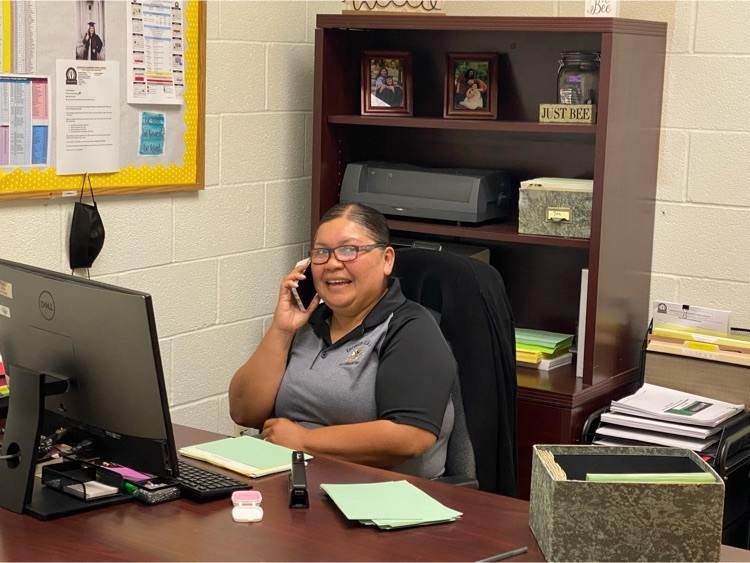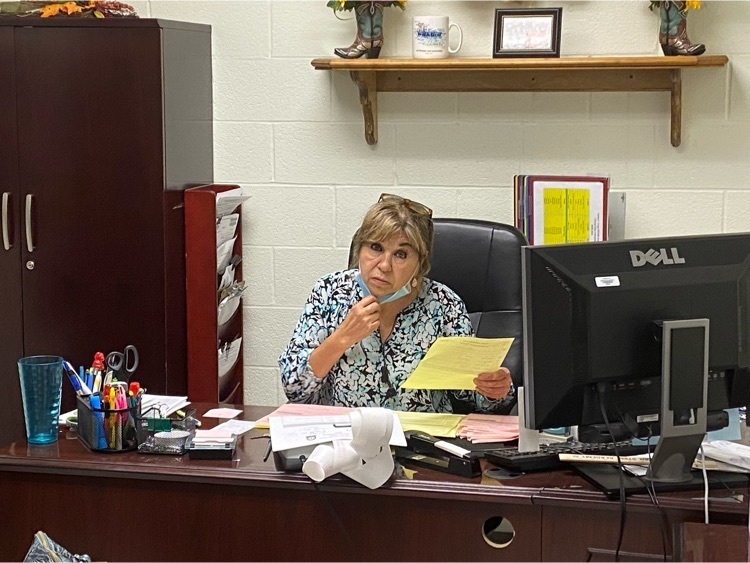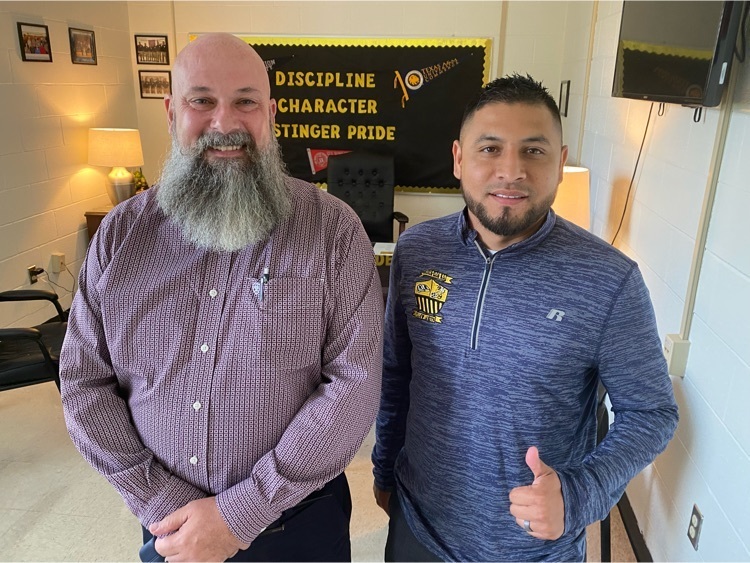 Dedicated to Excellence! Come to our Meet the Teacher Night on Wednesday, August 18, 2021! #TeamRCR #EEStrongerTogether
Advancing Knowledge. Transforming Lives. Come join our RCR Team! Register Now on-line or in-person...see below! Free school supplies and backpack for every student! #TeamRCR #EEStrongerTogether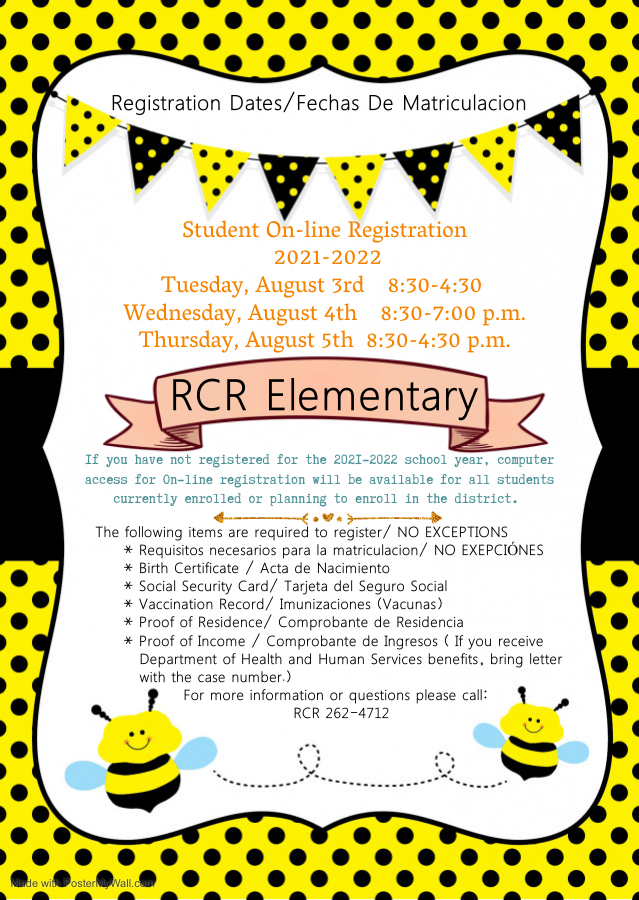 PFC Ybarra staff hard at work, getting ready for a rewarding and exciting school year!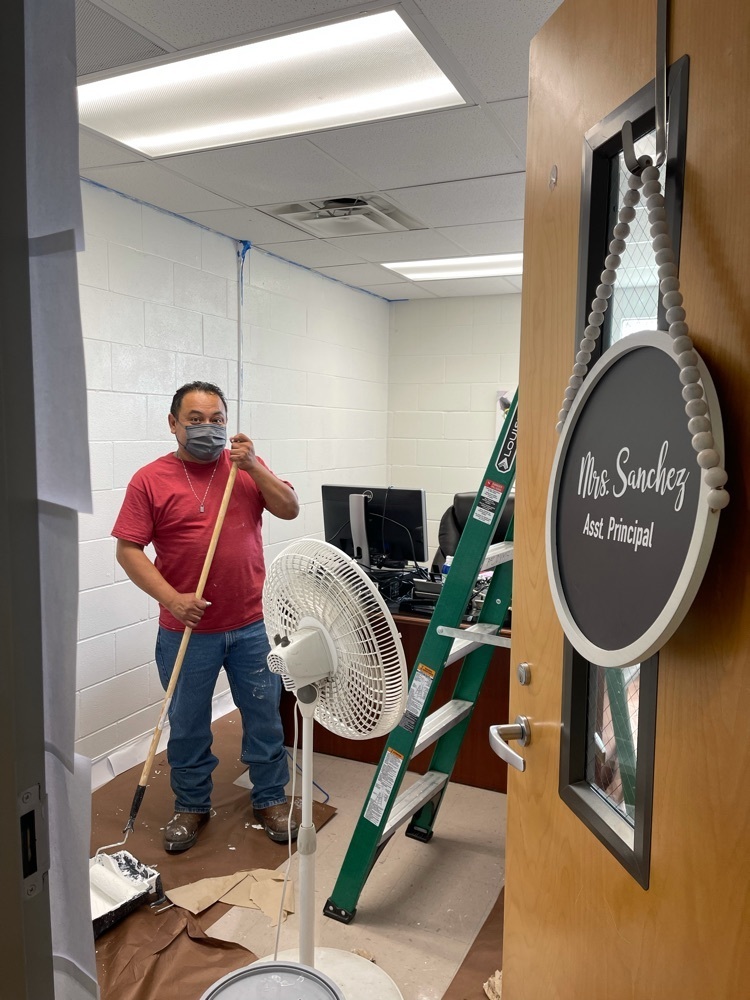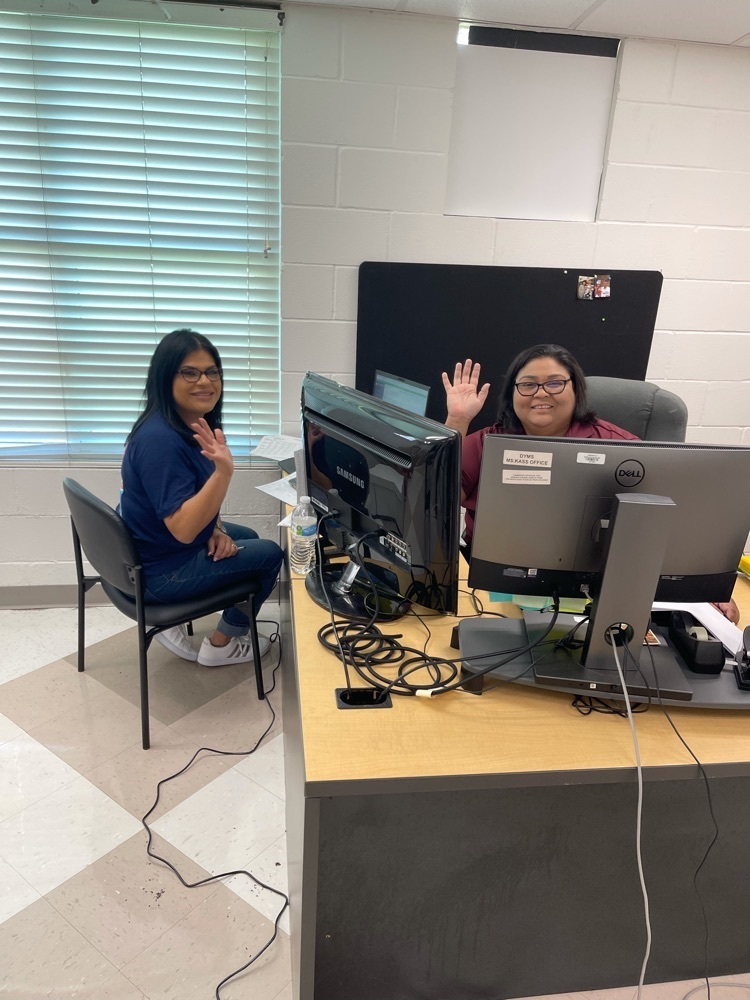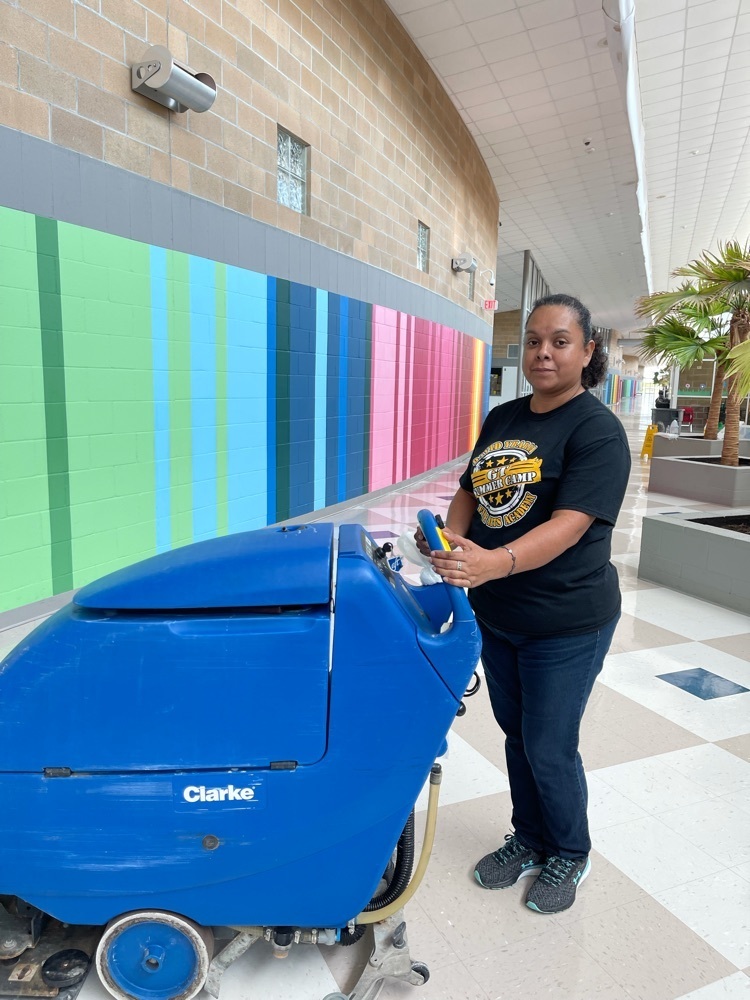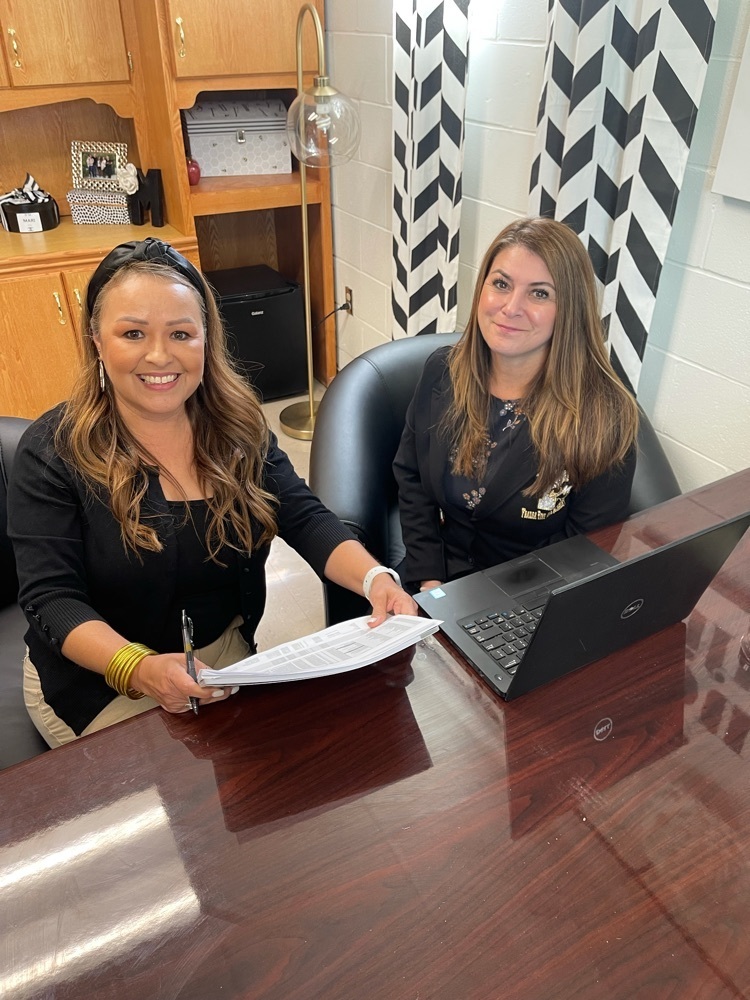 Kaely Trantham representing E-E at the South Texas Throws Camp 🦾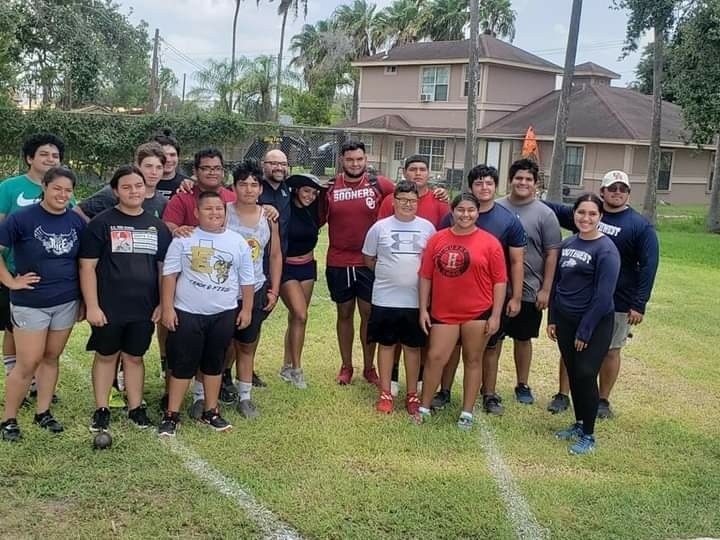 Edcouch-Elsa students taking advantage of open courts.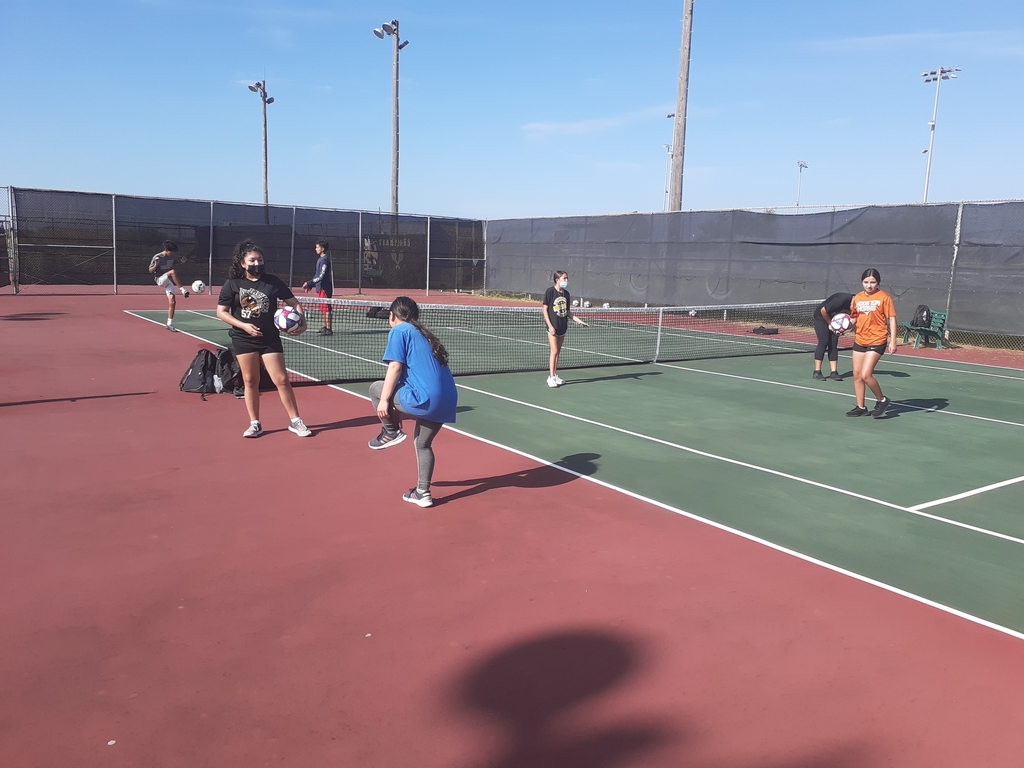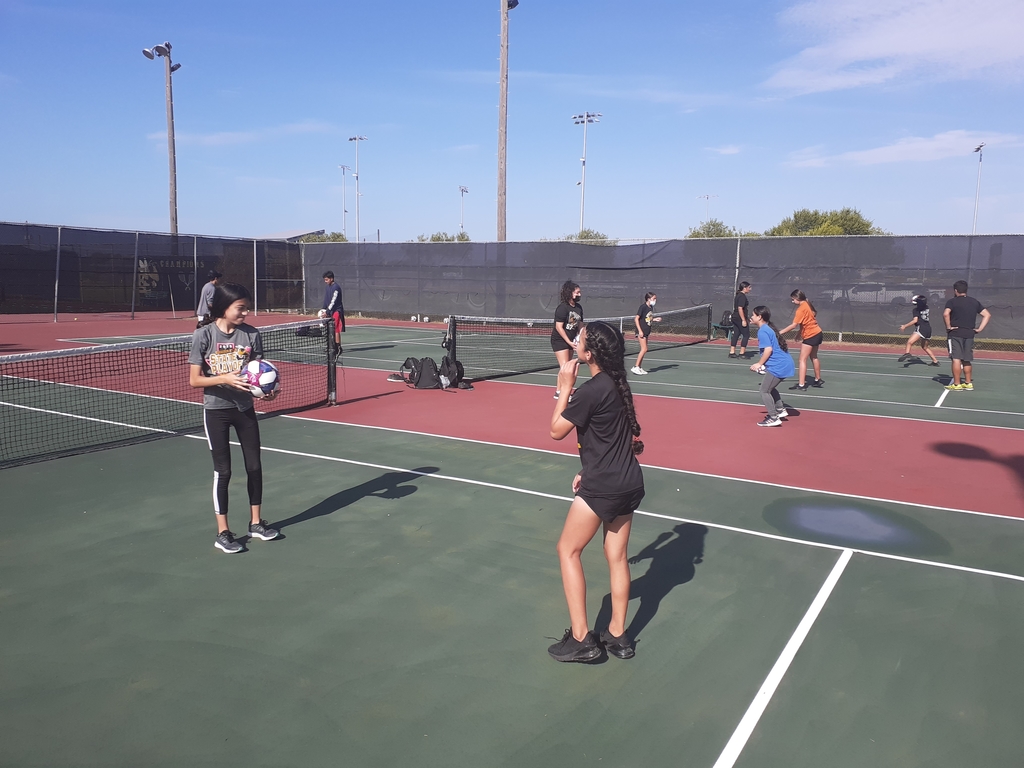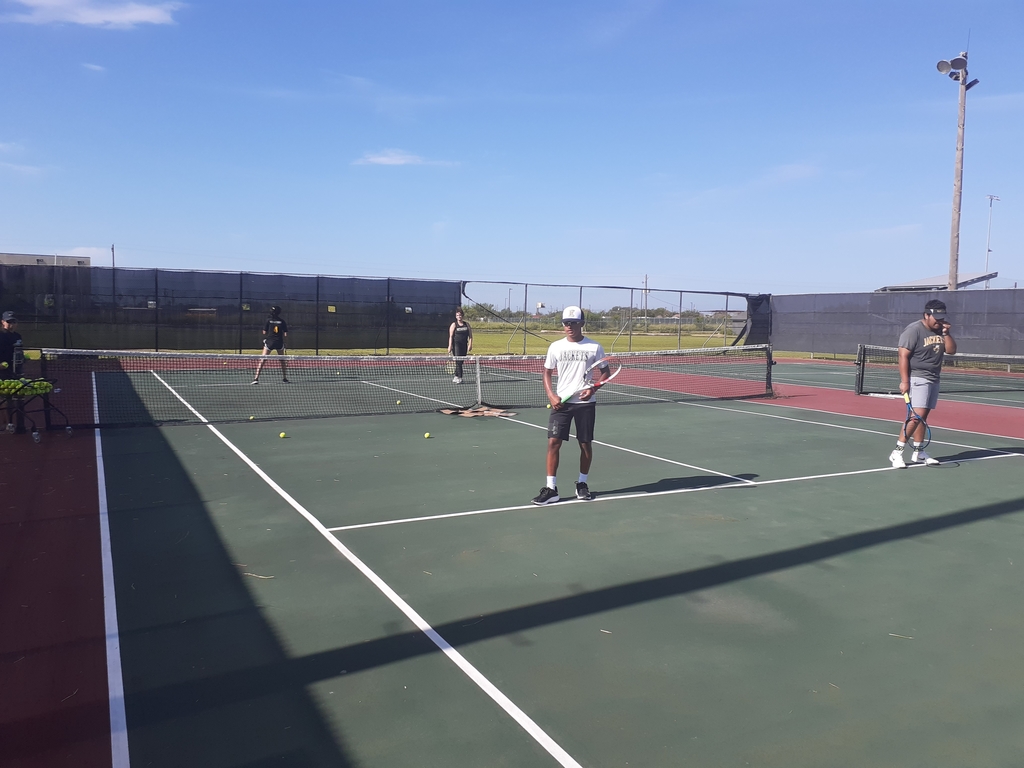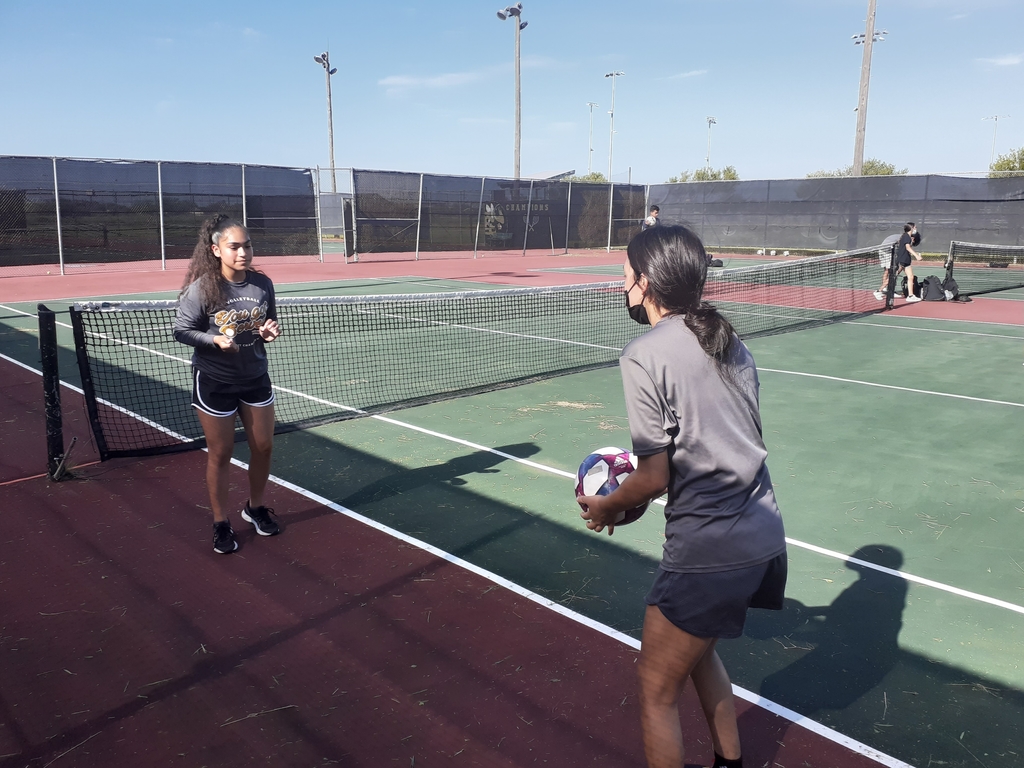 Happening Now! Free vaccination clinic at Capello Gym from 8:00 AM - 12:00PM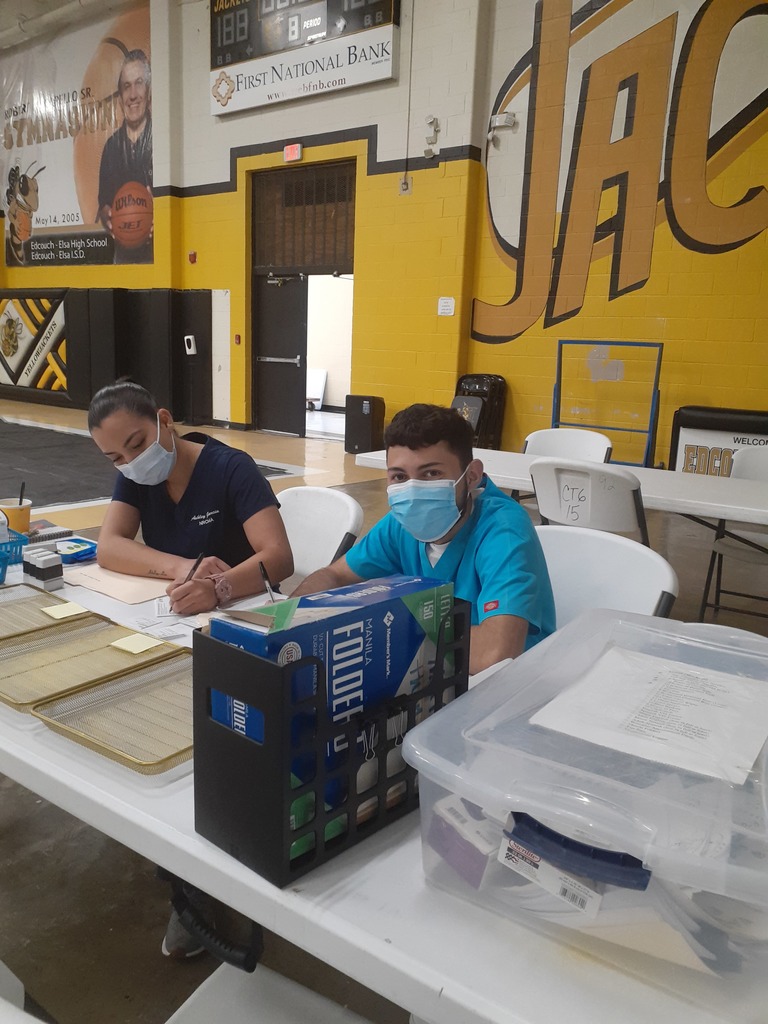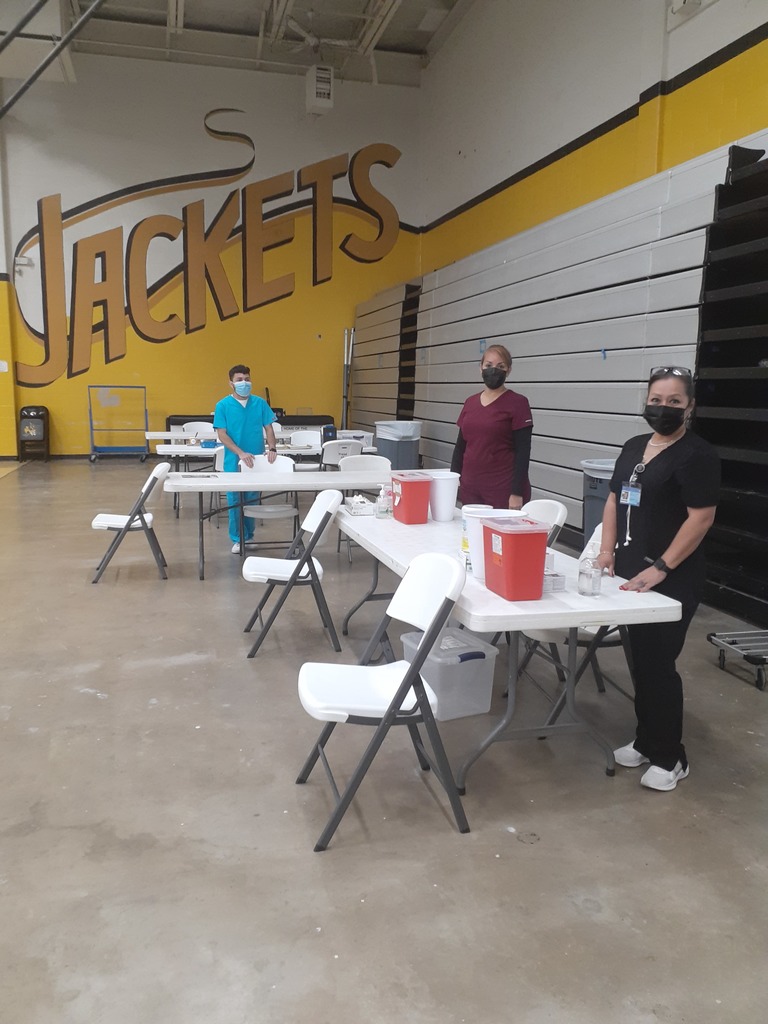 We love our x-country teams, please watch out for them while driving.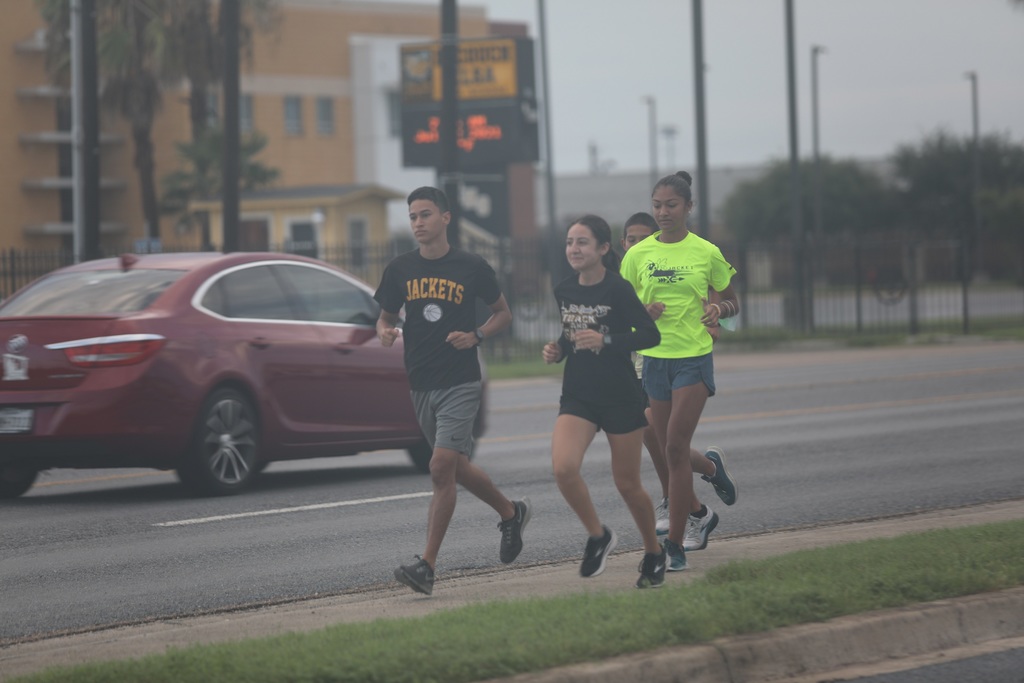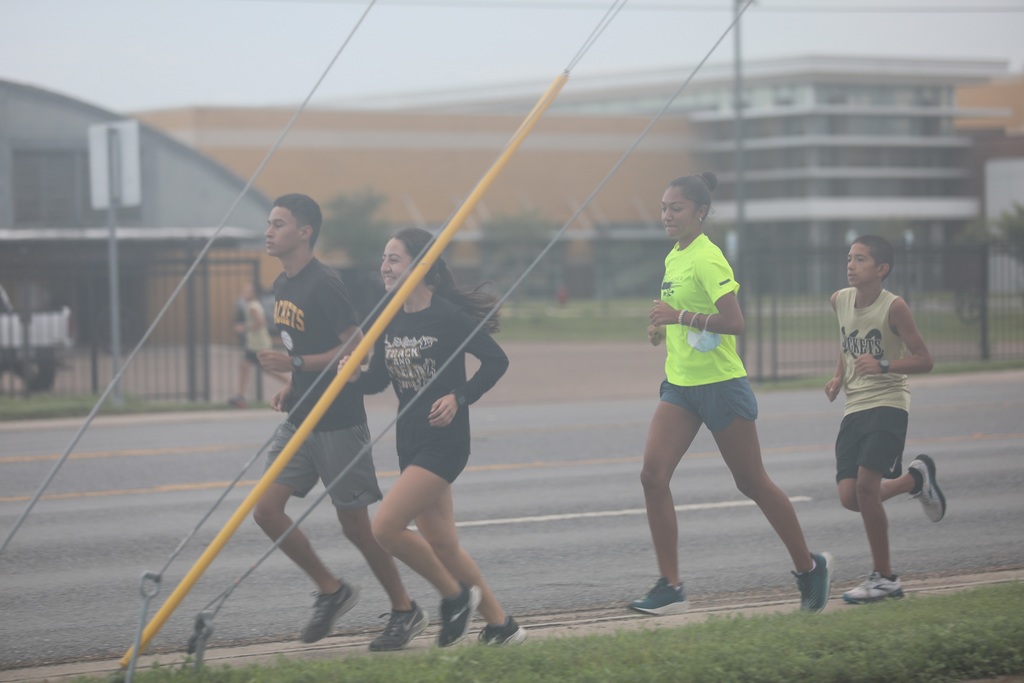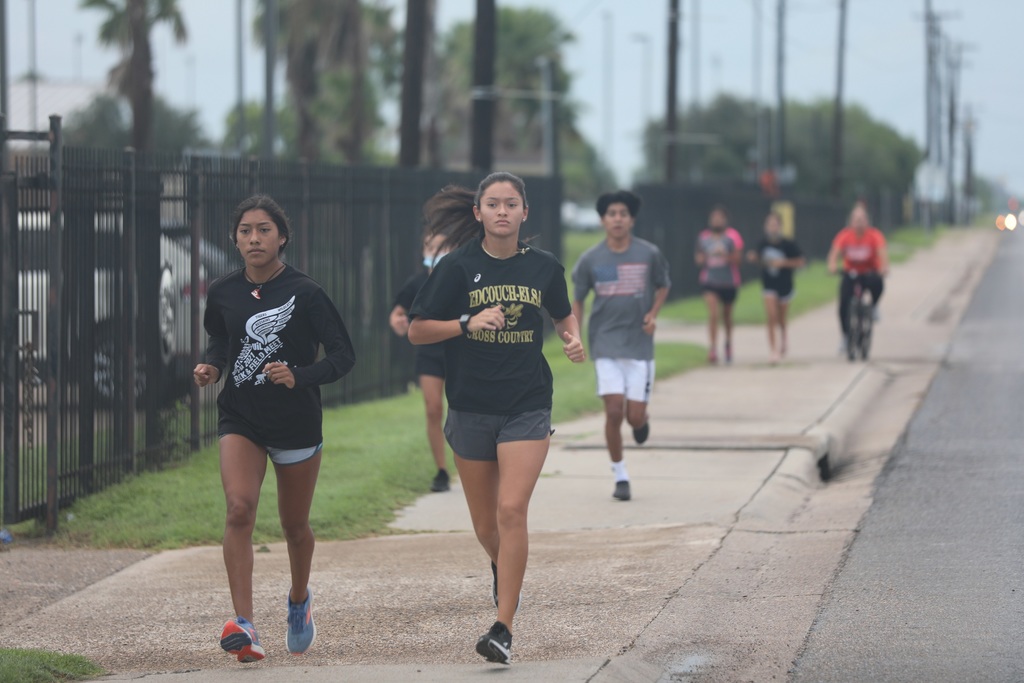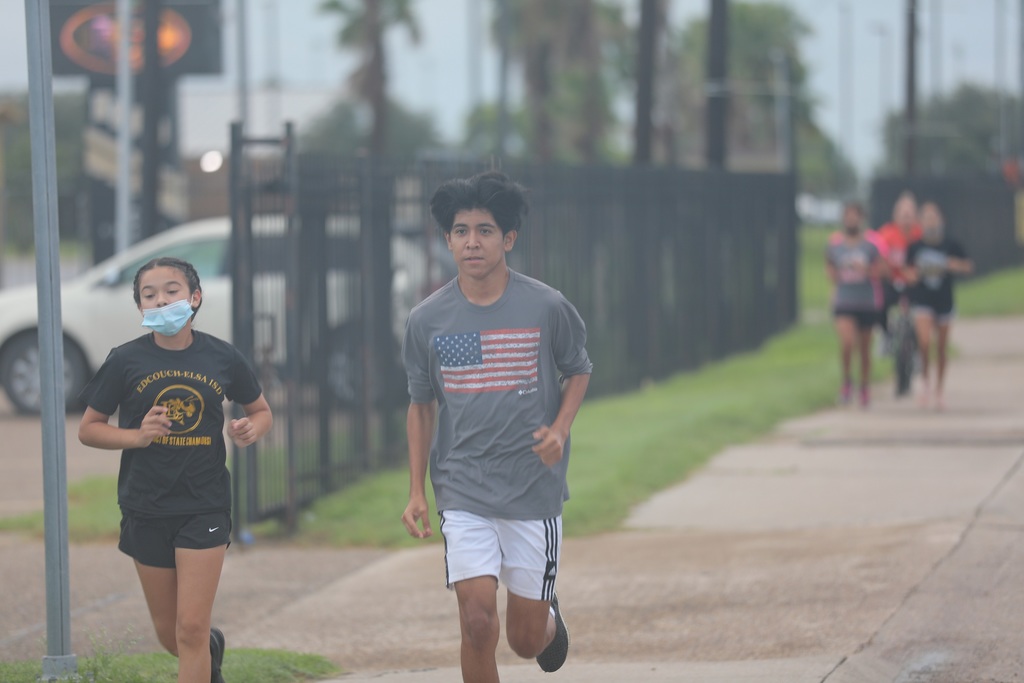 ONE TEAM. ONE GOAL!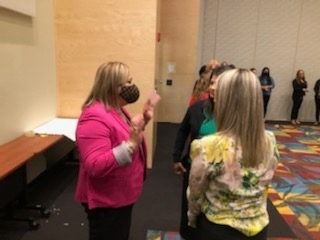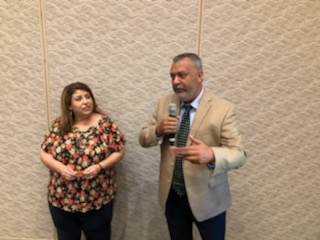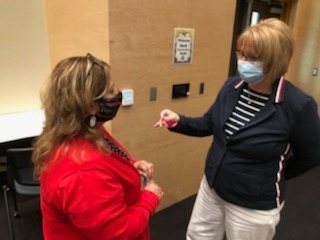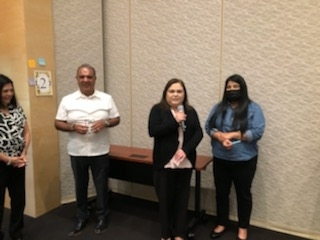 ONE TEAM. ONE GOAL. District administrators in attendance at ESC REGION ONE in Edinburg for DAY 1 of the EEISD LEADERSHIP INSTITUTE being held from July 20-22.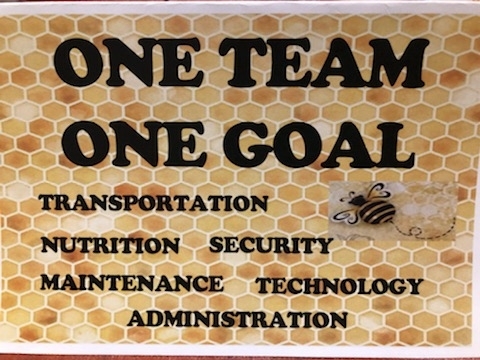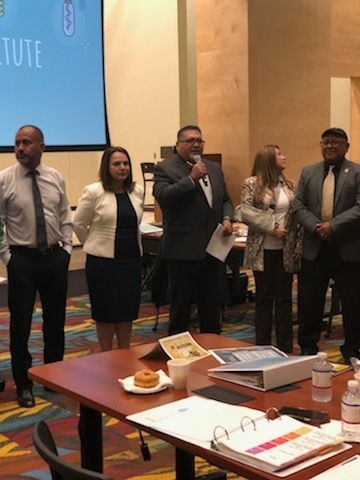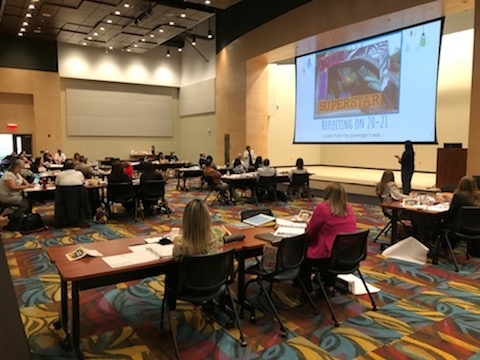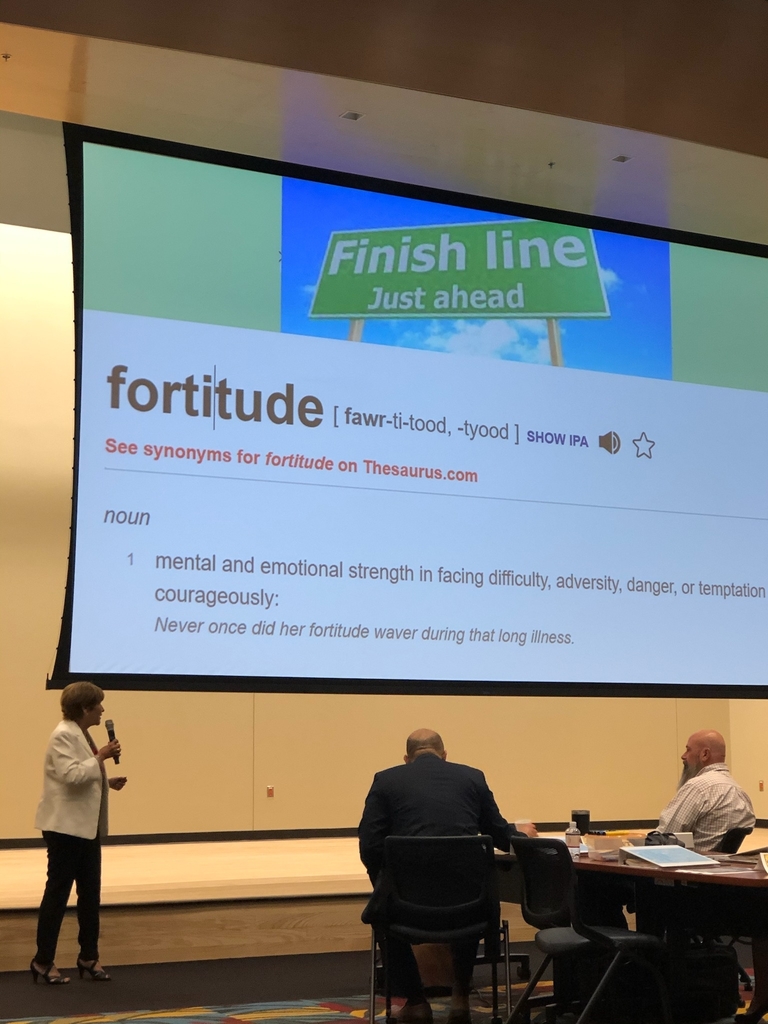 Edcouch-Elsa Track and Field 🌧 or ☀️ We Grind!' July 7th Wednesday 7:45am July 8th Thursday 7:00am July 9th Friday 7:00am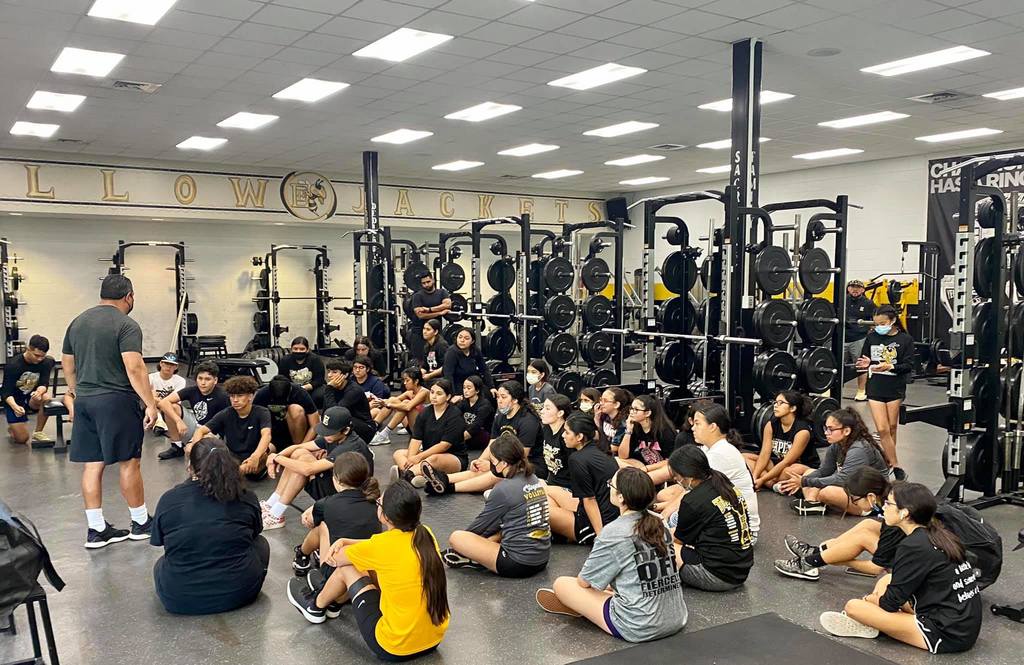 Math and Science Camp Day 15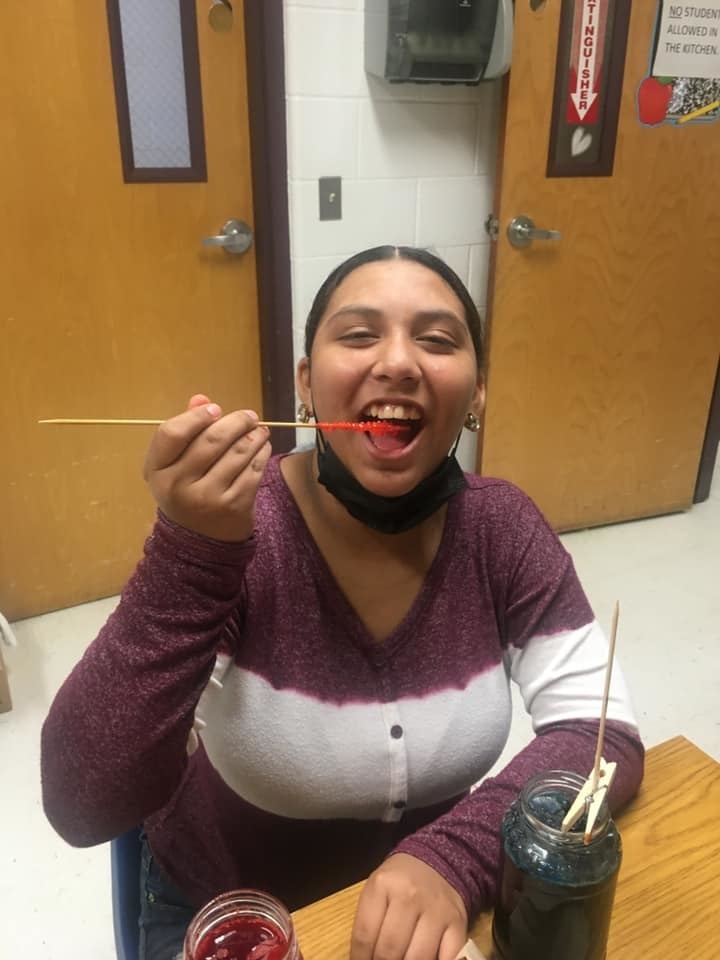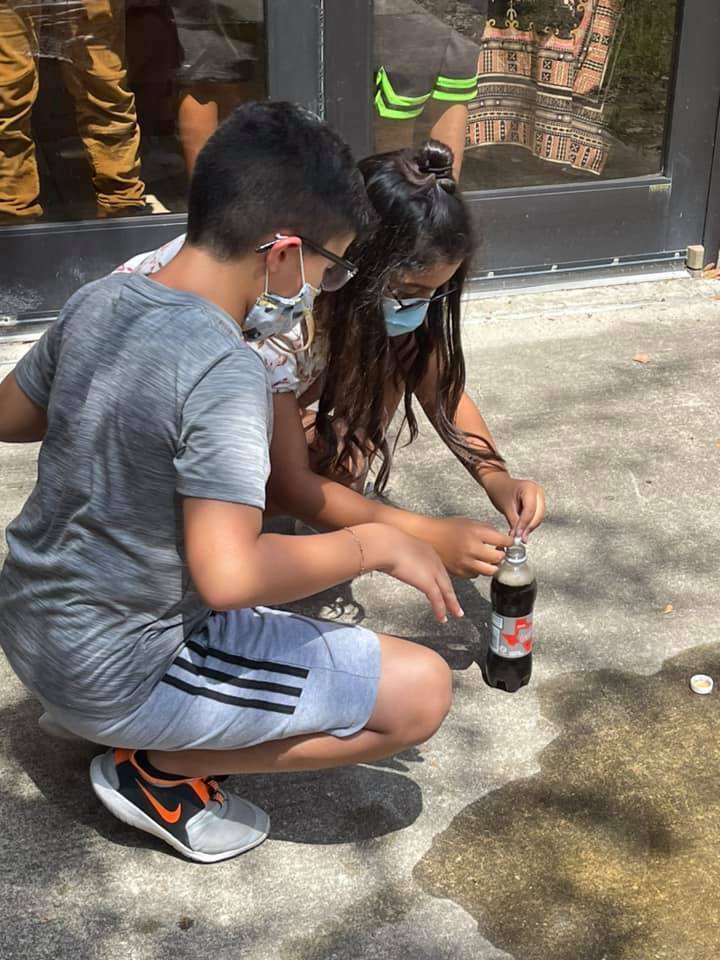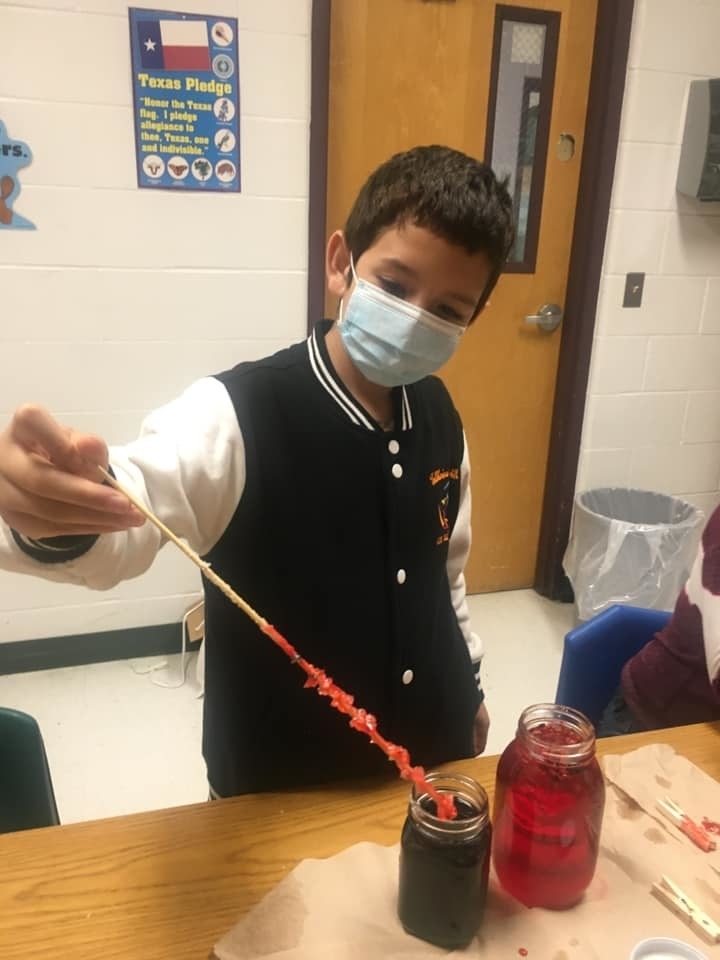 🐝 On behalf of Edcouch-Elsa Yellowjackets Athletics 🐝 In observance of Independence Day, facilities will be closed Friday and Monday. Week 5 of Jacket Strength & Conditioning will resume Tuesday July 6 at regularly scheduled times. Rest, Recover, and be safe popping fireworks. 🎆 Enjoy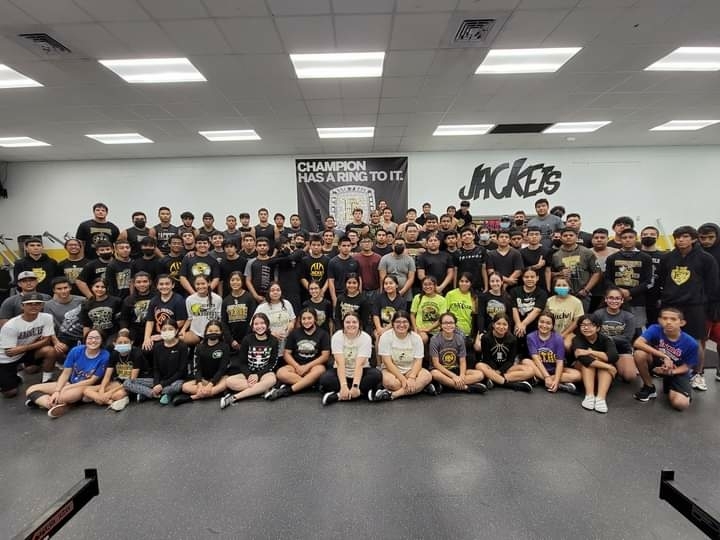 Inviting all Little Jackets and Future YellowJackets to our 6th Annual YellowJacket Football Camp. JULY 21 - 23 #BuildingChampions Edcouch-Elsa ISD Edcouch-Elsa Yellowjackets Athletics

Volleyball Tryouts (Aug. 2) 9am- 11am 1pm- 3pm @ Capello Gym Open Gym Mon- Thurs 2pm-4pm @ Capello Gym Strength & Conditioning Mon-Thurs 9am- 11am *Physicals need to be done

5th Grade Math/Science Summer Camp: Investigating States of Matter. The students are learning how to find the mass of different objects using the triple balance beams.