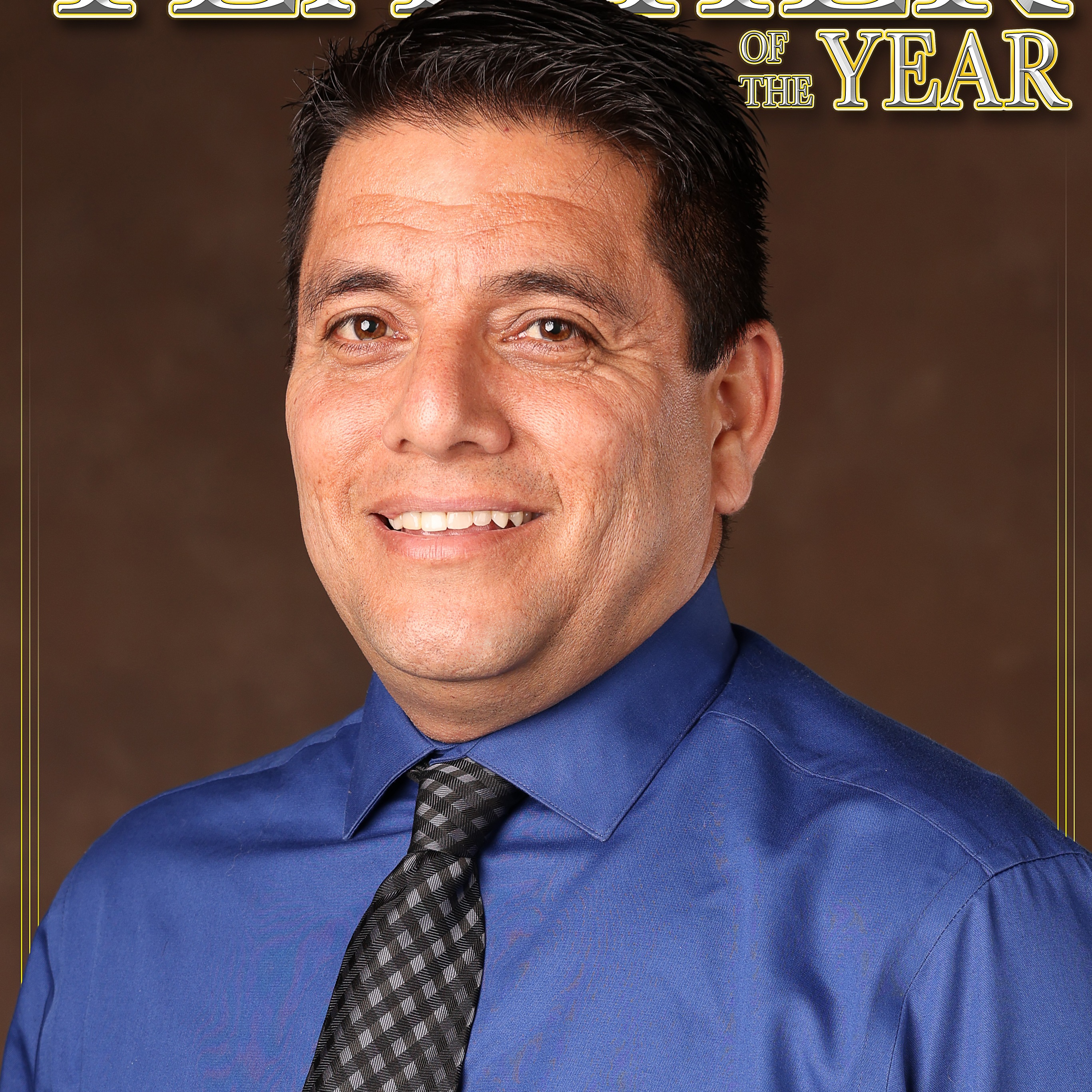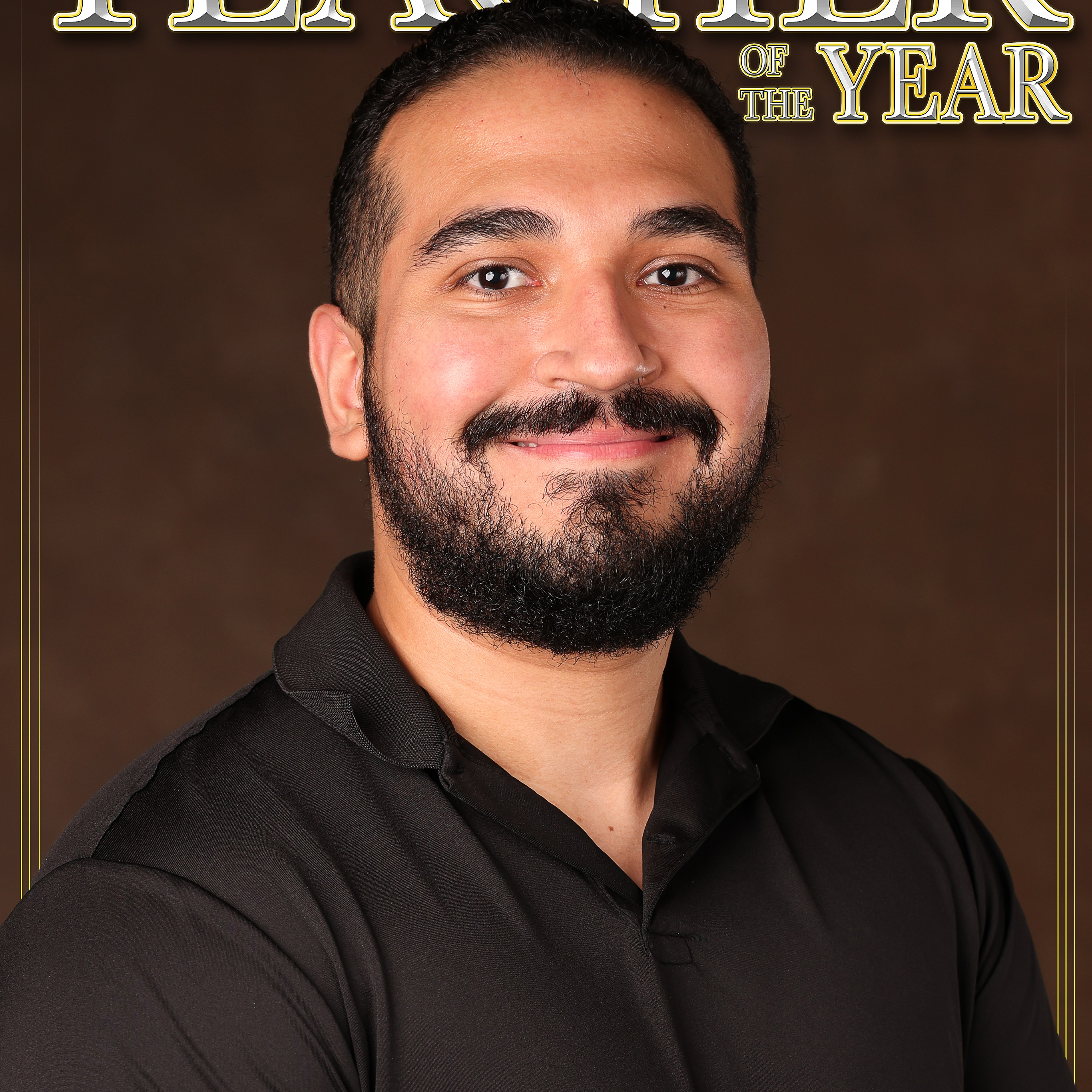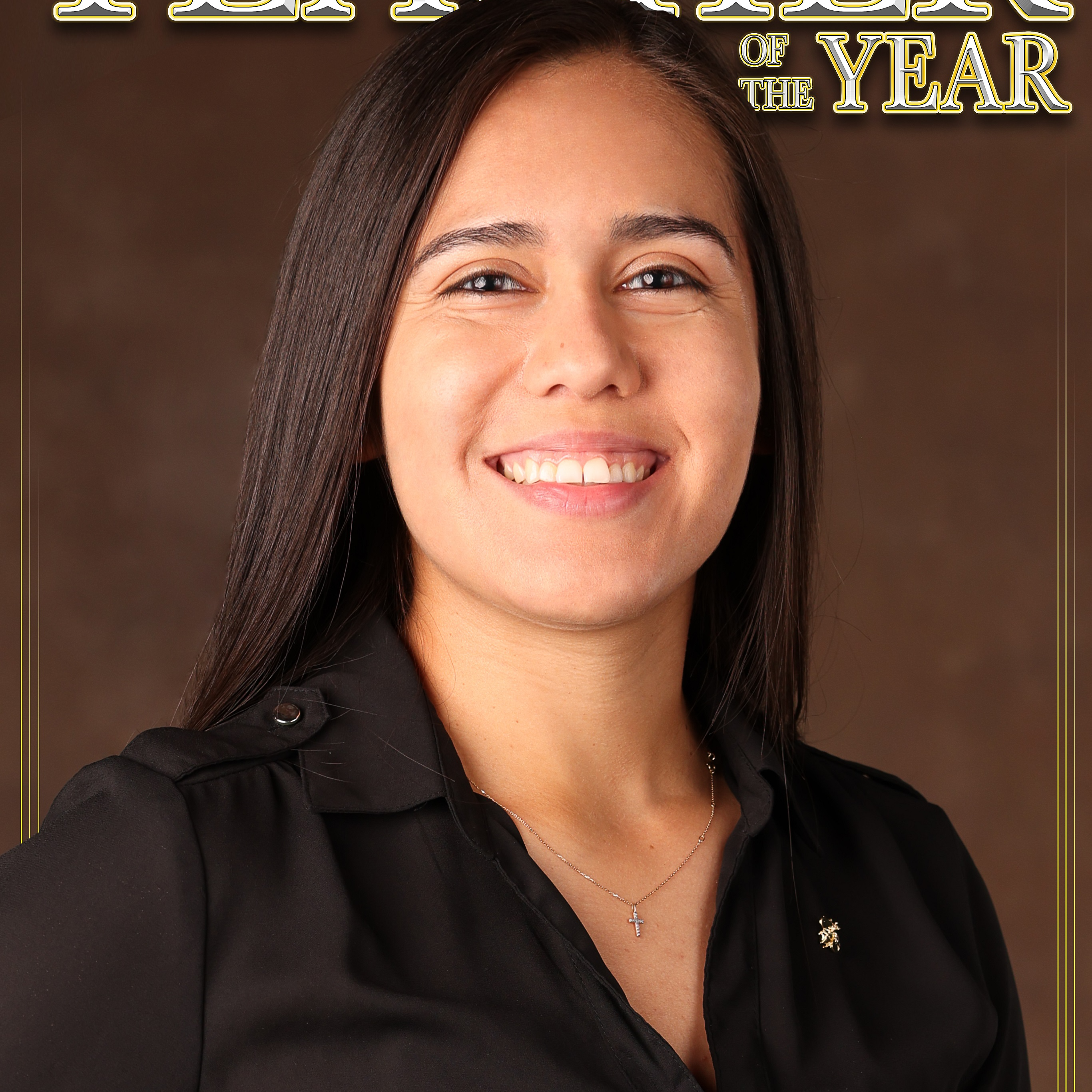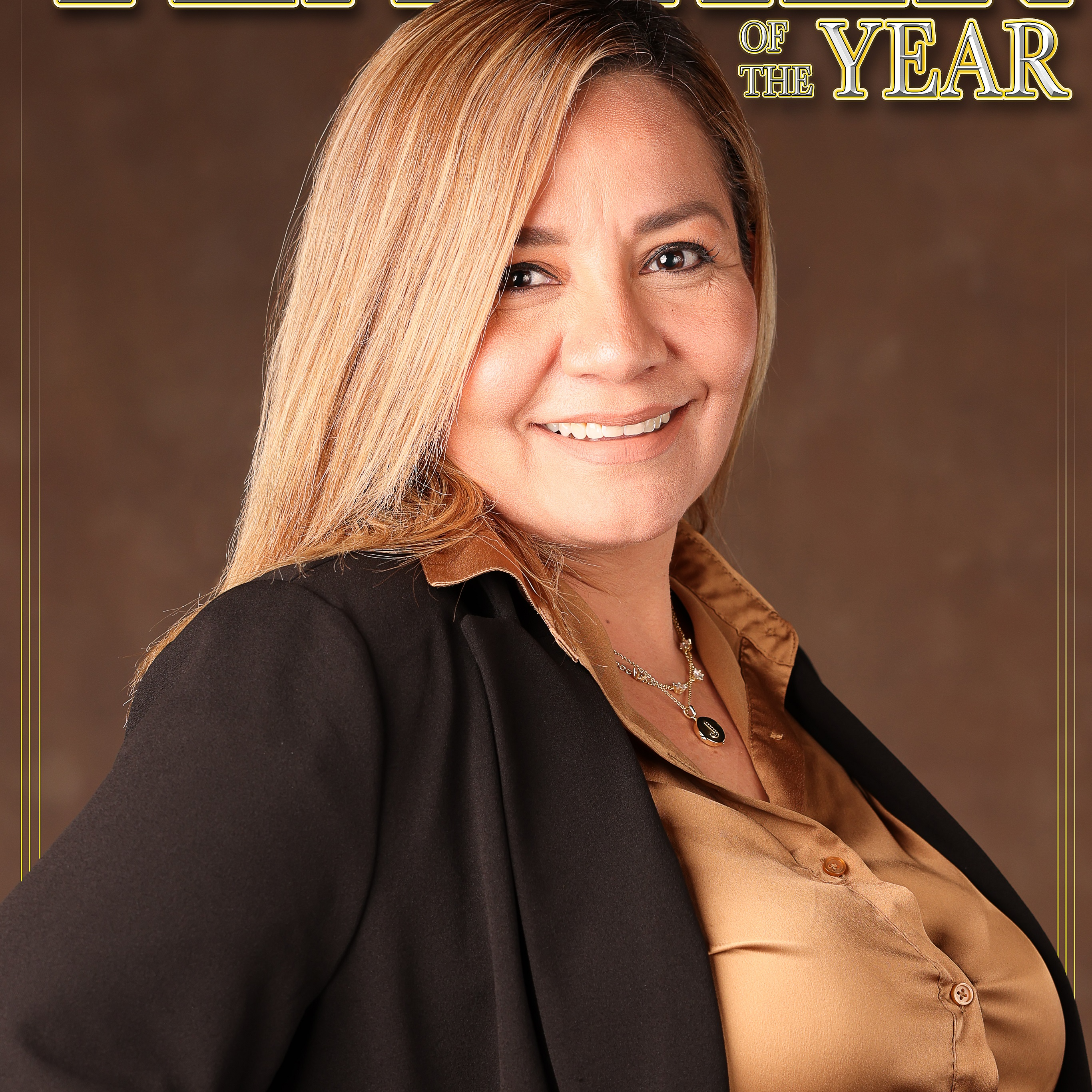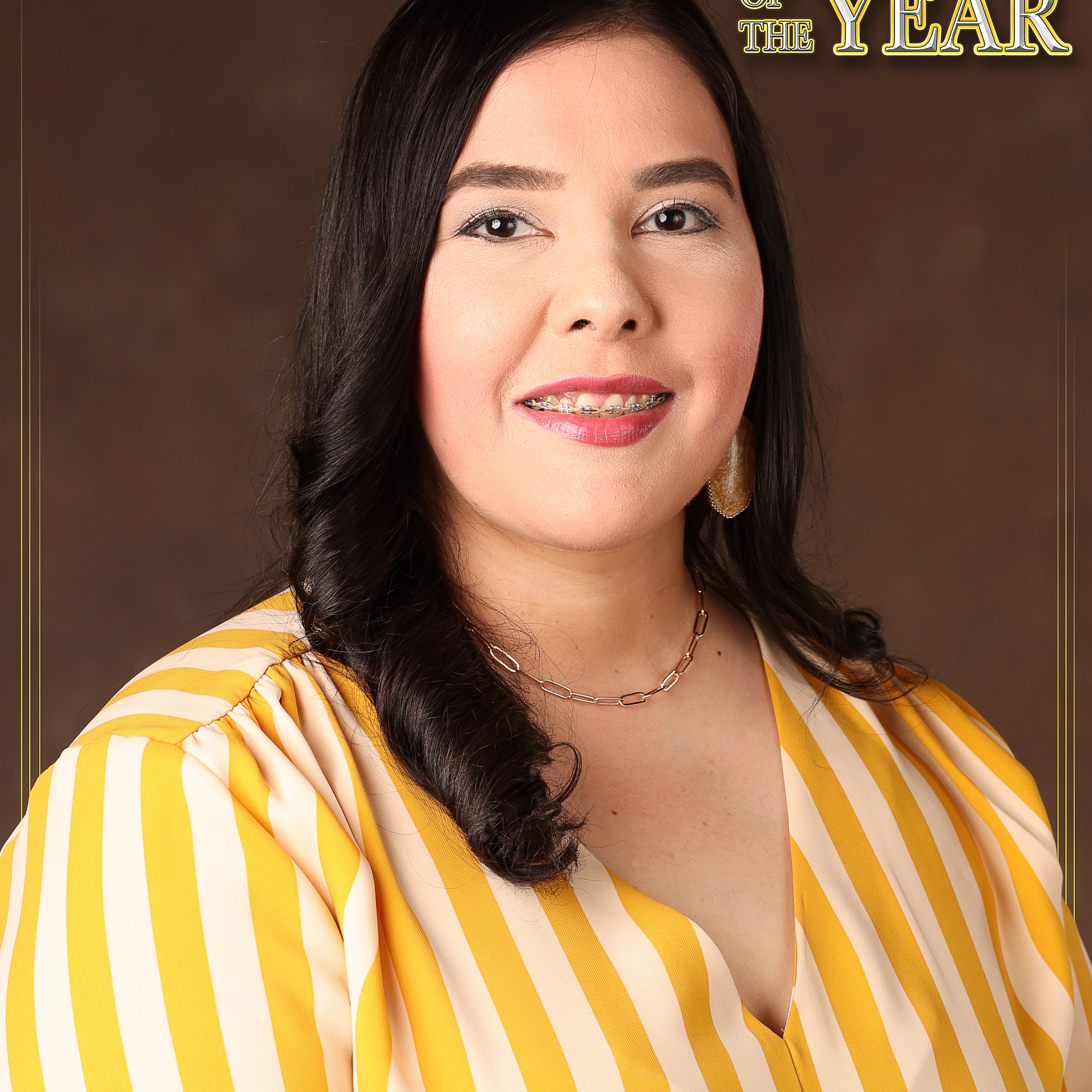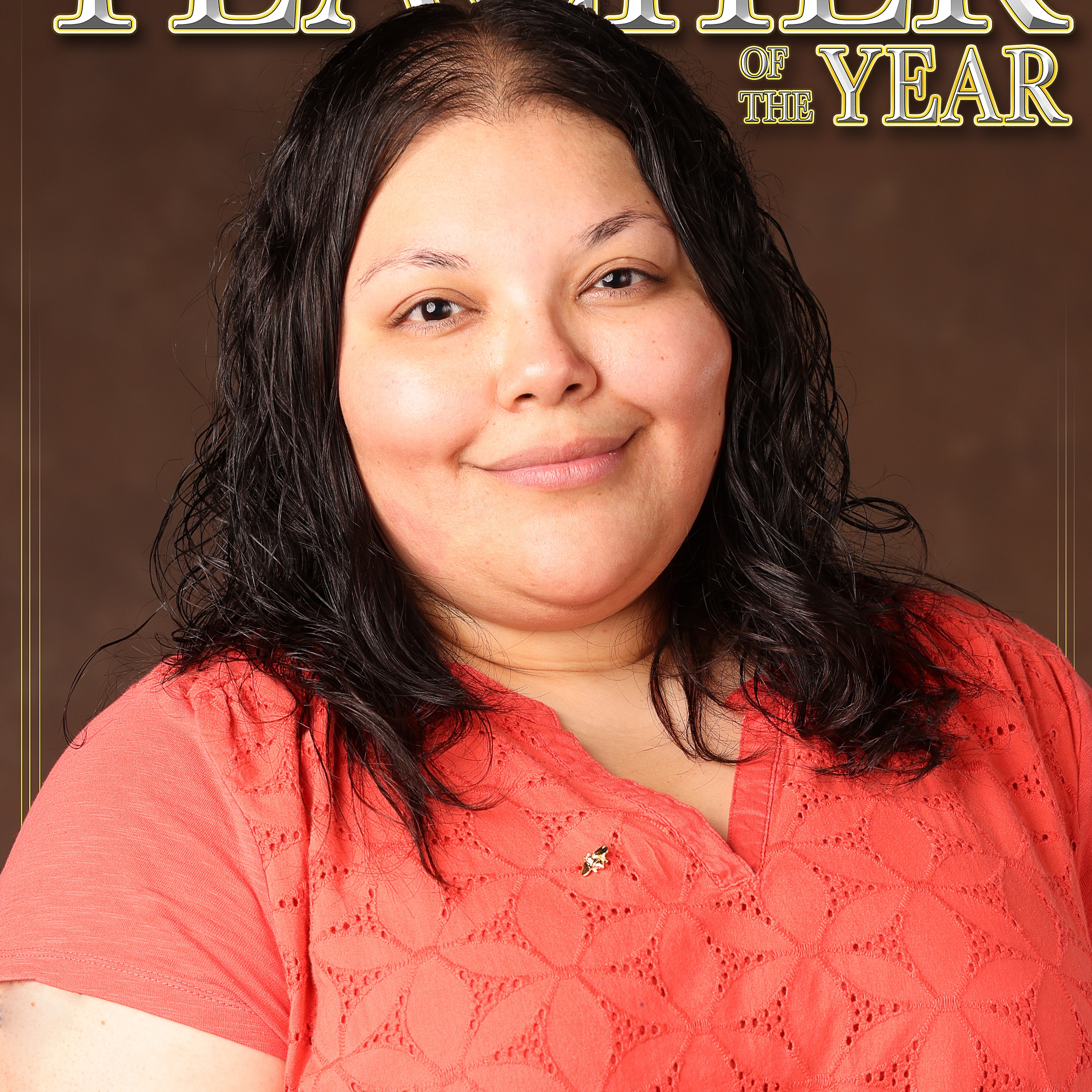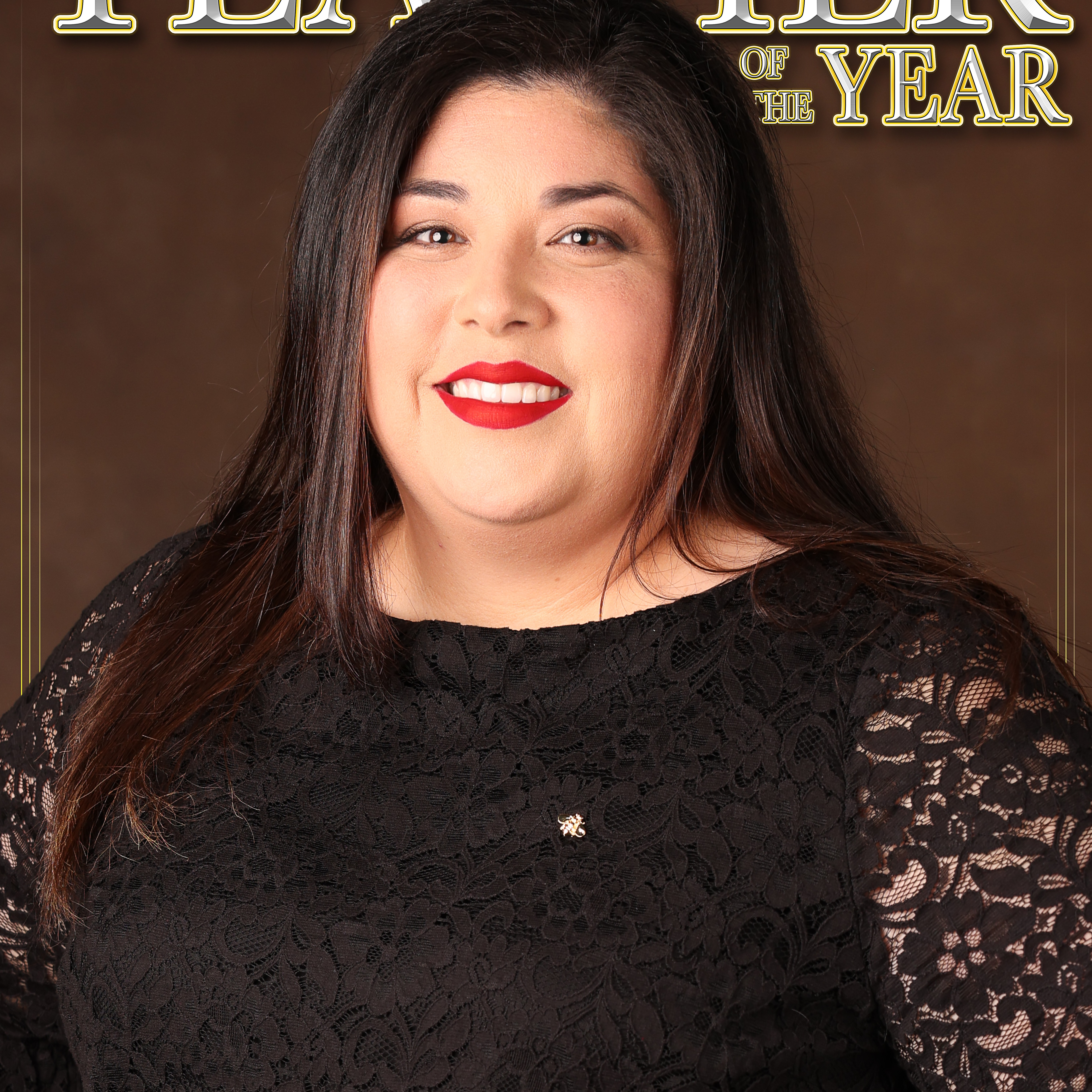 Our Mission
The mission of Edcouch-Elsa I.S.D. is to produce responsible graduates who can compete confidently in a dynamic global society by providing an individualized, nurturing educational foundation that draws strength from our community's spiritual roots and rich cultural heritage as we face the challenge of the new millennium.
Six-Time UIL Champions
Our UIL Academic Team finished in first place in a highly competitive and one of the largest 5A districts meets in the state. Our team finished ahead of Science Academy, Weslaco East, Brownsville Veterans Memorial, South Texas HS for Health Professionals, ST Academy of Medical Technology, STISD World Scholars, Donna High School, Mercedes High School, Brownsville Porter, Brownsville Lopez and Brownsville Pace.
PK3 to Early College High School
By design, our Early College High School provides our students the opportunity to earn college-credit hours and/or an Associate degree while in high school. From Pre-K to HS, we have designed a seamless transition between high school and college.
Competitive Athletics and Fine Arts Programs
Our teams consistently compete at the highest levels. Most recently we have earned state Mariachi championships and back to back powerlifting state championships.