Hear ye! Hear ye! It is our honor to present to you the princes and princesses of A4! 👑 Kindergarten class of Mrs. García finished their Amplify unit of "Kings and Queens". Students designed crowns yesterday and were able to create their crowns today.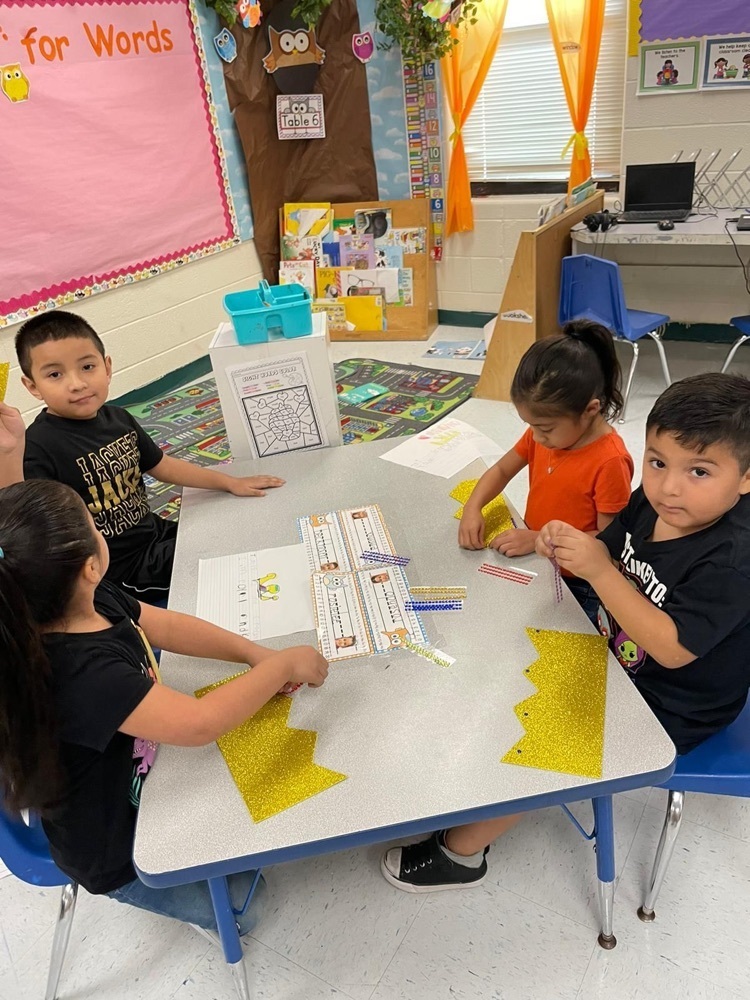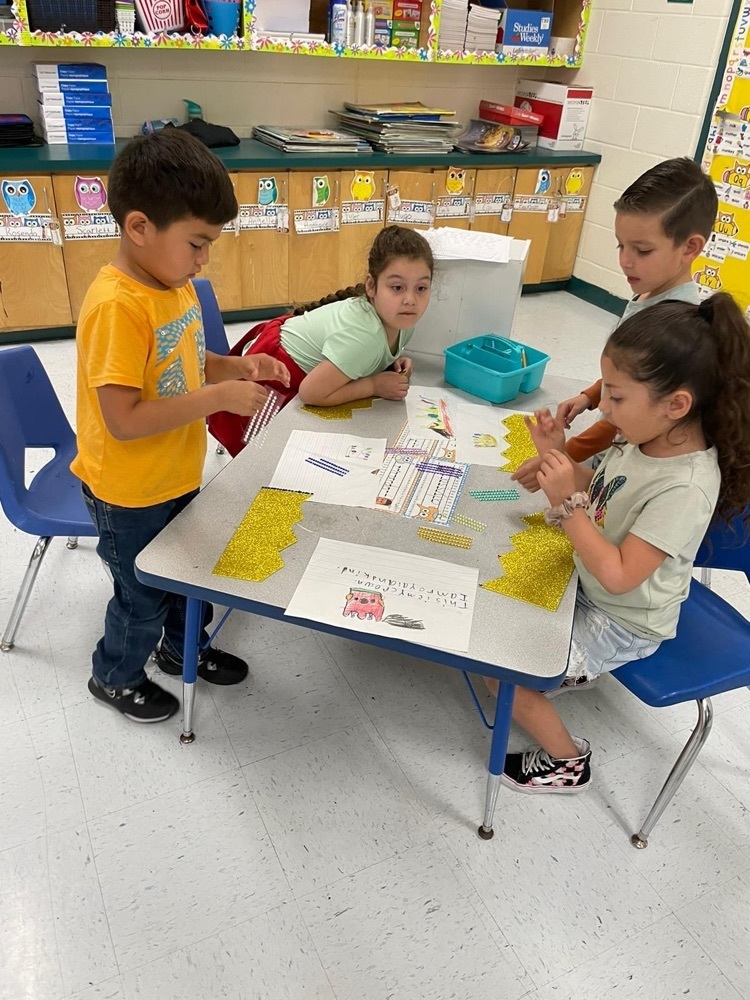 Anyone Can Drive A Car But It Takes Someone Special to Drive a School Bus! A big THANK YOU to our RCR bus drivers for getting our students home safely and always welcoming them onto their bus with a warm smile !!

📢 Parent Meeting 📢

Border Patrol's "Head of the Class" was awarded to a local EEHS student Mattew Rios. This award recognizes South Texas students for their academic excellence and for giving back. Matthew has shown consistent ways of giving back and being top of his class throughout his junior high and high school years. Students are nominated by their high school counselor and only one student per school from 69 high schools in the region can win the "Head of the Class" award each year.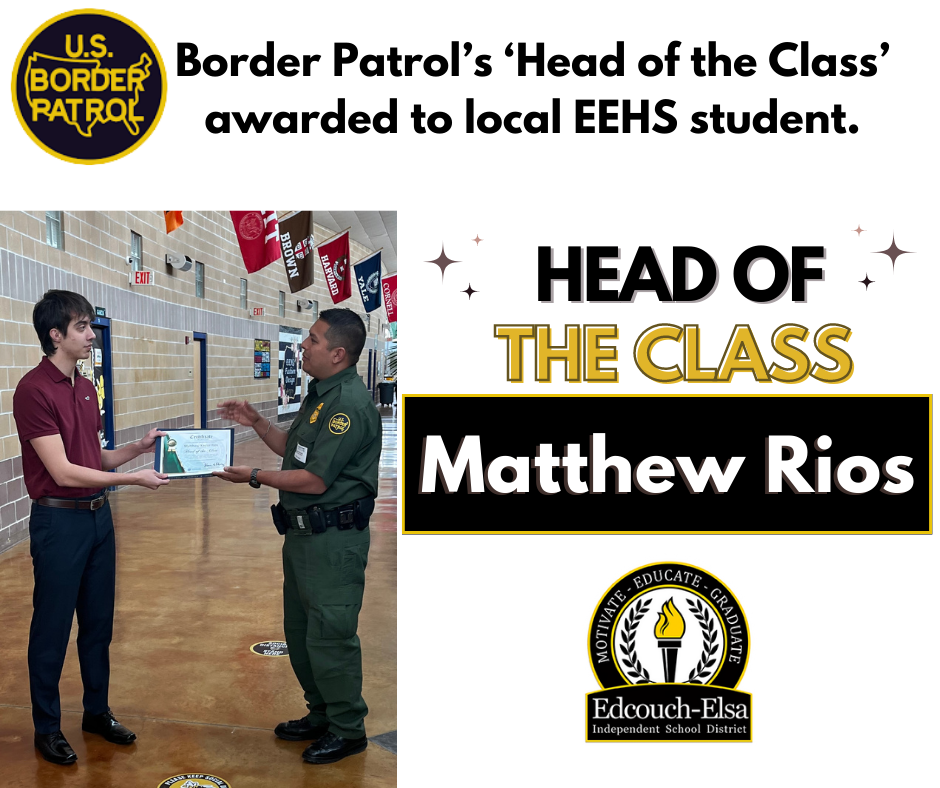 Amaya Lopez made Edcouch-Elsa history this weekend by securing a place on the podium in the UIL wrestling state tournament. She finished 6th overall in the state of Texas at the 185 division. What an amazing performance and a sensational season for Amaya Lopez.

Join us tomorrow Thursday, February 16, 2023, 10:30-12:00 AM.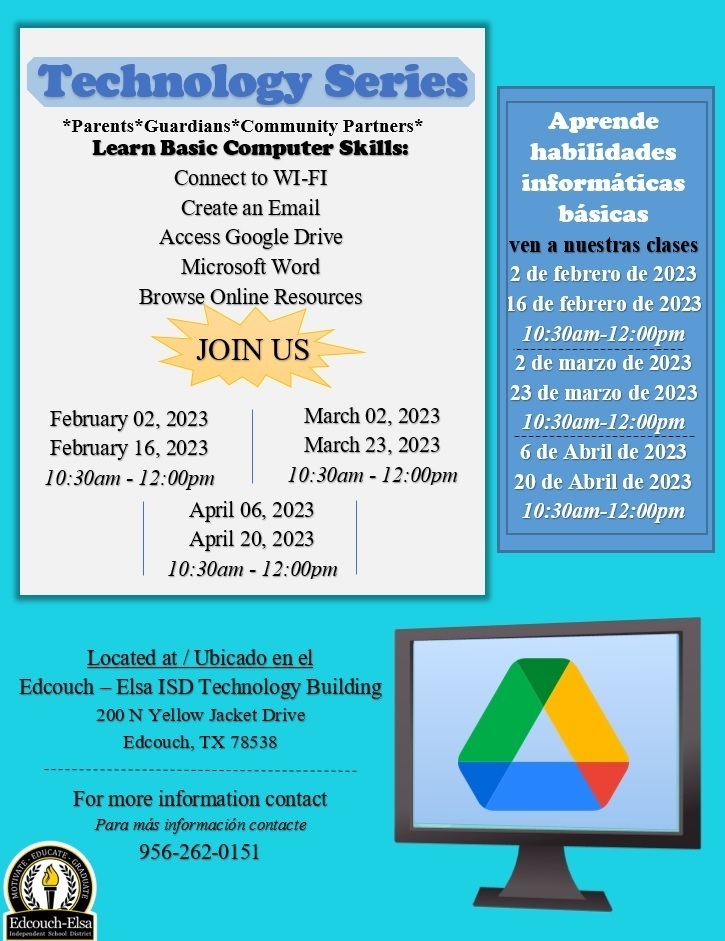 Happy Counselors Week! On behalf of our JFK Scholars and Staff we want say "Thank You, Mrs. Casanova!"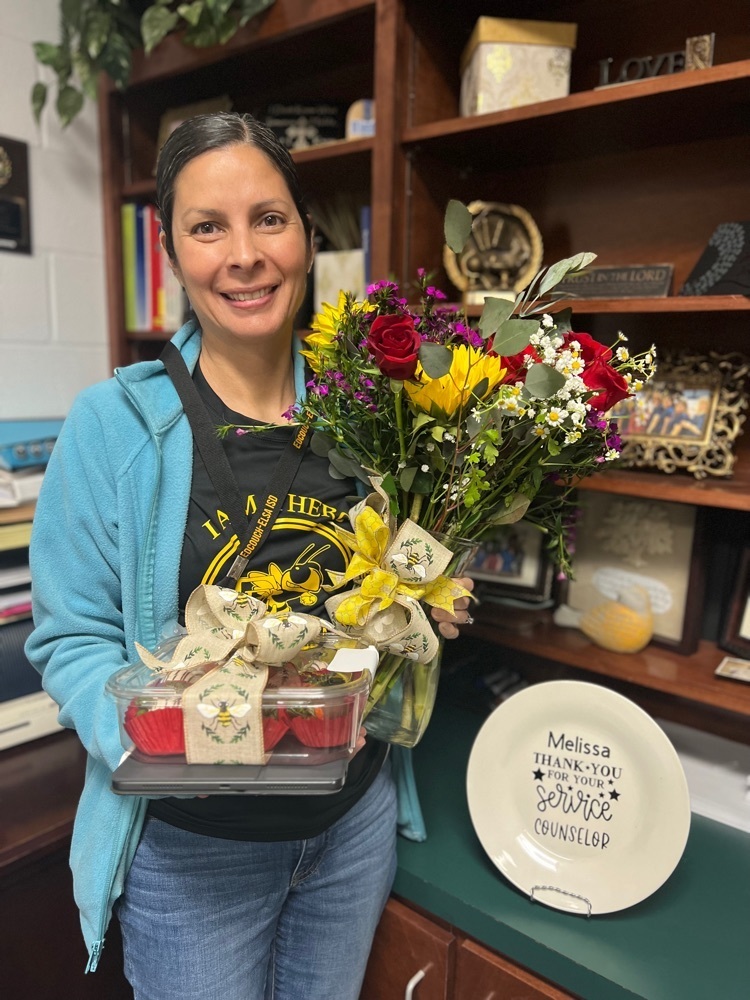 Happy Counselor's Week to Mrs. Ortiz! Thank you for all of your work in helping to build a positive school climate. We recognize all that you do to teach important social emotional skills and model effective conflict resolution and collaboration. Your lessons a have a positive ripple effect throughout the entire school. 🫶🏻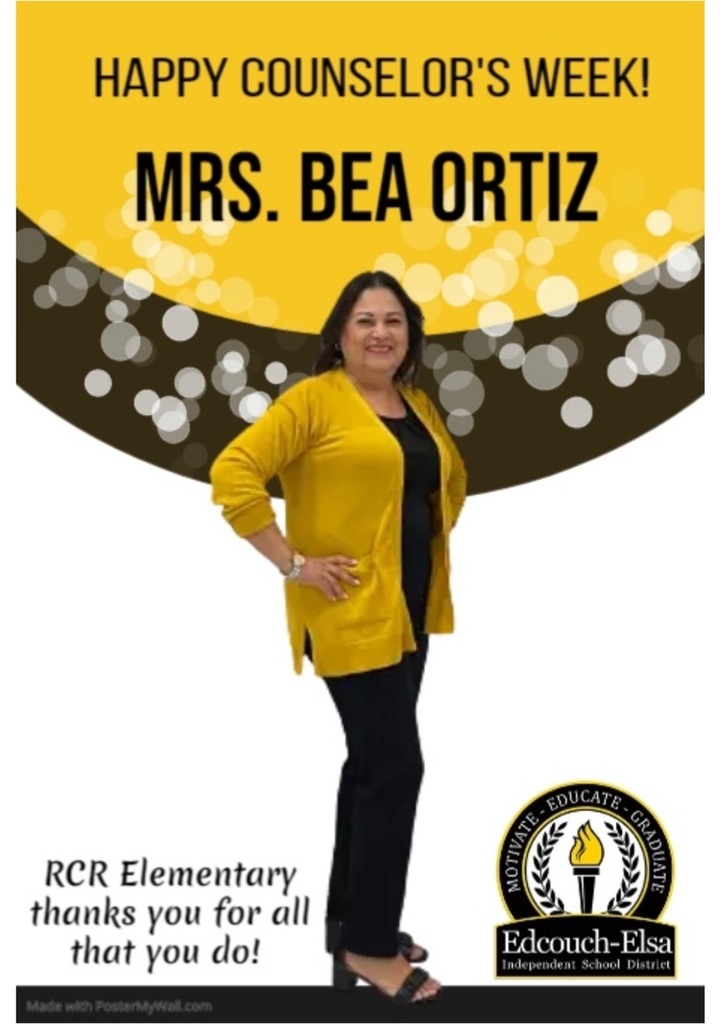 Scavenger Hunt ! RCR 5th grade students were measuring and solving area and perimeter of various objects found in the classroom today!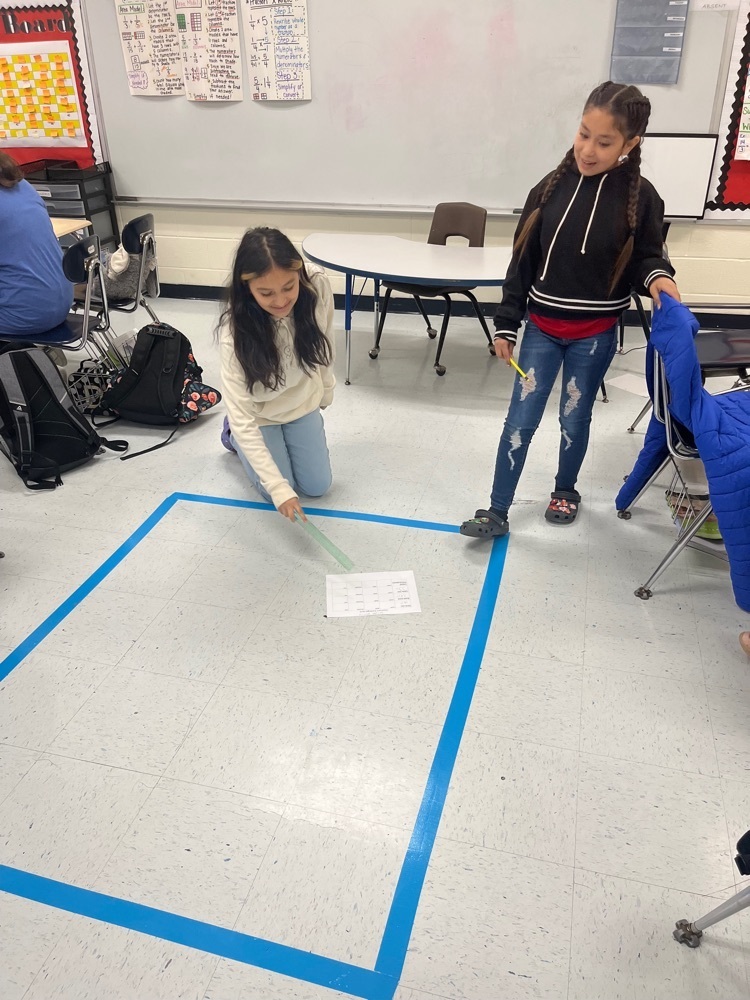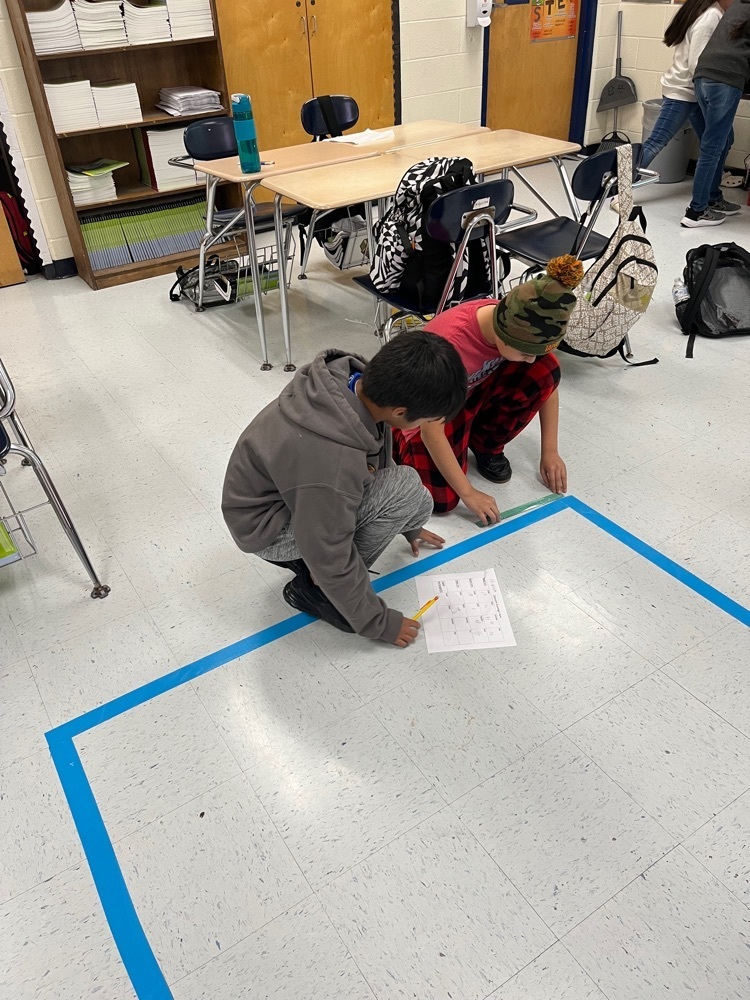 Congratulations to the Mighty Yellowjacket boy's basketball team for beating Donna by a score of 49-41 on Tuesday. We also want to congratulate Head Coach Lalo Rios for securing his 300th career win. As Coach Rios put it, "This accomplishment is only possible because of the amazing young men, coaching staffs, and administrations/communities that have supported us for many years." Good luck to the boys as they continue their season

After completing their Amplify unit on Native Americans, the students of Ms. Garcia A4 created their own parfleche. A parfleche is a small bag used to carry different items such as food, tools, or toys. Amazing!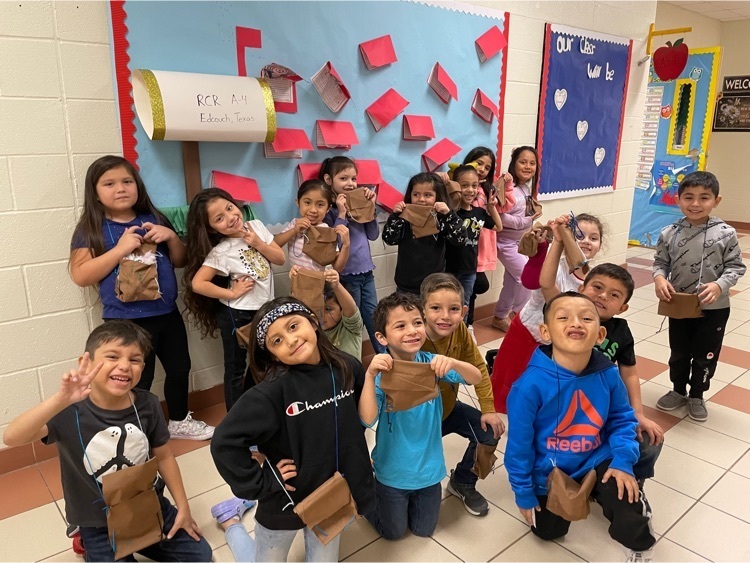 This coming Tuesday, January 31st, we will be having a zoo mobile presentation conducted by the Fragile Planet Wildlife Park's Educational Outreach Program. The presentation will be for all students, but they MUST have a permission slip signed by parents. Students will also get the opportunity to purchase a photo and other merchandise if they wish to. All the information is provided in the student permission slip.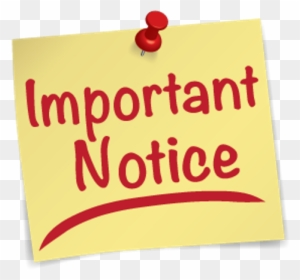 El próximo martes, 31 de enero, tendremos una presentación móvil del zoológico realizada por el Programa de Extensión Educativa del Fragile Planet Wildlife Park. La presentación será para todos los estudiantes, pero DEBEN tener una hoja de permiso firmada por los padres. Los estudiantes también tendrán la oportunidad de comprar una foto y otra mercancía si así lo desean. Toda la información se proporciona en la hoja de permiso del estudiante. Gracias por toda tu ayuda!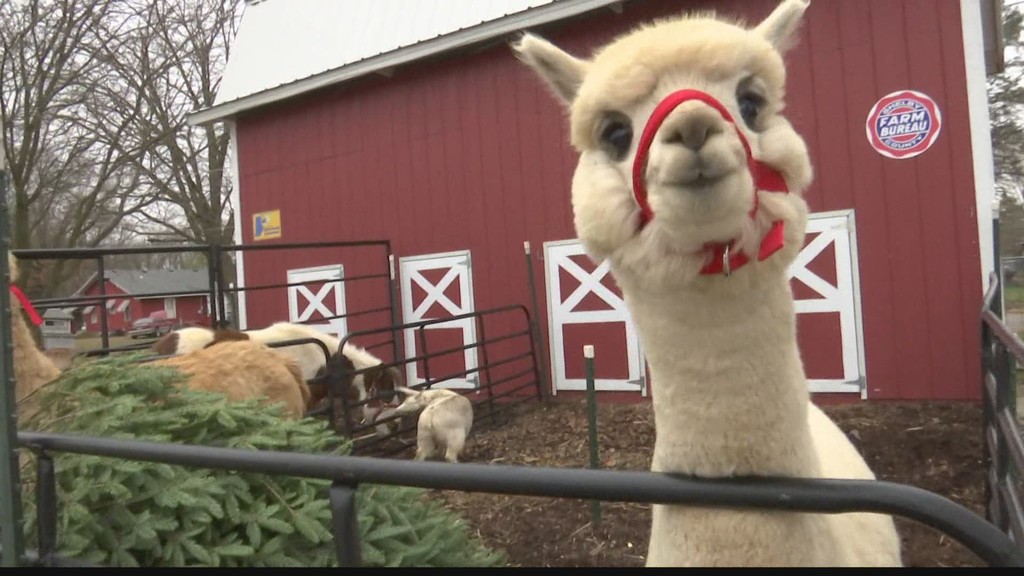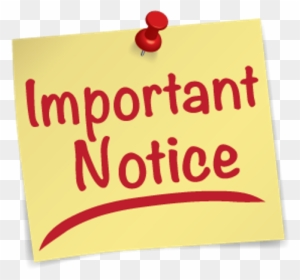 RCR students with Perfect Attendance for the 3rd Six Weeks were rewarded with some delicious popcorn and a movie! 🍿🎥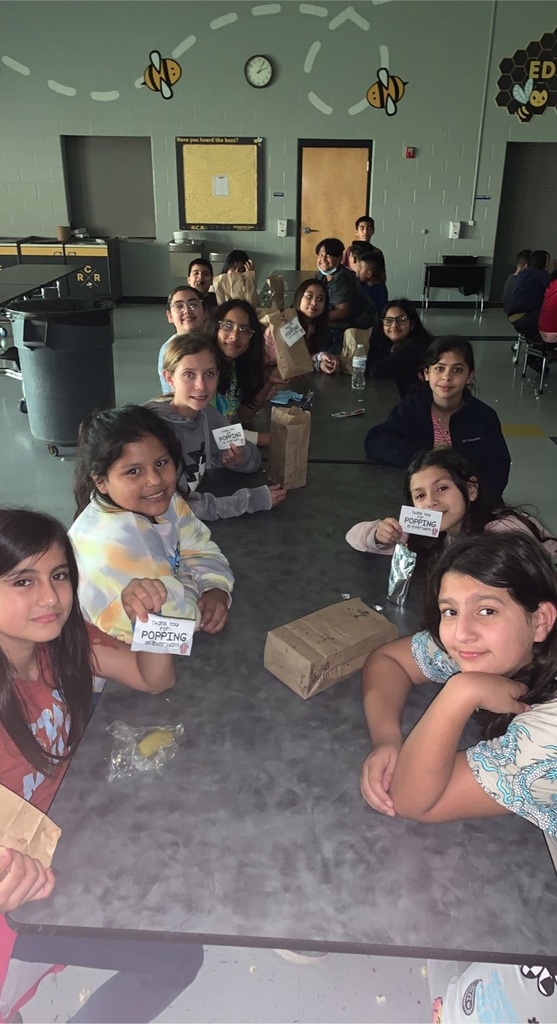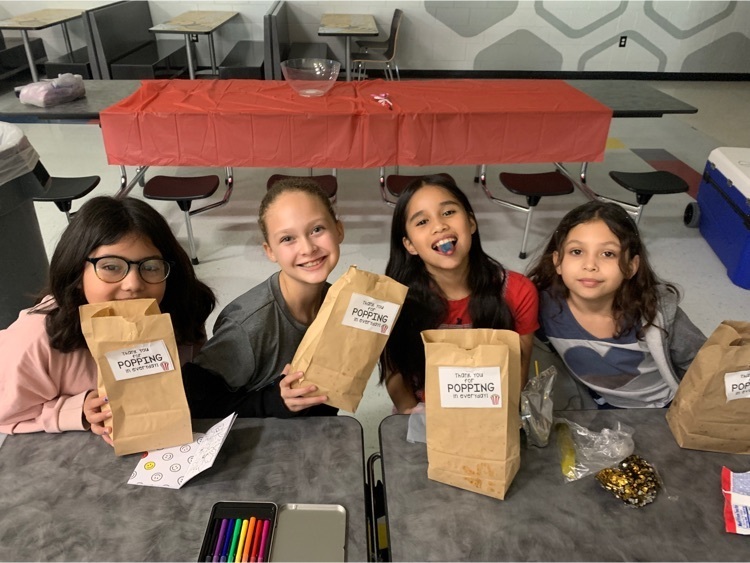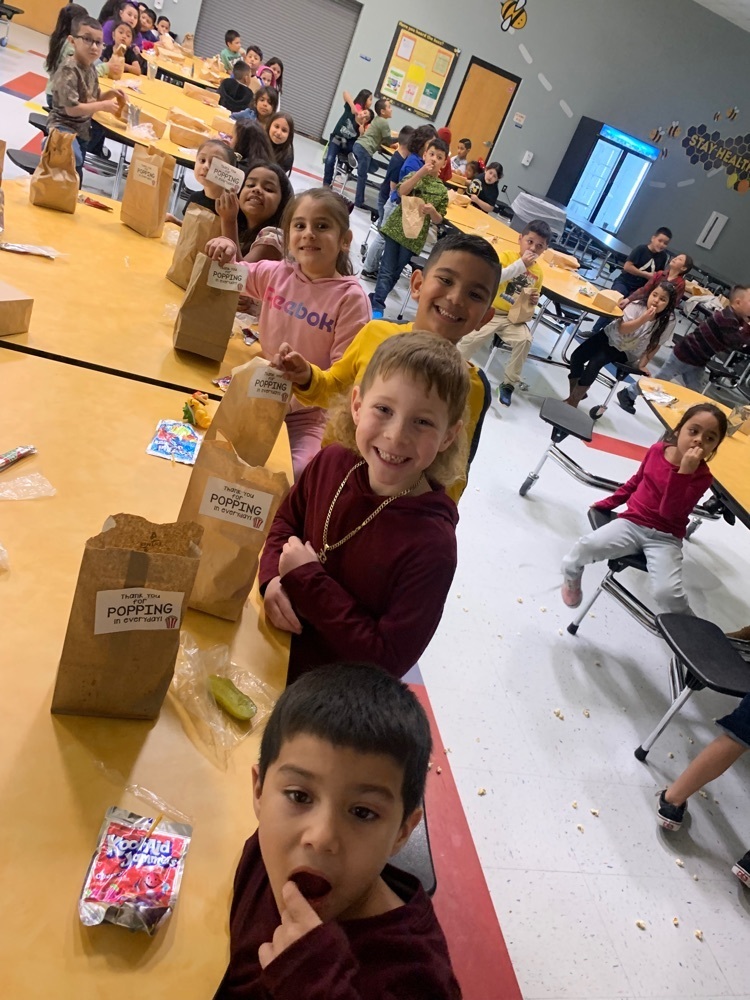 It is with a grateful heart that we take this moment to recognize our Wonderful School Board members during School Board Appreciation Month. Thank you for using your remarkable Talents and Skills to Support our Students! Dr. Richard Ochoa a special recognition of gratitude for your commitment and service to Santiago Garcia Elementary for it takes a Big Heart to help shape Growing Minds!

Es con un Corazón agradecido que aprovechamos este momento para reconocer a nuestros maravillosos miembros del Comité del Panel Escolar durante el Mes de Apreciación del Comité del Panel Escolar. ¡Gracias por usar sus notables talentos y habilidades para apoyar a nuestros estudiantes! ¡Dr. Richard Ochoa un reconocimiento especial para Usted de gratitud por su compromiso y servicio a la Primaria Santiago García porque se necesita un Gran Corazón para ayudar a formar Mentes en Crecimiento!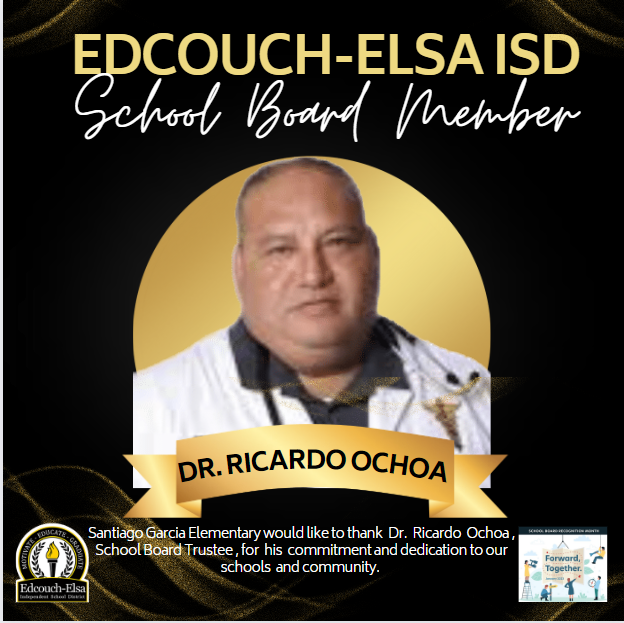 RCR students who met their 3rd six weeks AR goal were rewarded with time in the Buzz Game Room 🐝👏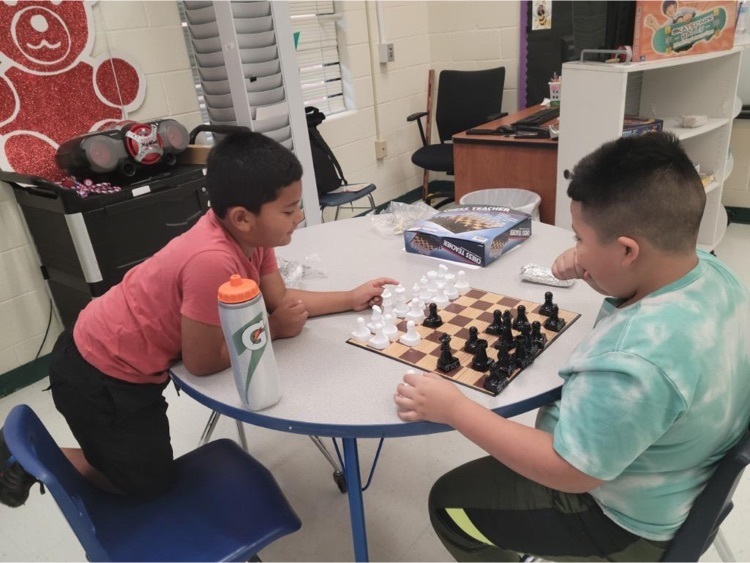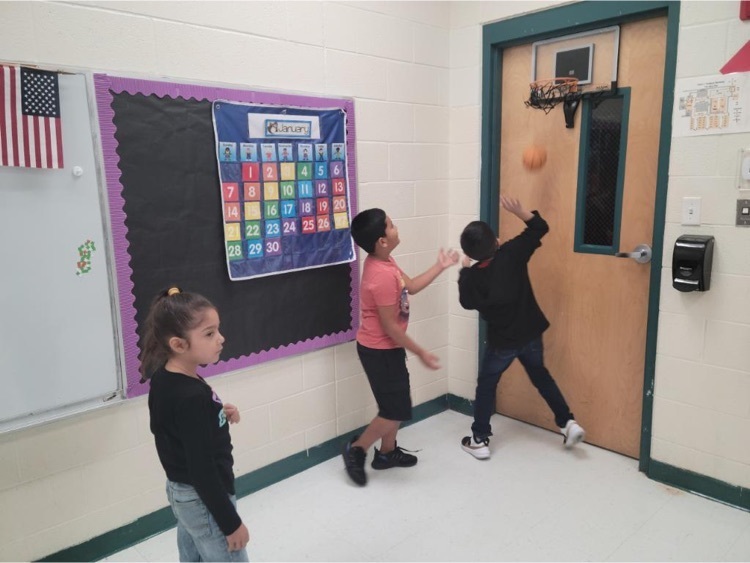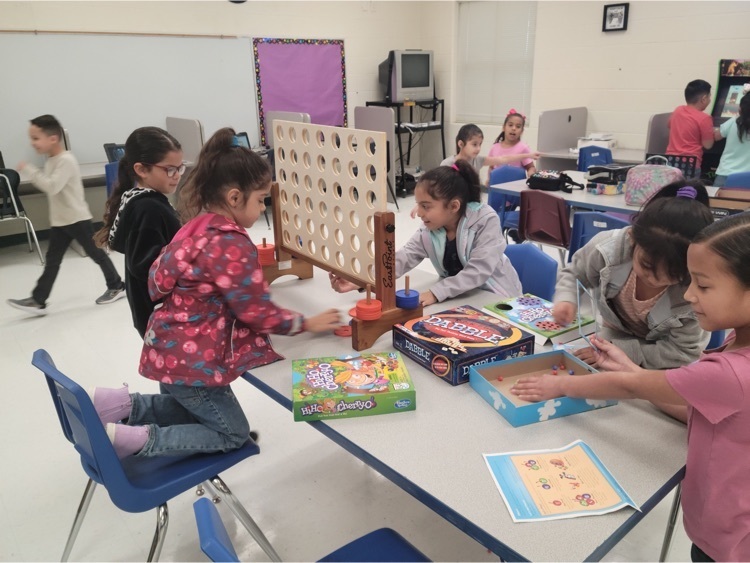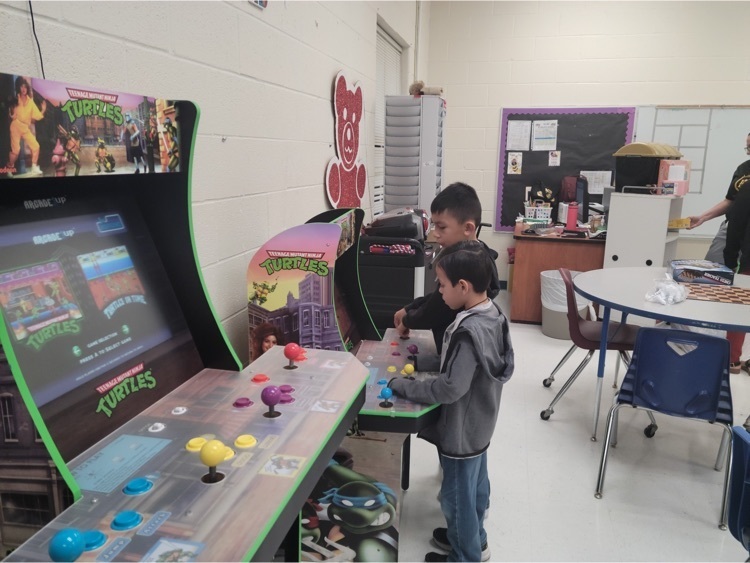 LBJ: Ms. Lares completed their brag board, as a reward the students enjoyed some extra time in the playground in the beautiful weather. Great job! #besafe #beresponsible #bereapectful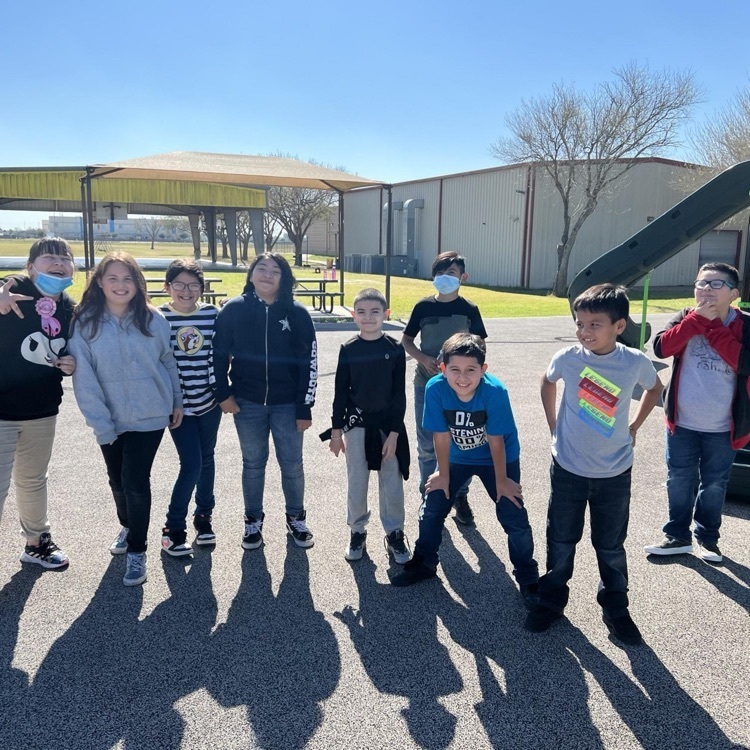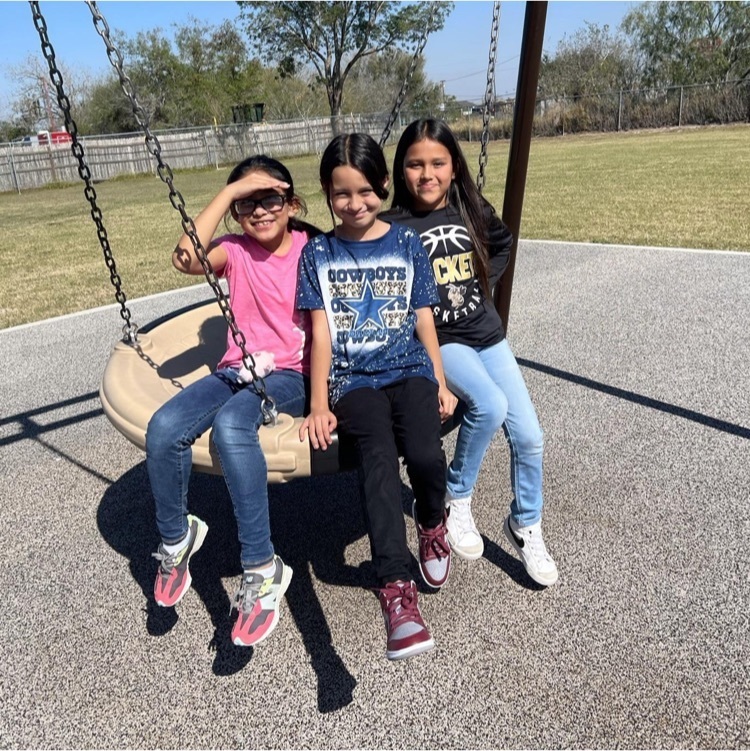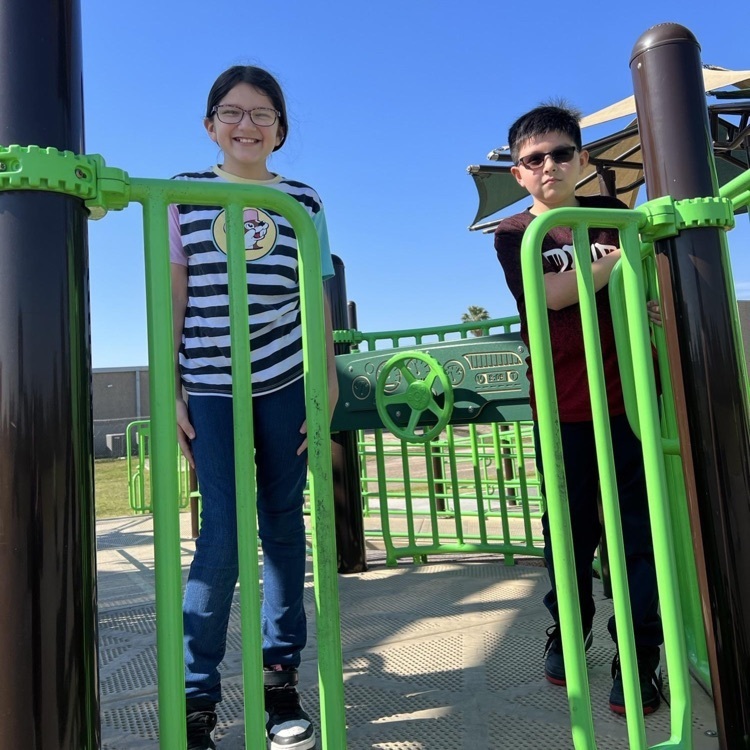 LBJ Mrs. M. Perez's class learned about volcanoes and participated in a science project mixing baking soda and vinegar to imitate the eruption of lava. The students really enjoyed this activity.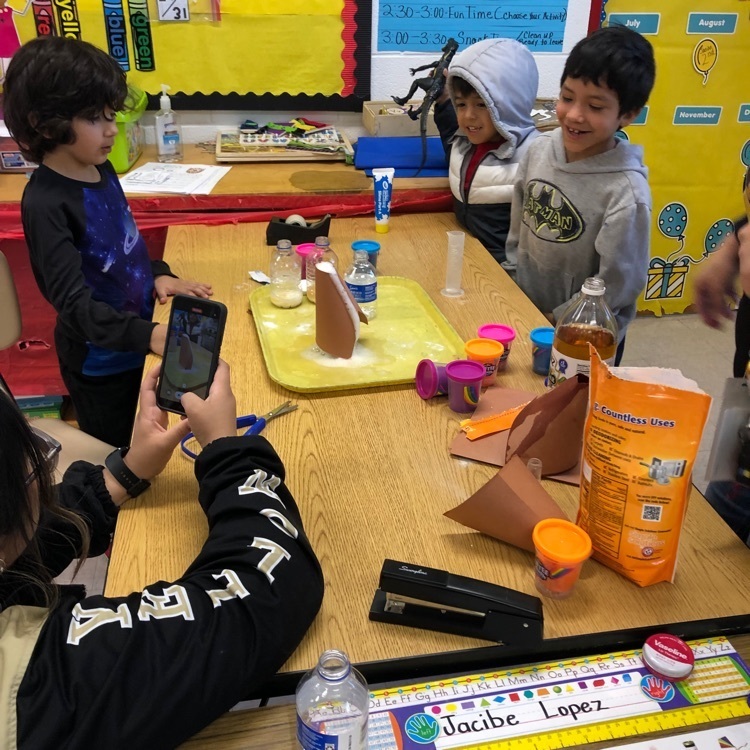 Now Available Healthcare at School! Serving Every Student with a Whole Child Approach No Appointments Needed Students that feel sick at school have access to on-demand care with a Goodside Health provider for the most common conditions.