John. F. Kennedy Elementary & David Ybarra Fine Arts Academy were named a recipient of a library grant from the Laura Bush Foundation for America's Libraries. The grant money will go towards buying books that our students want to see in their library for the next school year. We are super excited and happy we were awarded this grant. These two schools were one of 300 schools from 44 states across the country to receive a $5,000 grant.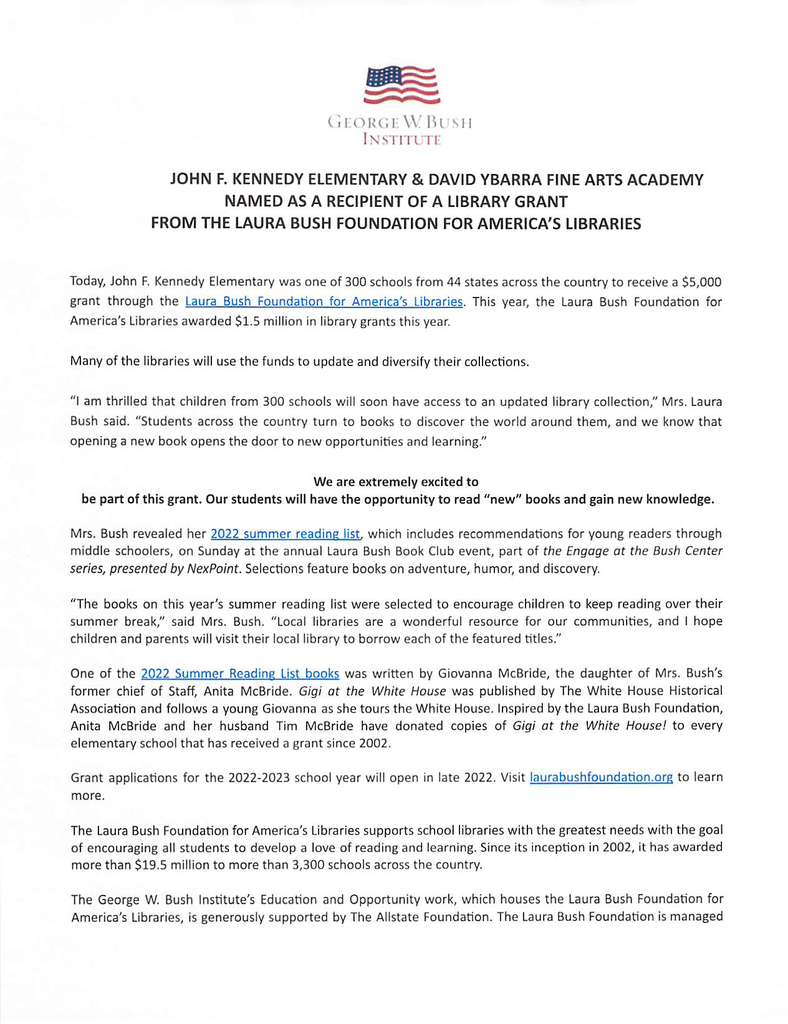 Special Olympics athletes are San Antonio - state bound!!! We wish all of our athletes the very best in their competitions this weekend. Our community came out to show our love and support.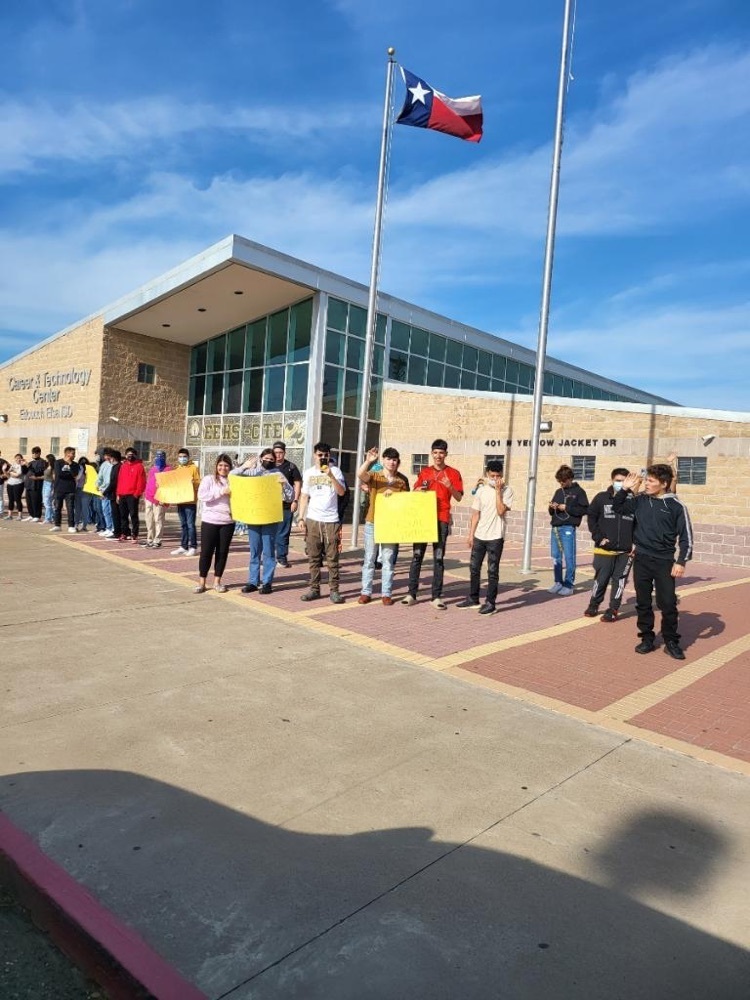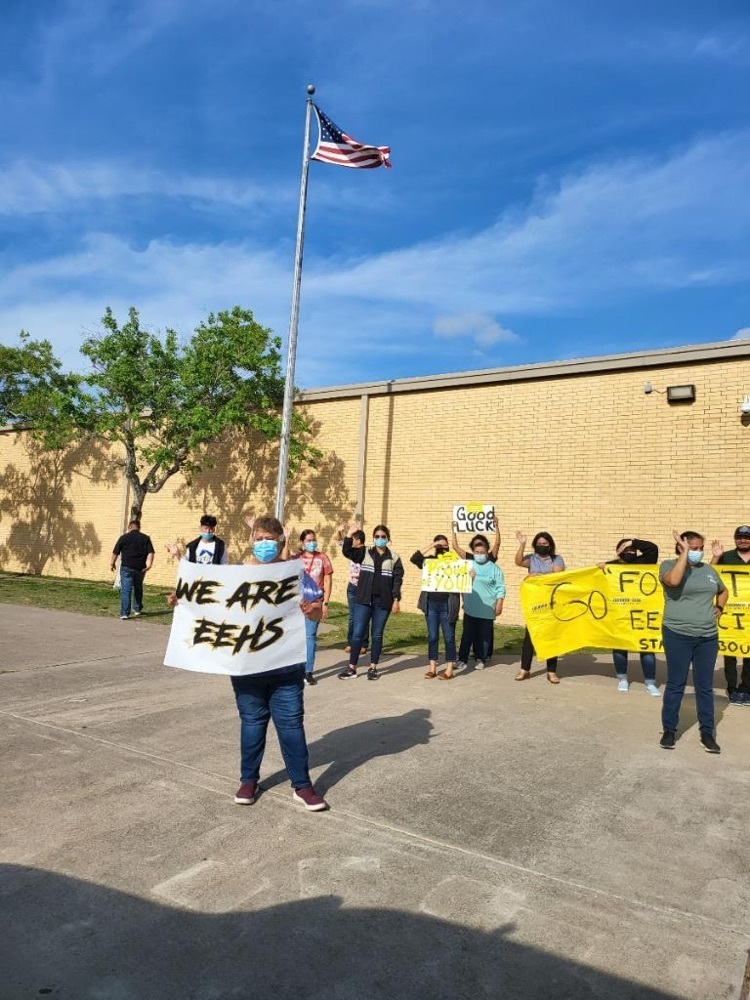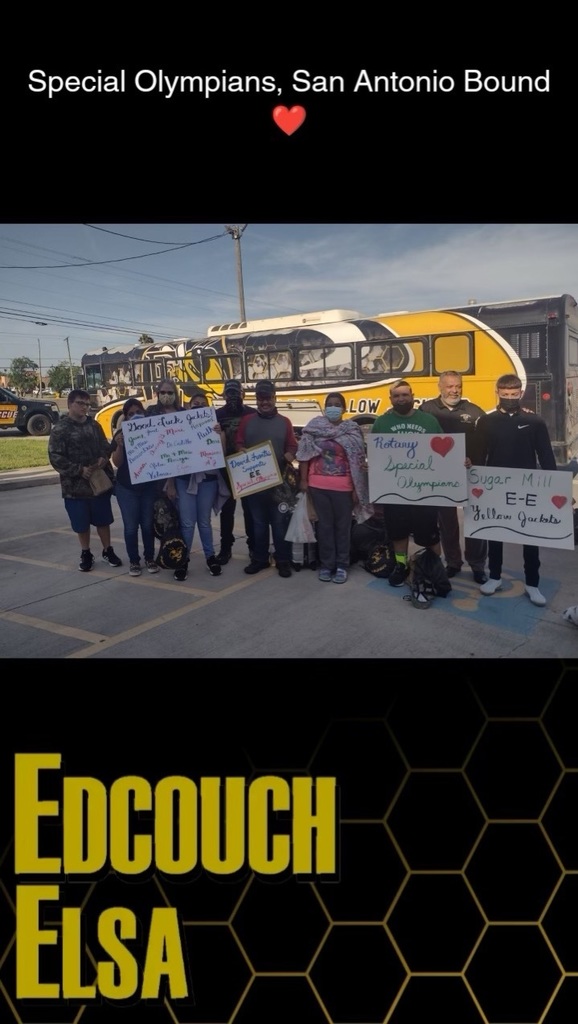 LBJ 2nd and 3rd grade G/T students had a great learning experience at the International Museum of Art and Science.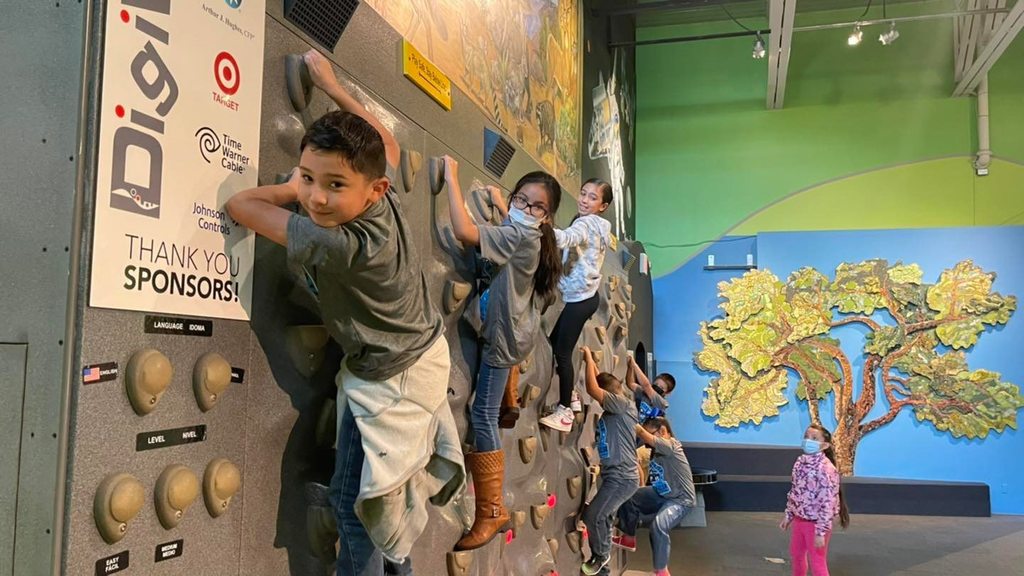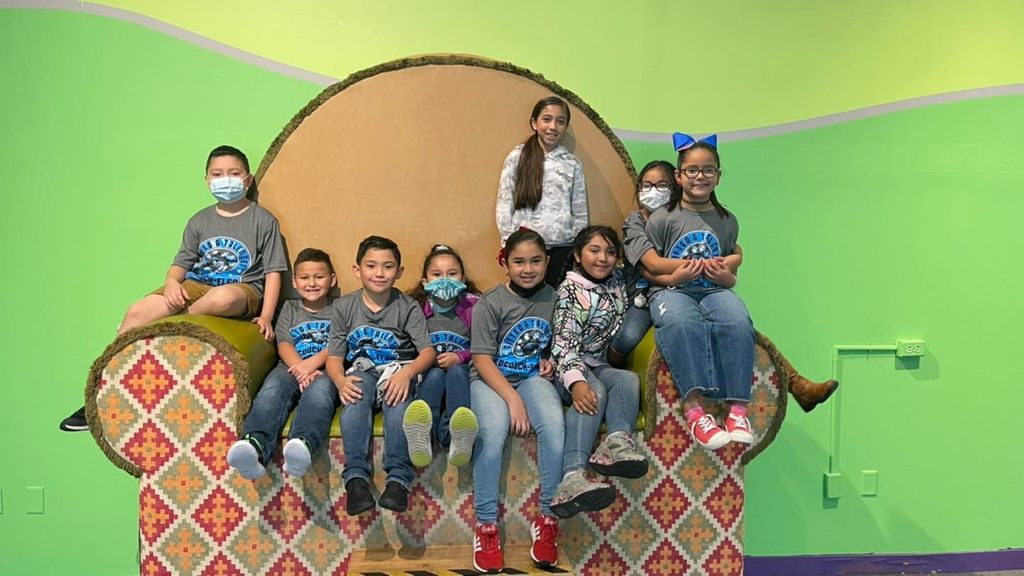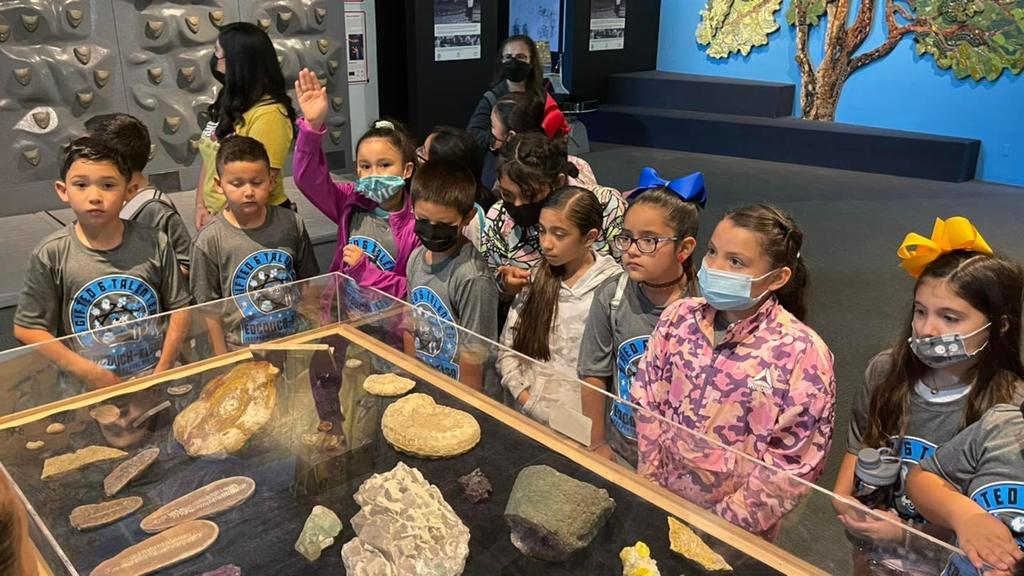 2021-2022 Edcouch-Elsa High School South Texas College Associate Graduates.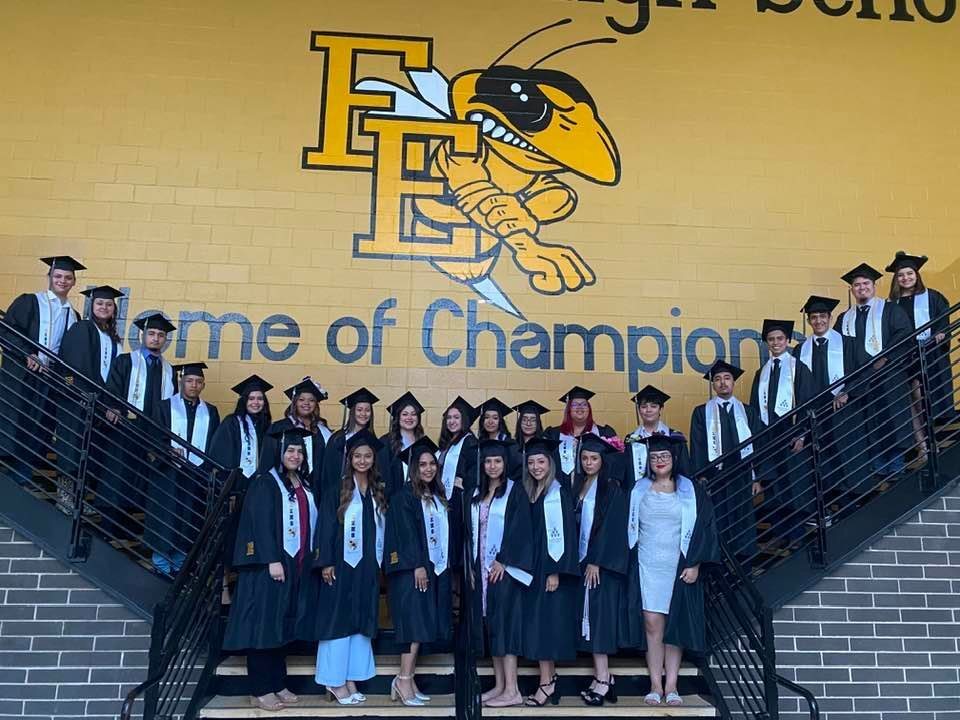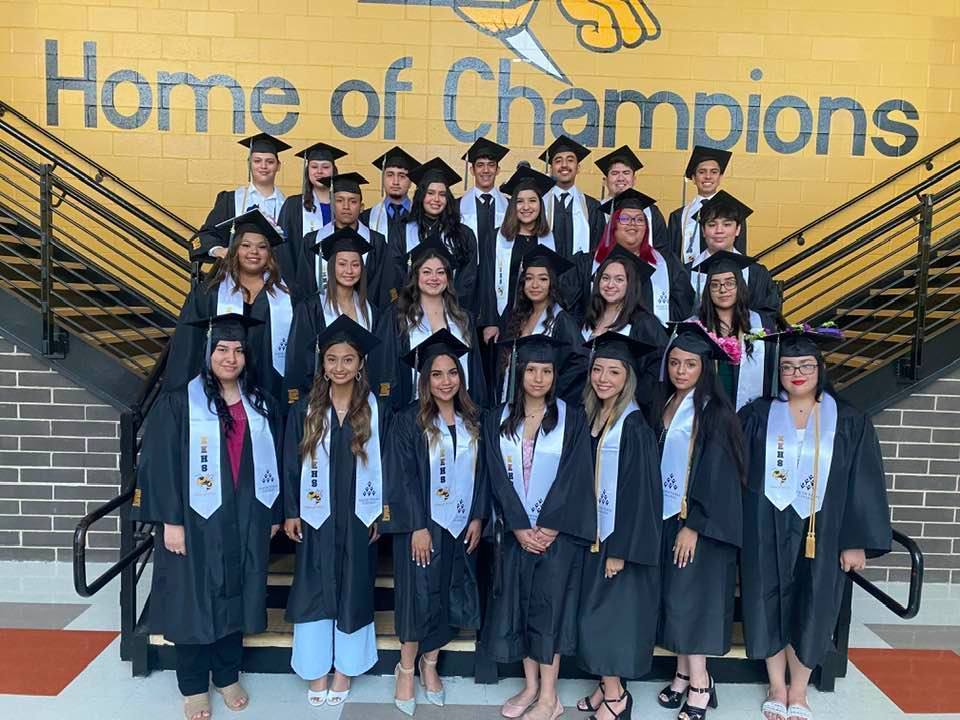 EEISD ACE Programs 1st Annual Spring Expo was a great success, thank you to everyone who made this event possible.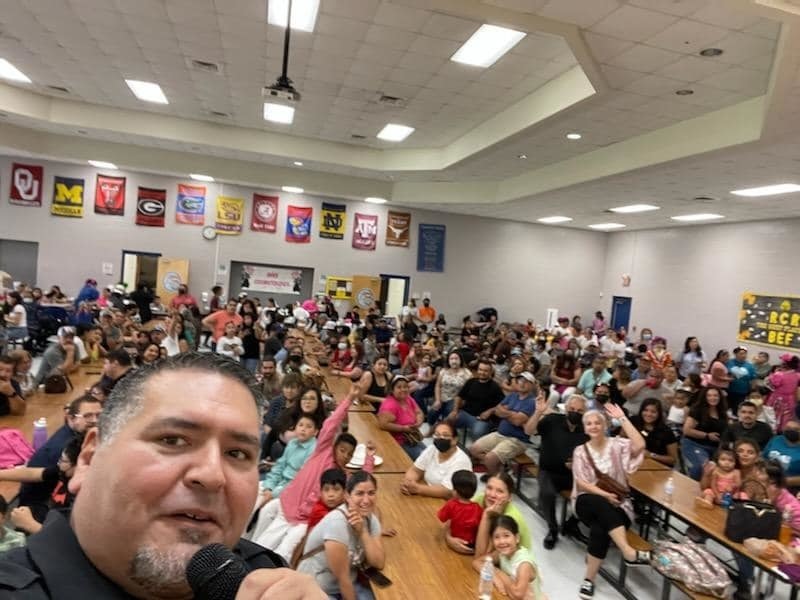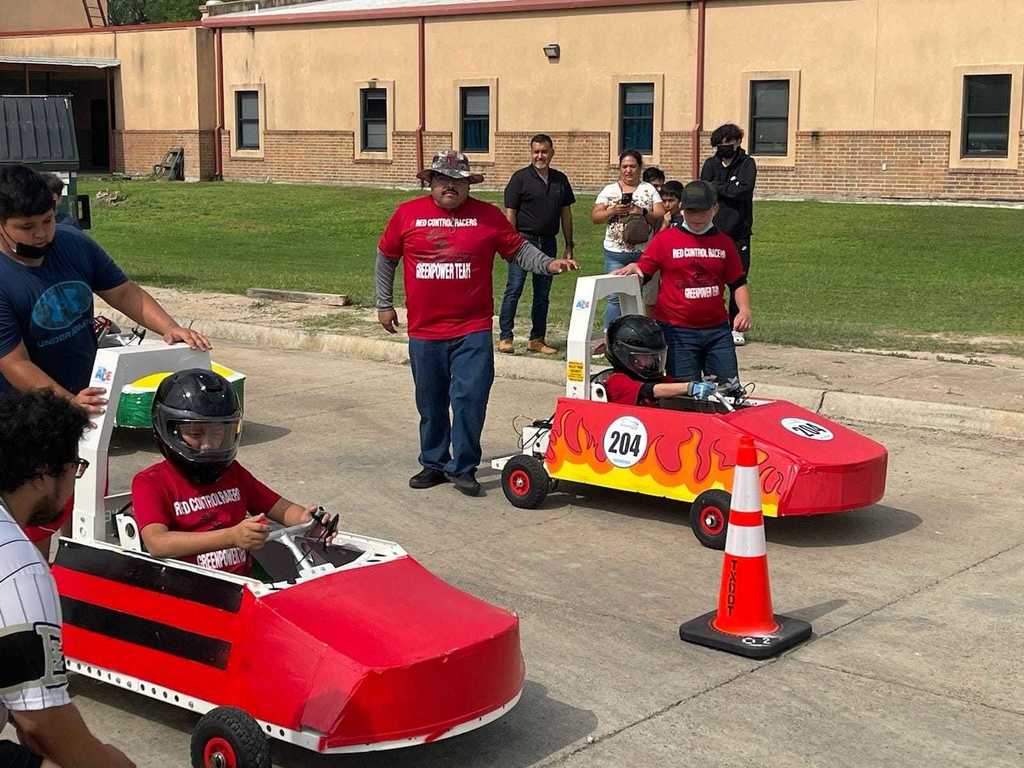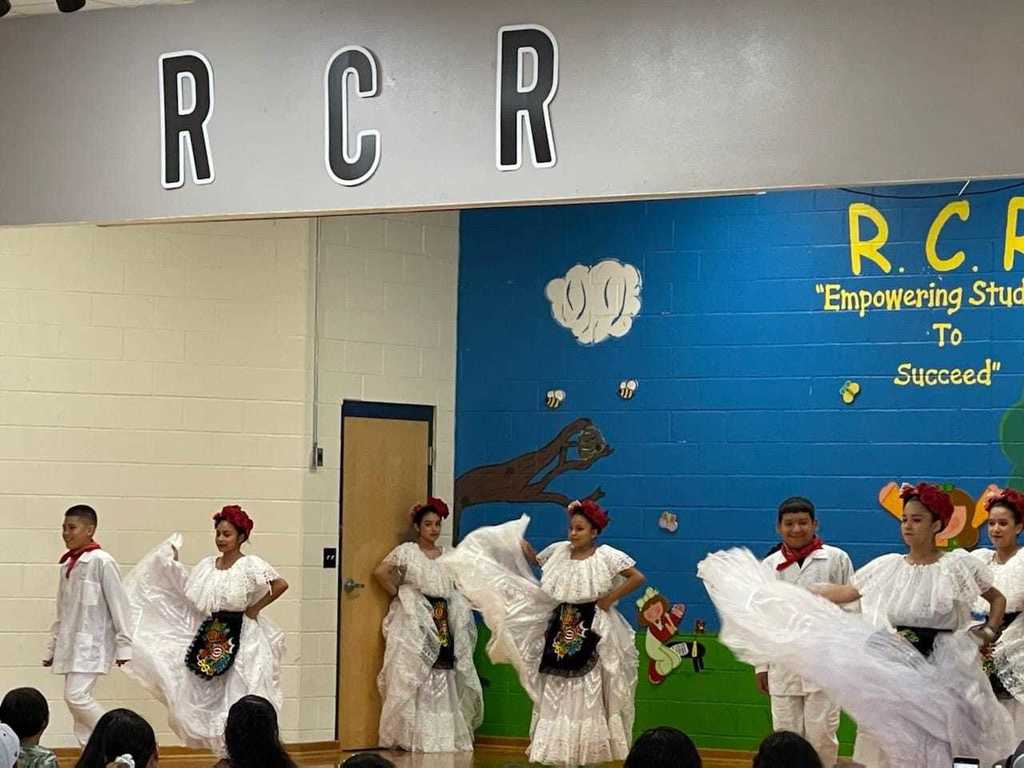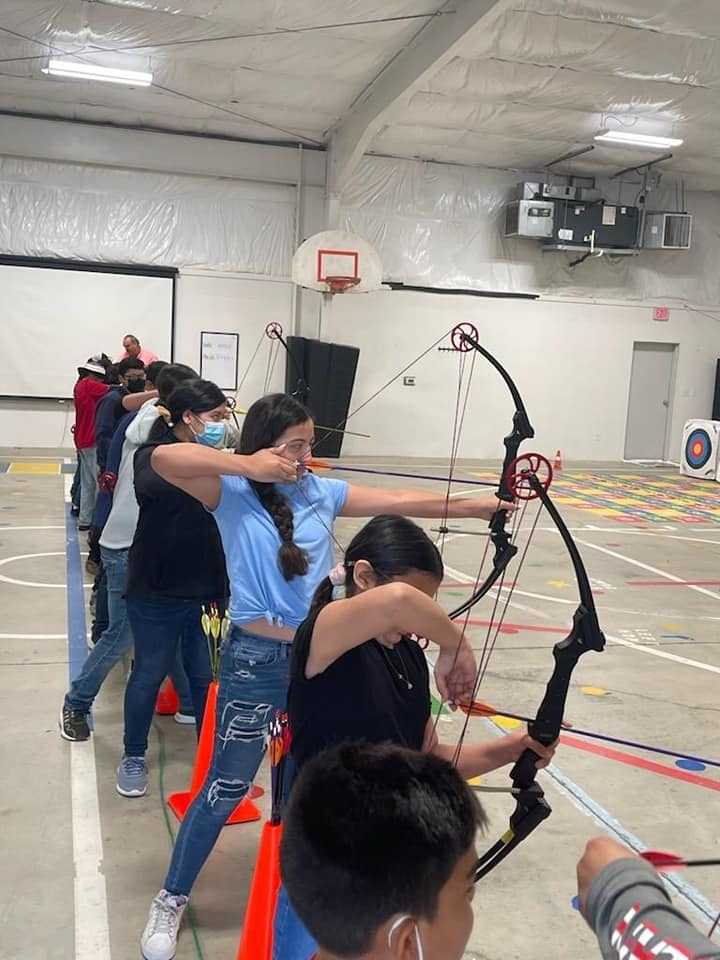 Tea Time, girl time with the Principal at Ybarra! The topics of discussion were etiquette, self-respect and peer pressure.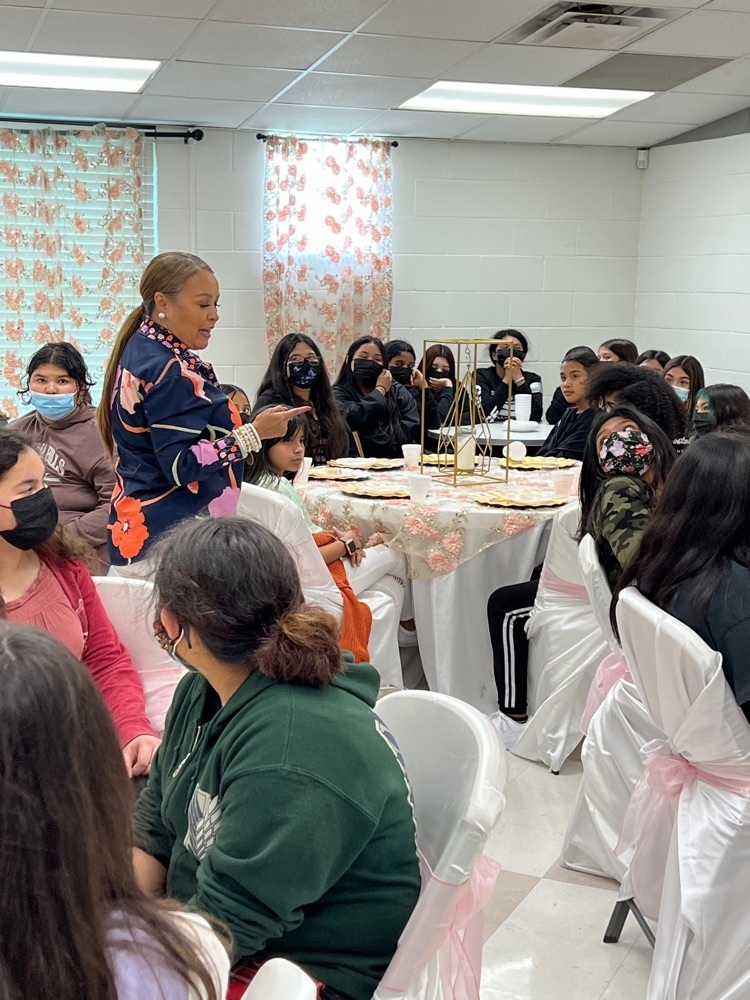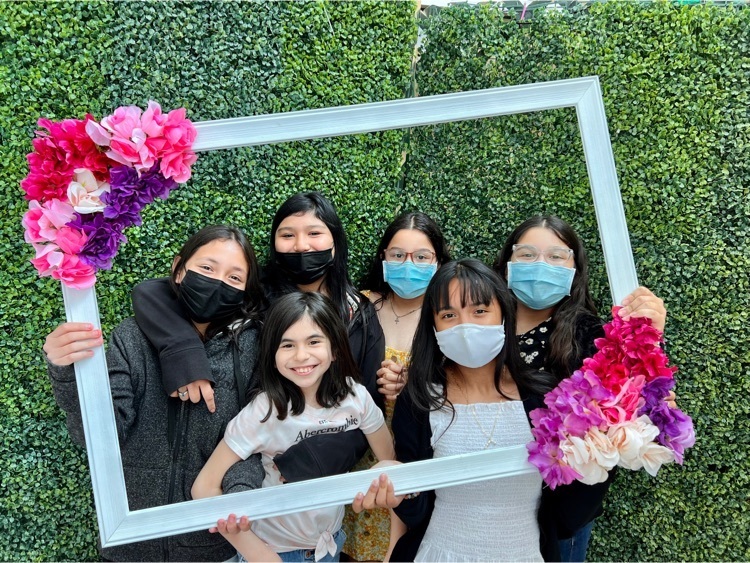 Tea Party for our TEA-rrific TEA-chers at Ybarra! Happy Teacher Appreciation Week!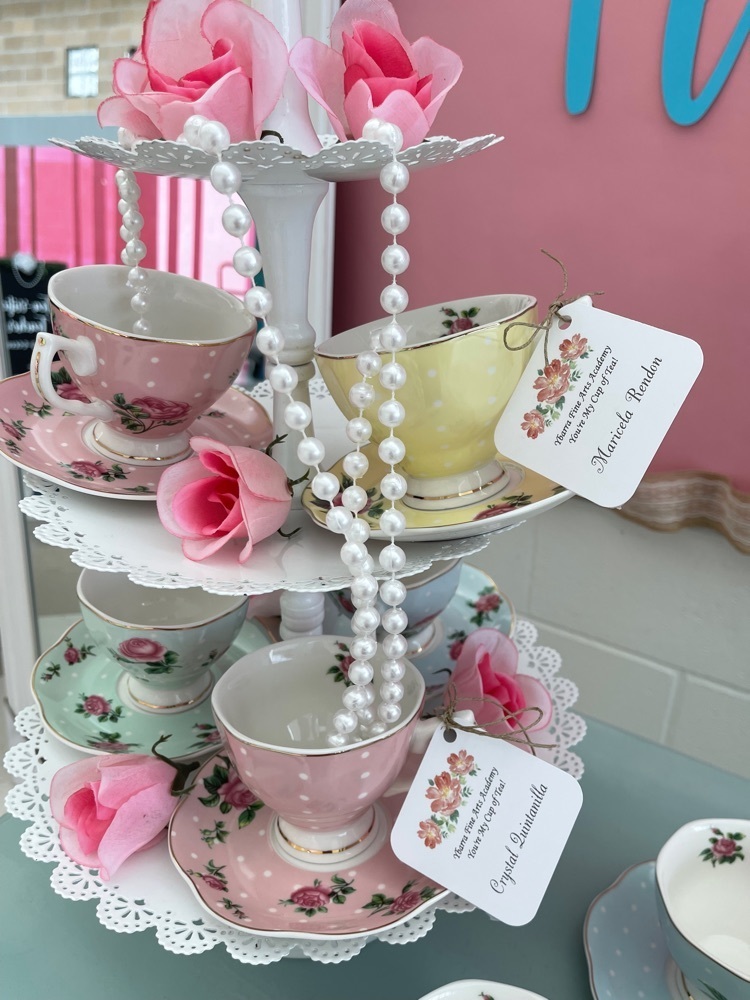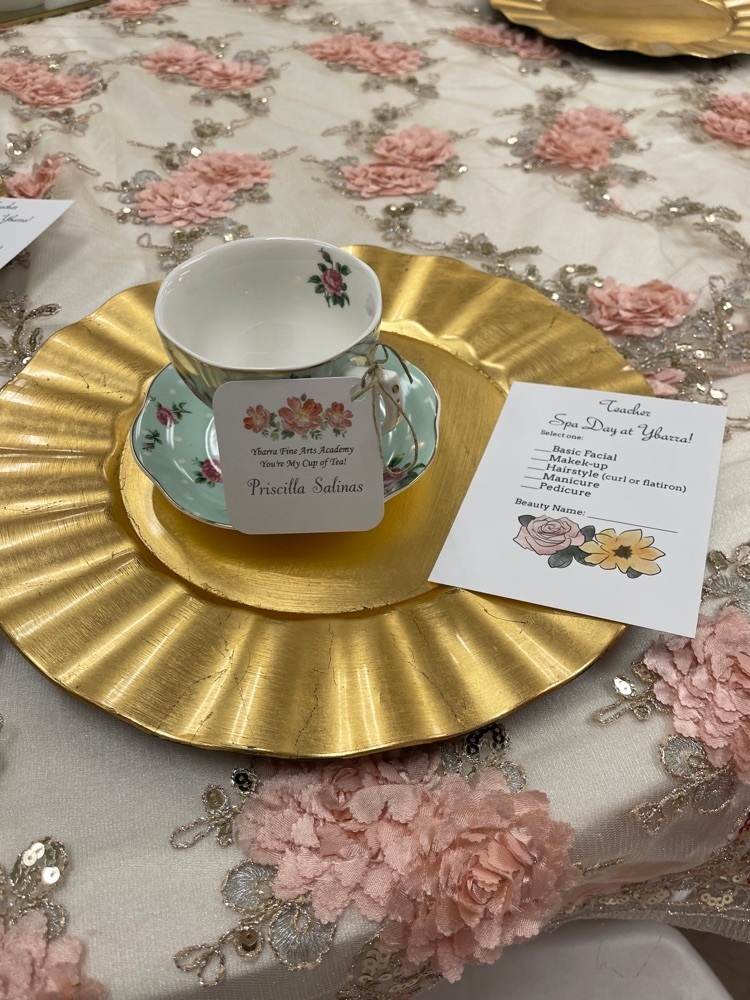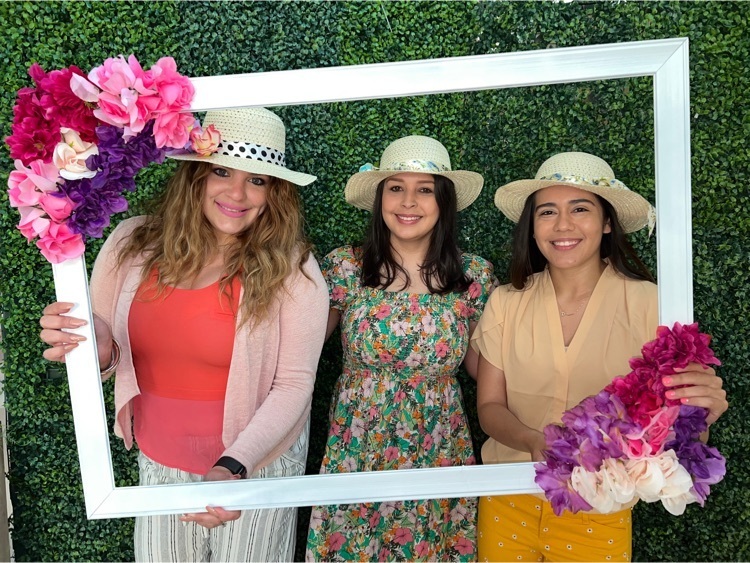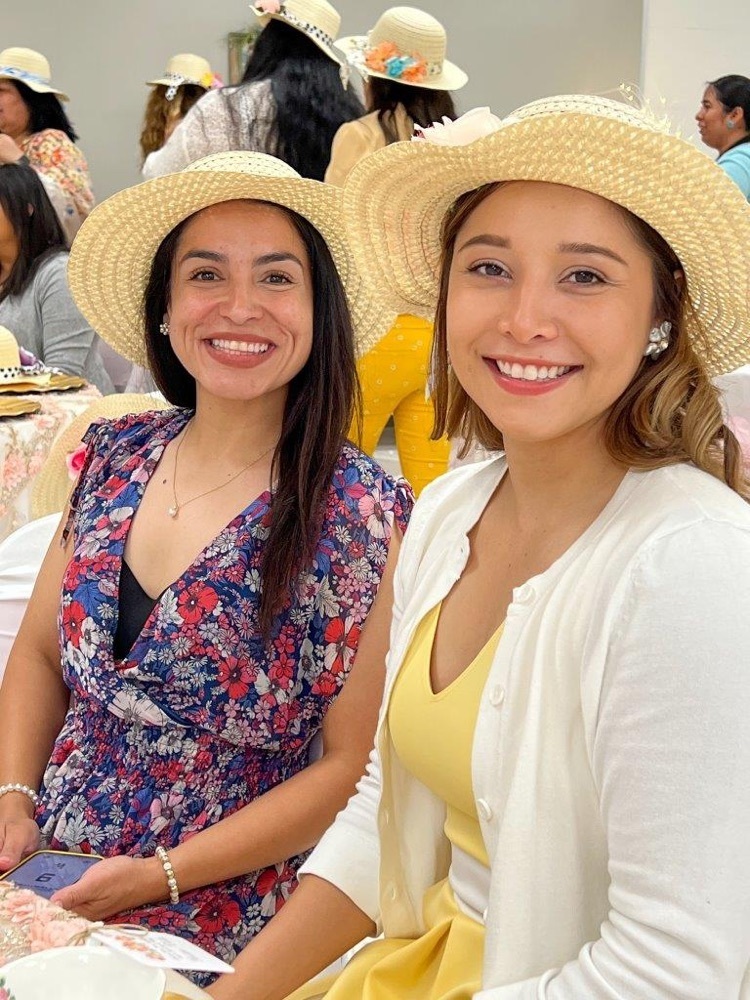 The EEISD ACE Program invites students and parents to the Spring ACE Expo on Saturday, May 7th at RCR Elementary School.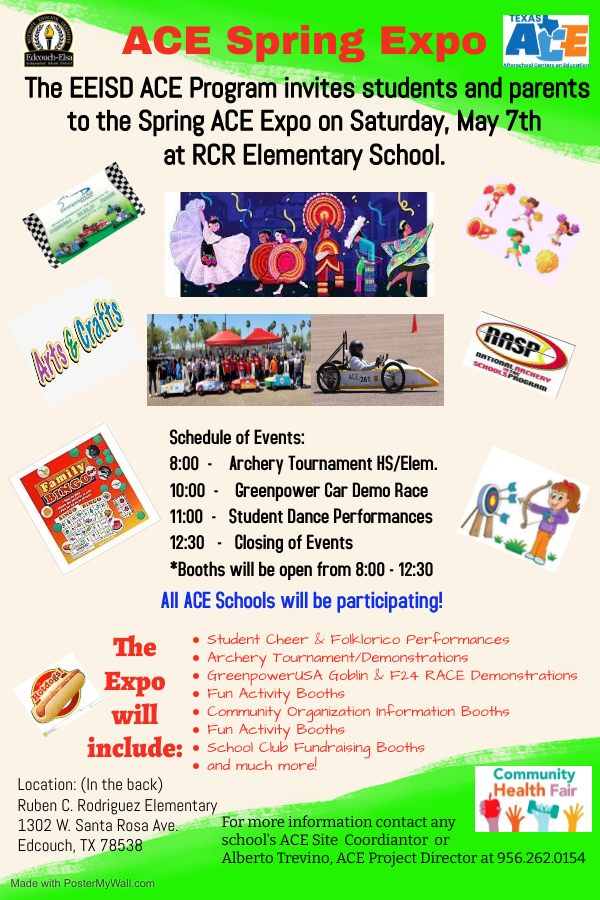 Edcouch-Elsa HS student Council members teamed up and planned an Easter Egg Hunt with our diverse learners! A day full of candy, prizes, and confetti eggs brought happiness and laughter to all who participated. Happy Easter!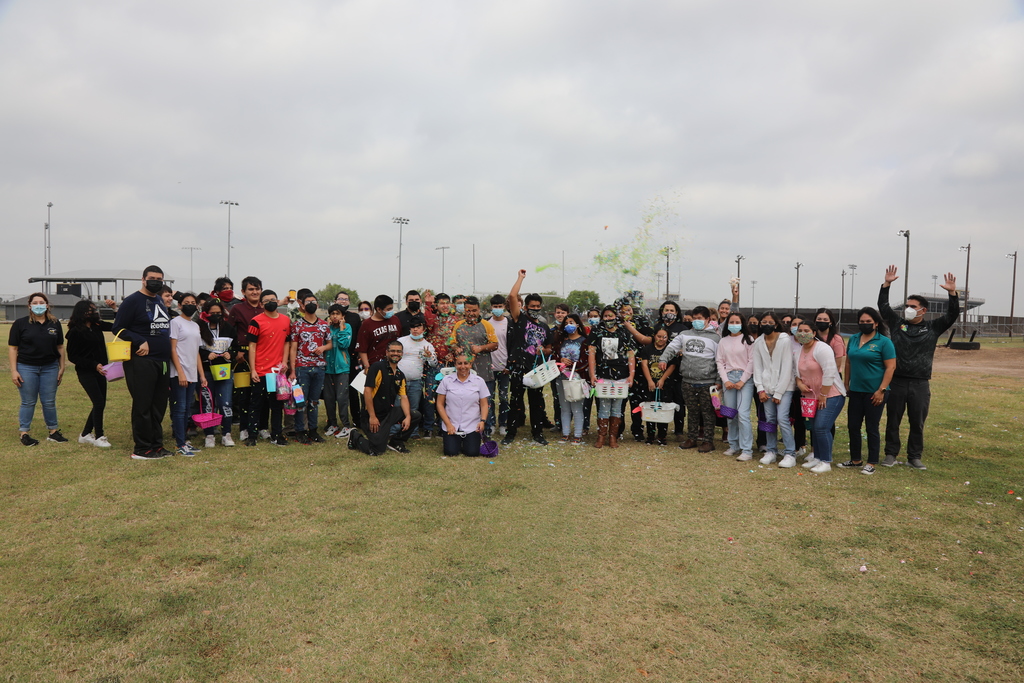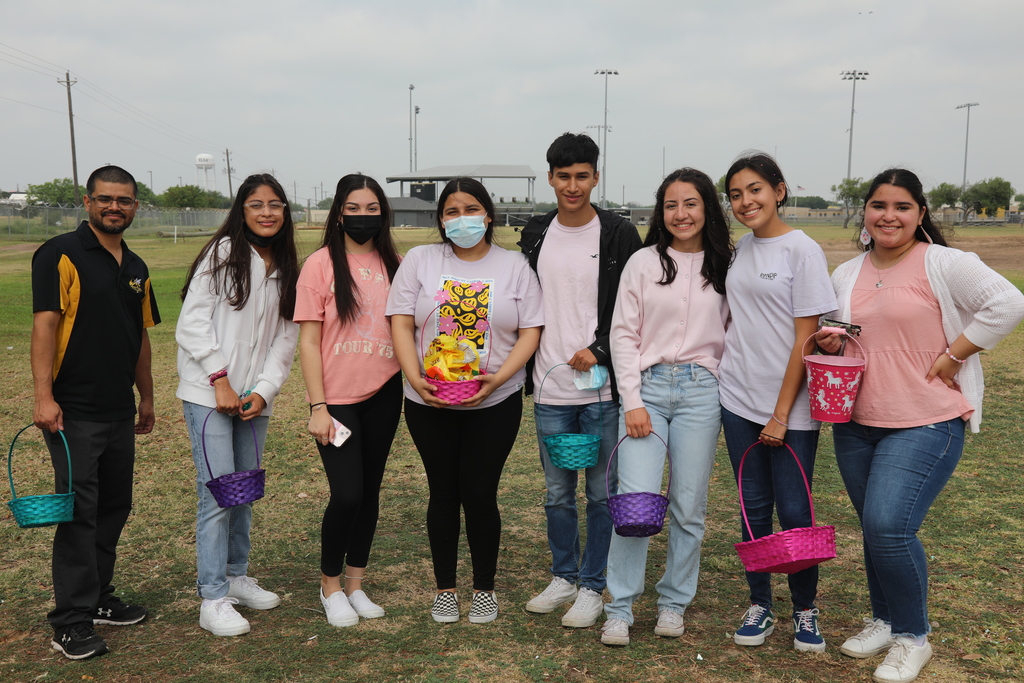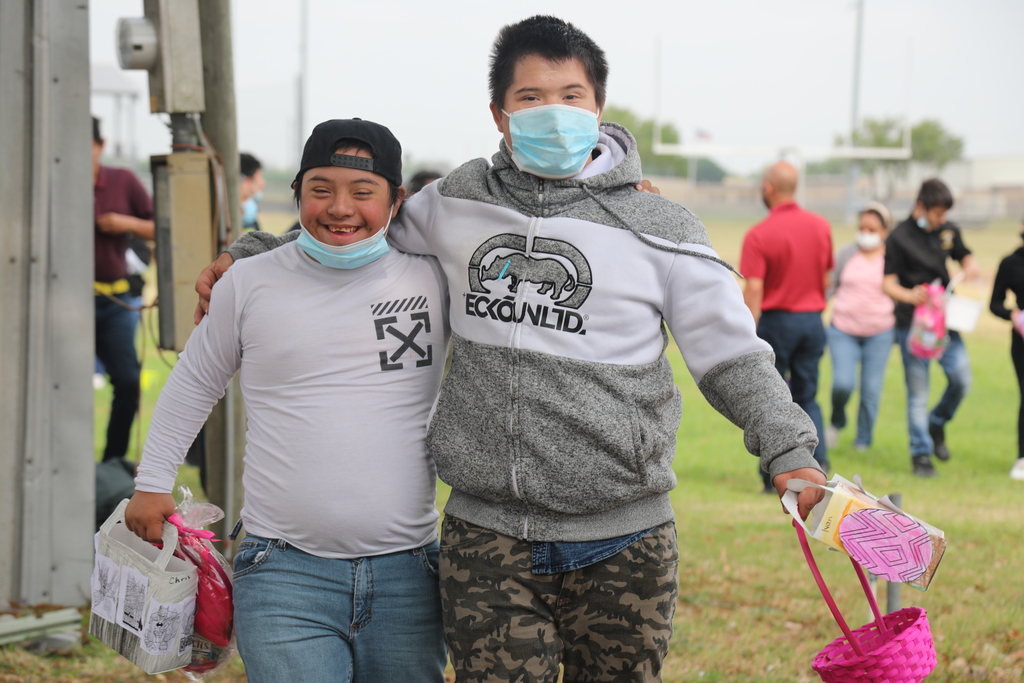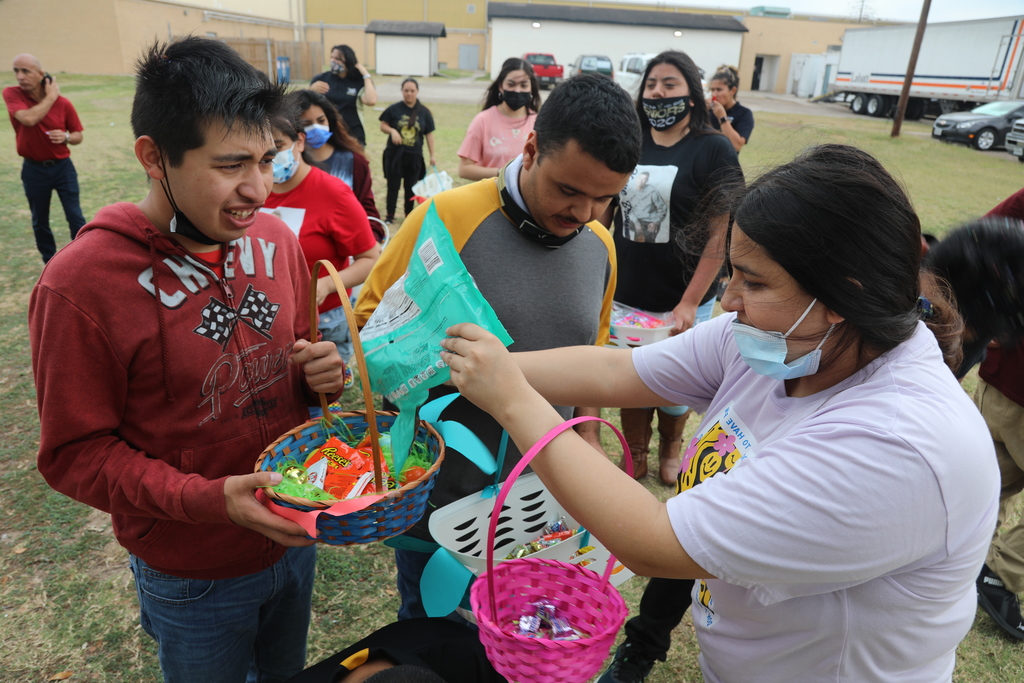 Congratulations to Sasha Rivera for earning a scholarship for her 4 way speech in Pharr, TX.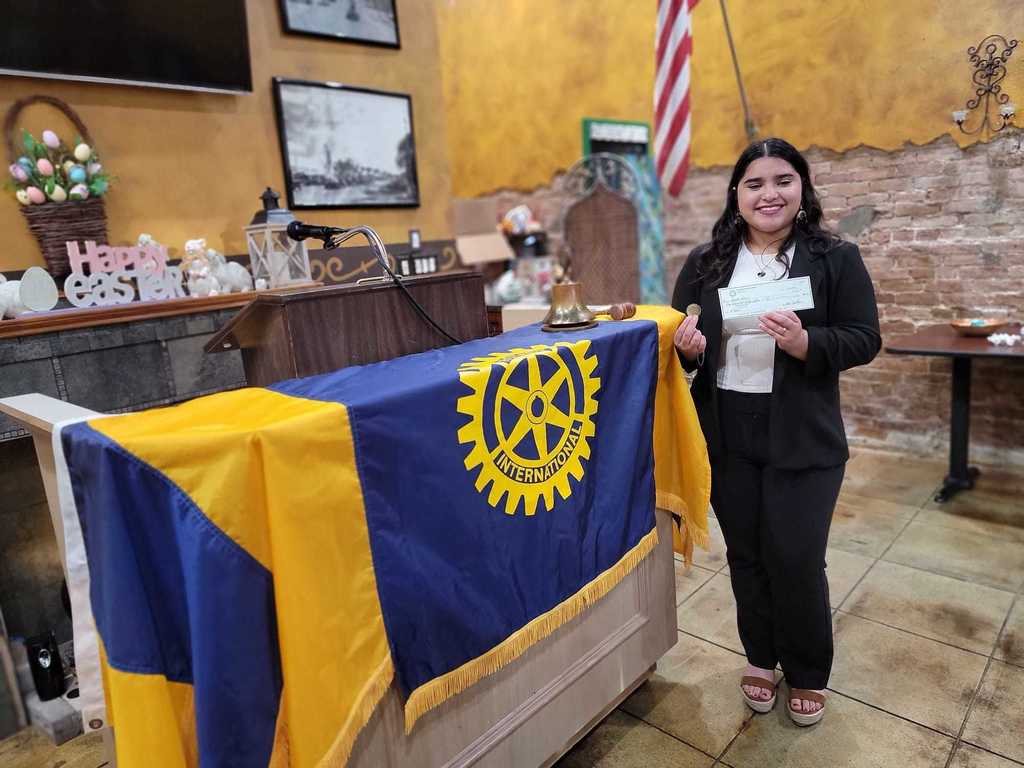 2022 - 2023 School Year Online Registration begins today! If you need help please call 956-262-4741 😃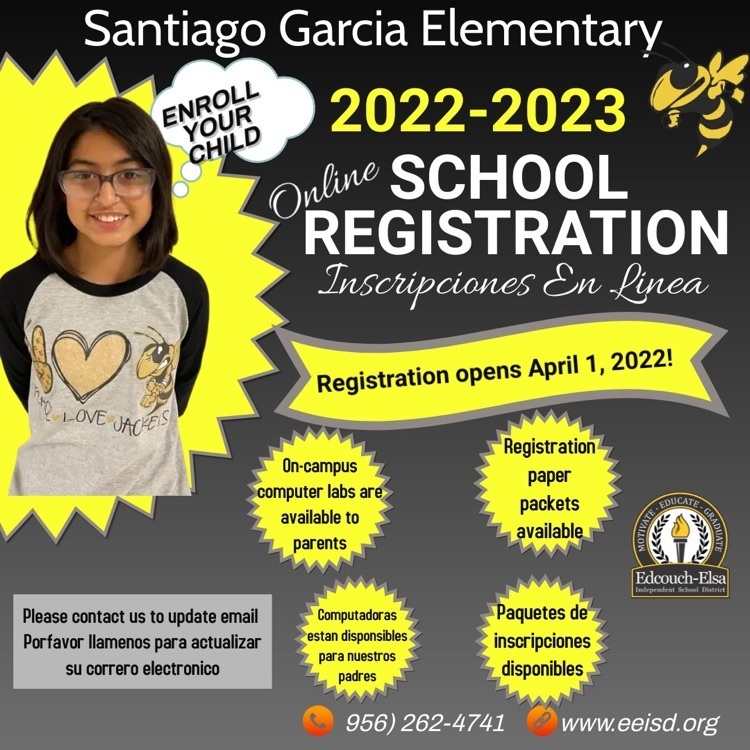 Today our very own Carlos F. Truan Concert Band earned a first division at the UIL Concert and Sight Reading evaluation in Harlingen, TX. GO BAND GO! 🎉🎵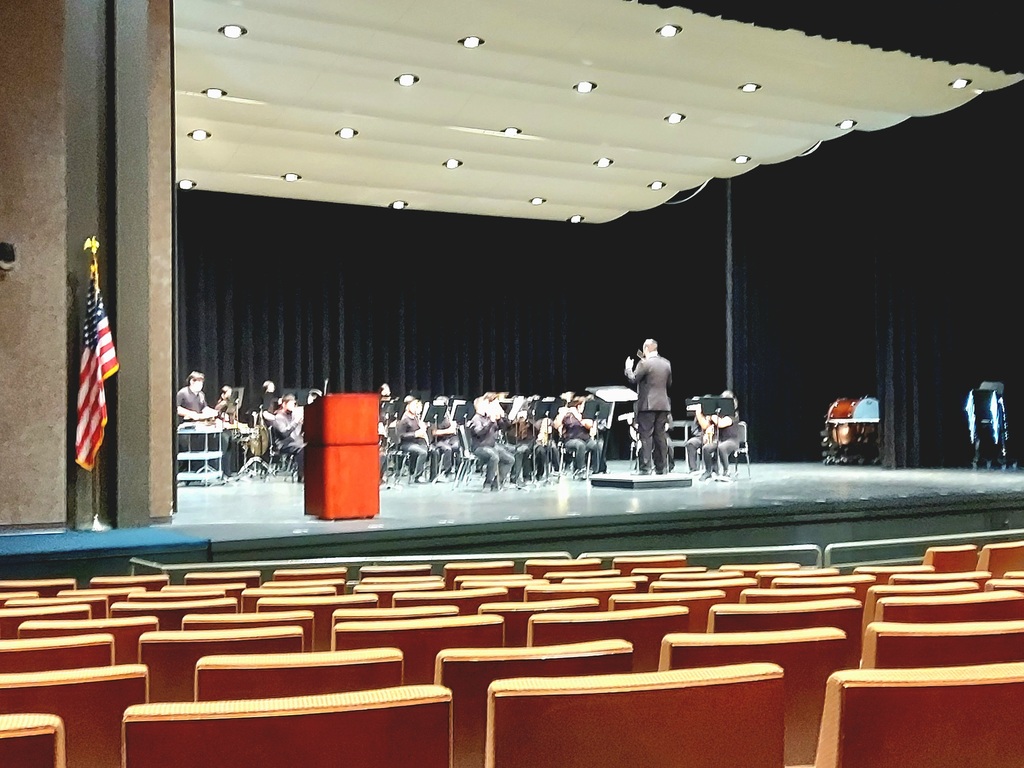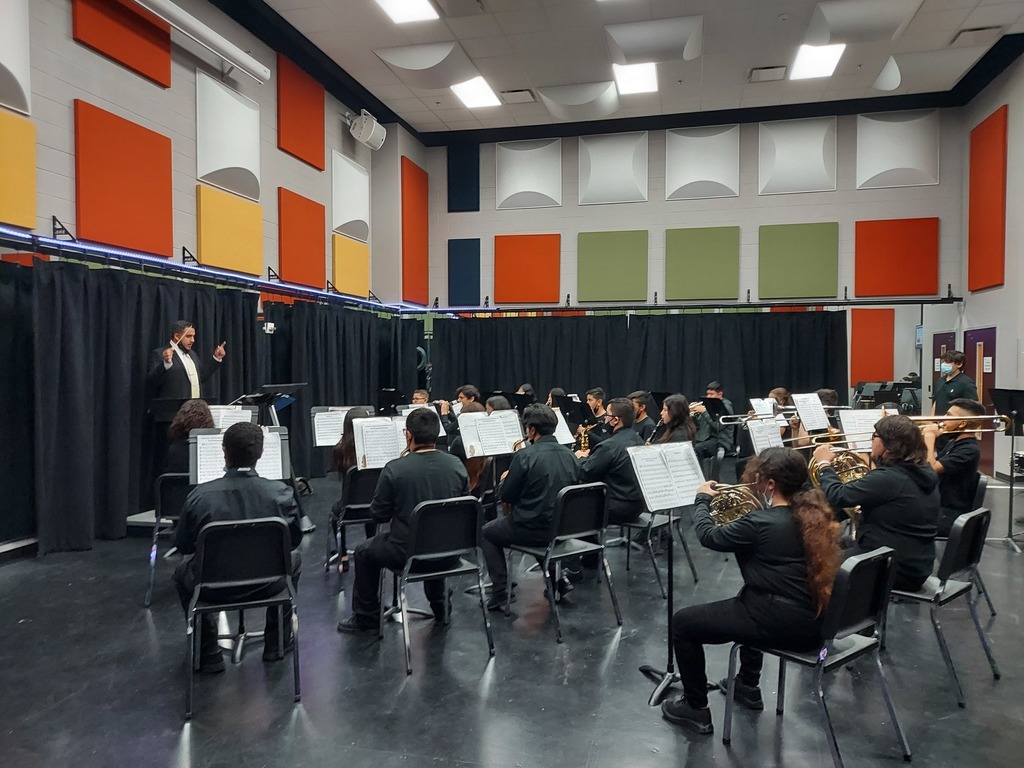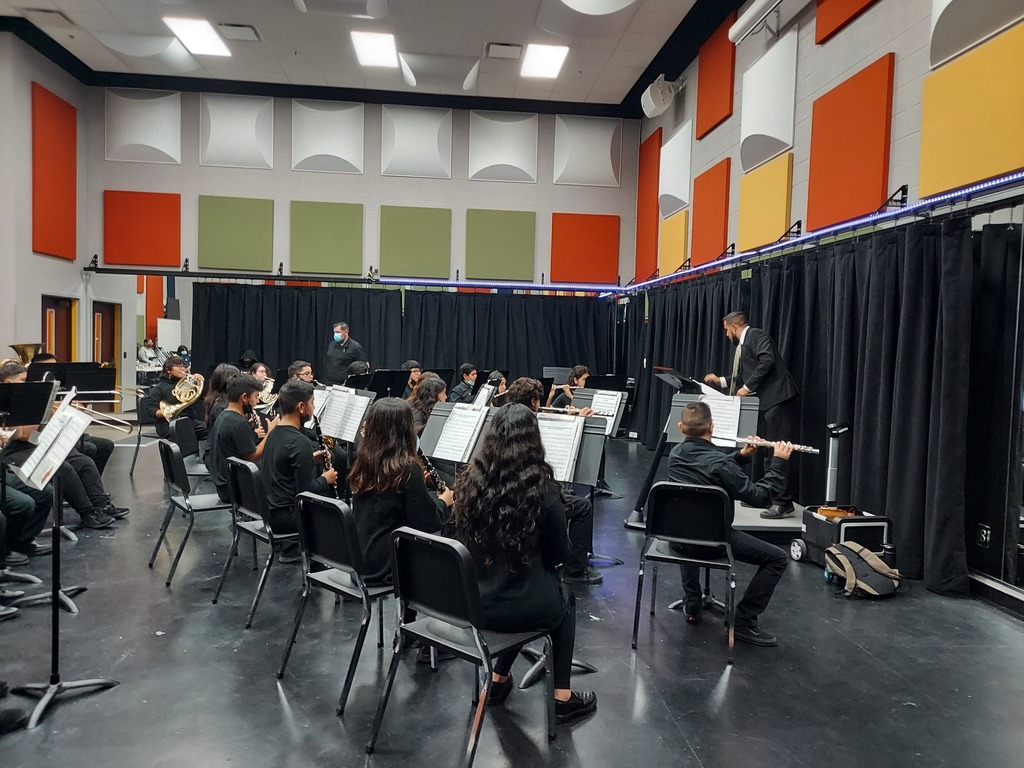 🎉 Congratulations to 5th grader Ricky Cantu for making the Platinum Readers Club 🎉🎉 Ricky has read over 1 million words!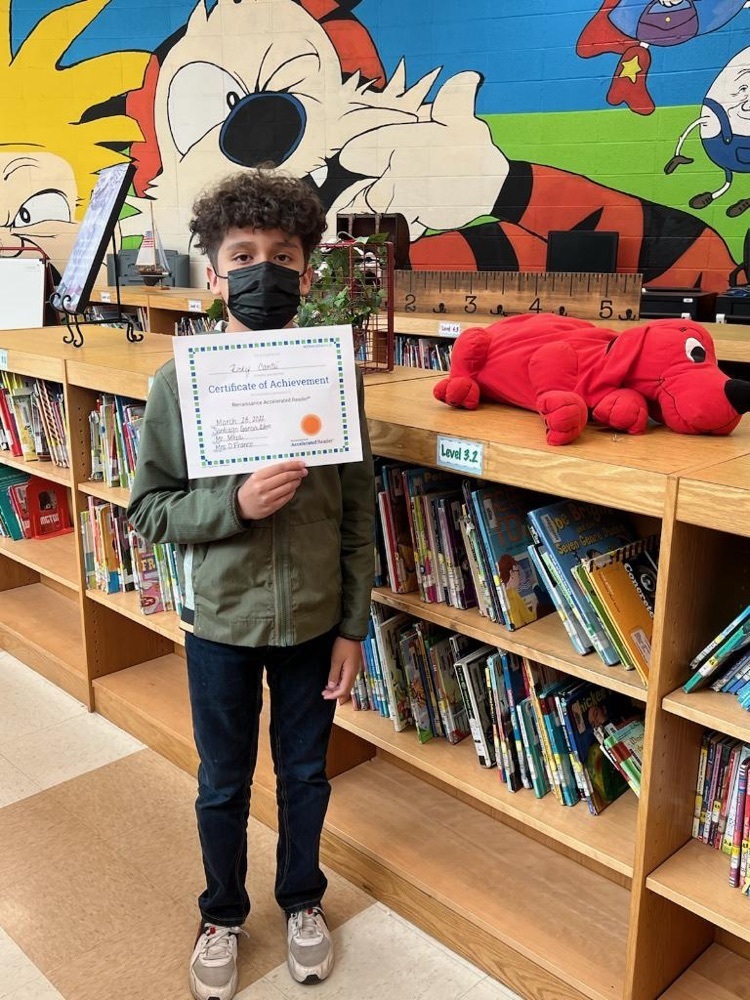 Come on out and join us for the Autism Awareness Fun Walk Event this Saturday, April 2, 2022, at our very own EEISD Walking Trail!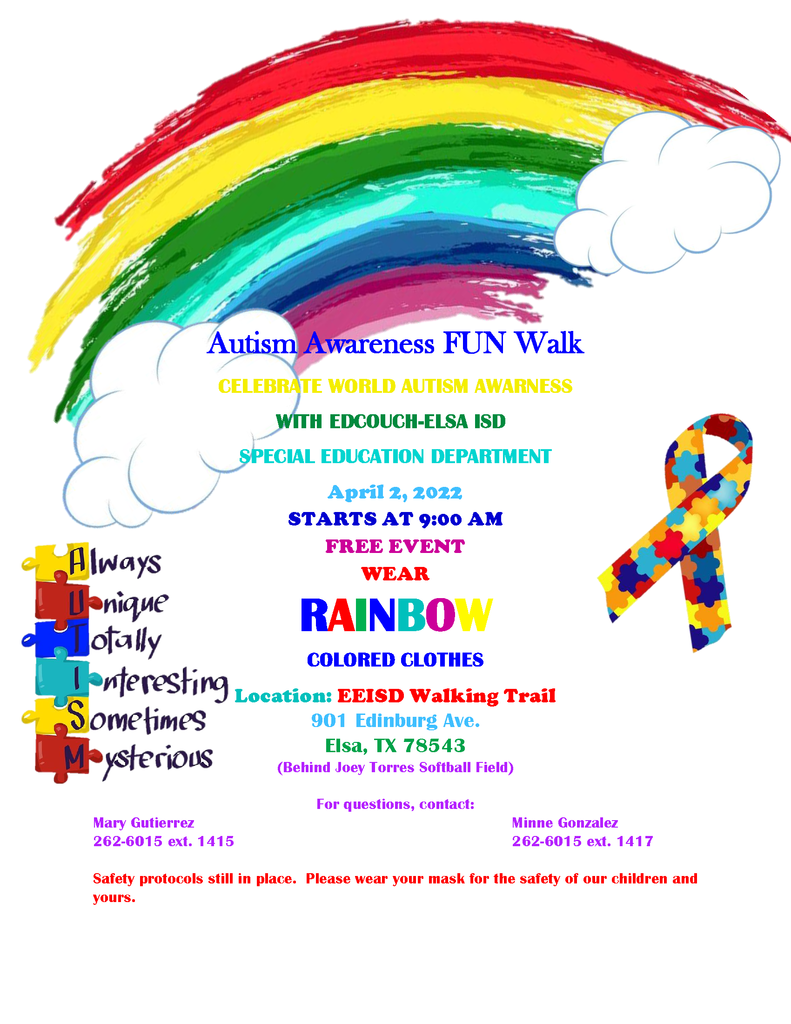 Please join our Edcouch-Elsa ISD and Mid-Valley Co-Op family in recognizing and celebrating all people we love with Down Syndrome!

Lady Jackets are in the playoffs...⚽️🐝🥅⚽️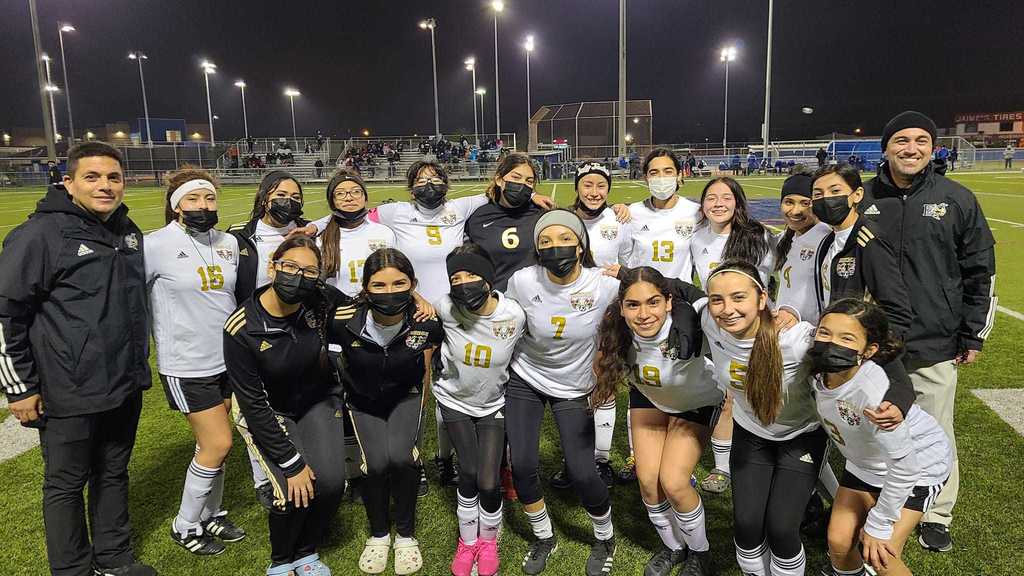 School Health Advisory Council Meeting of the Edcouch-Elsa ISD will be held on Thursday, March3, 2022 at 4:30 PM at the Richard Hensley Technology Center in Edcouch, Texas.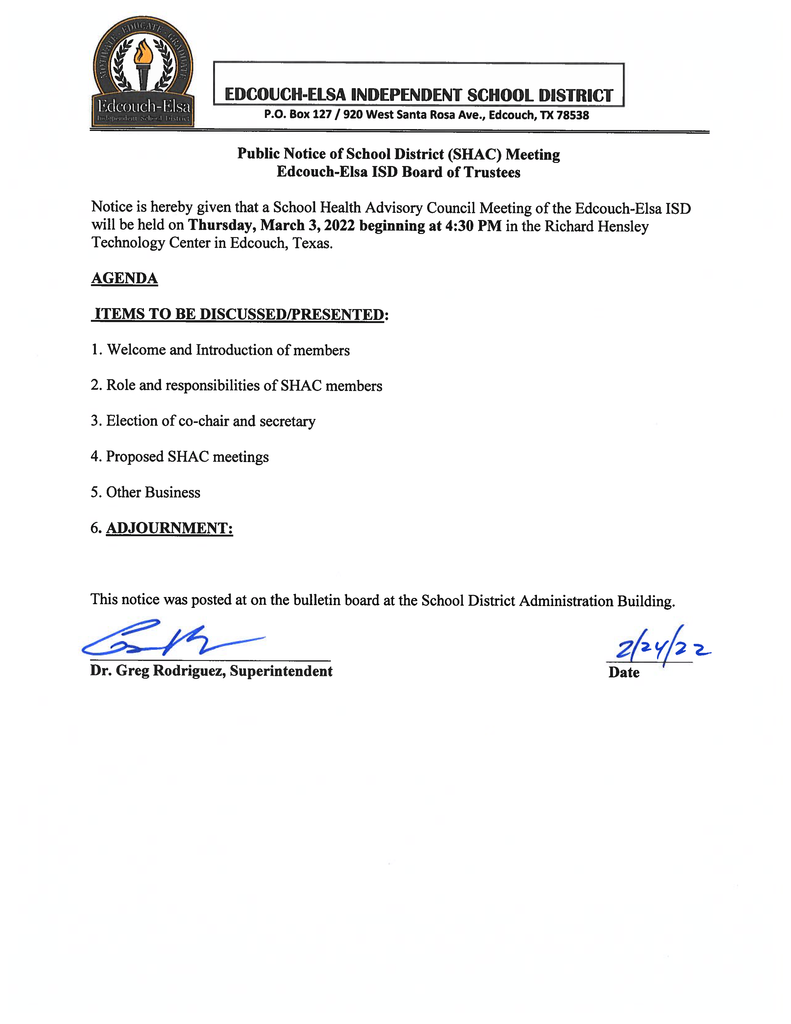 At LBJ Elementary, Mrs. Madrigal's Kindergarten class uses the Lead4ward strategy Fact or Fib Showdown during addition/subtract to check for understanding.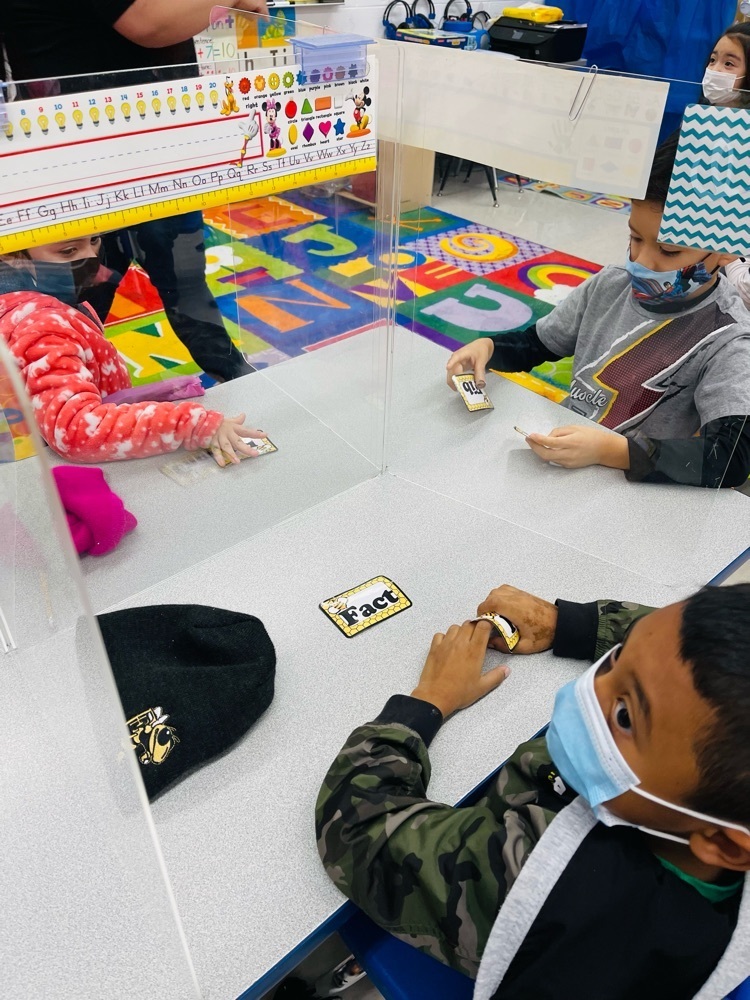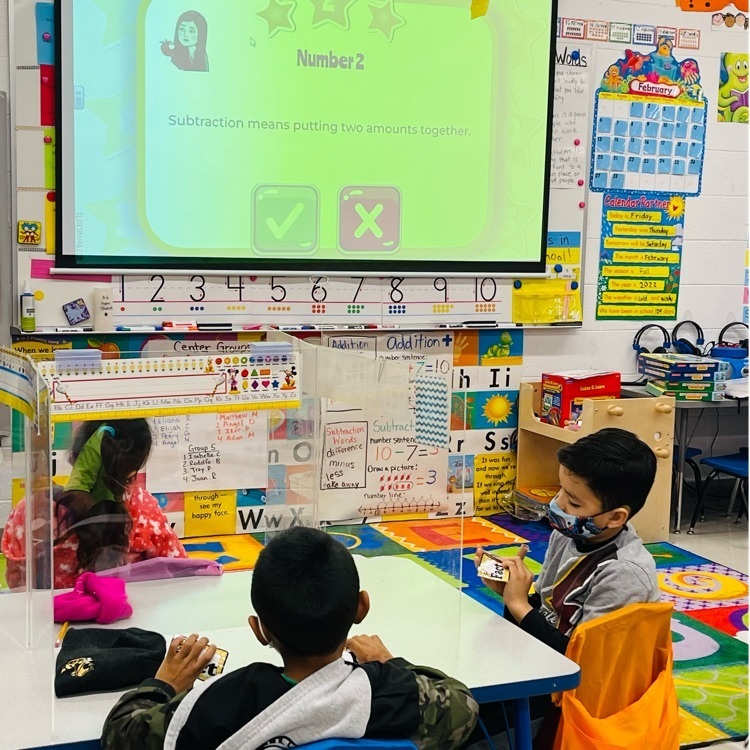 Congratulations to our Battle of the Books Teams for making it to Regional Competitions. Carlos F. Truan Stem Academy: Vanessa Cuello, Jaeden Gutierrez and Brittany Lara Middle School Author Presentation: Dr. Jewell Parker Rhodes author of Black Brother, Black Brother John F. Kennedy Elementary: Jouselyn Umana, Sofia Coria, Amelia Salinas, and Diego Salinas Elementary Author Presentation: Ernesto Cisneros author of Efren Divided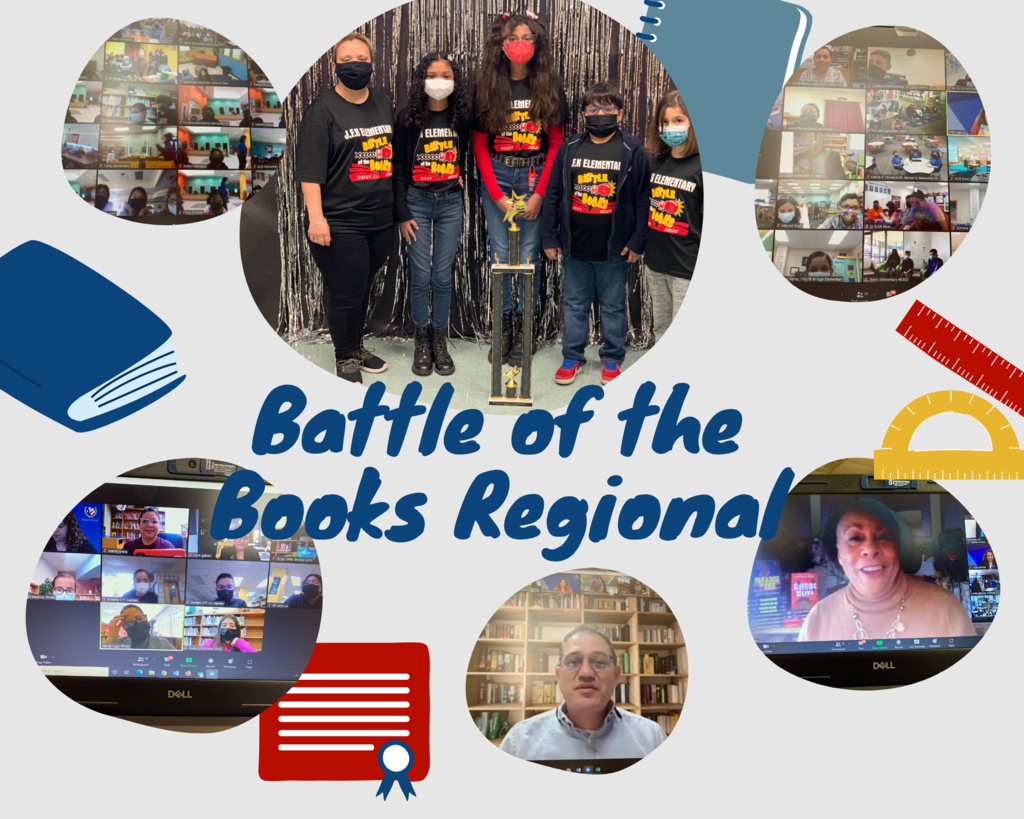 Good Luck to our Edcouch-Elsa Mariachi as they head out to San Antonio to compete for another state title. Good luck and have a safe trip!