2022 - 2023 School Year Online Registration begins today! If you need help please call 956-262-4741 😃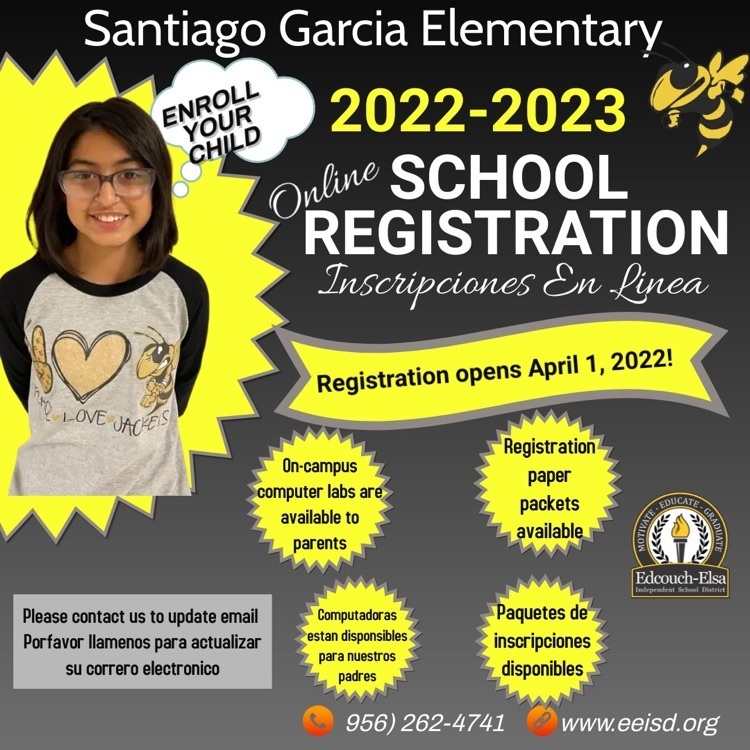 Today our very own Carlos F. Truan Concert Band earned a first division at the UIL Concert and Sight Reading evaluation in Harlingen, TX. GO BAND GO! 🎉🎵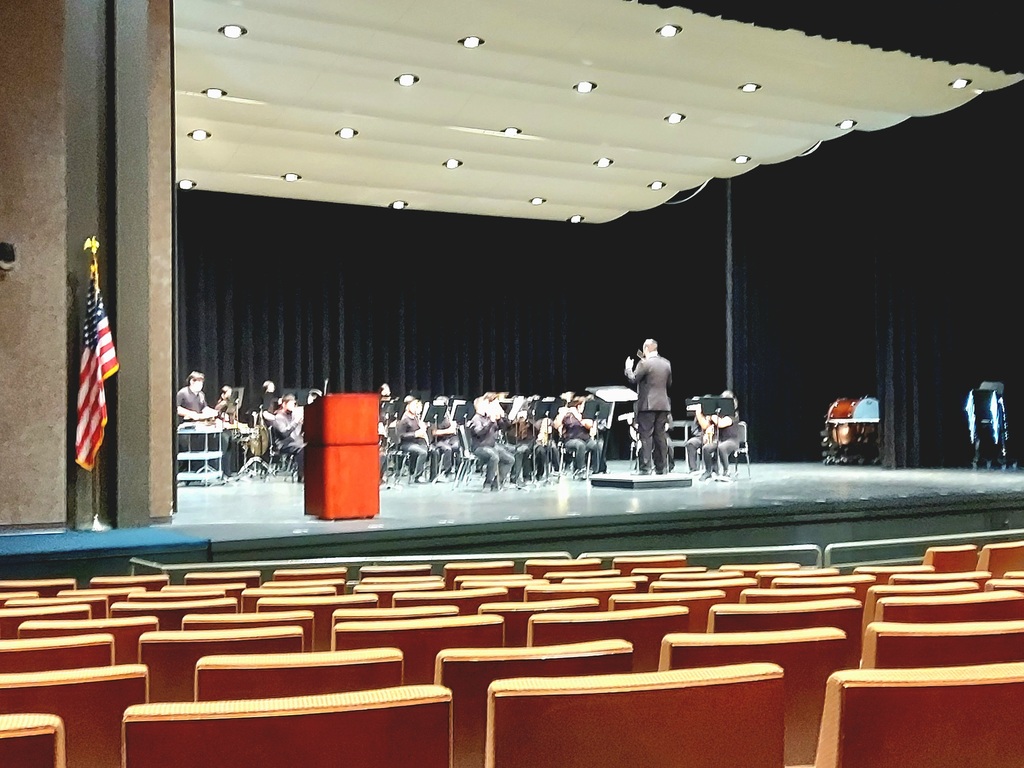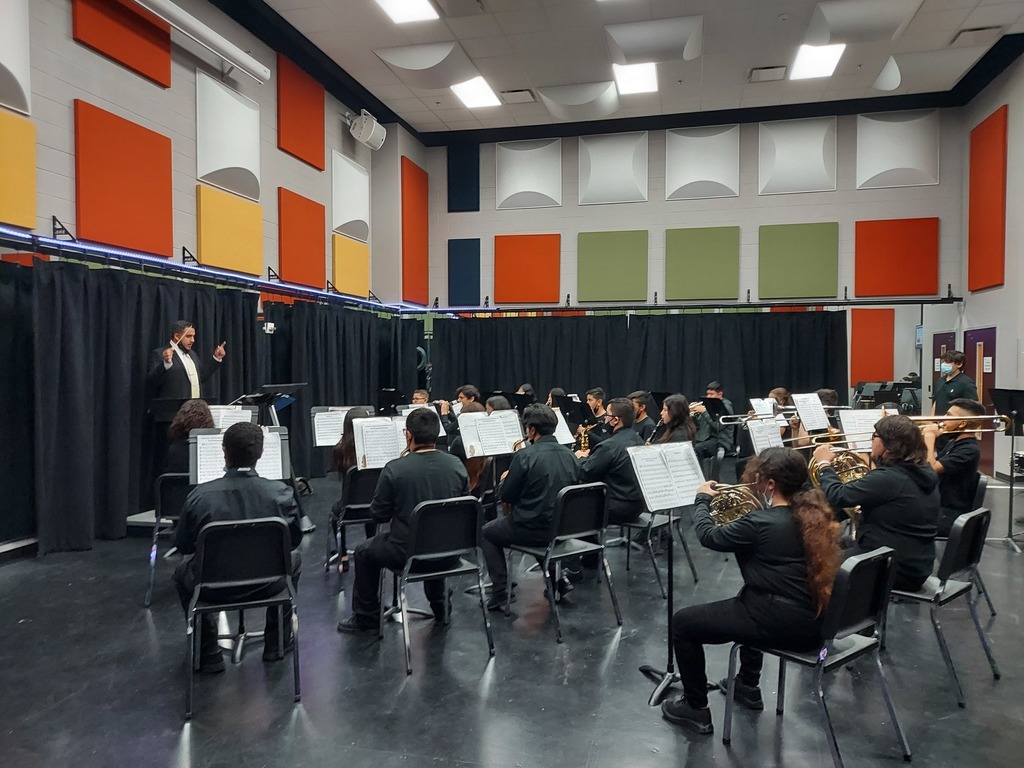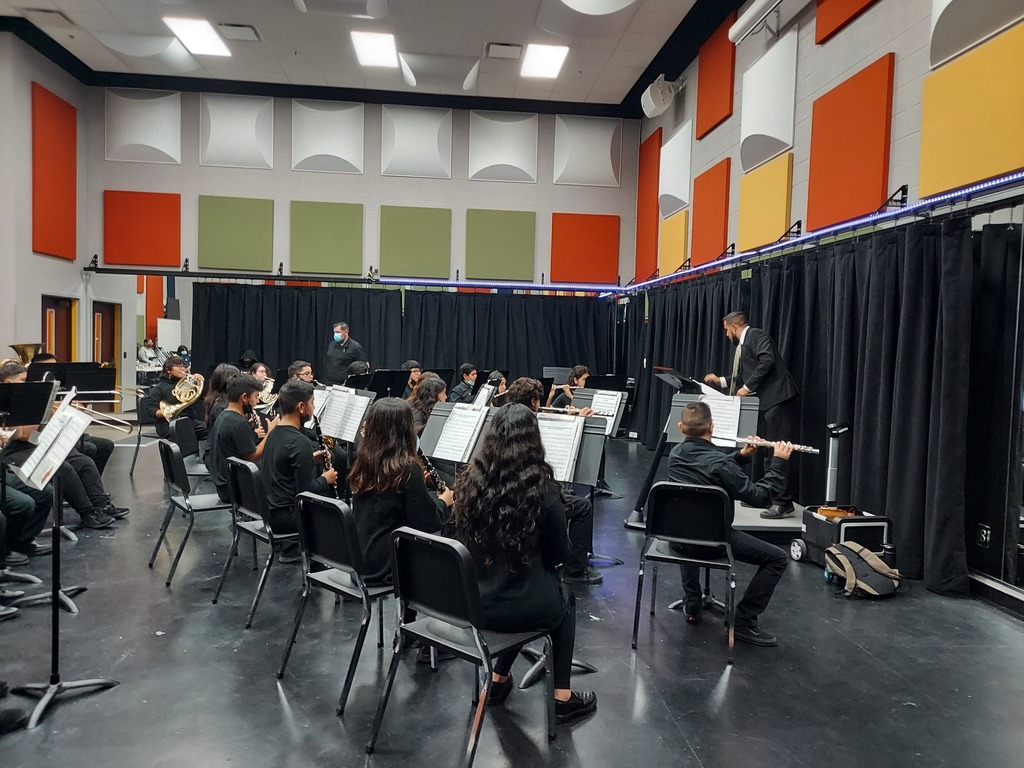 🎉 Congratulations to 5th grader Ricky Cantu for making the Platinum Readers Club 🎉🎉 Ricky has read over 1 million words!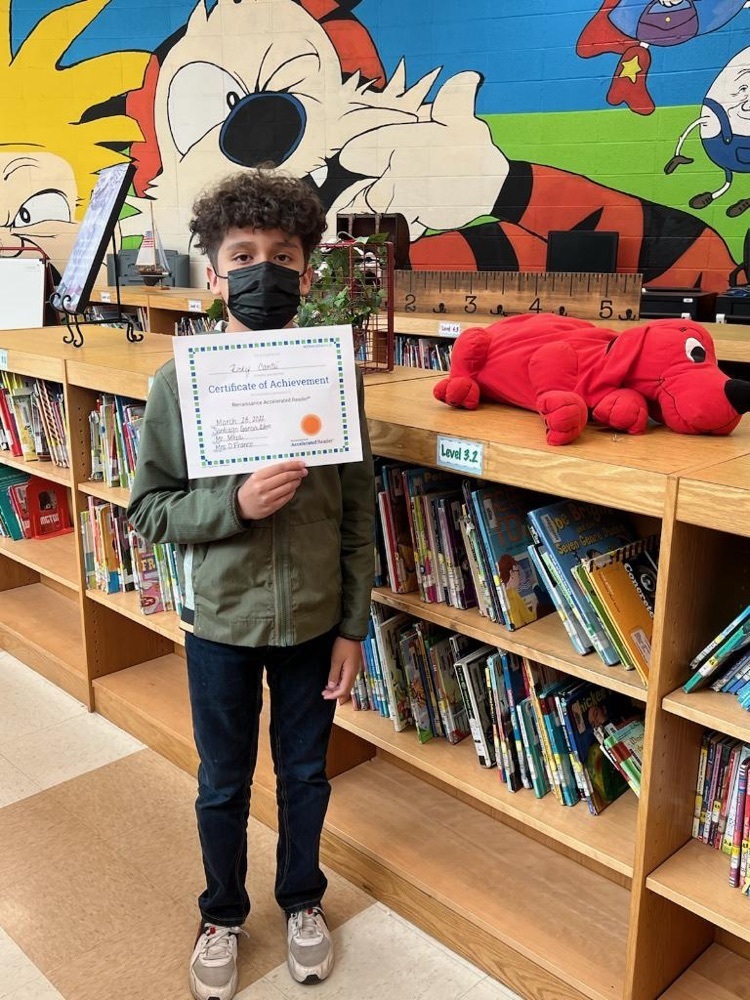 Come on out and join us for the Autism Awareness Fun Walk Event this Saturday, April 2, 2022, at our very own EEISD Walking Trail!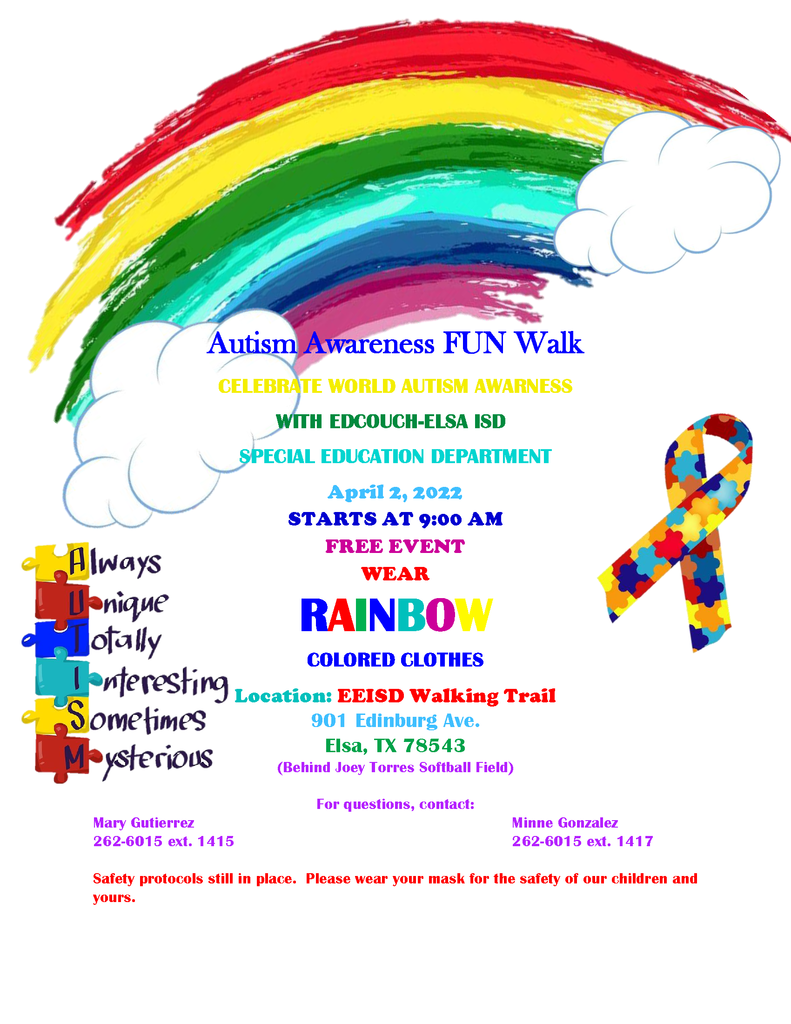 Please join our Edcouch-Elsa ISD and Mid-Valley Co-Op family in recognizing and celebrating all people we love with Down Syndrome!

Lady Jackets are in the playoffs...⚽️🐝🥅⚽️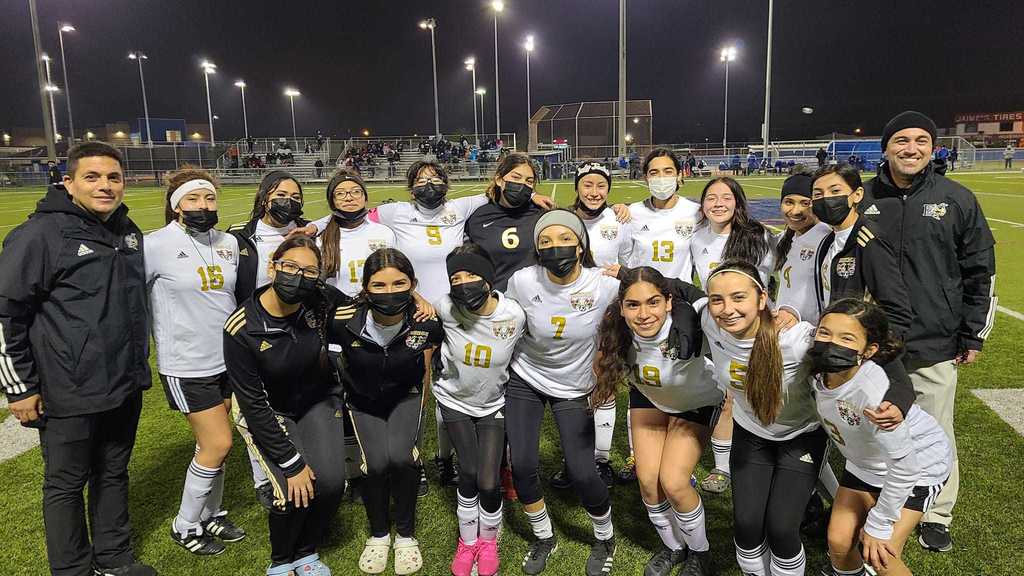 School Health Advisory Council Meeting of the Edcouch-Elsa ISD will be held on Thursday, March3, 2022 at 4:30 PM at the Richard Hensley Technology Center in Edcouch, Texas.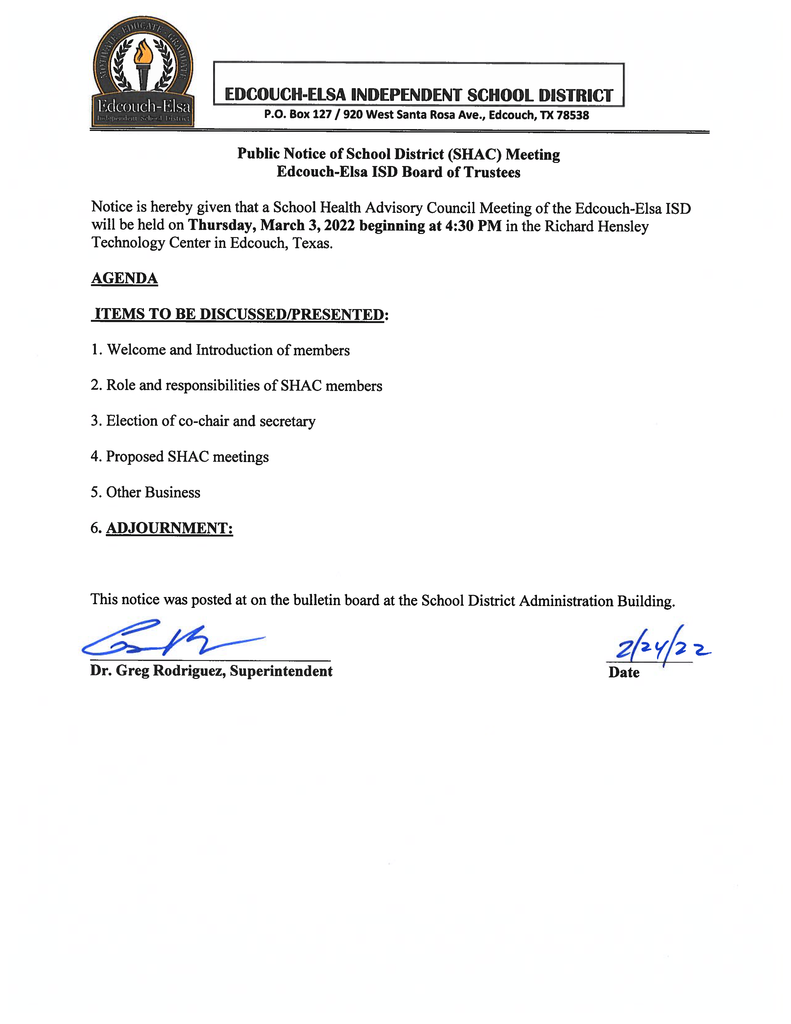 At LBJ Elementary, Mrs. Madrigal's Kindergarten class uses the Lead4ward strategy Fact or Fib Showdown during addition/subtract to check for understanding.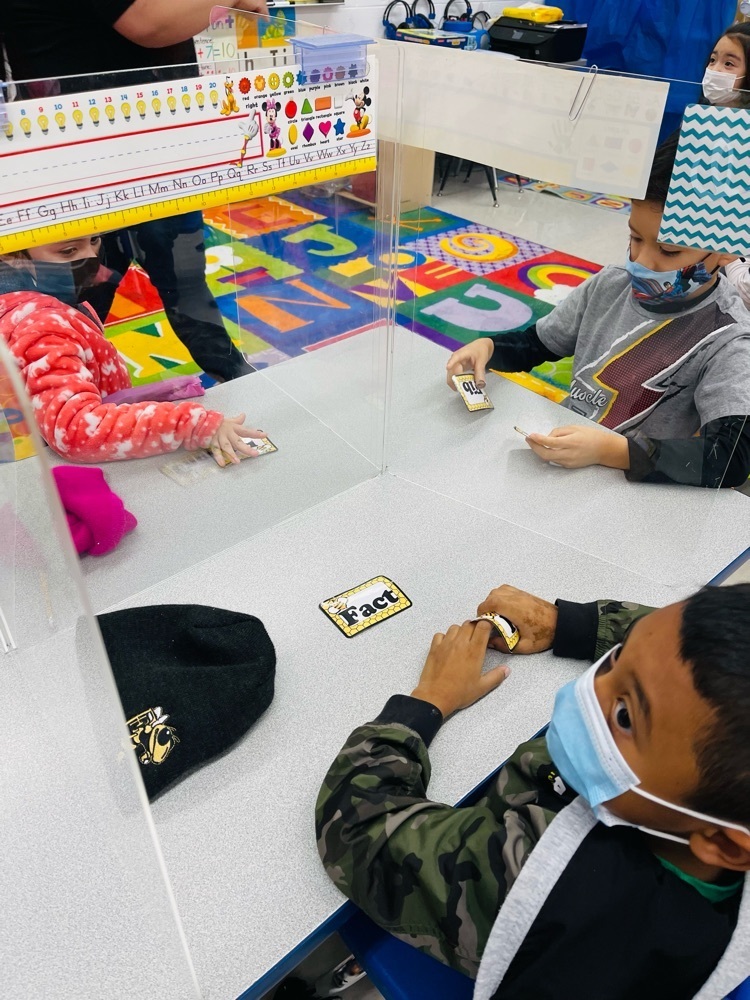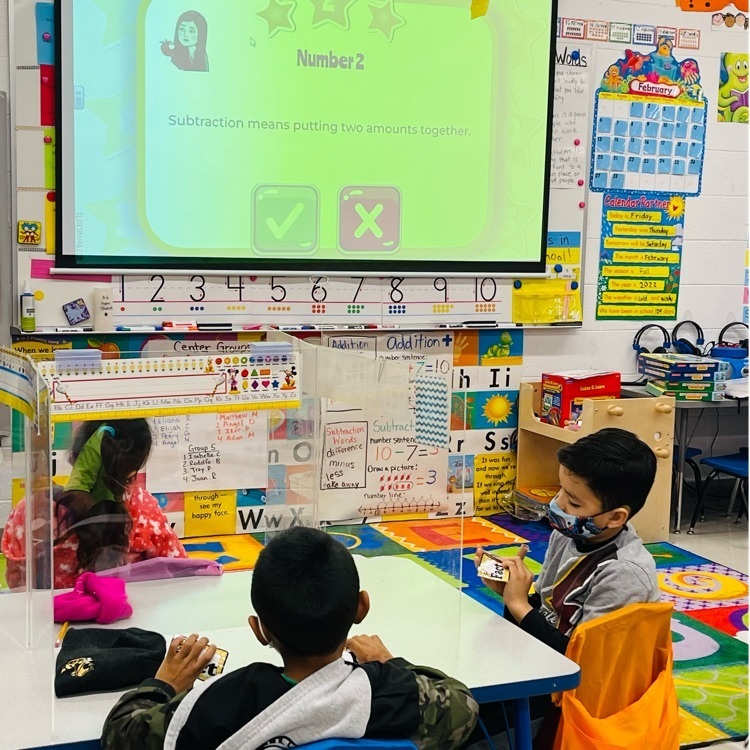 Congratulations to our Battle of the Books Teams for making it to Regional Competitions. Carlos F. Truan Stem Academy: Vanessa Cuello, Jaeden Gutierrez and Brittany Lara Middle School Author Presentation: Dr. Jewell Parker Rhodes author of Black Brother, Black Brother John F. Kennedy Elementary: Jouselyn Umana, Sofia Coria, Amelia Salinas, and Diego Salinas Elementary Author Presentation: Ernesto Cisneros author of Efren Divided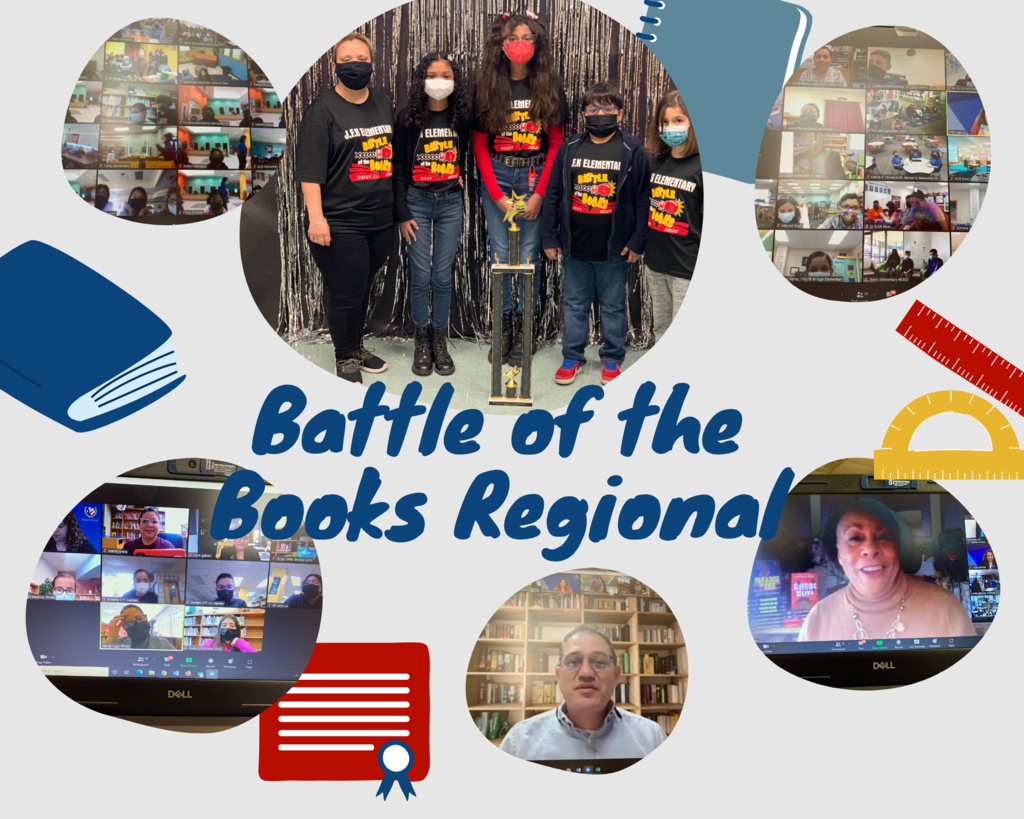 Good Luck to our Edcouch-Elsa Mariachi as they head out to San Antonio to compete for another state title. Good luck and have a safe trip!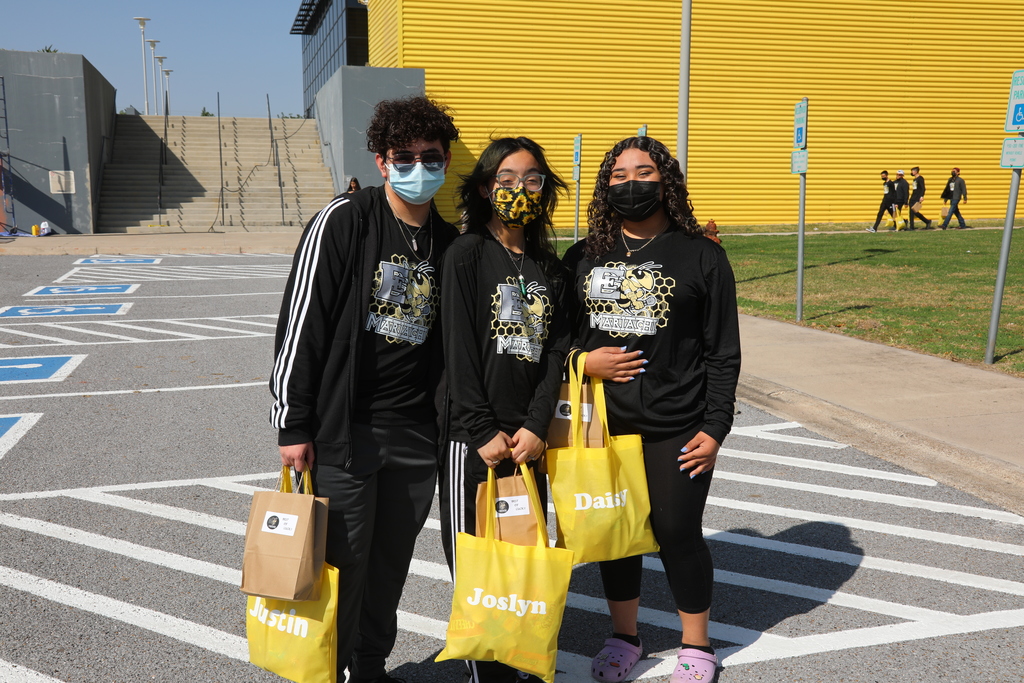 Best of luck to our EEHS Varsity Wrestlers as they travel to Houston for the state competition.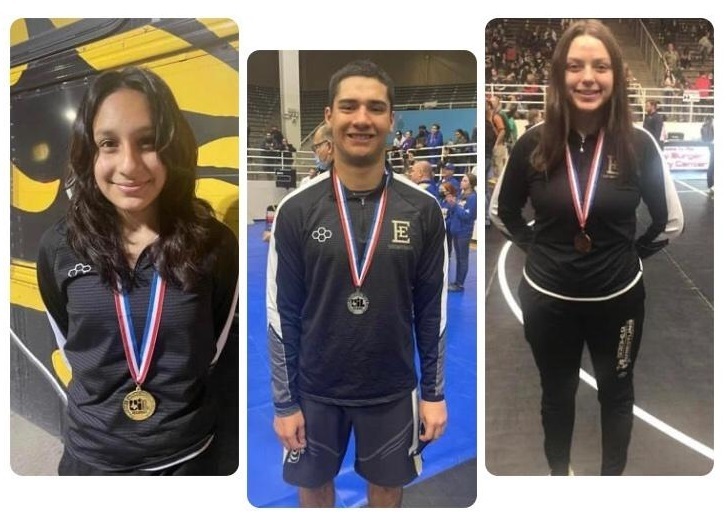 Region One ESC/EEISD ESL Classes Registration Information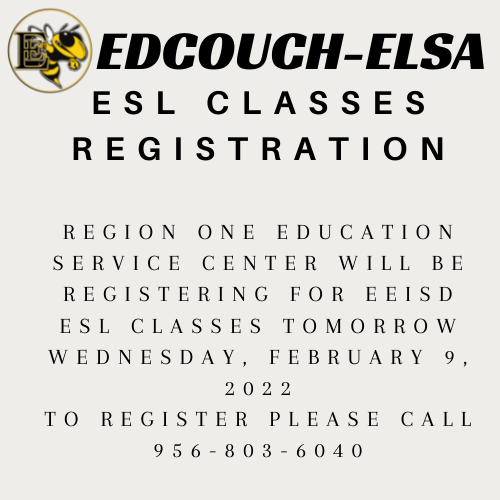 Region One ESC GED Registration Training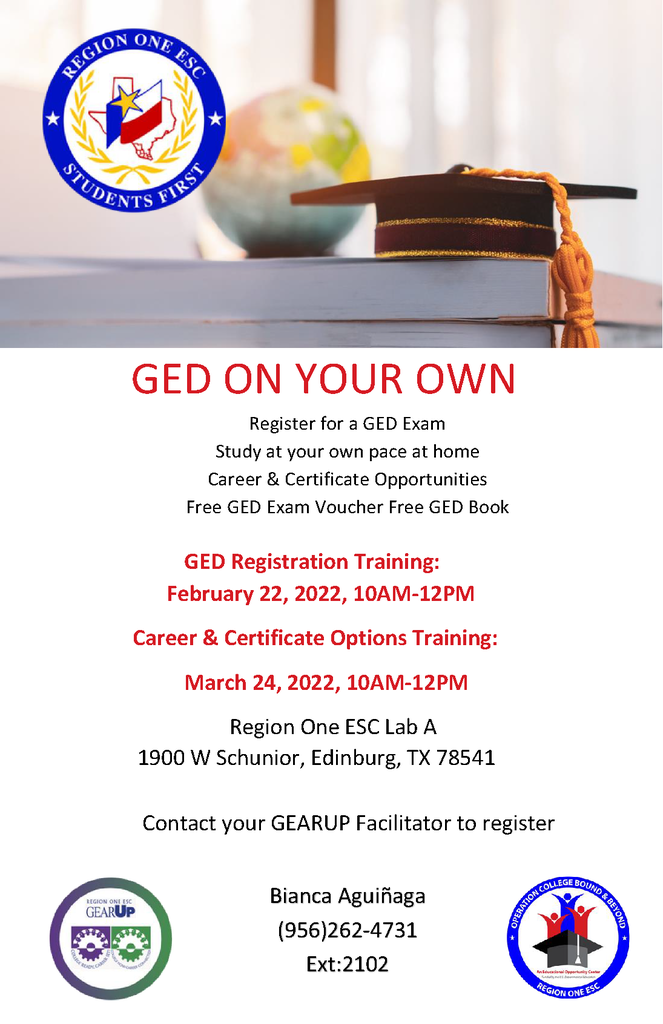 Congratulations to Oliver Cazares on earning a Division 1 rating and advancing to the U.I.L. State Solo& Ensemble Contest. Oliver is a Percussionist and performed "Forces of Nature" by Carlos Botello. Oliver's teachers include Robert"Legend"Botello, Armando Garcia Jr.,Joel Cazares, and the great Ron Schermerhorn. Go Band GO!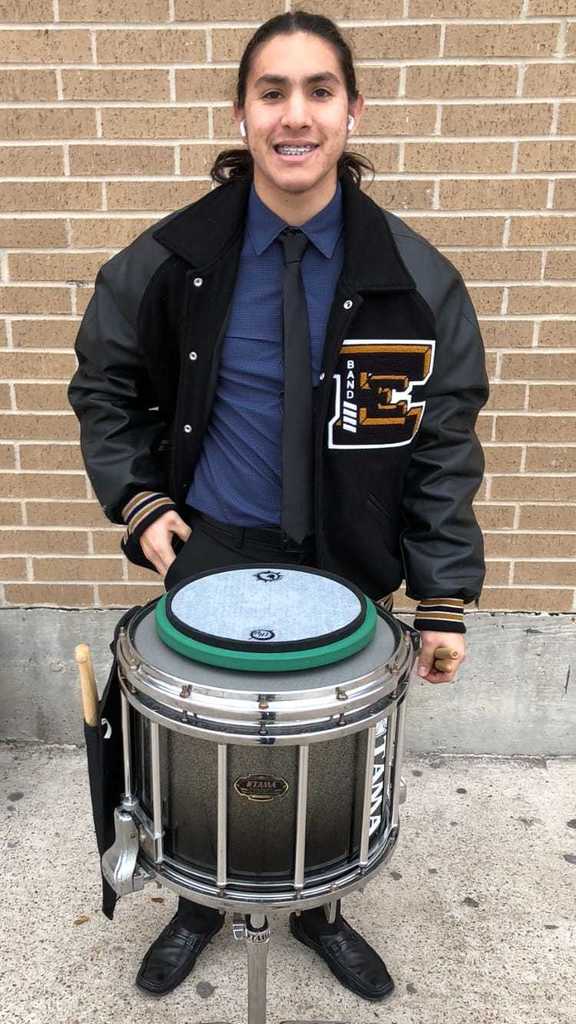 Congratulations 🎊🎈🎉 to Kaely Trantham on earning a Division 1 rating and advancing to the U.I.L. State Solo& Ensemble Contest. Kaely plays the French Horn and performed Reveries Op.24 by Glazounow. Kaely's French Horn teacher is Adrian Garcia. Go Band GO!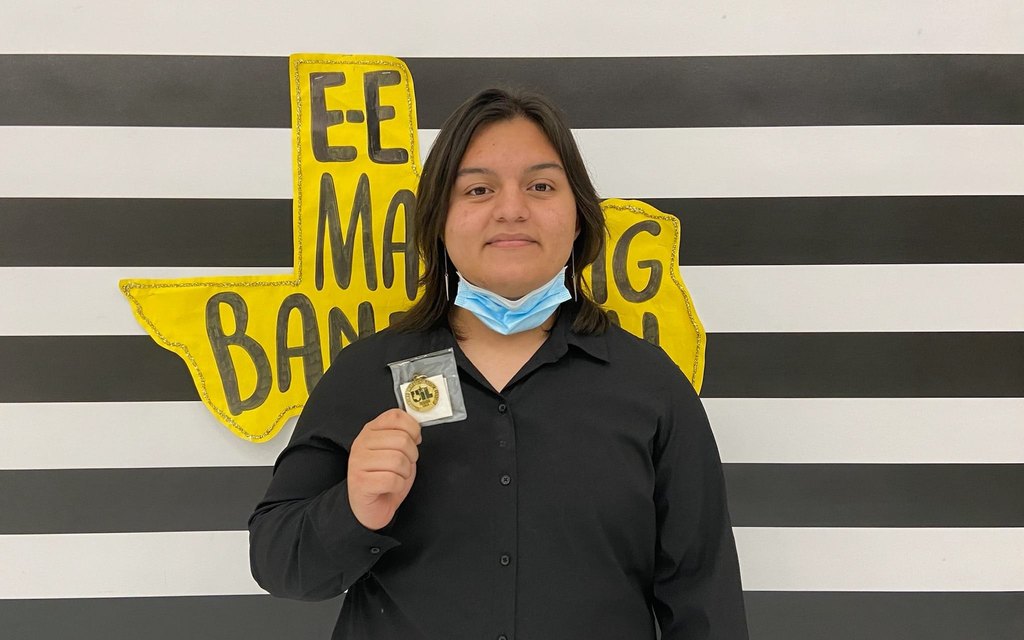 The following FFA members bannered Thursday at the Palm Valley District Show. Left to right-Jasmin Castillo, Ethan Duarte, Amaya Lopez, Ricky Sanchez, Brittney Collins Reserve Grand Champion Market Show Amaya Lopez Grand Champion Breed Gild Show Ethan Duarte #EEFFAPRIDE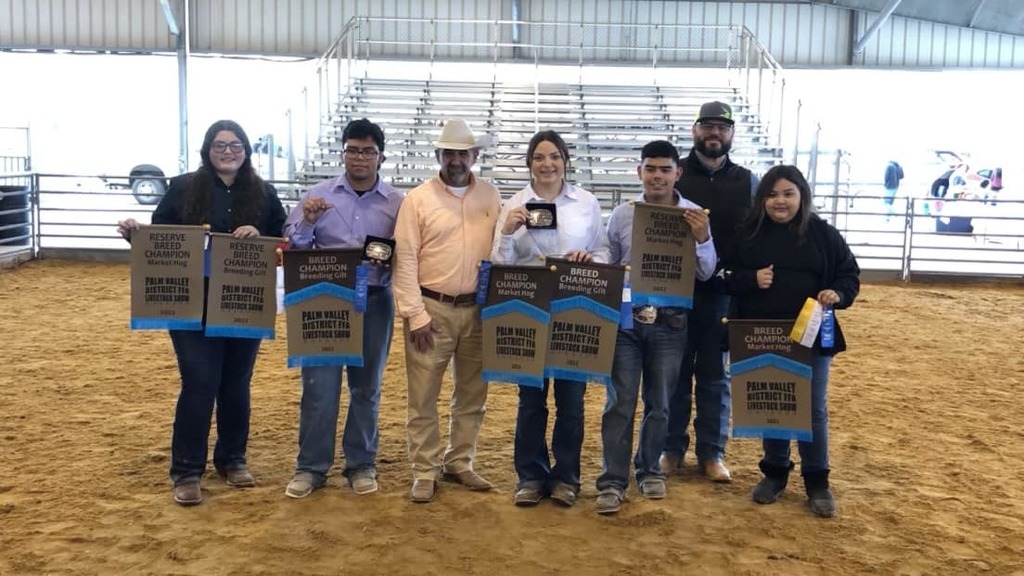 Congratulations to our girls powerlifting team four consecutive 1st place trophies.

Edcouch-Elsa High School Saturday Academy Dates.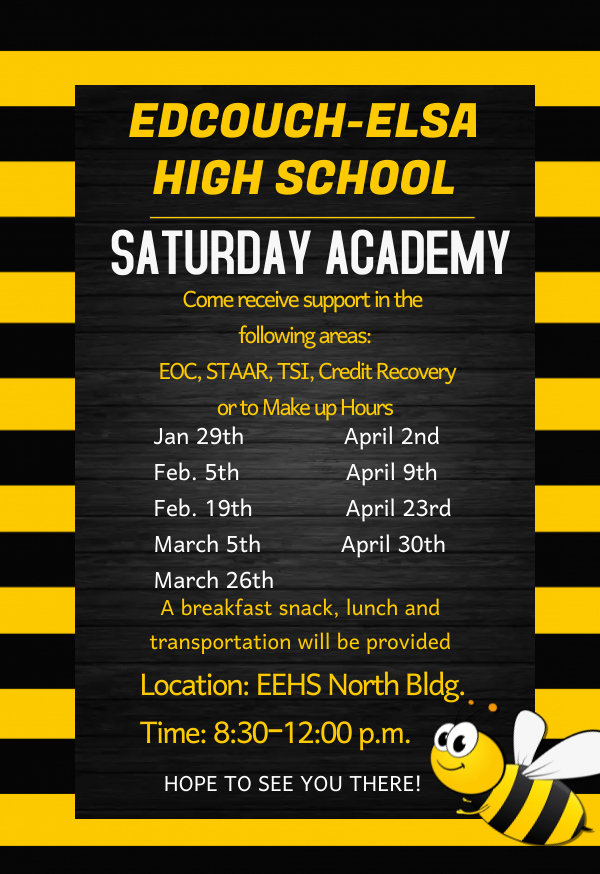 LBJ Elementary- Mrs. Adame's 4th Grade Class: Awesome work using Lead4ward Strategy Summary Salad. #lead4ward #lead4wardplaylist #wearelbj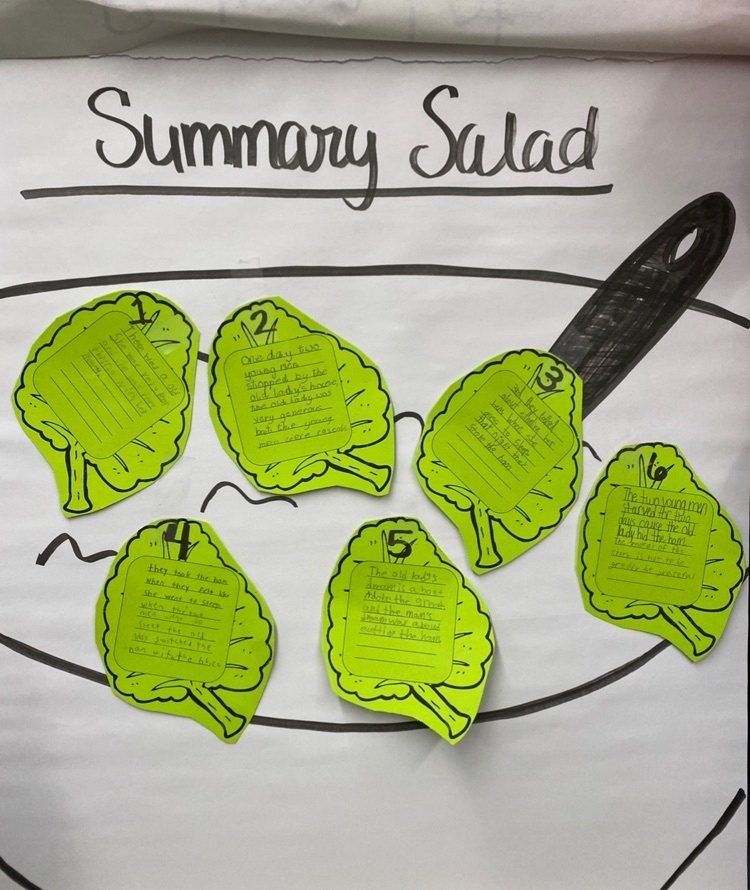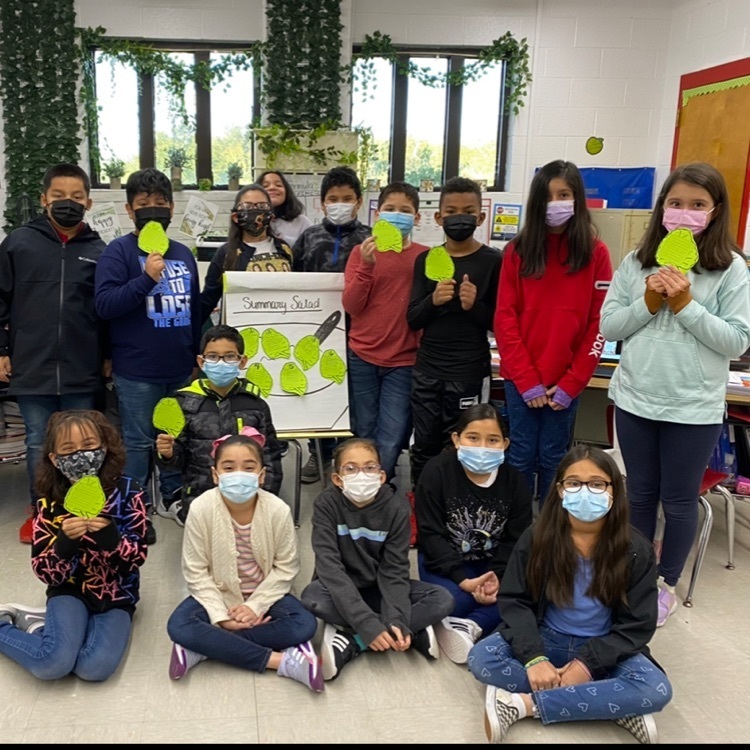 LBJ Elementary - Mrs. Cantu's 2nd Grade students clarify misconceptions as they determine which statements are facts and which are fibs in a slap down game, a Lead4ward strategy. #lead4ward #lead4wardplaylist