We love our students at Truan!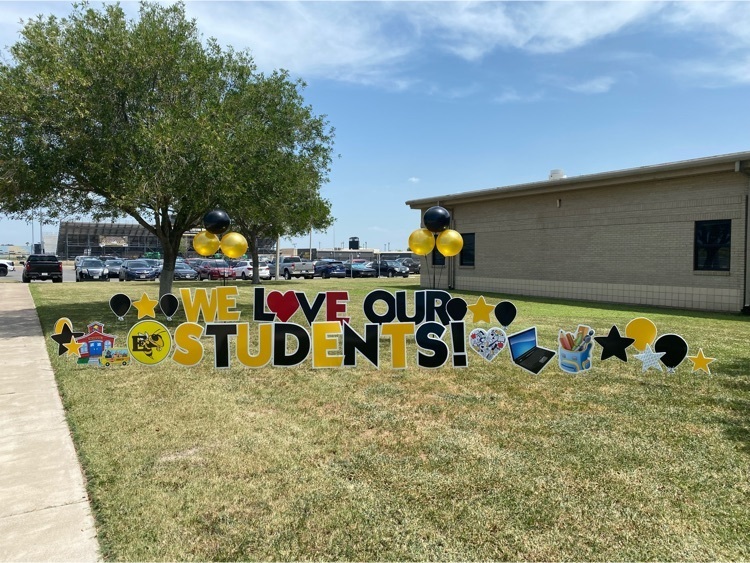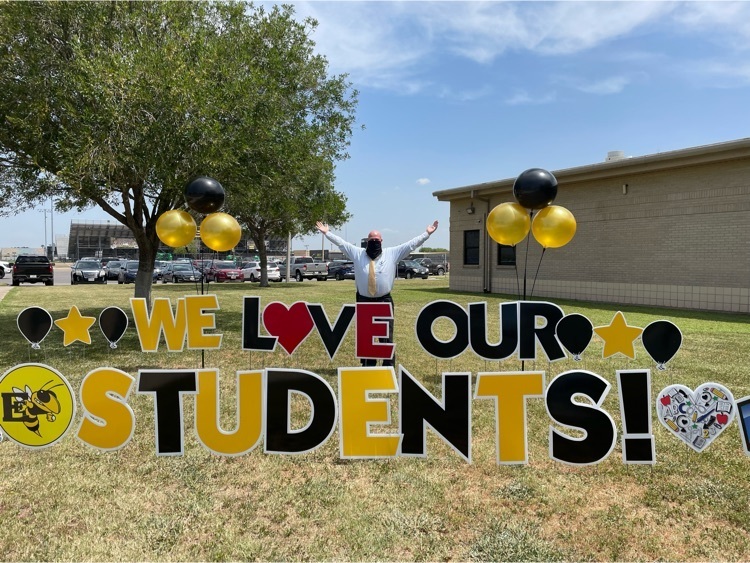 Mrs. Torres' 5th grade students working on getting to know you icebreakers like Pictionary that described a little bit about themselves (2 truths and 1 lie). Thank you students and parents for a great first week! #TeamRCR #Strongertogether #OneTeamOneGoal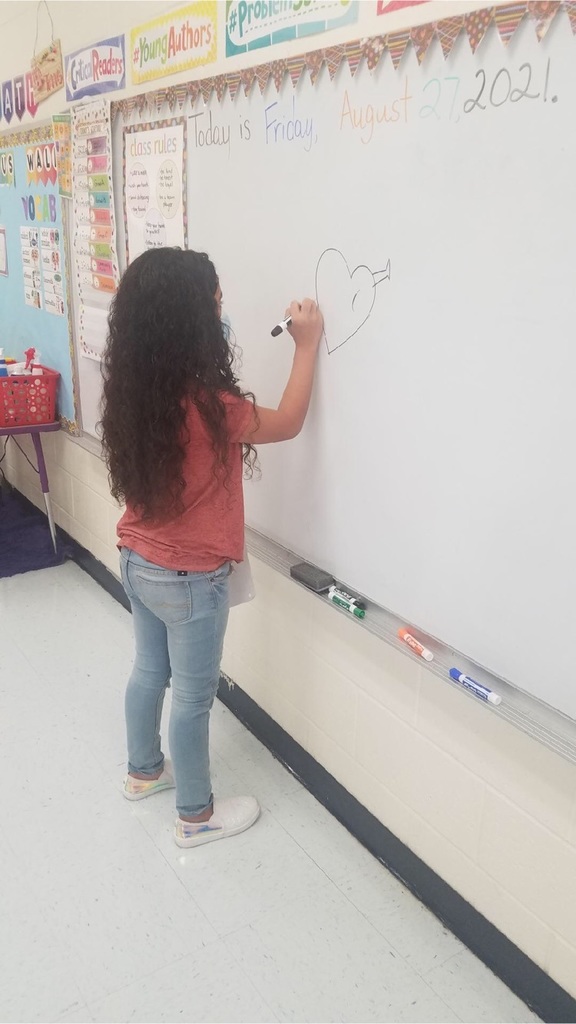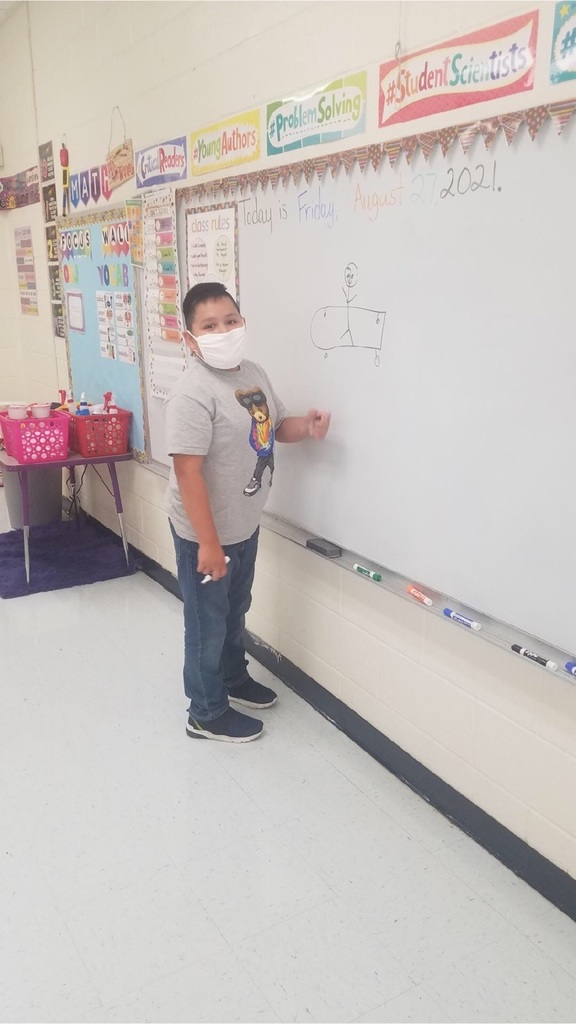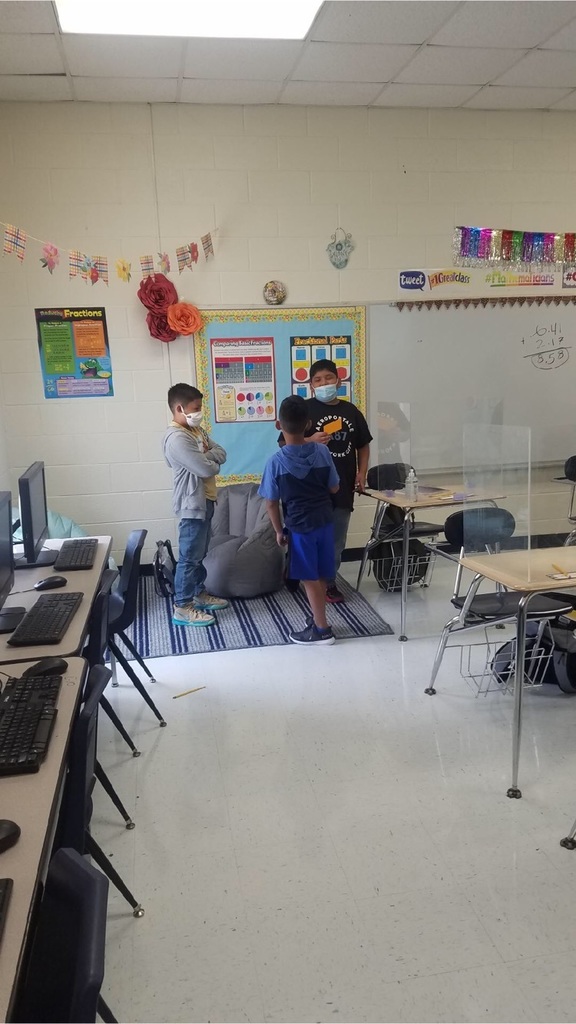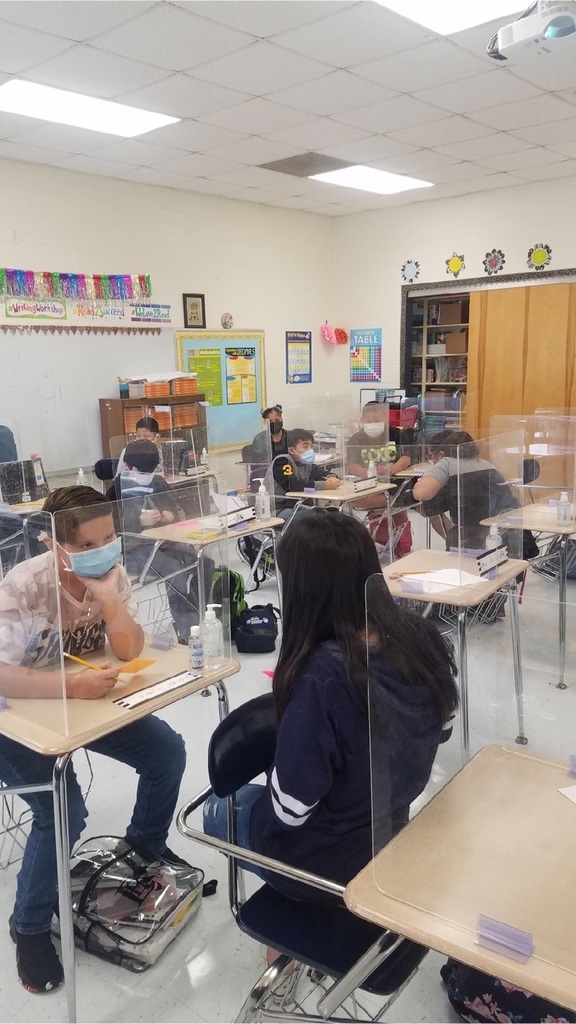 Go Jacket Band! #fridaynightlights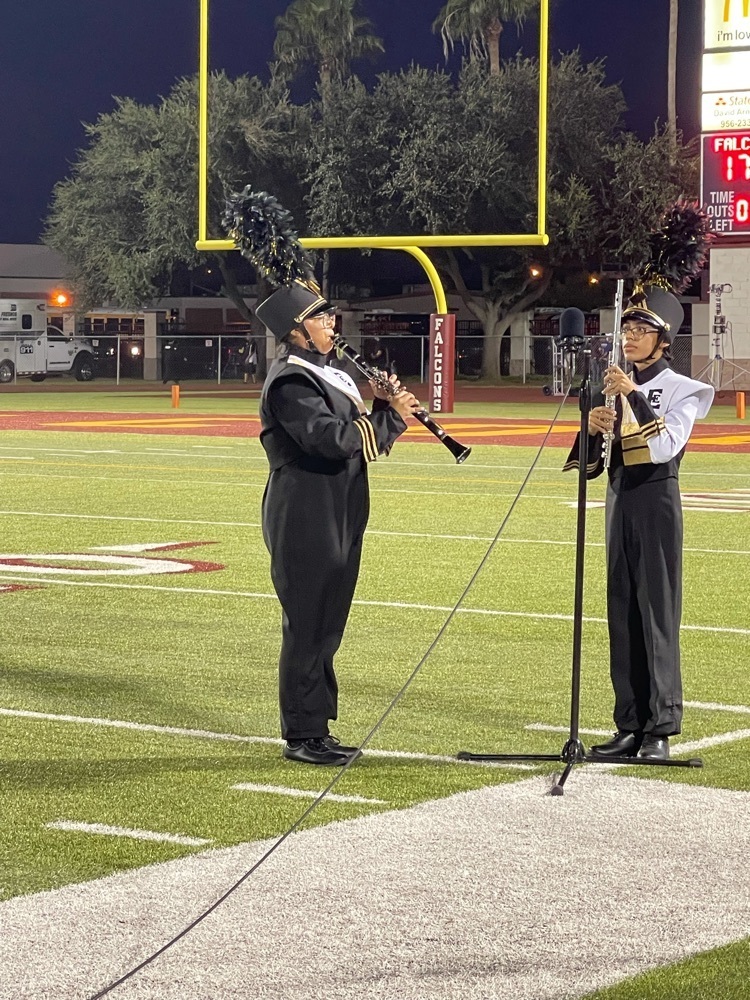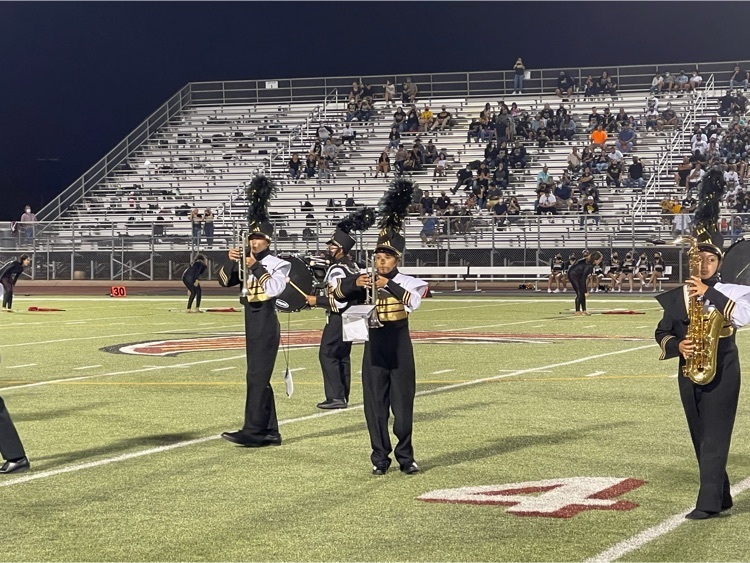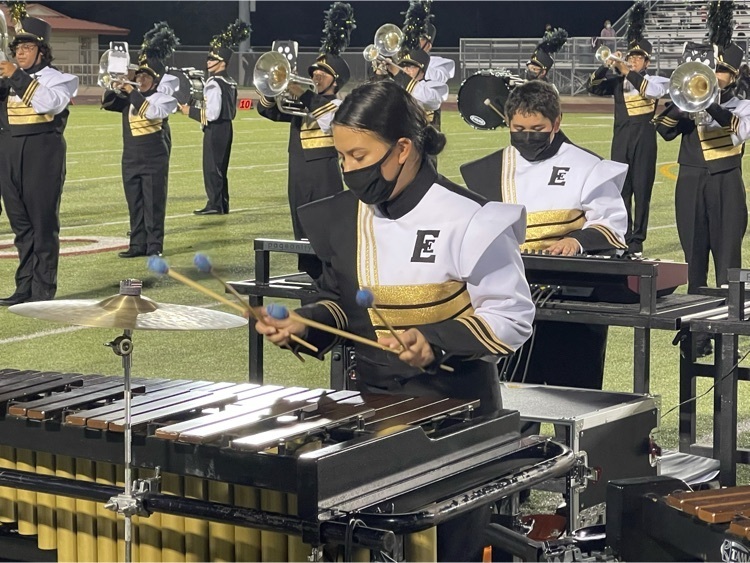 SGE- Ms.Sanchez's 5th grade class working on their SEL lesson on this terrific Thursday!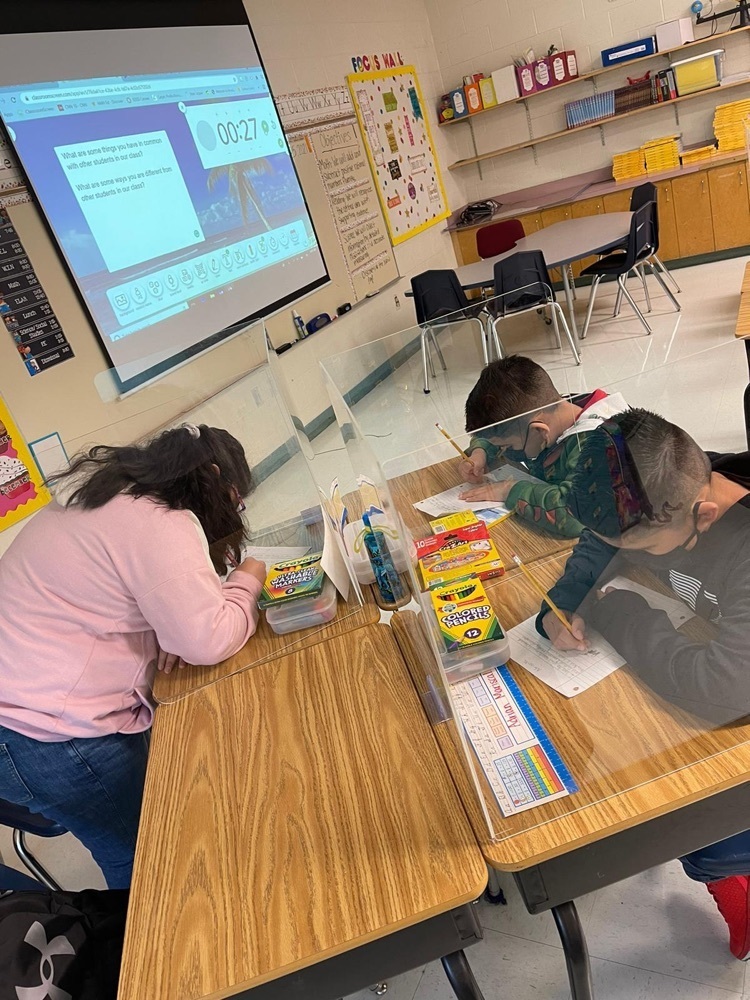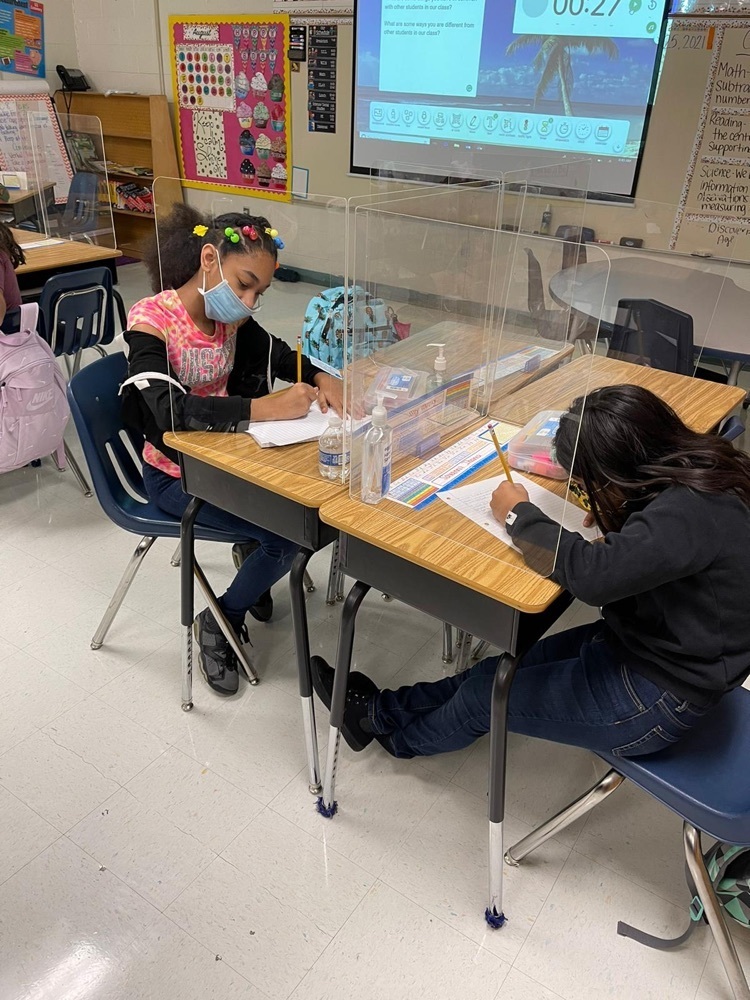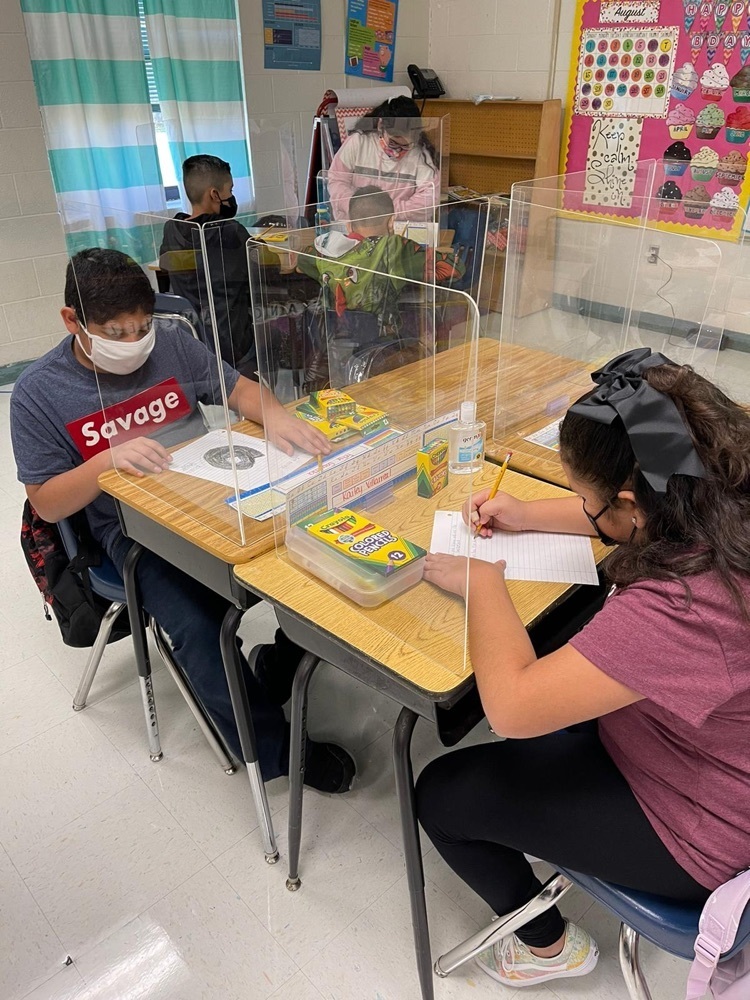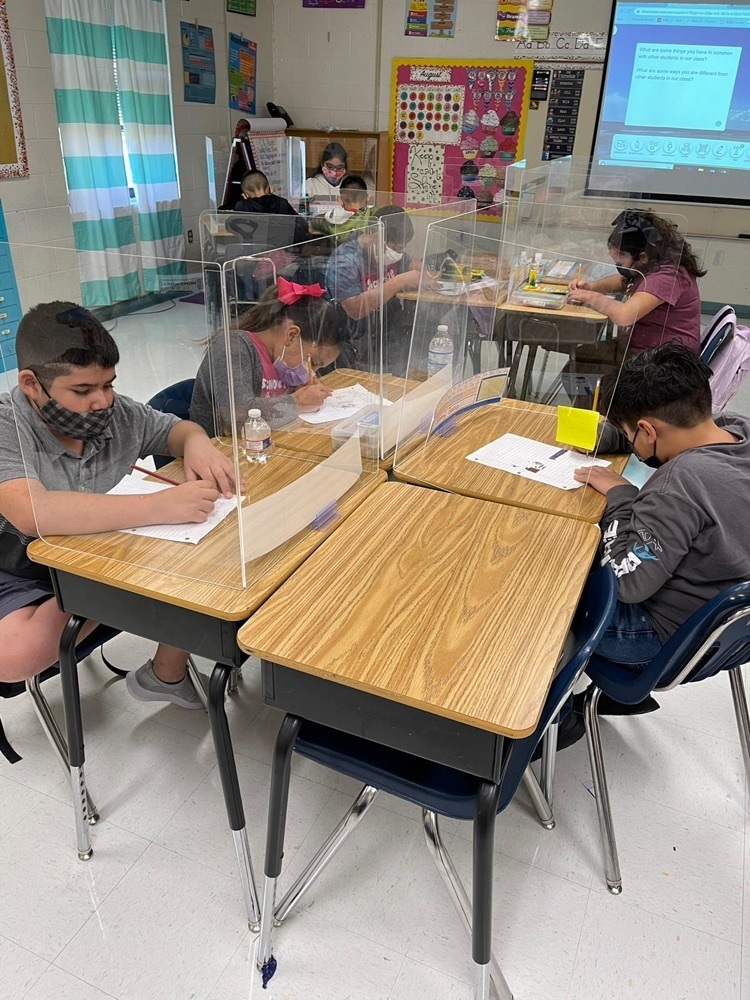 Edcouch-Elsa HS Color Guard putting in the work for the new year!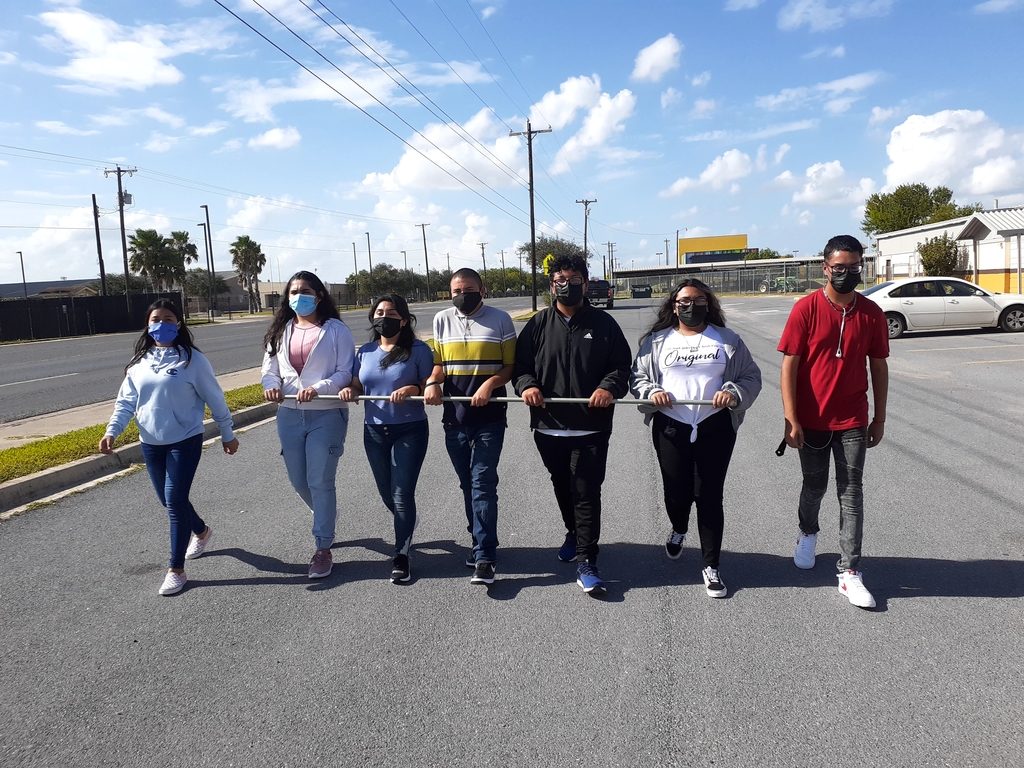 Our awesome PE coaches!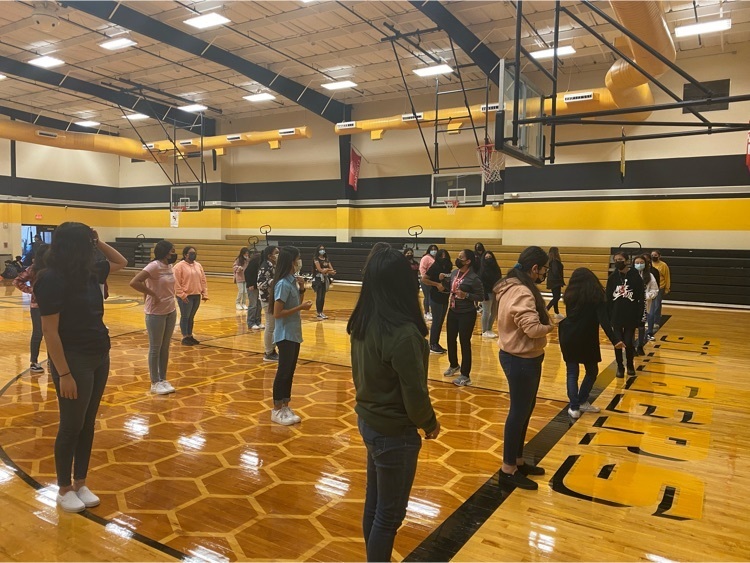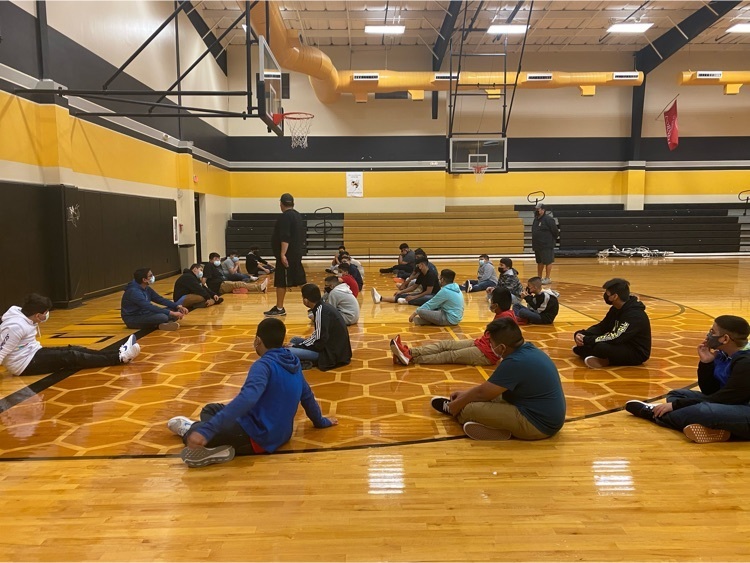 Thank you State Board of Education Member, Ruben Cortez, Jr. for well-wishes to start the new year! #jacketpride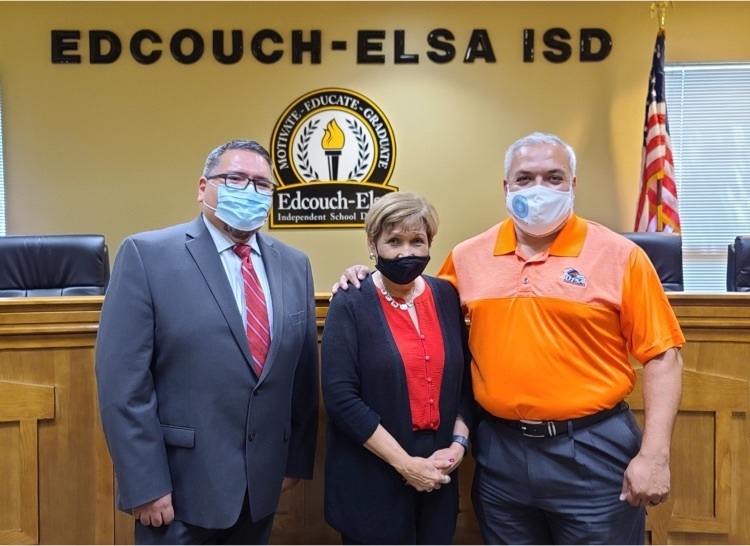 Day 1, Jr. High Practice, Join our Stinger Family!!! Discipline, Character, Stinger Pride!!!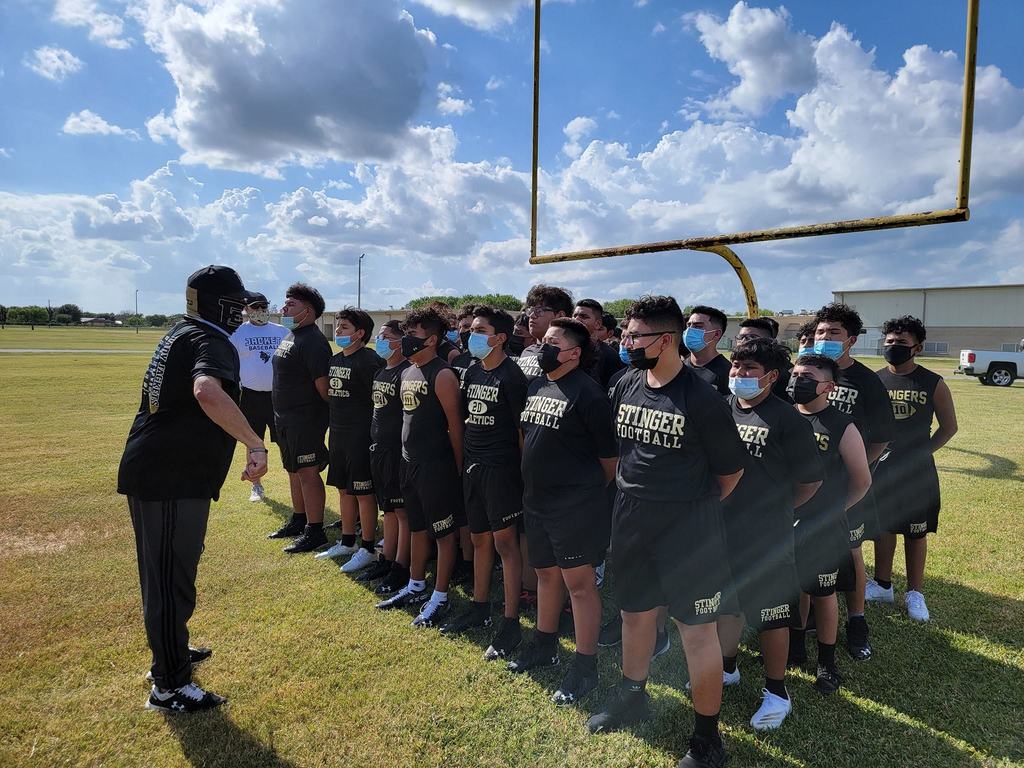 John F. Kennedy Elementary 1st Day of 2nd Grade!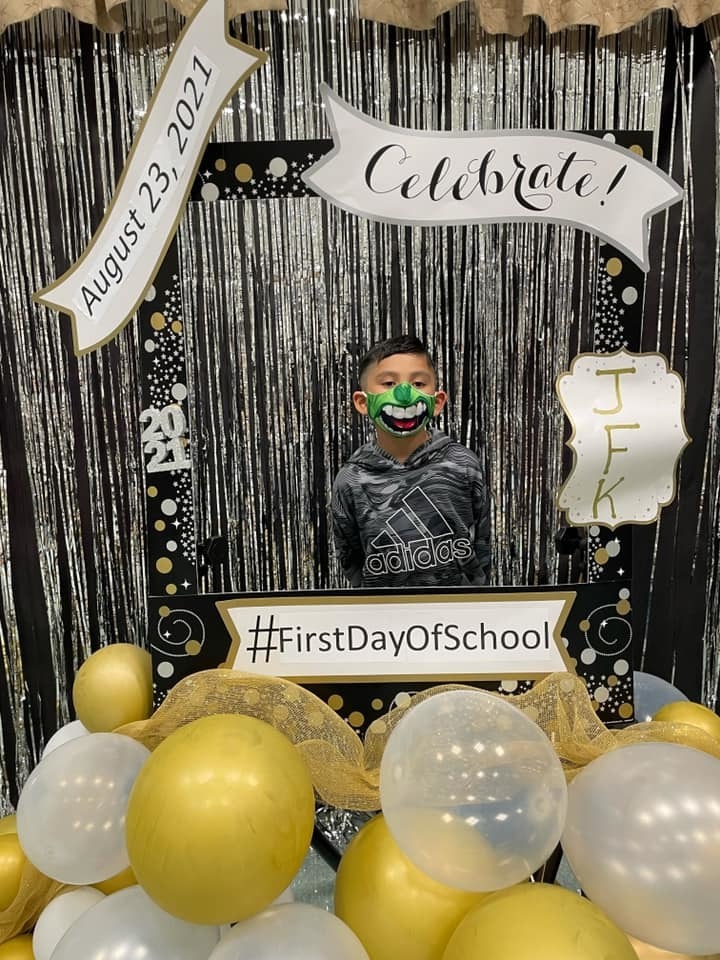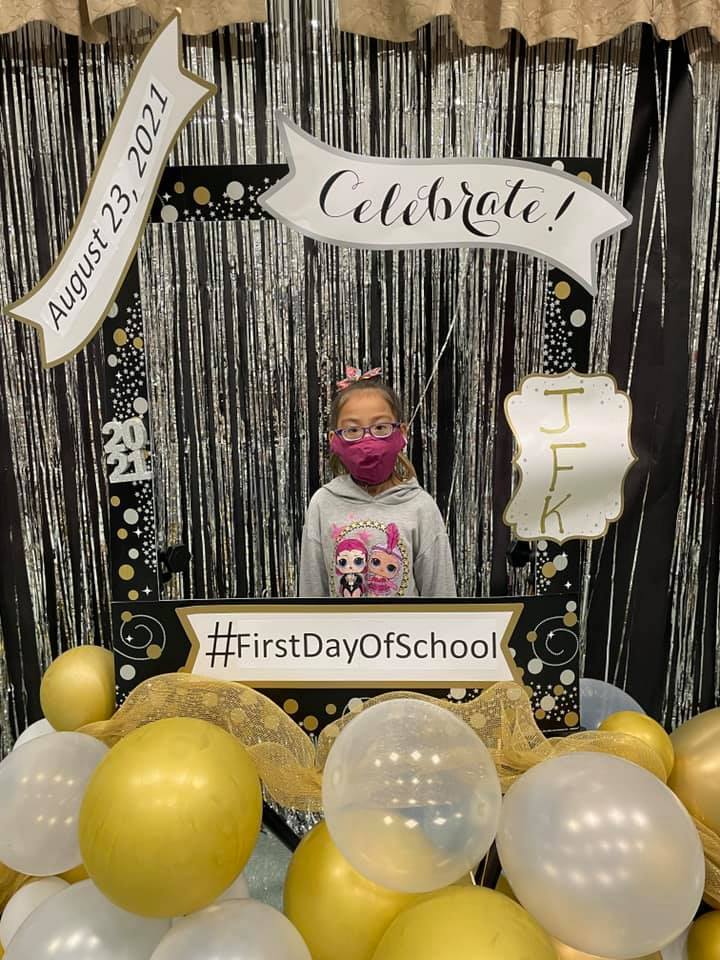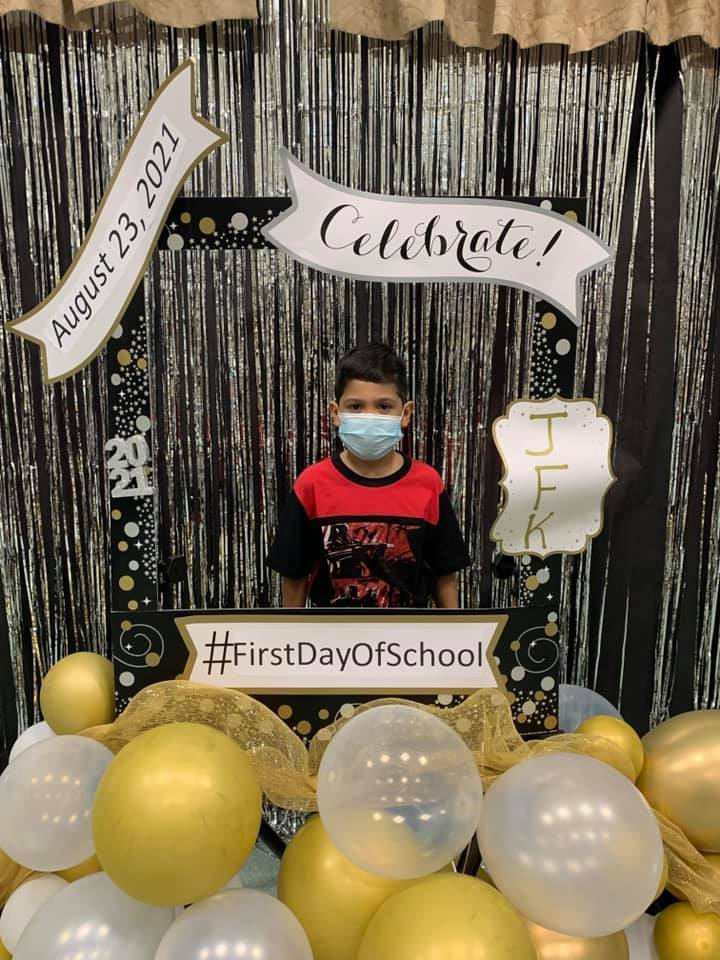 A Great Place To Be...We Are Team RCR! ❤🥳 First Day of School ✔ #EEStrongerTogether #NoLimits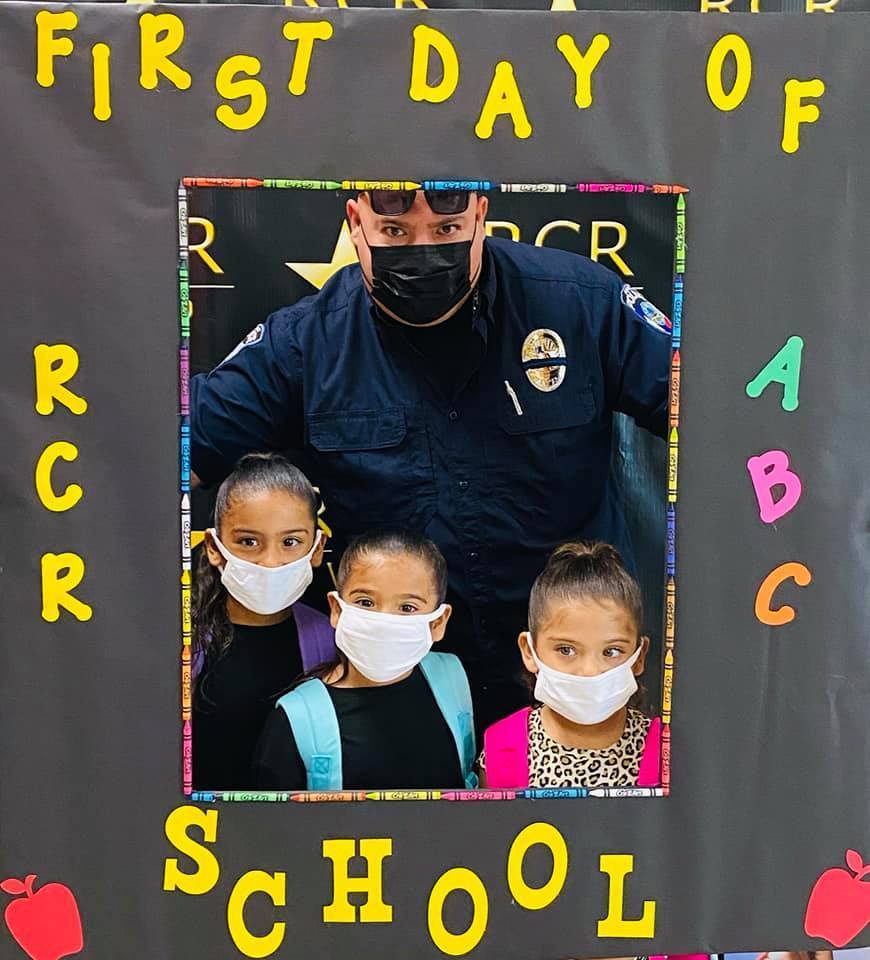 A place where students can achieve. Students in Mrs. Brenda Cavazos' class had a great start to the school year with a Team Building activity! #TEAMRCR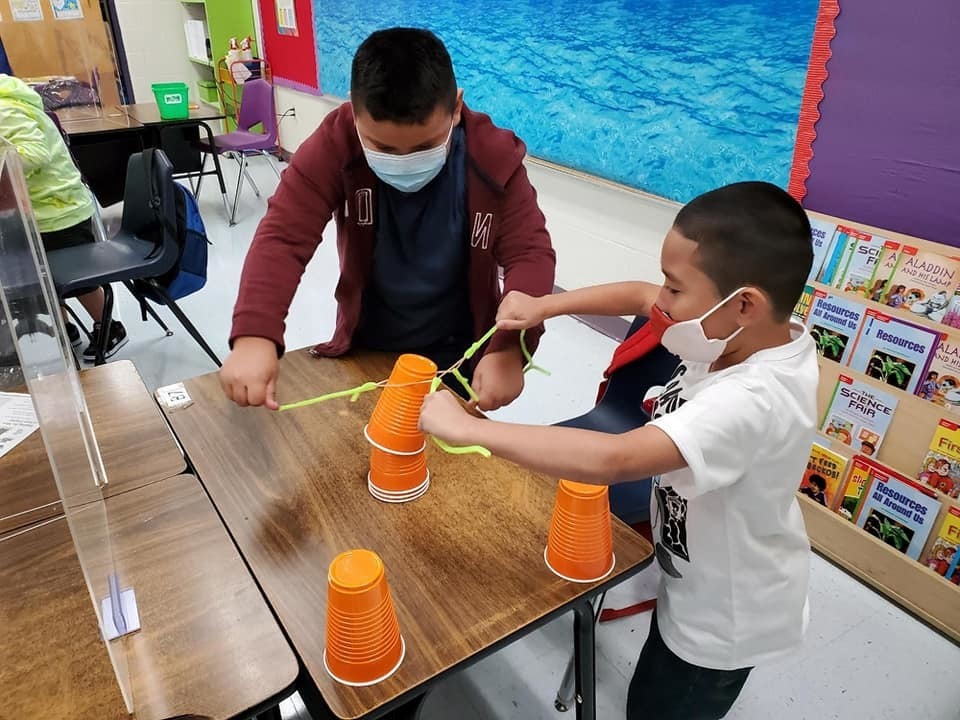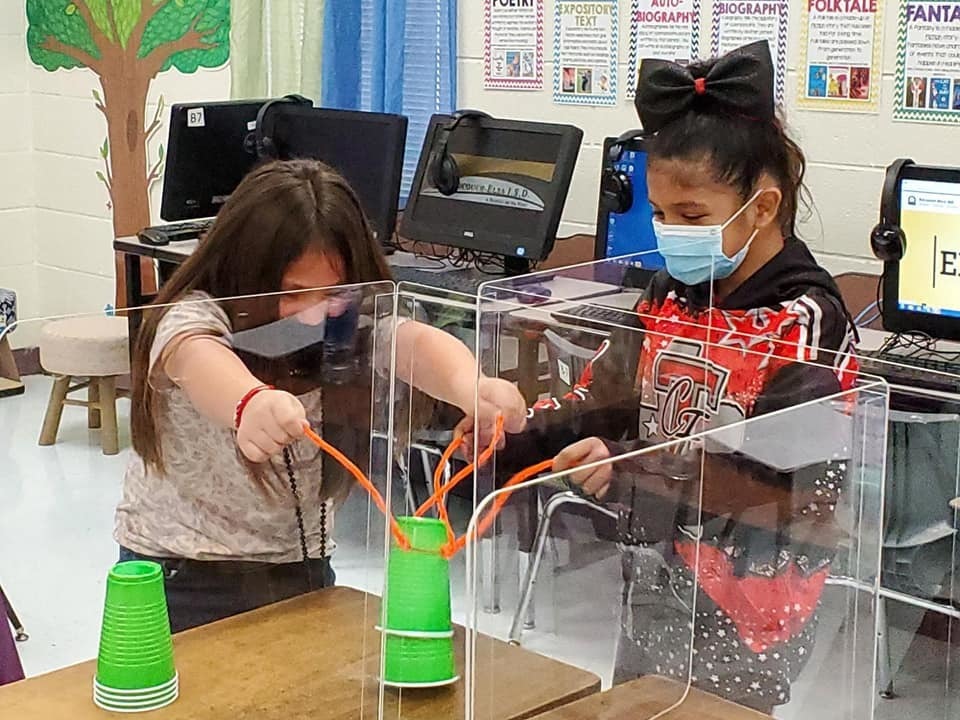 John F. Kennedy Elementary H-1 First day of School!!!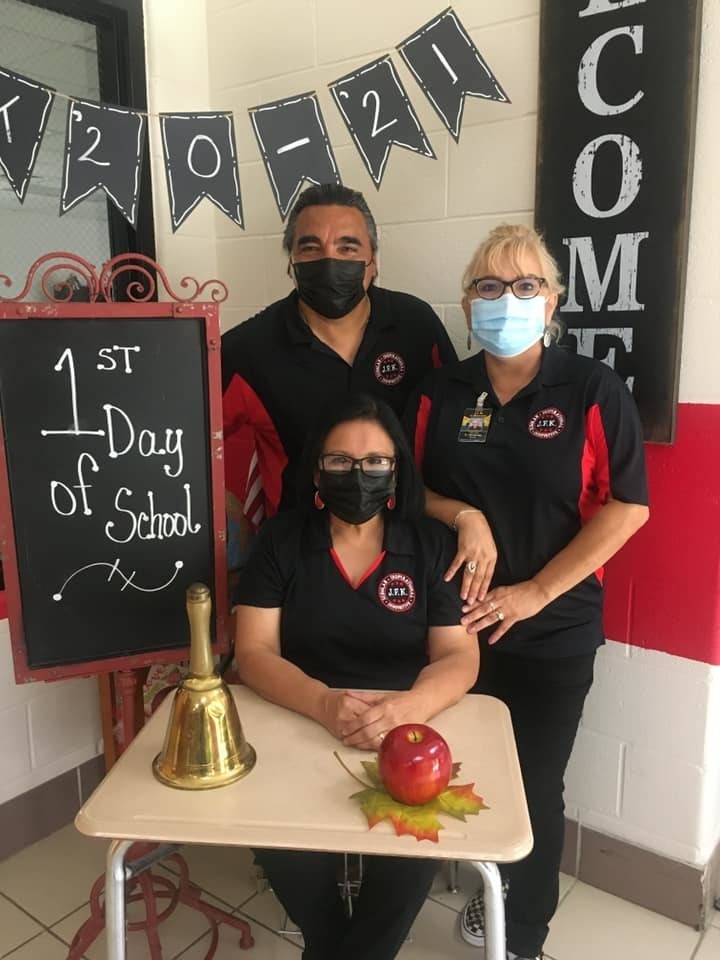 David Ybarra Fine Arts Academy 1st day of 6th grade! #eestrongertogether #6thgrade #TeamYbarra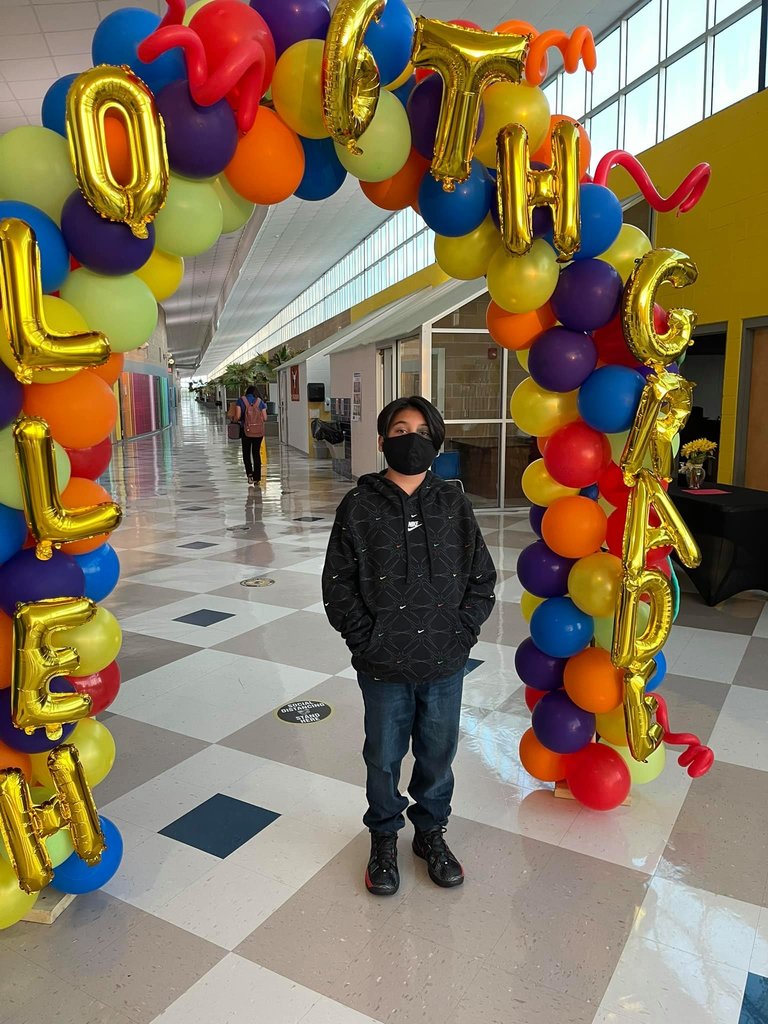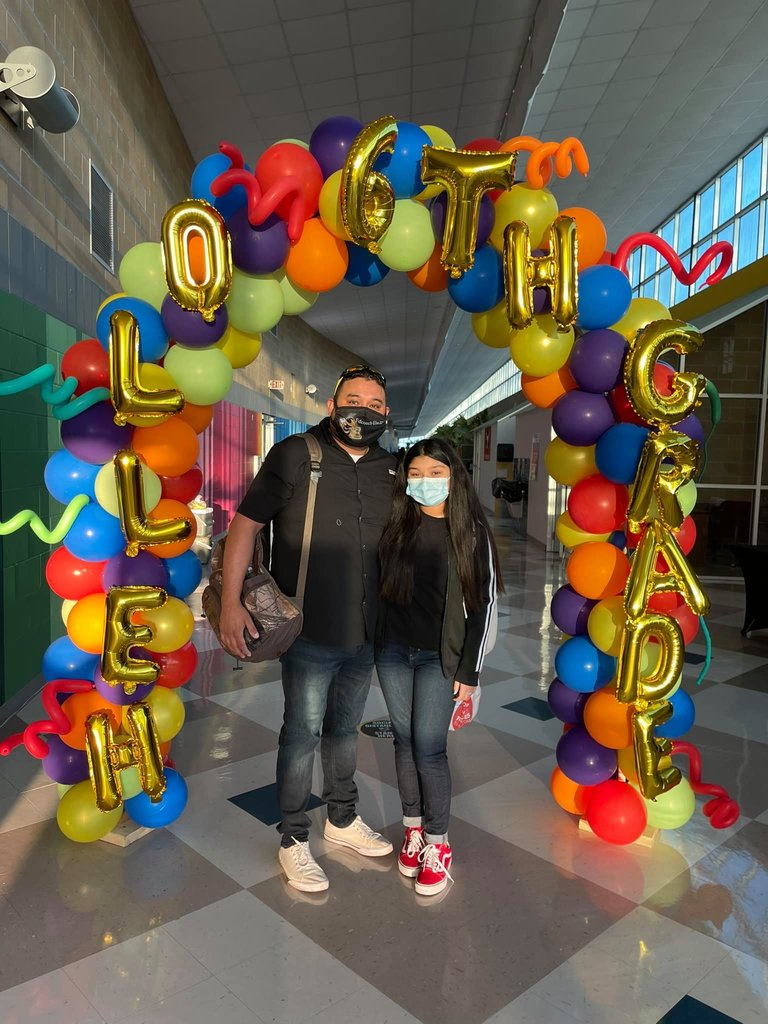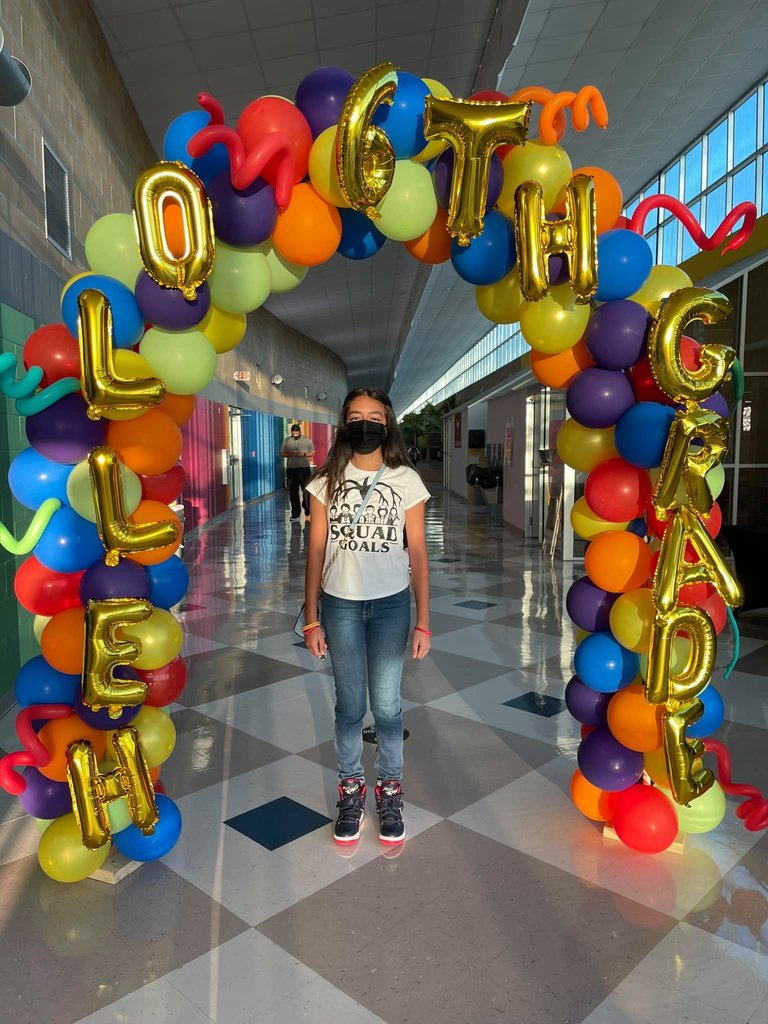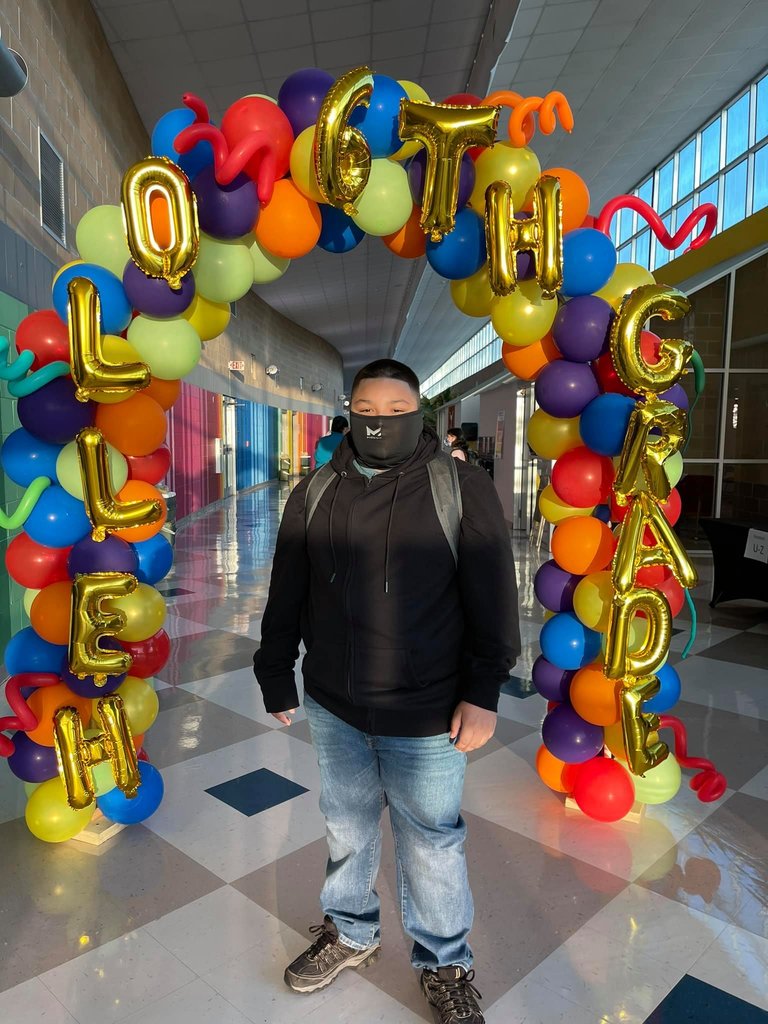 First Day of School at LBJ ✅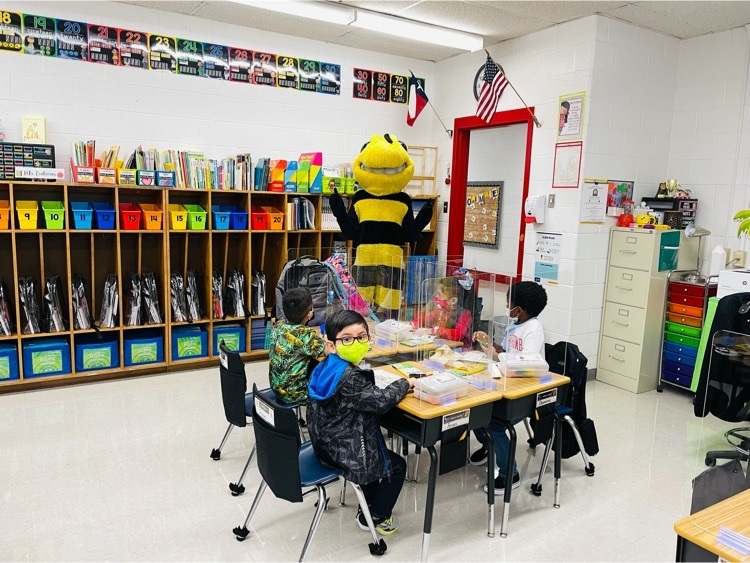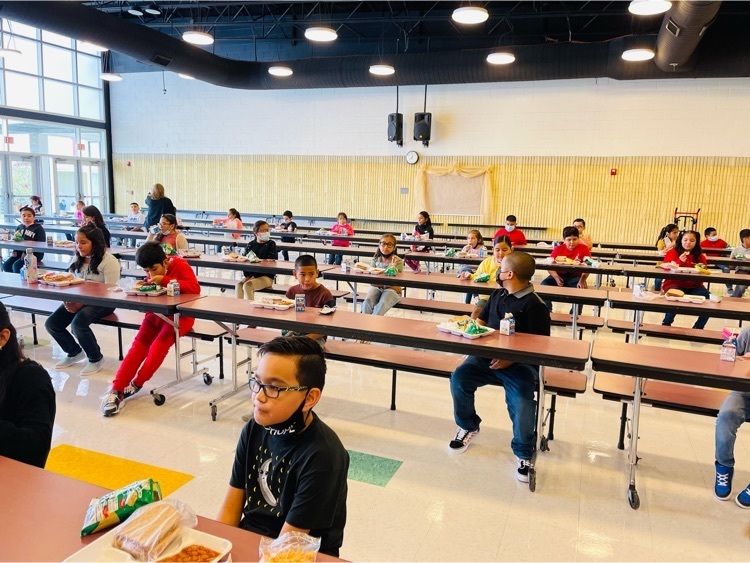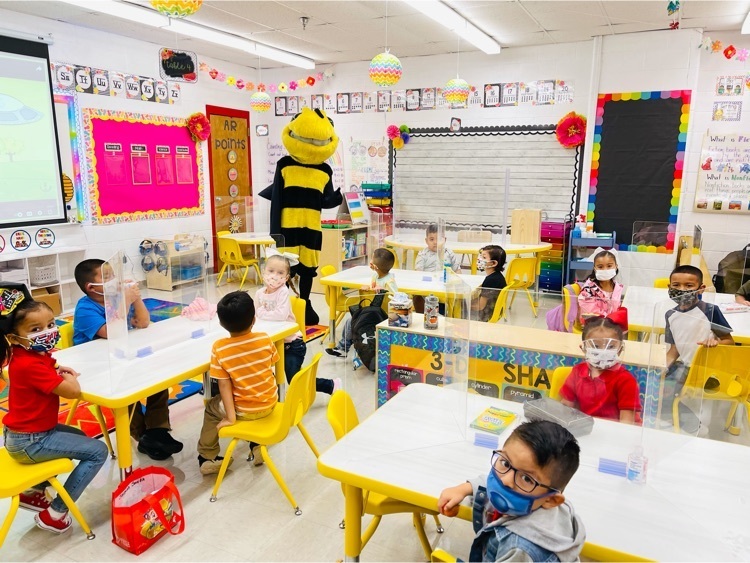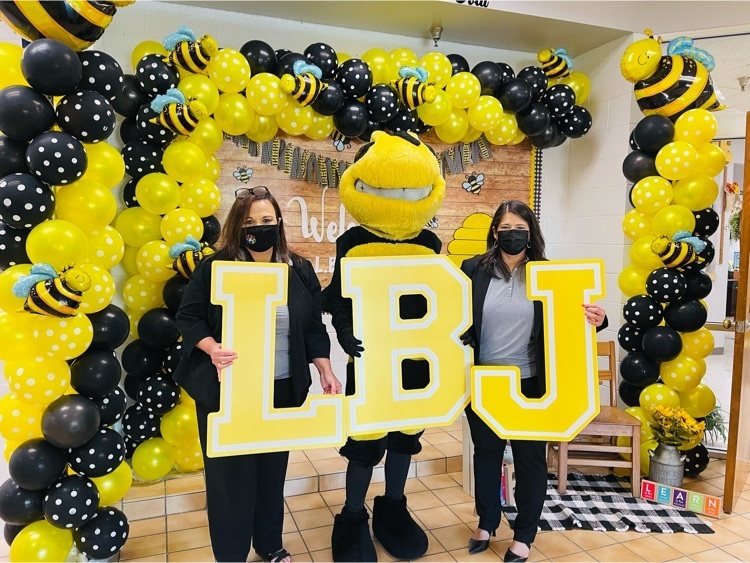 Great first day of school! Mrs. Torres' 5th grade students coming up with classroom rules and signing contract.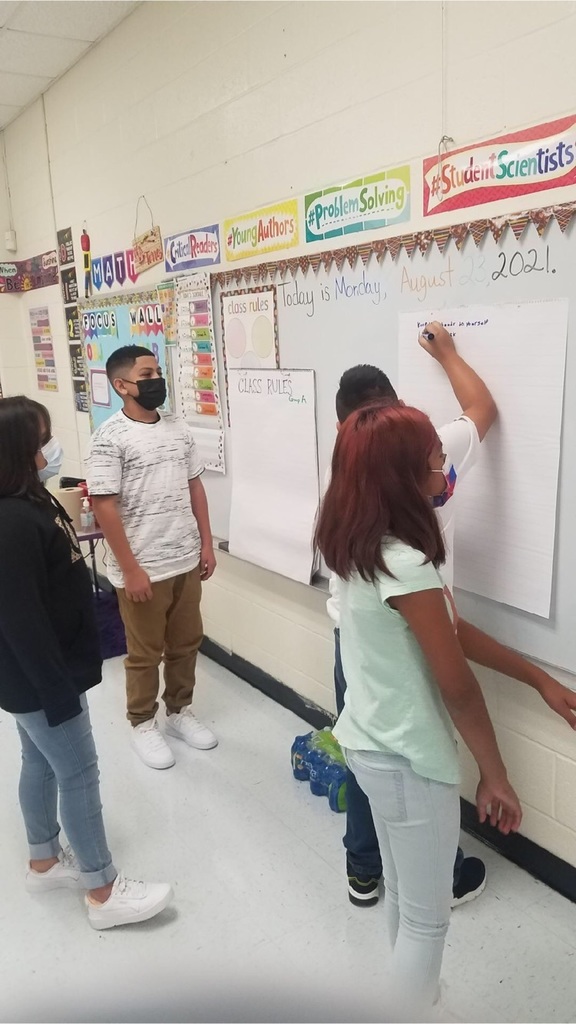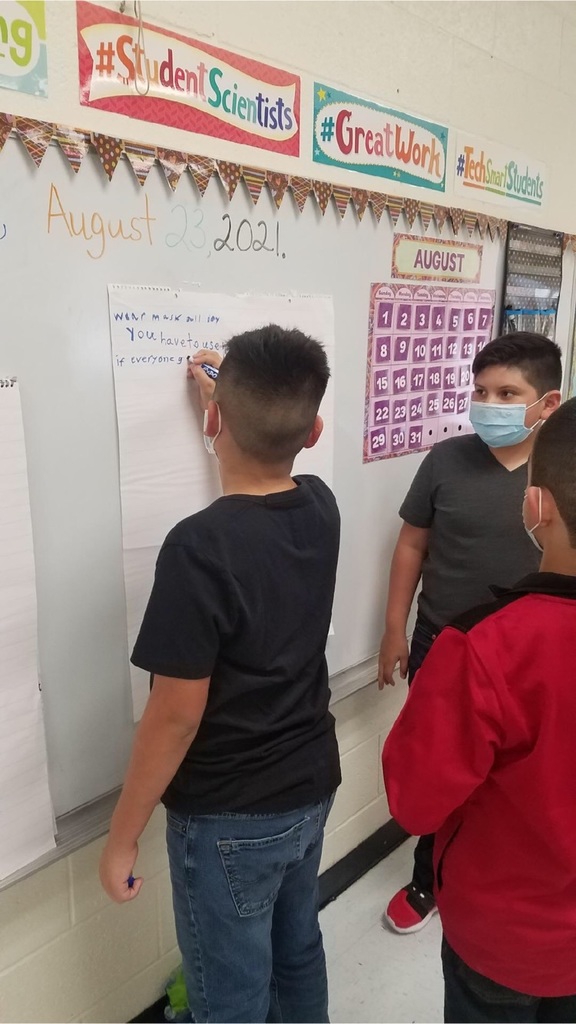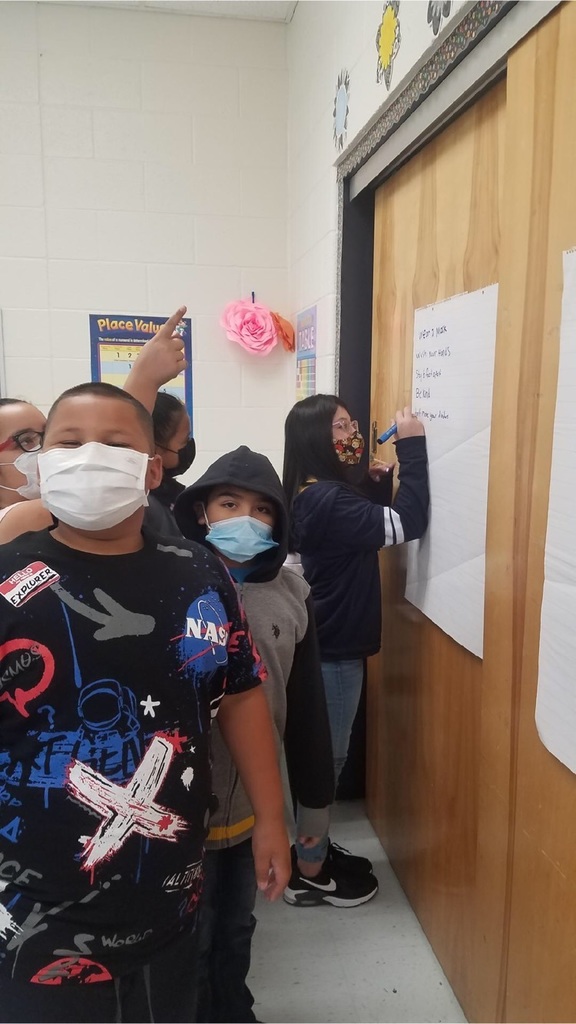 Great first day of school!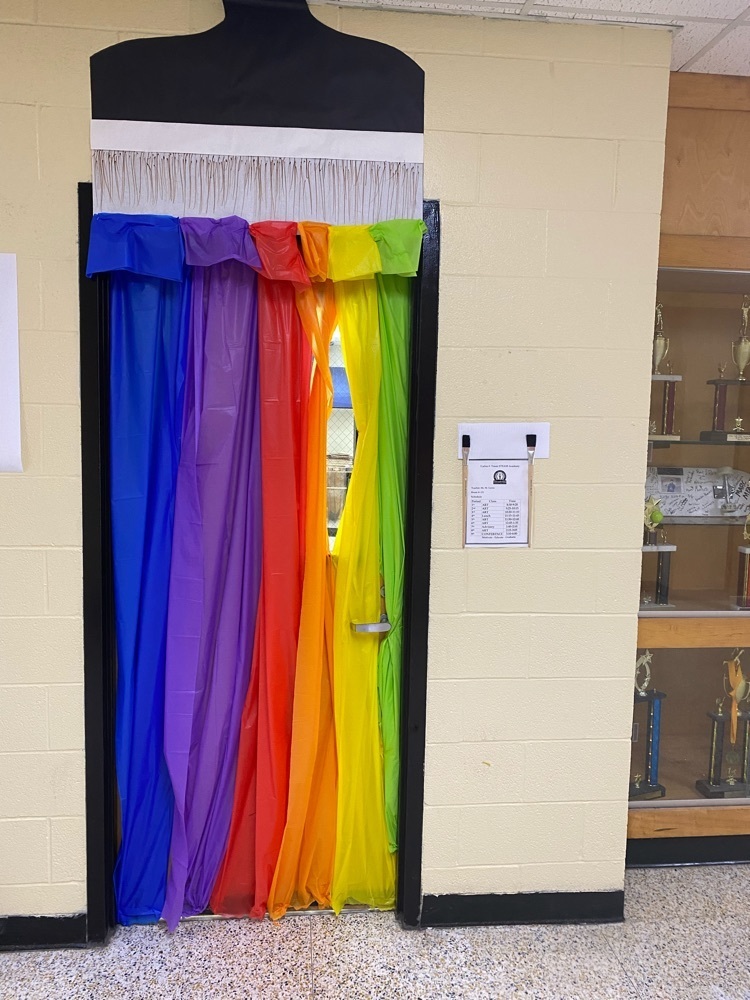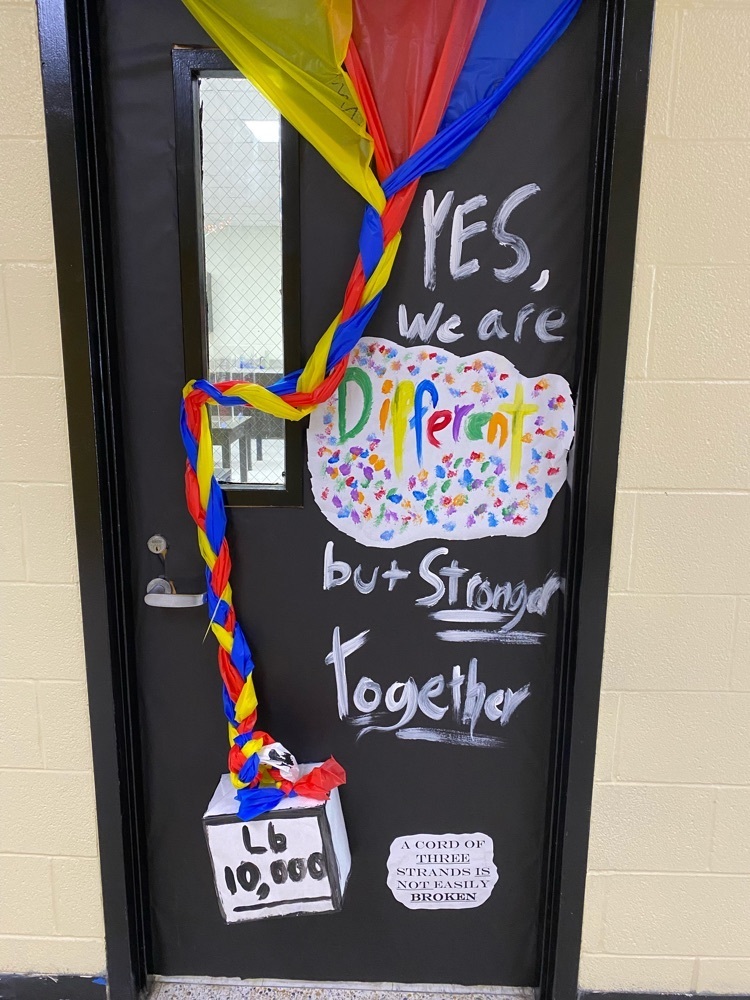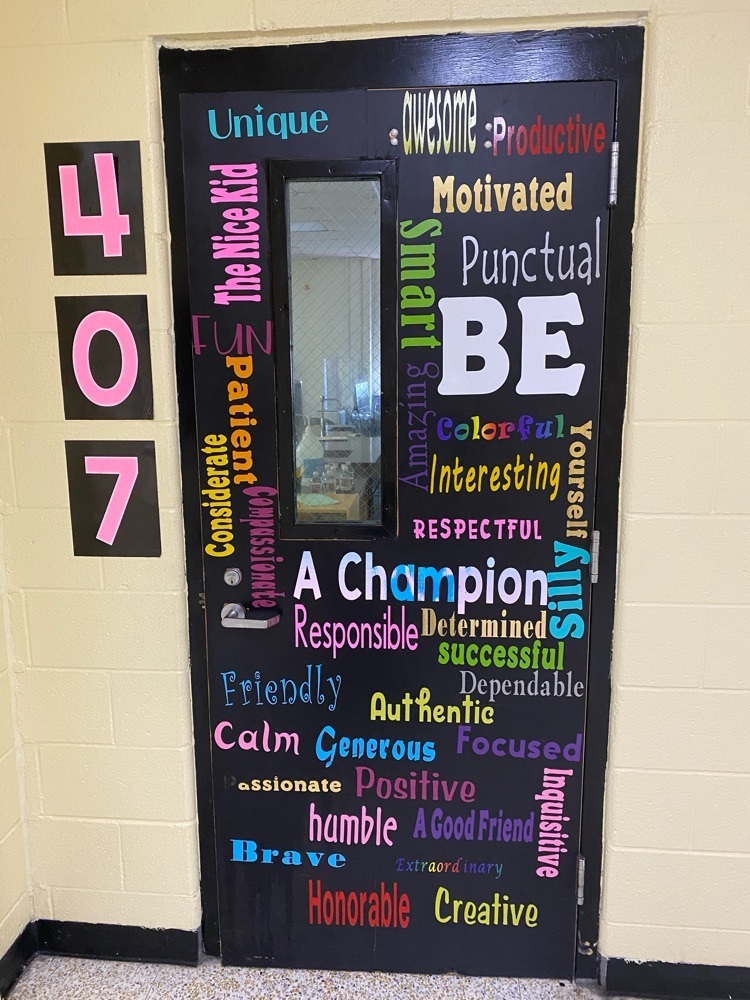 Meet the teacher was a huge success at Truan! Thank you parents and students!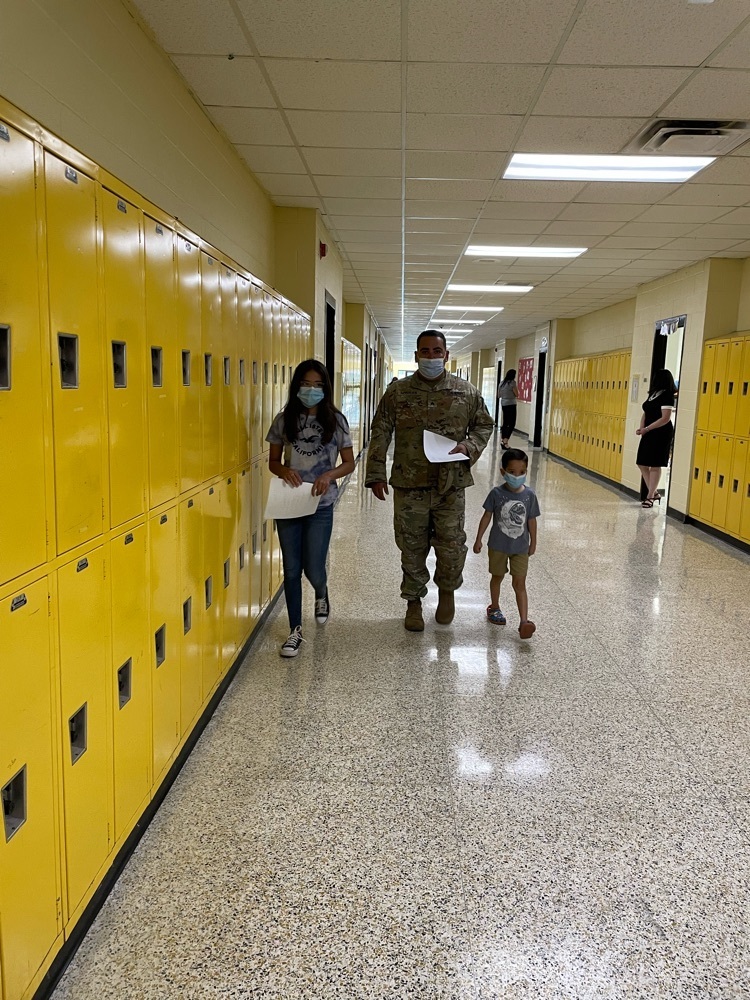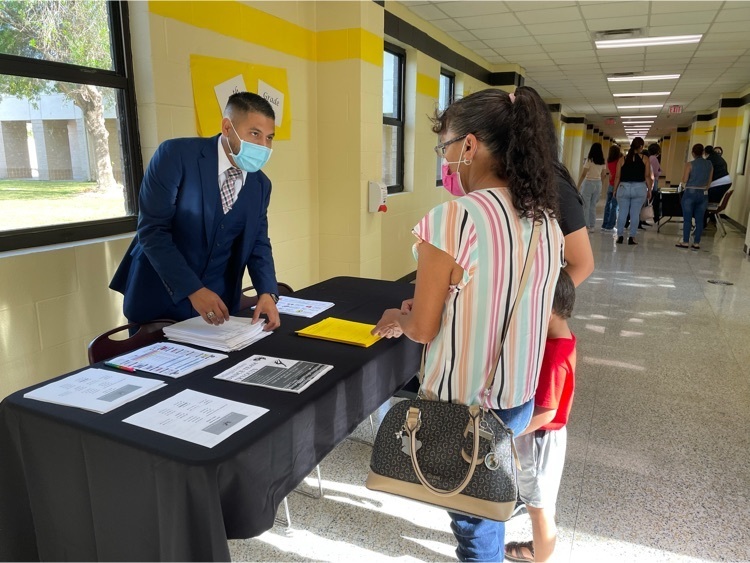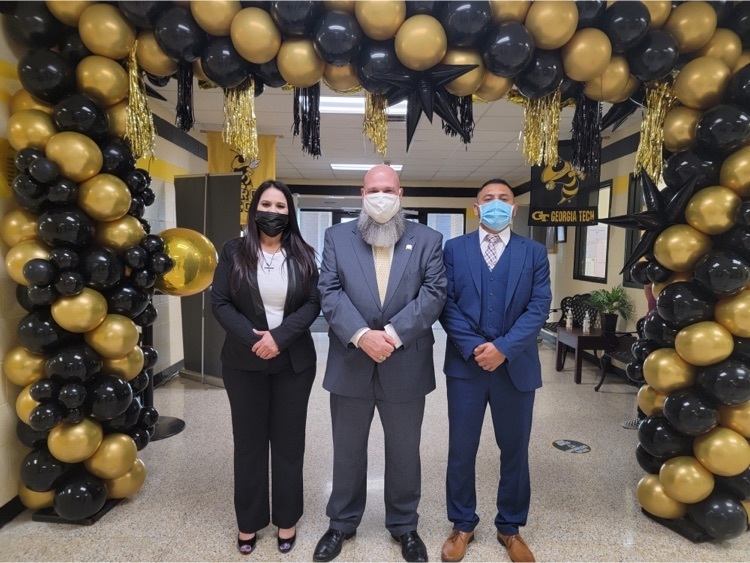 Edcouch-Elsa ISD security officers have been training all week in preparation for the 2021-2022 school year.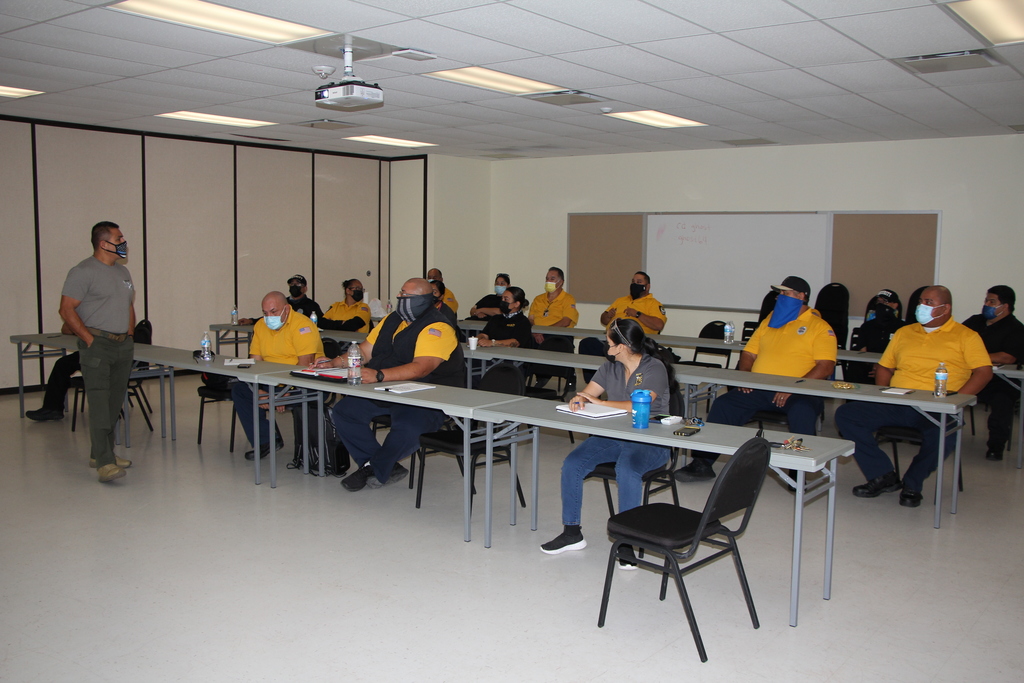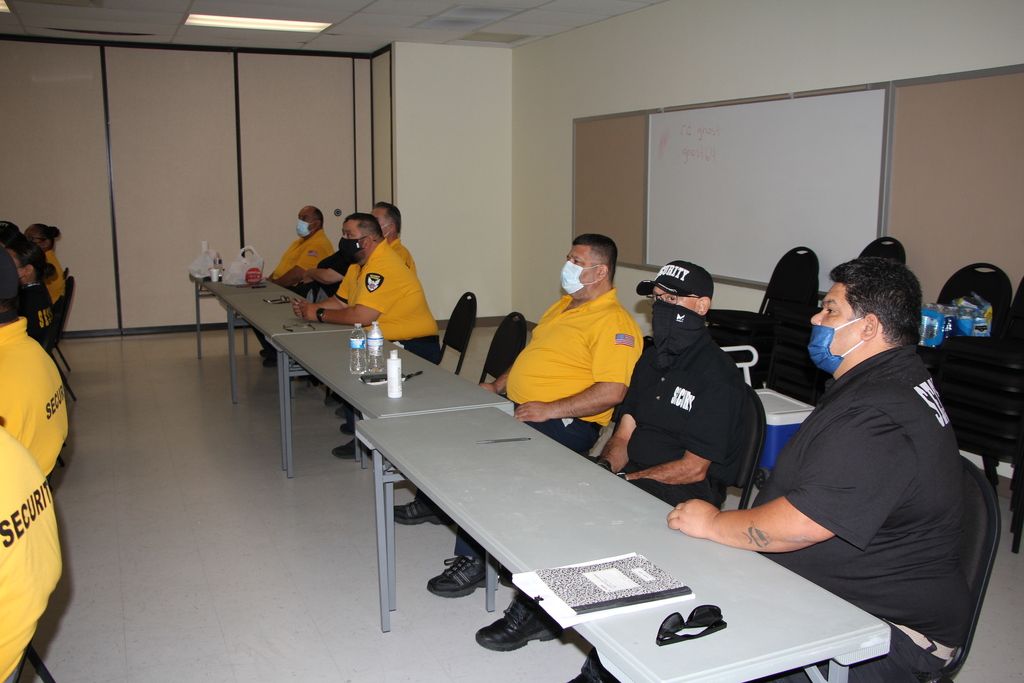 Happening Now! Edcouch-Elsa High School meet the teacher.
Welcome back to 21-22!!!!! If your child is 3 or 4 years old, please call 262-0040, we are ready to enroll your child.