5th Grade Math/Science Summer Camp: Investigating States of Matter. The students are learning how to find the mass of different objects using the triple balance beams.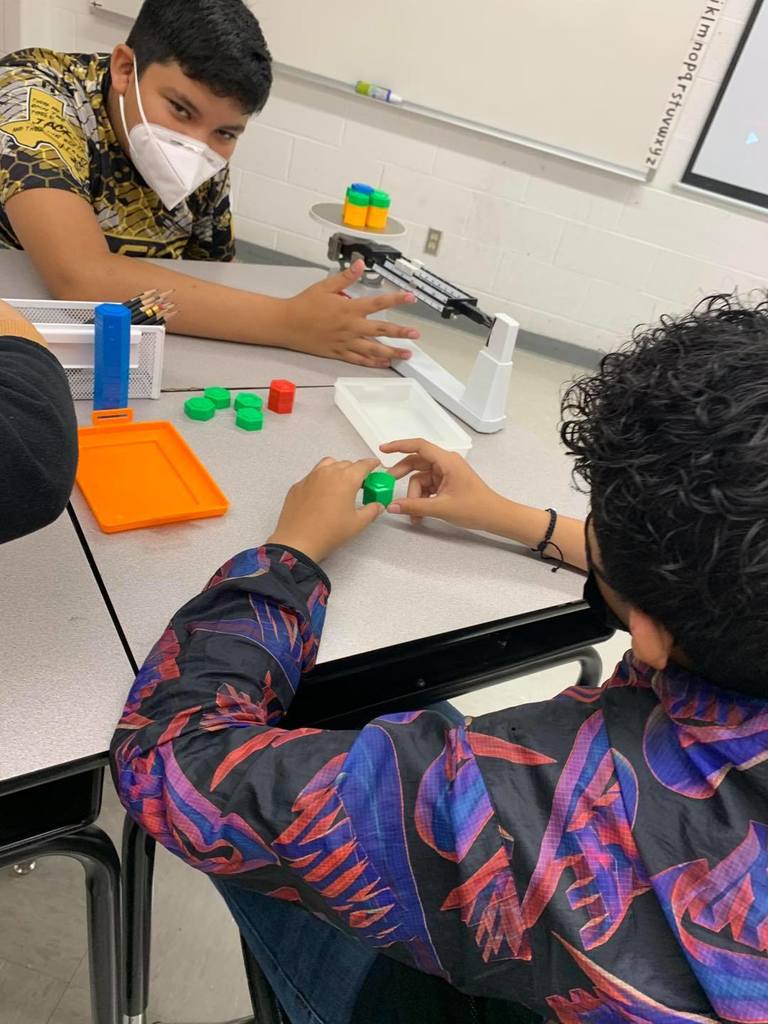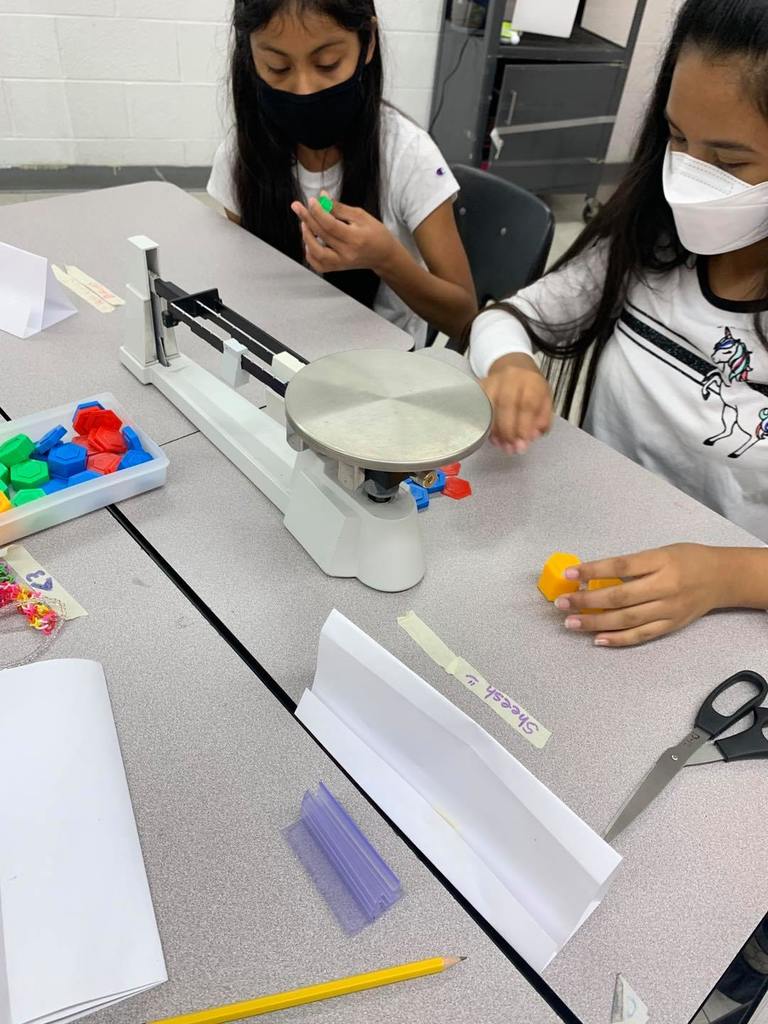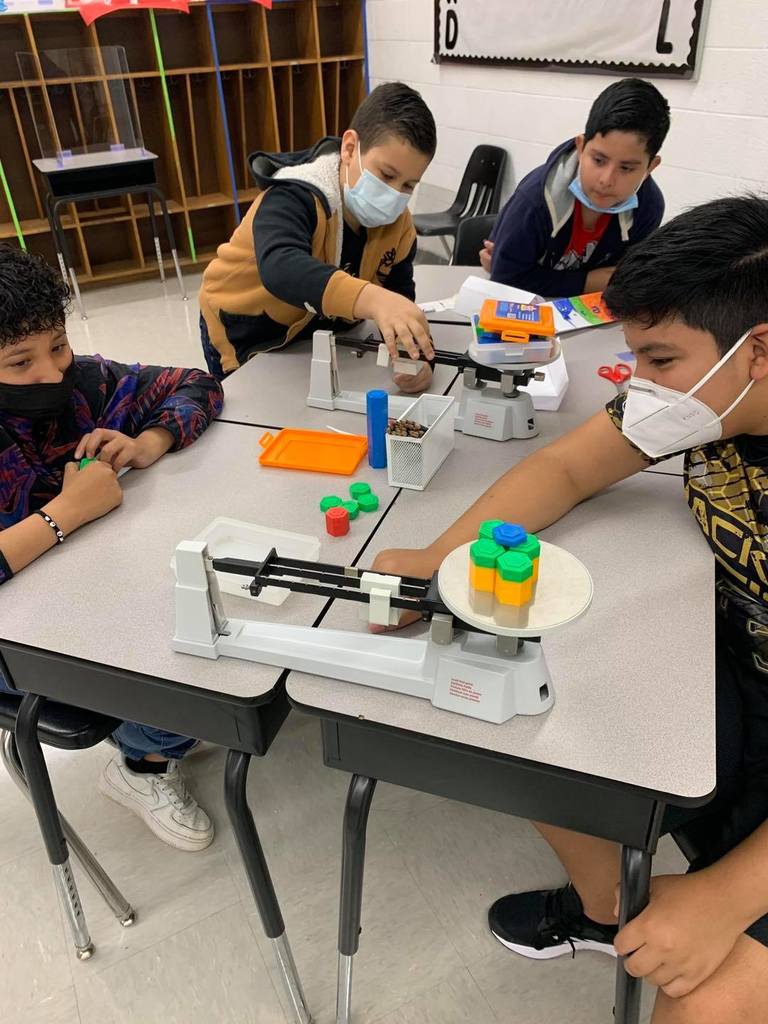 RGVCA 5A JACKET ALL-STARS ⭐ #25 Safety Ryan Whalen #19 Fullback Justin Galan #52 Def. End Rey Hernandez #78 Tackle Adrian Bernal CONGRATULATIONS JACKETS 🐝🦾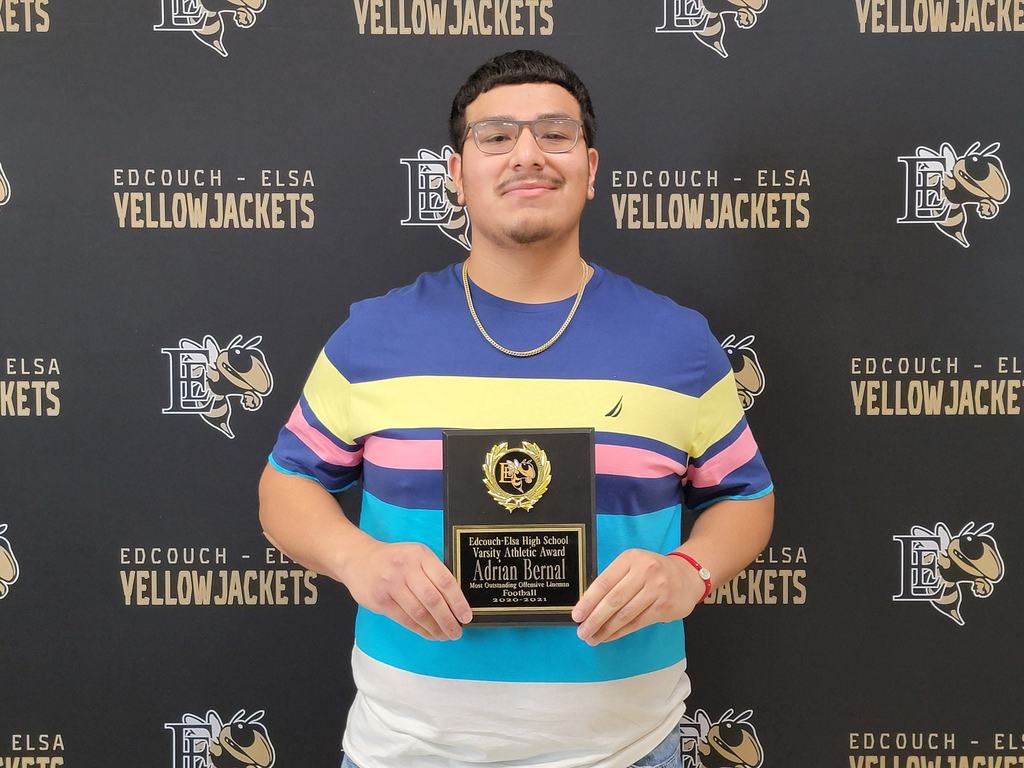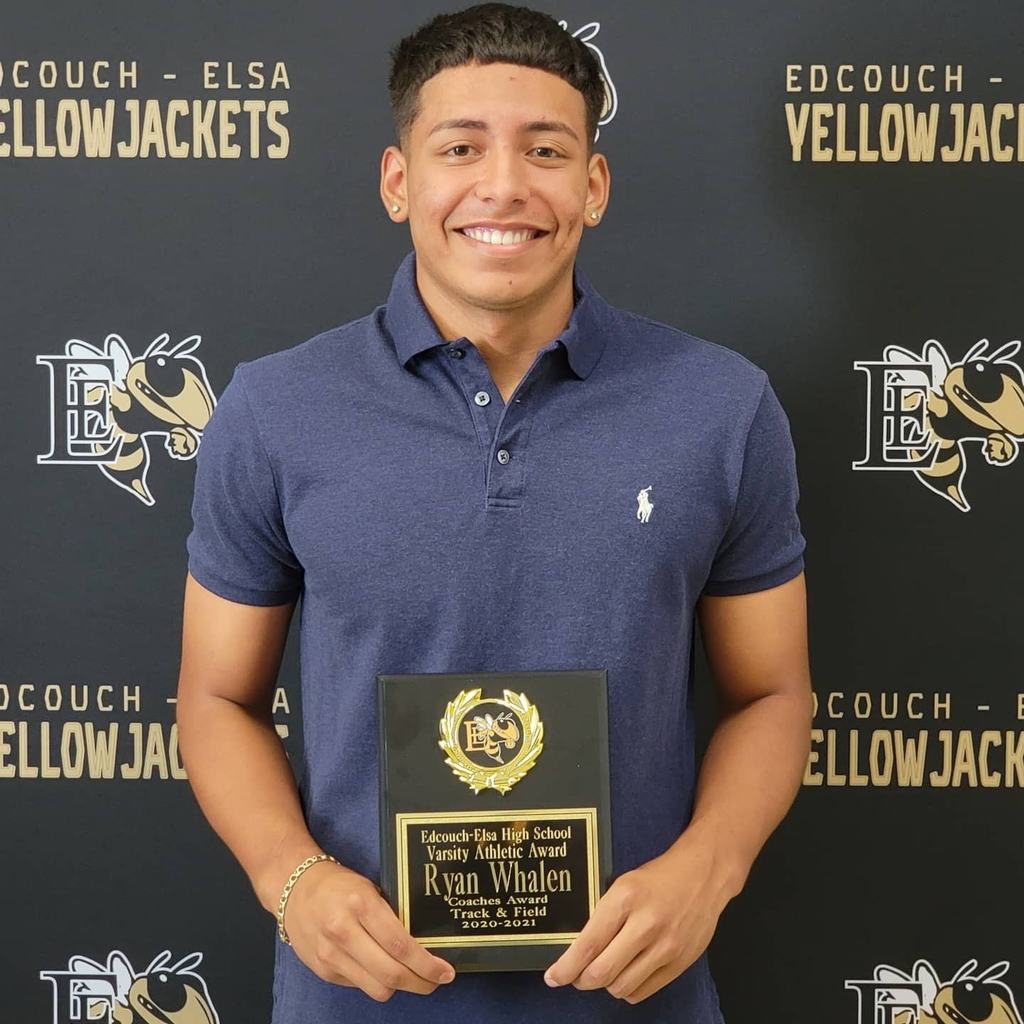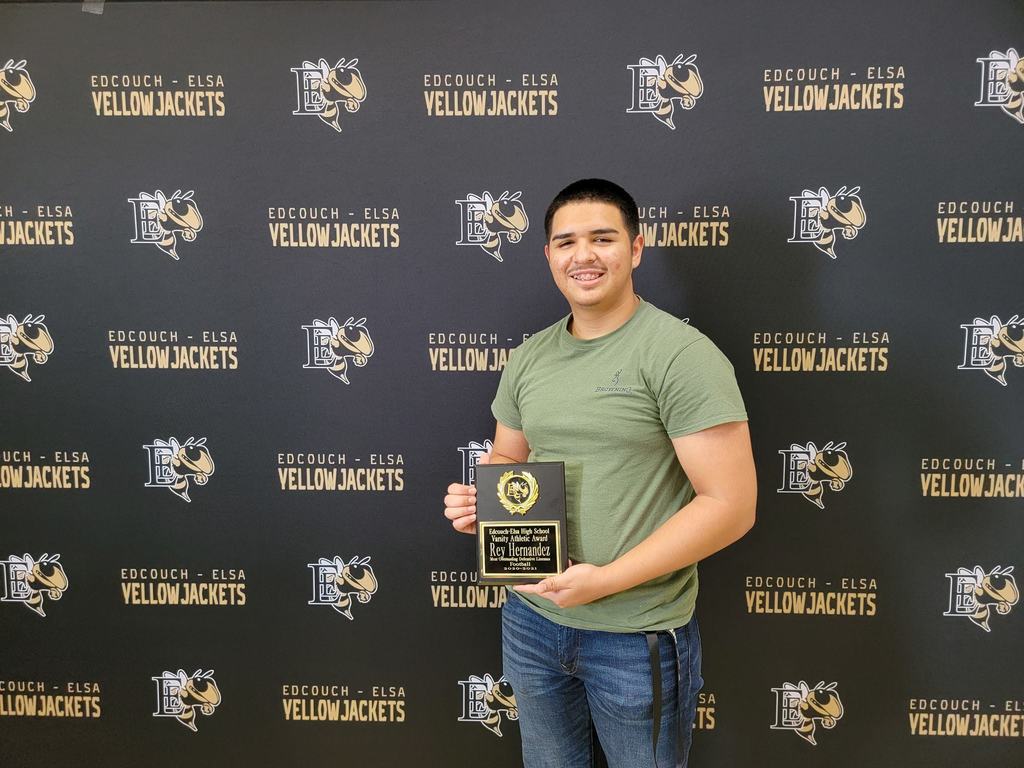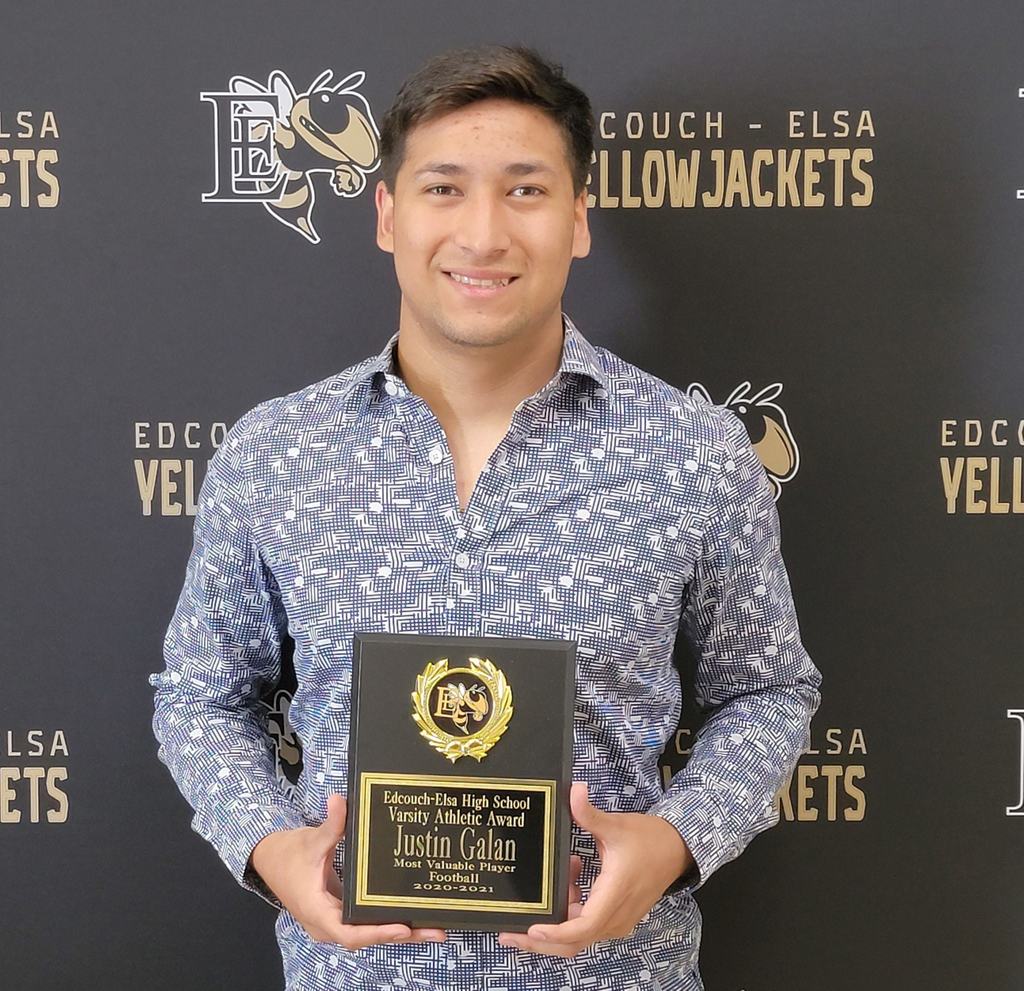 Attention YellowJacket Parents 🐝 Join us for the 2021 ALL Sports Strength & Conditioning Program. All HS Boys Programs 9am - 11am (10th - 12th) All HS Girls Programs 2pm - 4pm All Jr. High Athletes 2pm - 4pm (incoming 7th to incoming 9th grades)

John F. Kennedy Math and Science Camp Week 2 Day 6 💛🖤🐝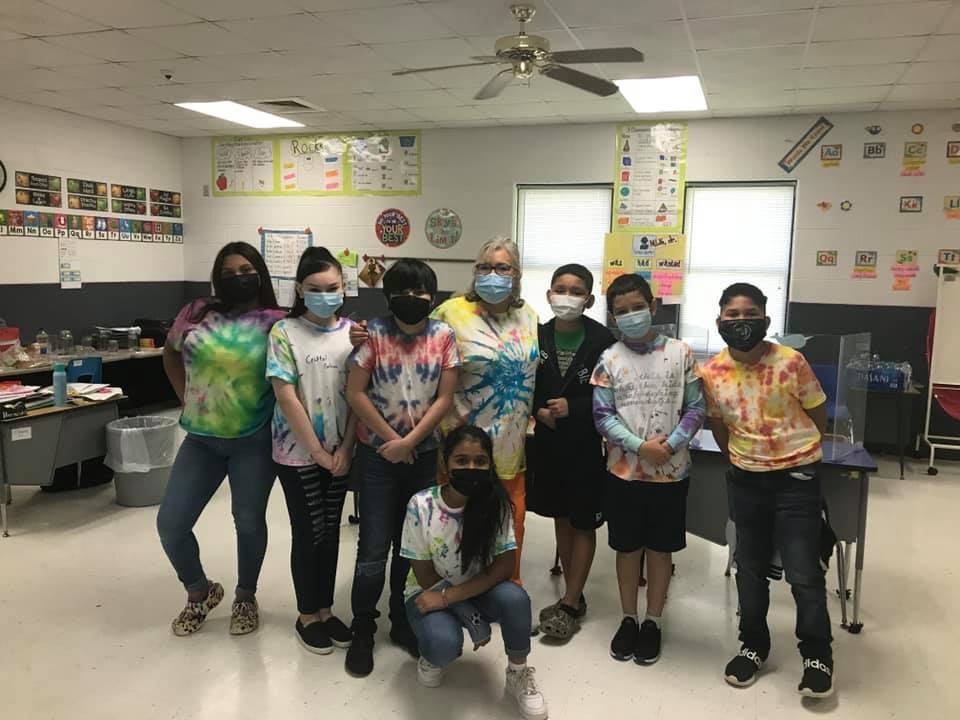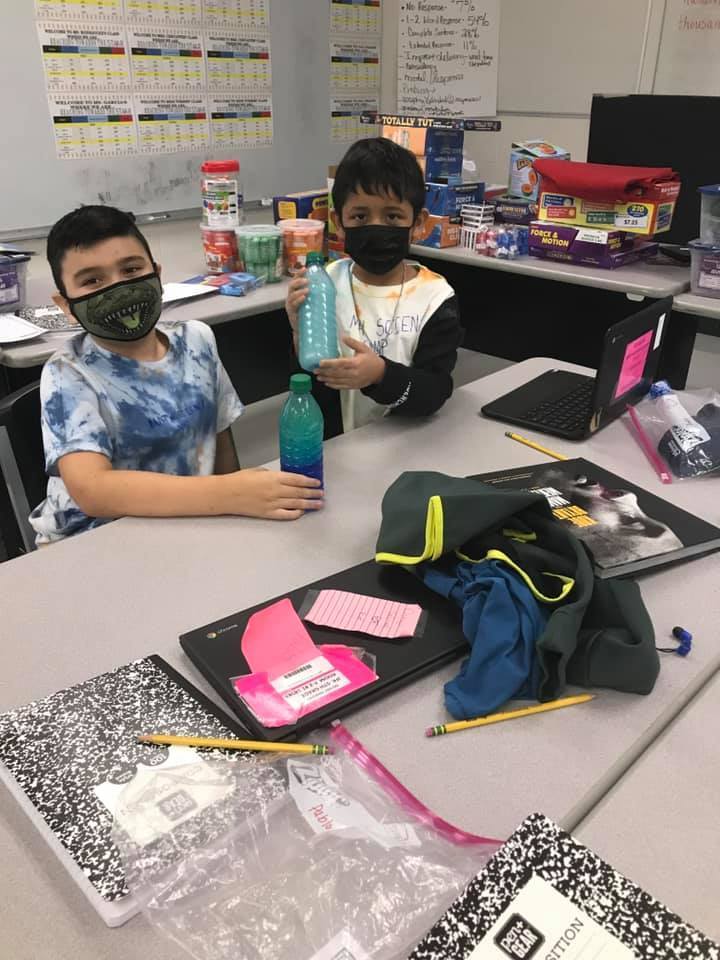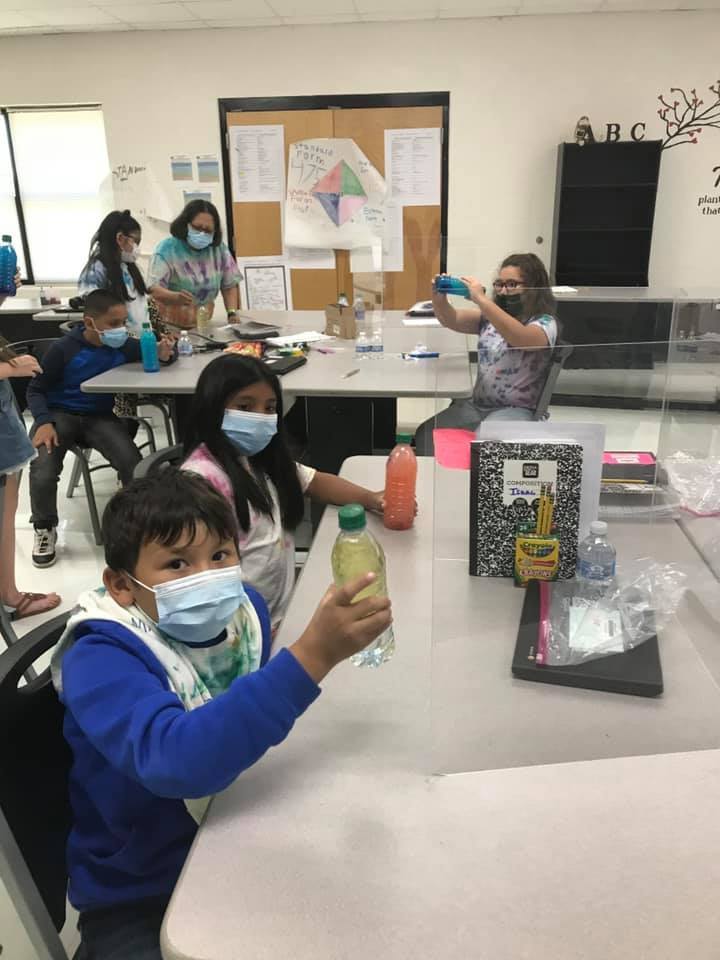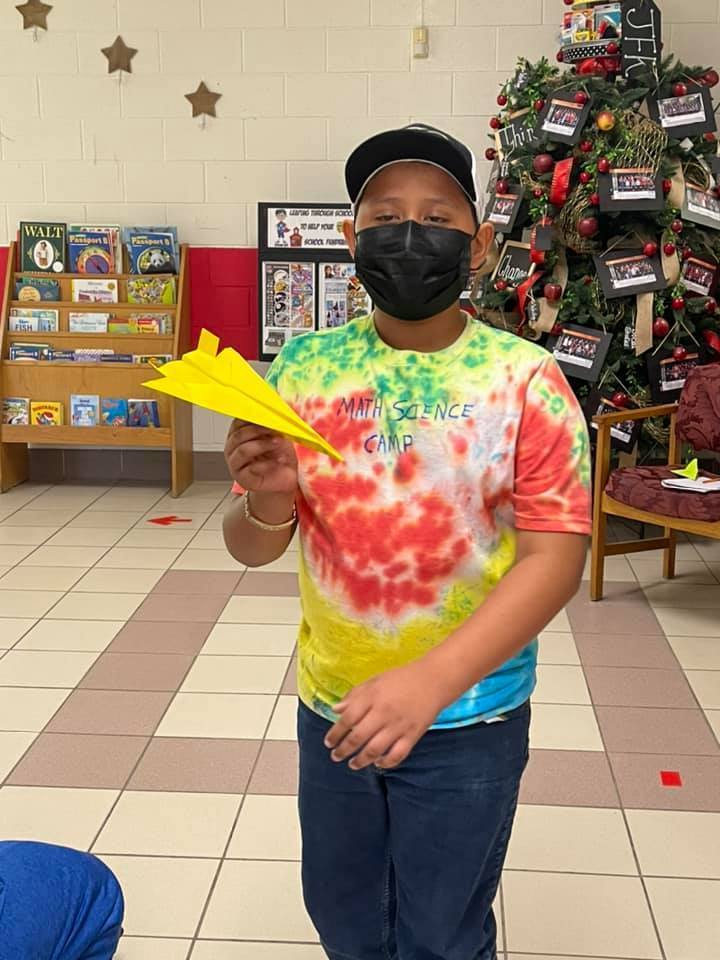 Jacket Strength 💪 75 strong this Afternoon Session. Come join us!

5th Six Weeks Report Card are on Paren Portal. Need help logging in please call our office at 956 262-2161.