Congratulations EEHS wrestler Luis Salazar on signing your letter of intent to continue your athletic career at Buena Vista University in Storm Lake, Iowa,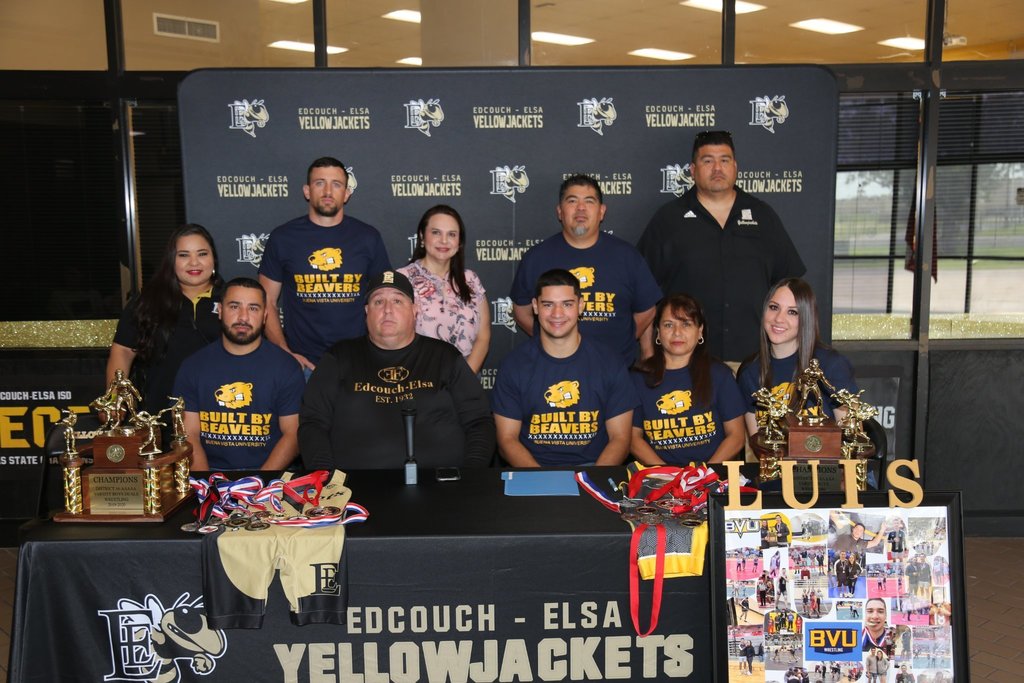 STC Dual Enrollment Advisors meet with EEHS students to provide training on Dual enrollment and On how to navigate STC website.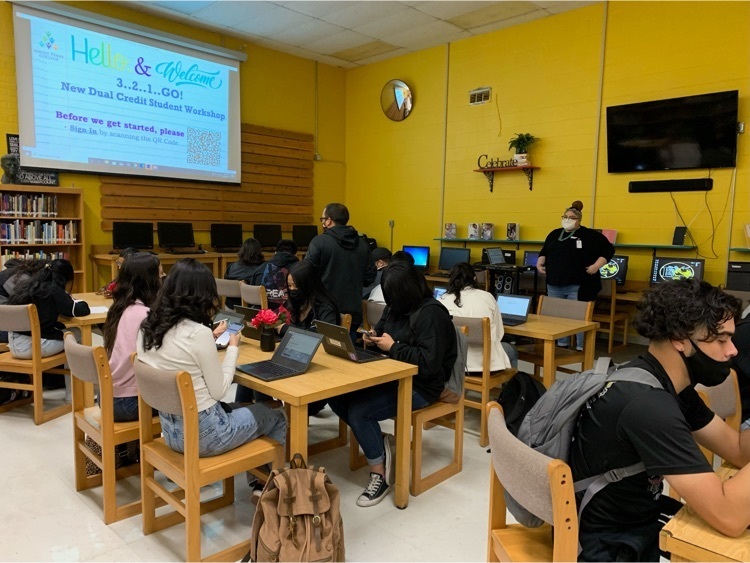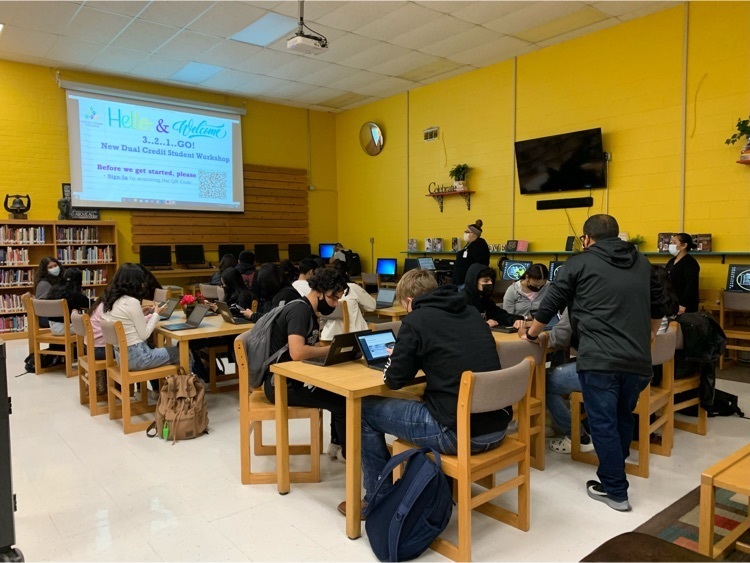 Best of luck to our EEHS Varsity Wrestlers as they travel to Houston for the state competition.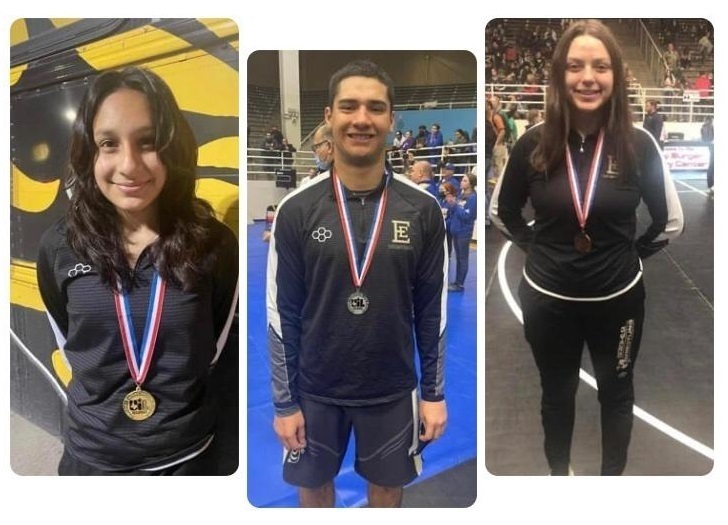 Congratulations to Oliver Cazares on earning a Division 1 rating and advancing to the U.I.L. State Solo& Ensemble Contest. Oliver is a Percussionist and performed "Forces of Nature" by Carlos Botello. Oliver's teachers include Robert"Legend"Botello, Armando Garcia Jr.,Joel Cazares, and the great Ron Schermerhorn. Go Band GO!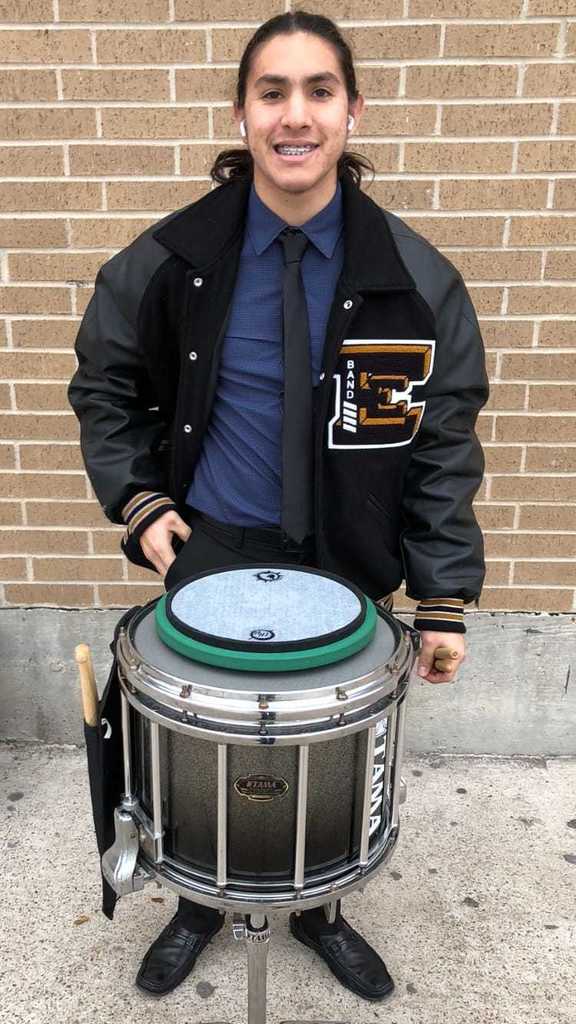 Congratulations 🎊🎈🎉 to Kaely Trantham on earning a Division 1 rating and advancing to the U.I.L. State Solo& Ensemble Contest. Kaely plays the French Horn and performed Reveries Op.24 by Glazounow. Kaely's French Horn teacher is Adrian Garcia. Go Band GO!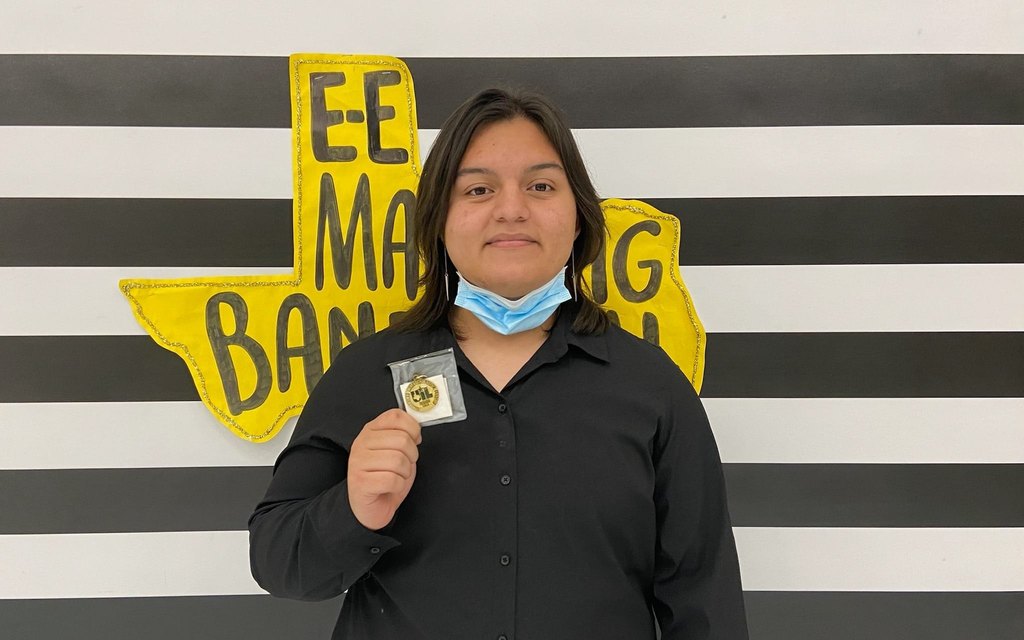 Edcouch-Elsa Early College High School student leaders speak to Carlos F. Truan 8th grade students during Recruitment week! Students shared they own experiences on how they manage high school, extracurricular and college classes. We are excited to bring in a new 2022-2023 9th grade cohort soon! Thank you ECHS student ambassadors for taking the lead and sharing your experiences!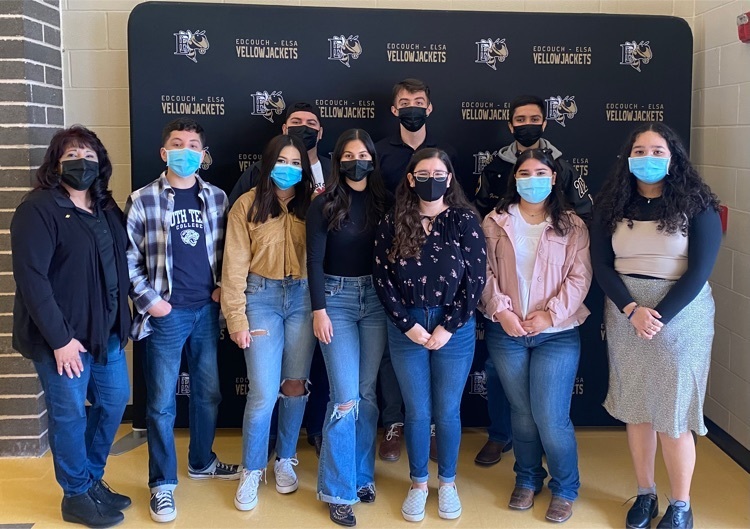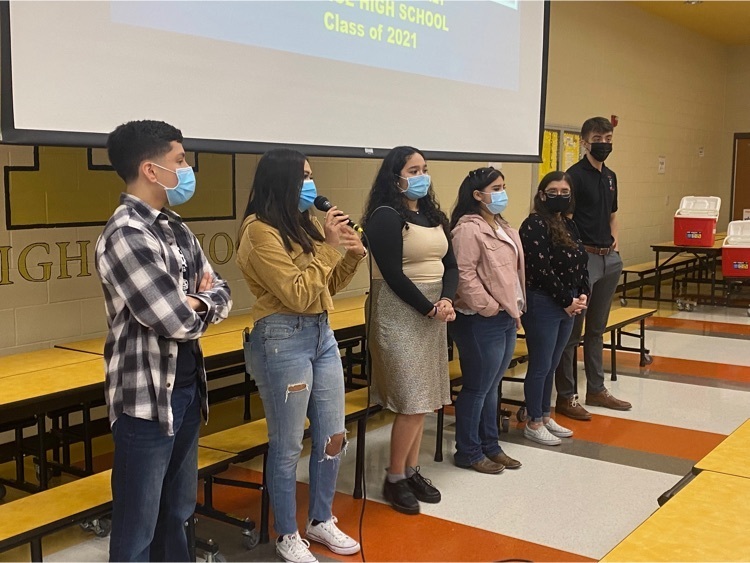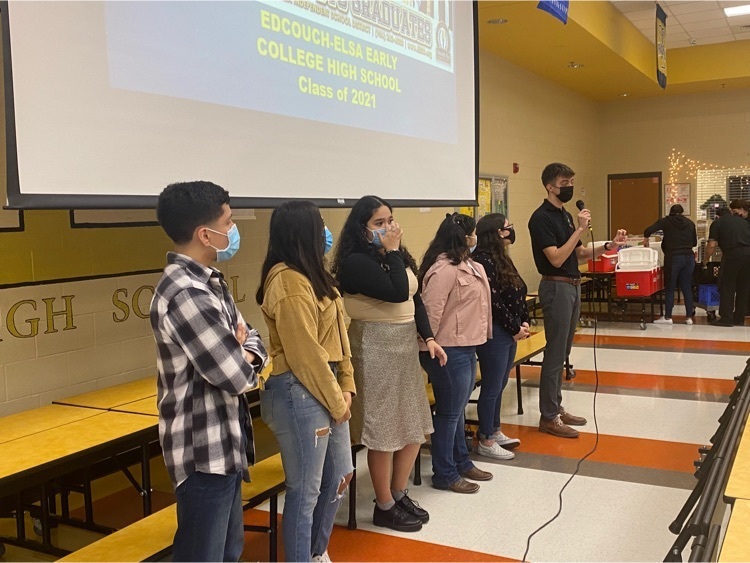 The following FFA members bannered at Thursday Palm Valley District Show. Left to right-Jasmin Castillo, Ethan Duarte, Amaya Lopez, Ricky Sanchez, Brittney Collins Reserve Grand Champion Market Show Amaya Lopez Grand Champion Breed Gild Show Ethan Duarte #EEFFAPRIDE

Congratulations to our girls powerlifting team four consecutive 1st place trophies.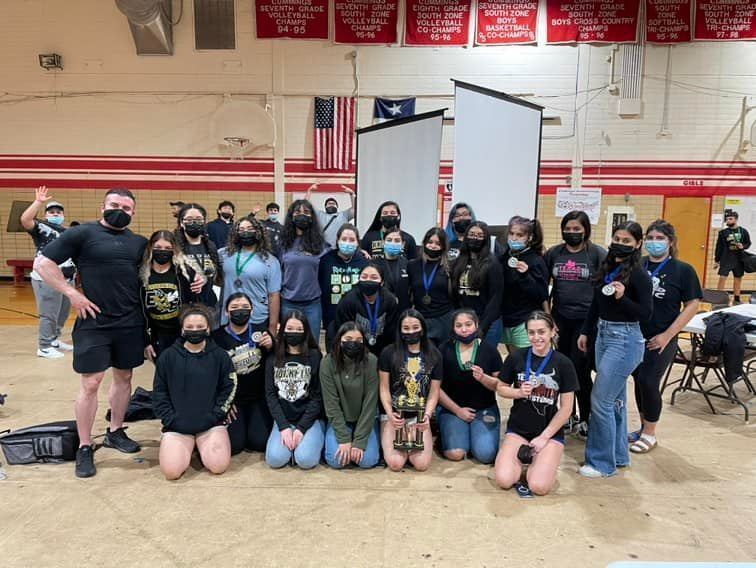 Edcouch-Elsa High School Saturday Academy Dates.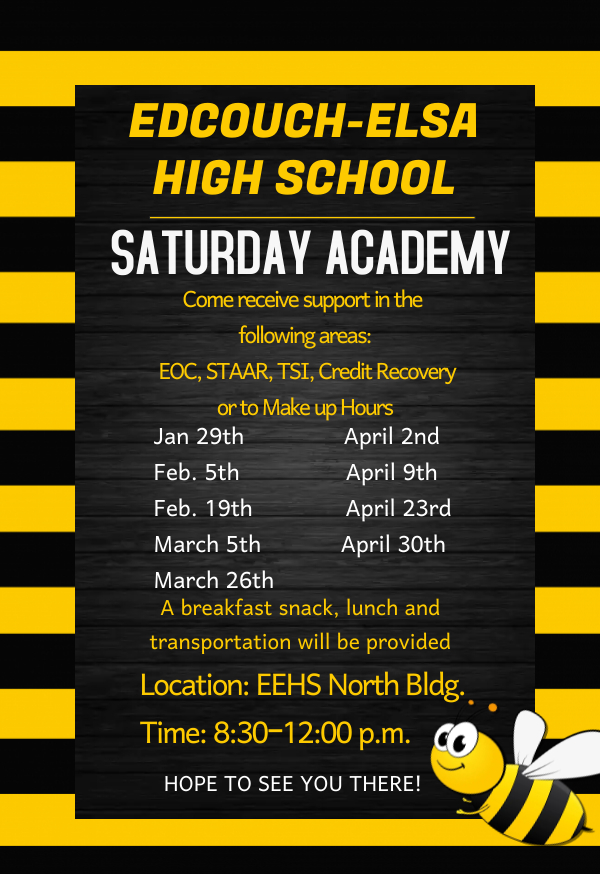 2022 Lady Jacket Soccer Tournament EE 4, Port Isabel 0. Final. Pool Play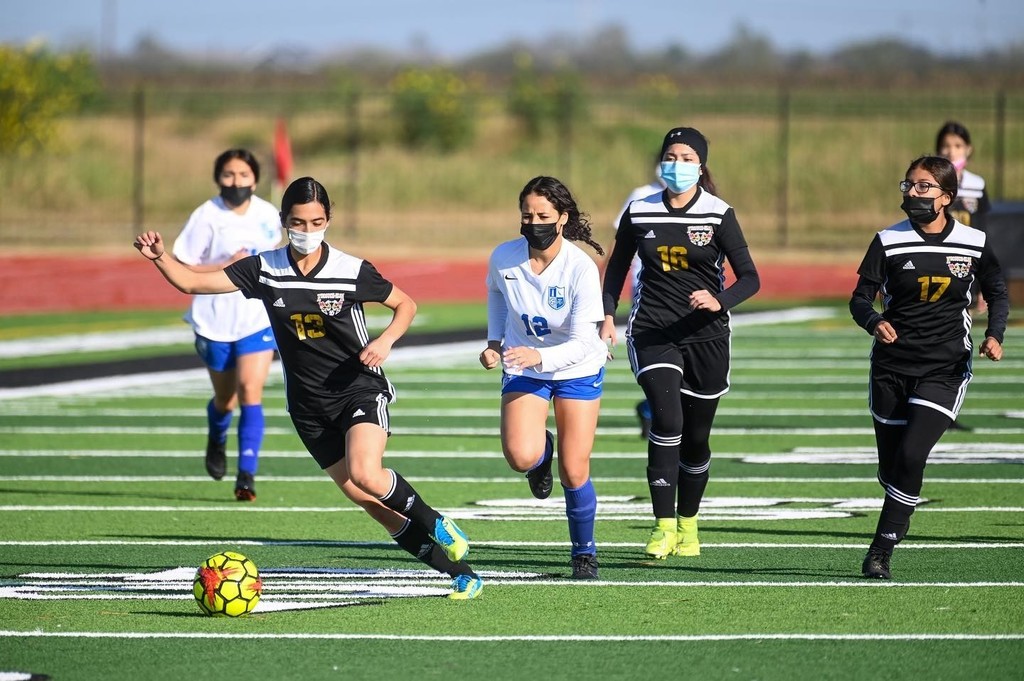 Congratulations goes out to Vida Ybarra and Josie Alvarado who were First Team selections for "The Monitor's 2021 All-Area Volleyball Teams"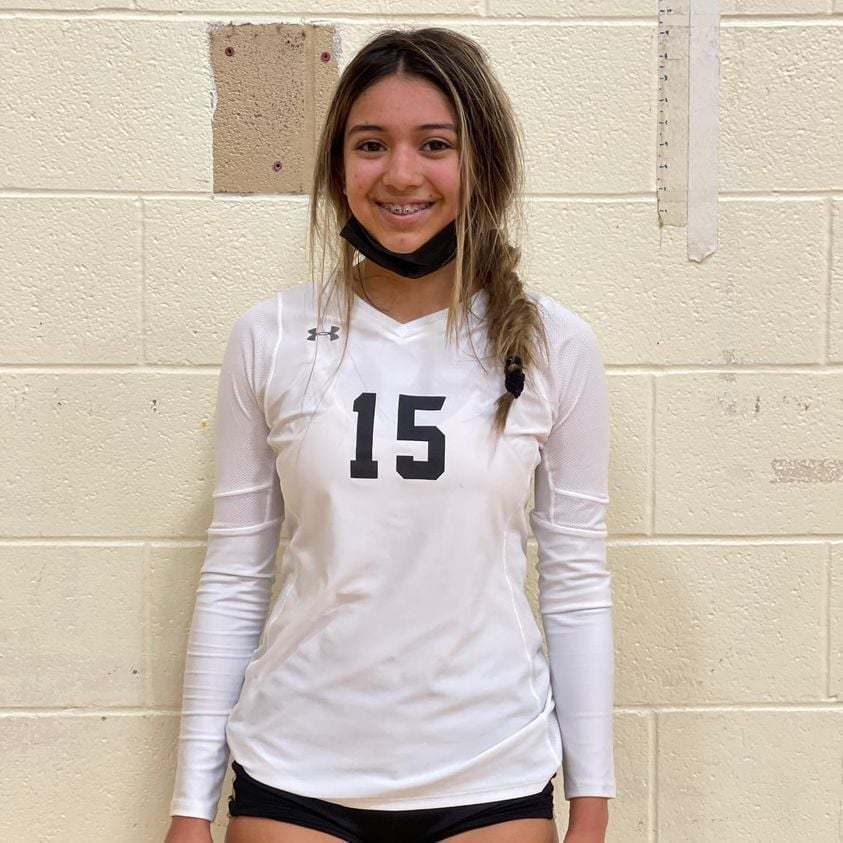 Our very first Powerlifting meet and our young ladies placed 1st!!! 🏆 What a great start to the 2022 season!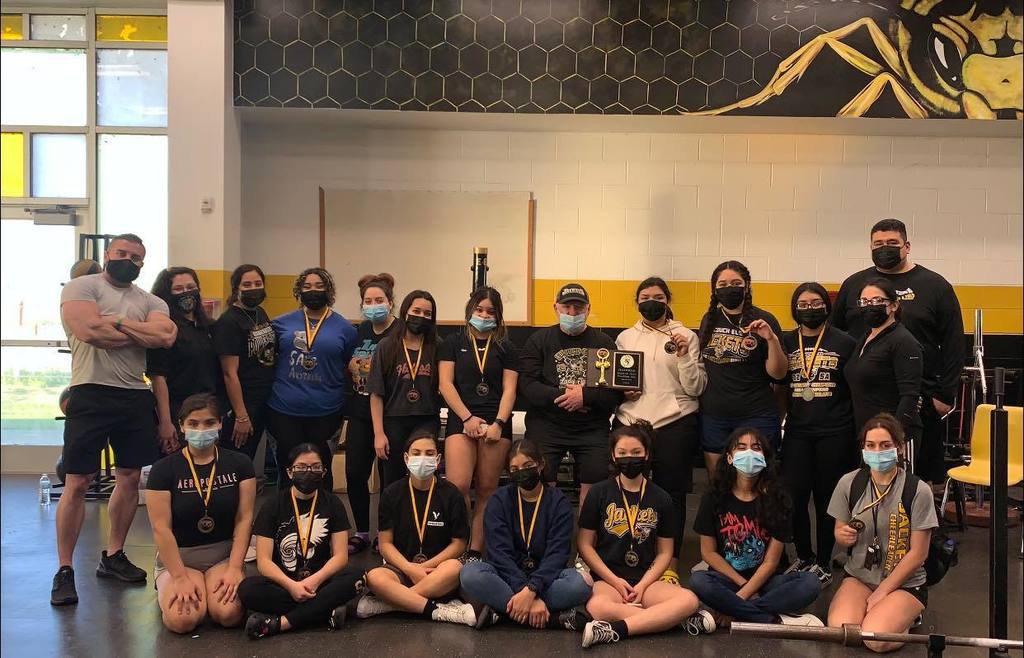 Vaccination Clinic Thursday, January 6, 2022.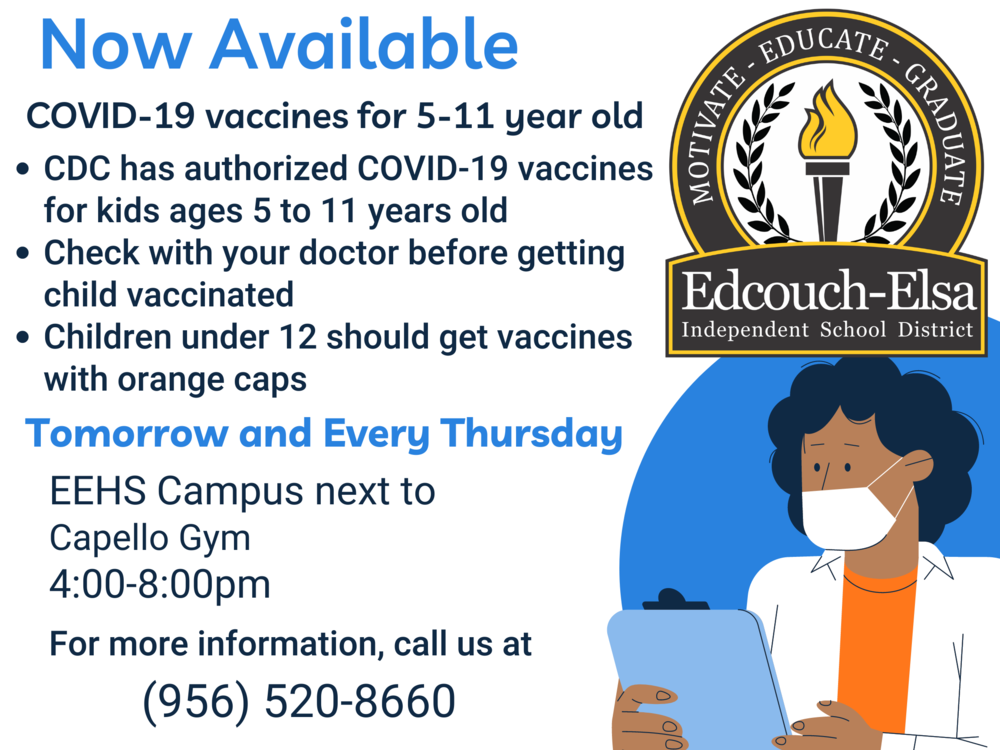 Congratulations to Naataanii Collins as he will be signing his National Letter of Intent to attend Western Texas College on Wednesday, December 1st at 3pm at the South HS Campus.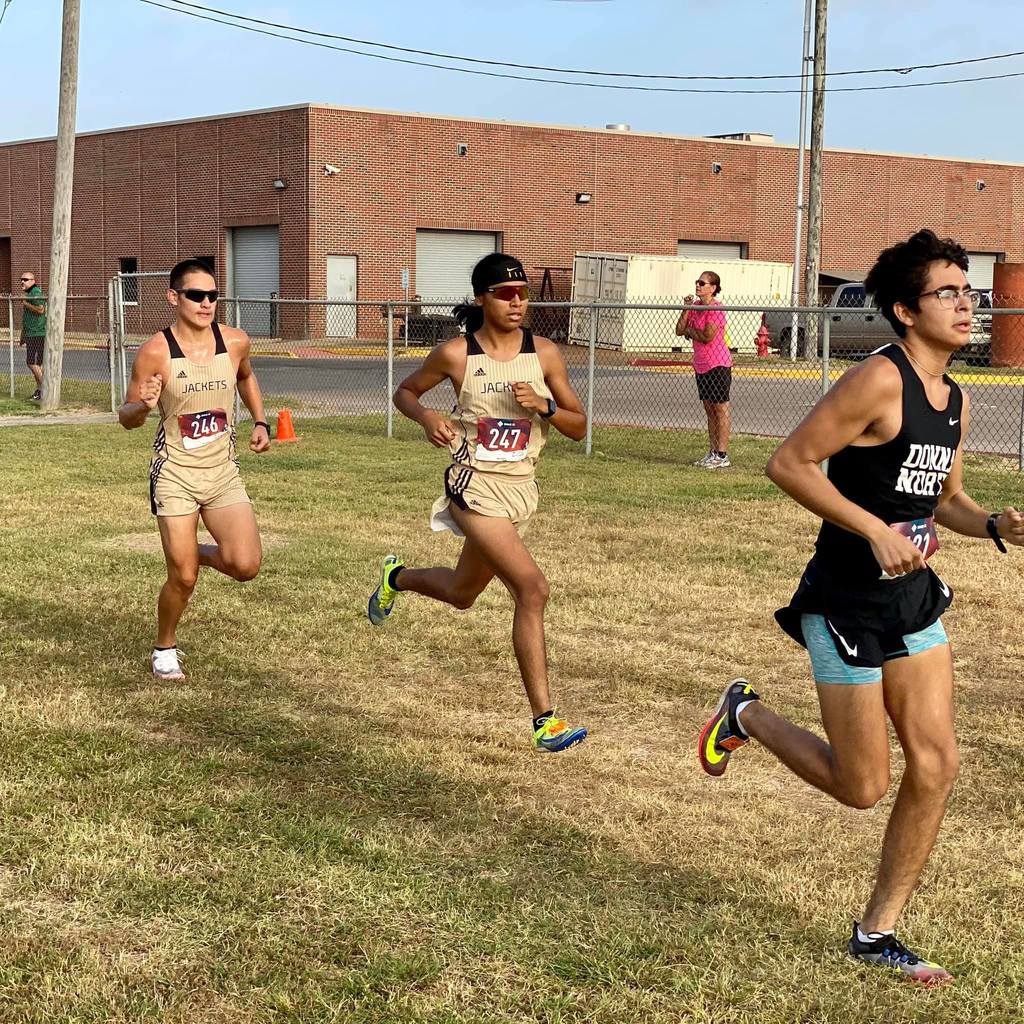 Cinderella Waltz was a huge success with audiences today. If you didn't have a chance to catch the show, there is still time! There will be an evening show at 7 PM today and another at 2 PM tomorrow. Hope to see you there!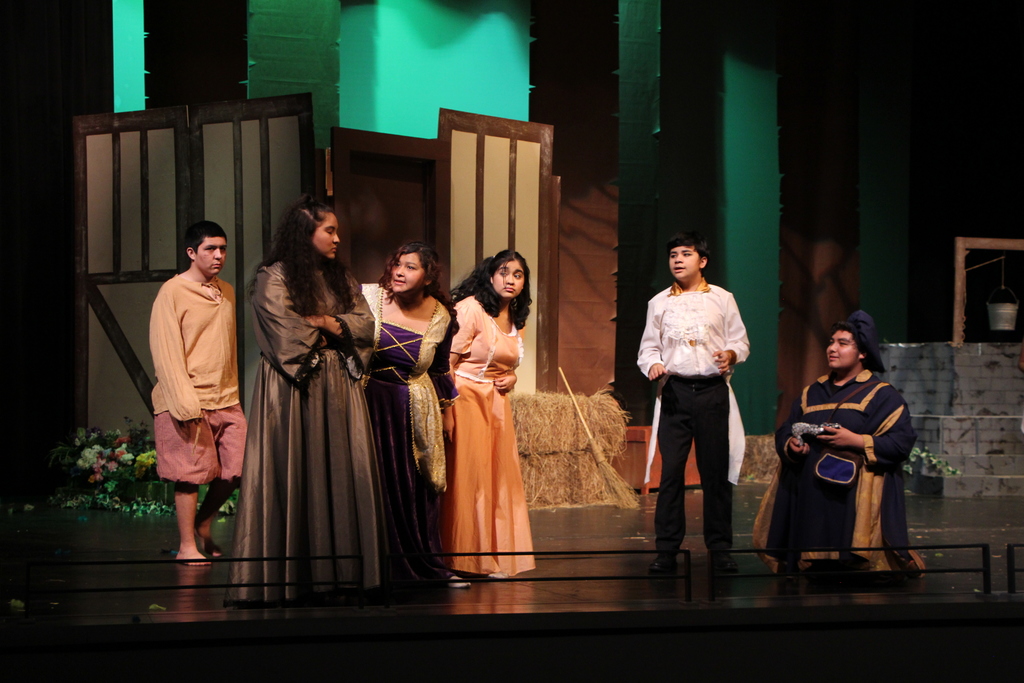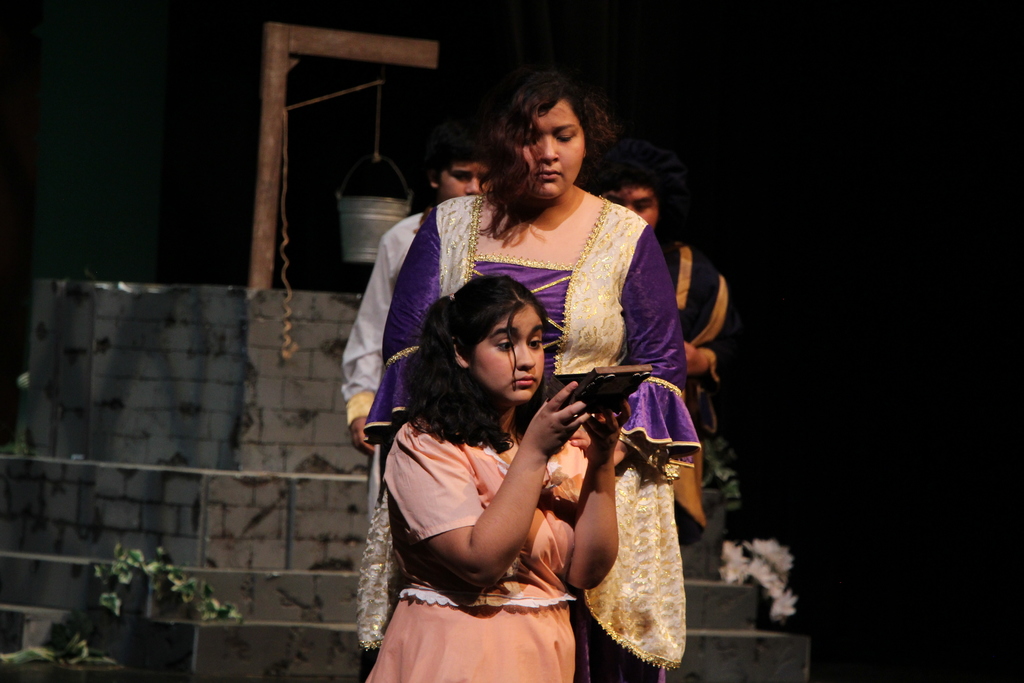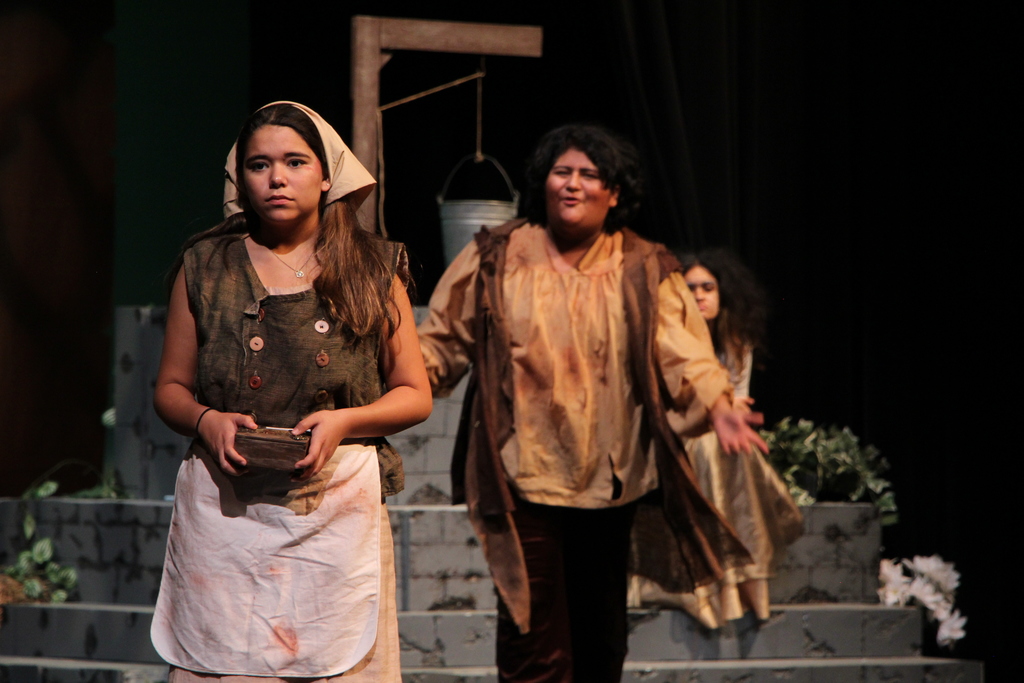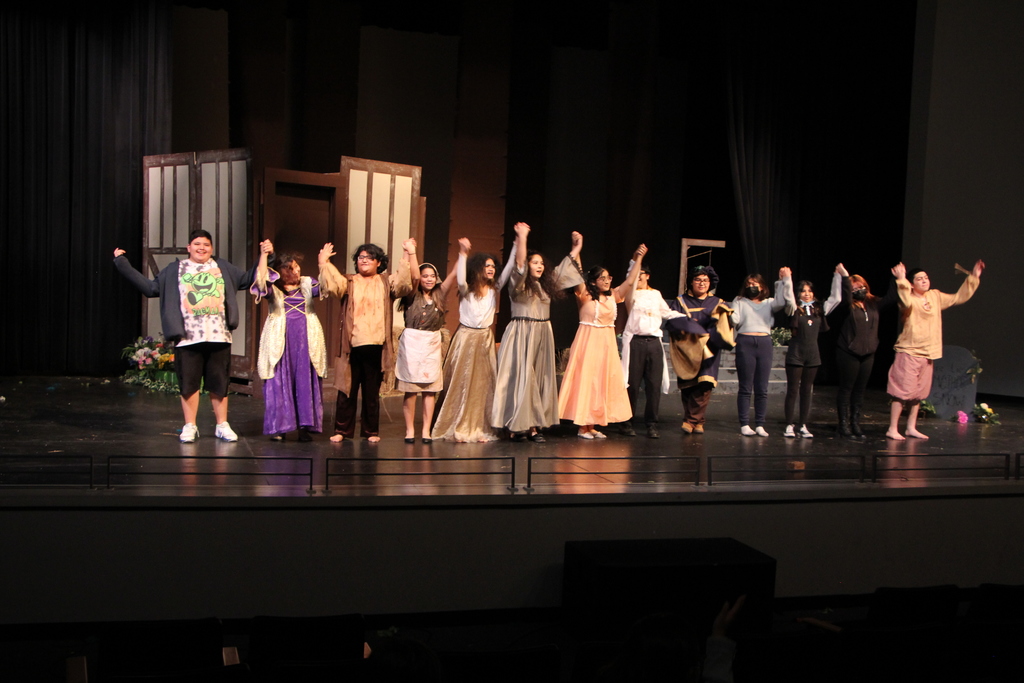 Happy 🦃 Thanksgiving from HUMAN SERVICES! Thanksgiving boxes are on their way to all our custodians and Securities at EEHS. Once again thank you to everyone who made this event possible. Thank you for all your support!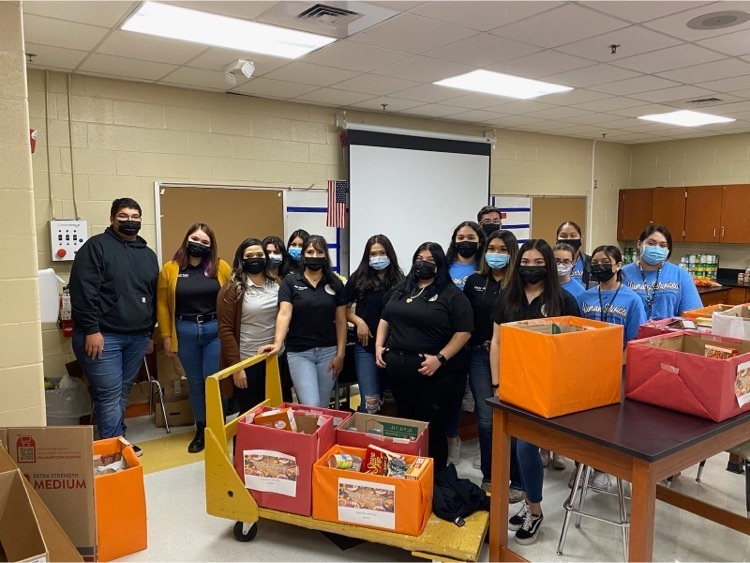 EEHS hosting Math & ELA STAAR Blitz for our students testing in December!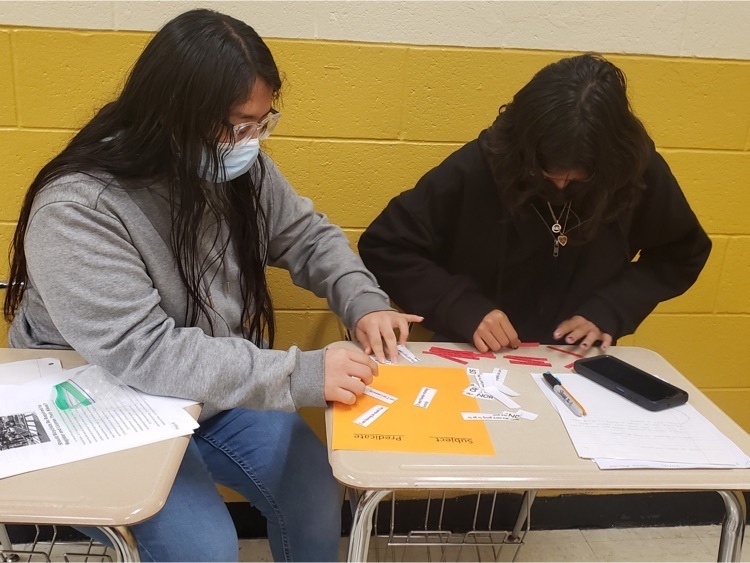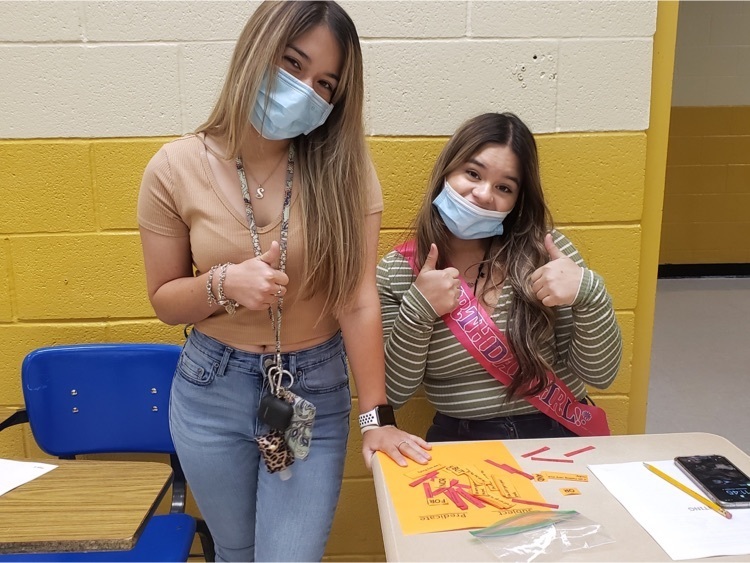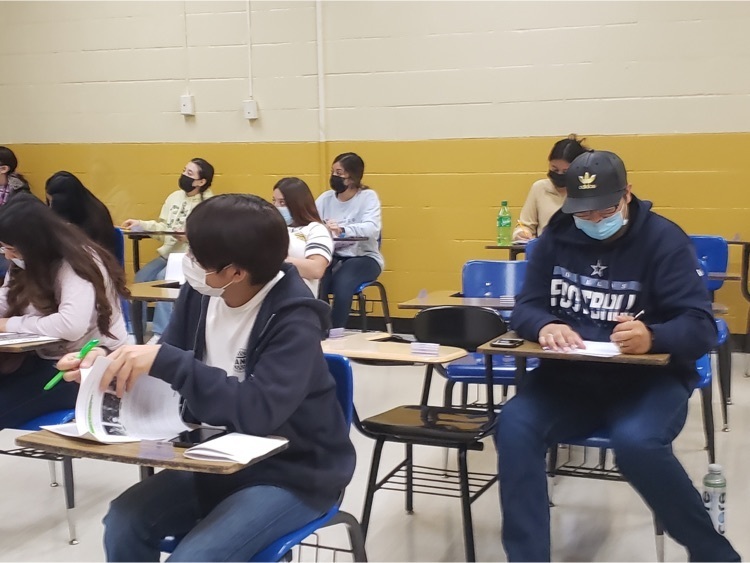 Edcouch-Elsa High School Presents: Cinderella Waltz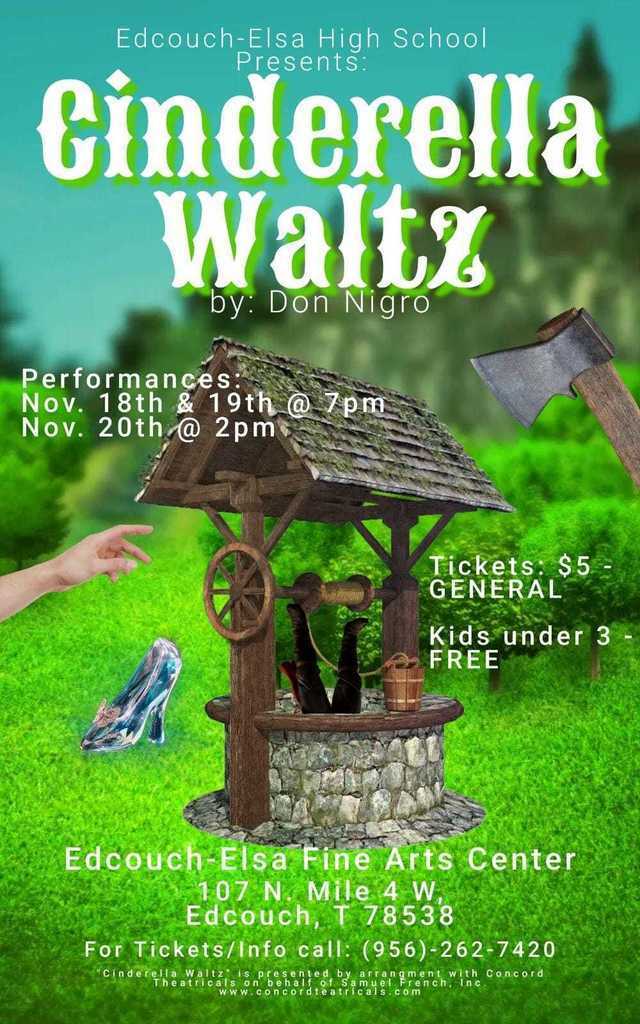 EEHS Homecoming 2021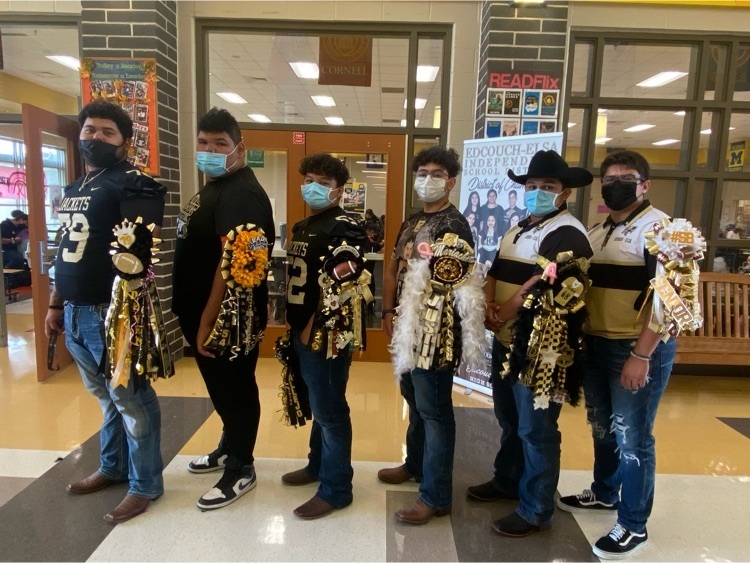 Anti-bullying presentation and Consequences of Drunk driving Presentations at EEHS. Thank you Mrs. Cerda for making this happen for our students!