Happening now! EEHS Fall 2022 College Fair at the Capello Gymnasium.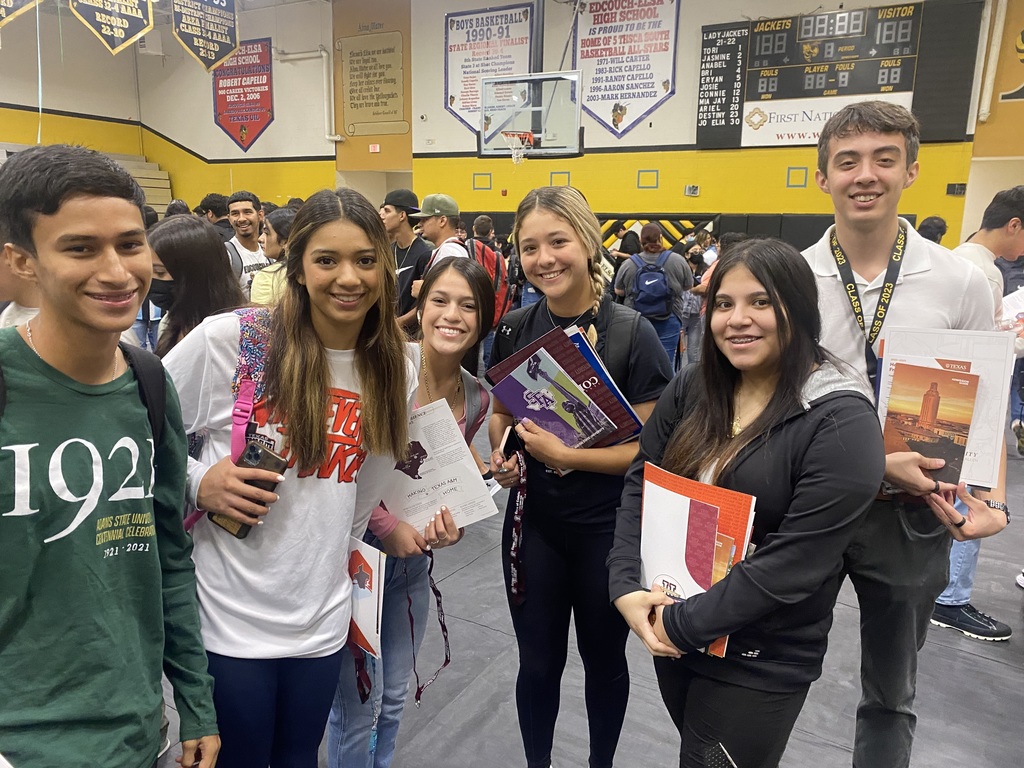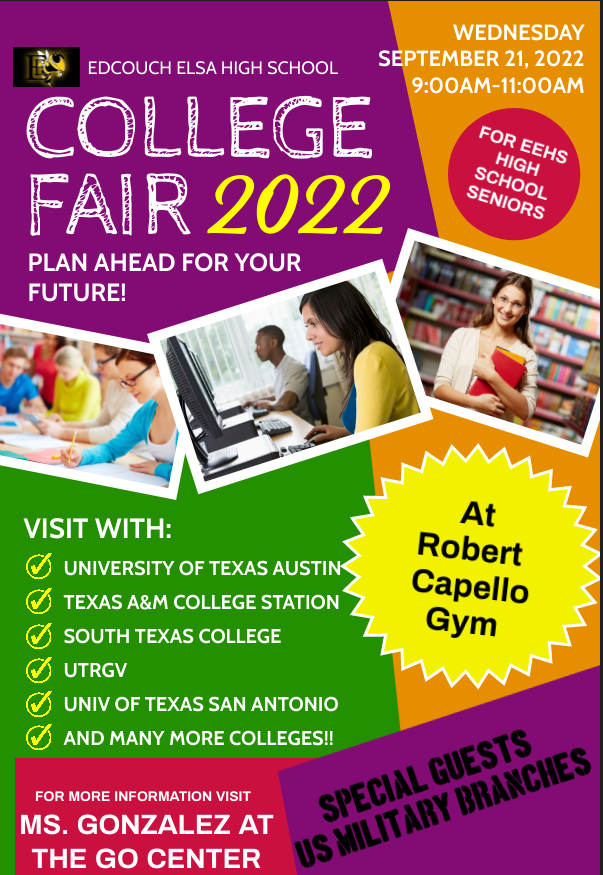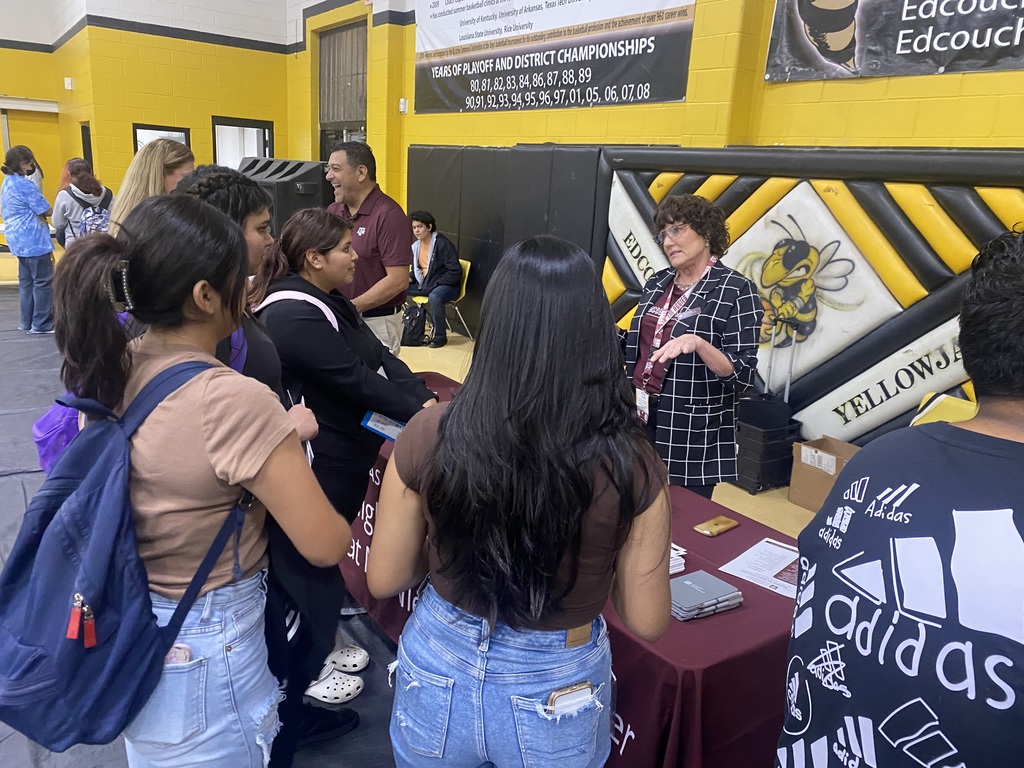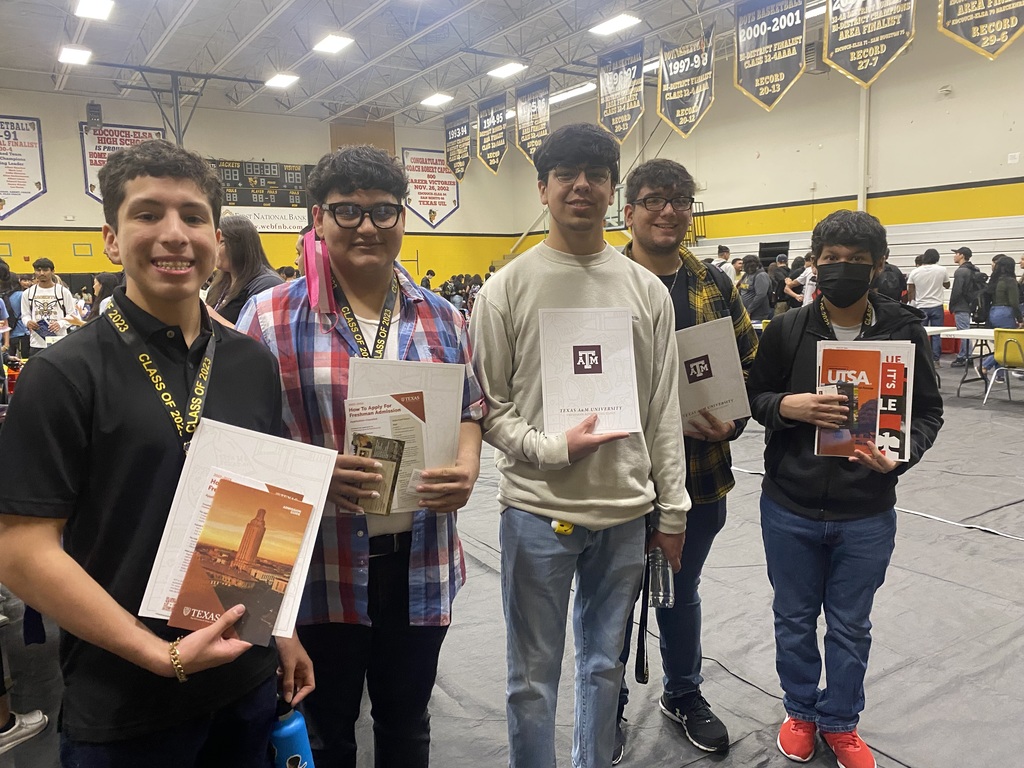 EEHS College Fair 2022, be sure to join us!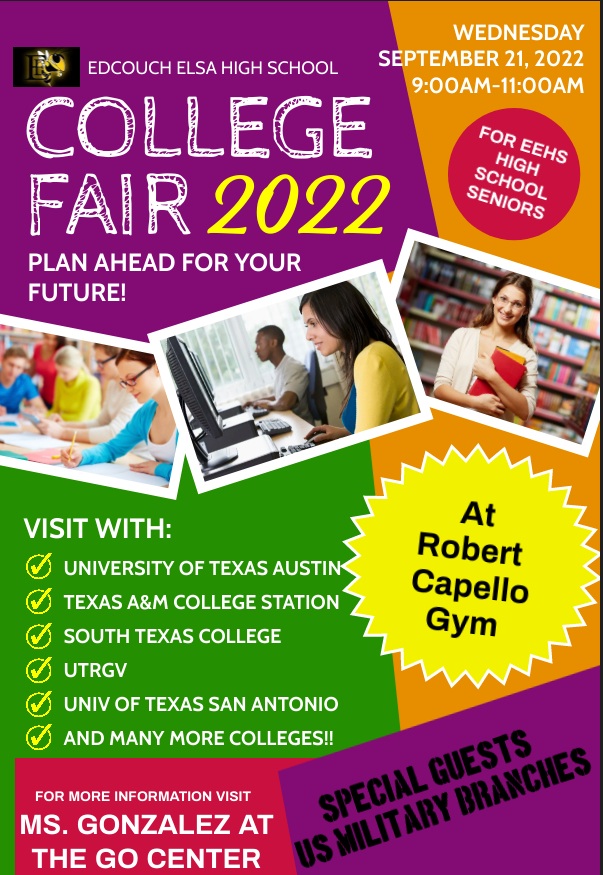 EEHS student Dual Enrollment meeting to set expectations on grades, time management and communication.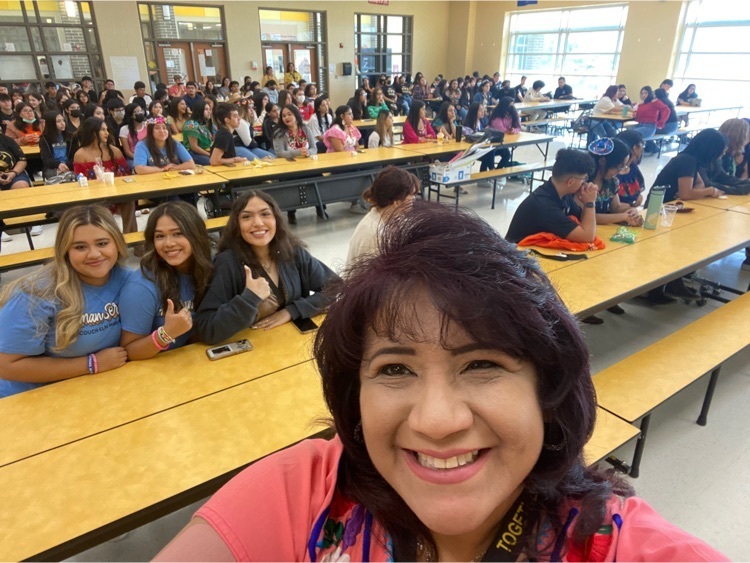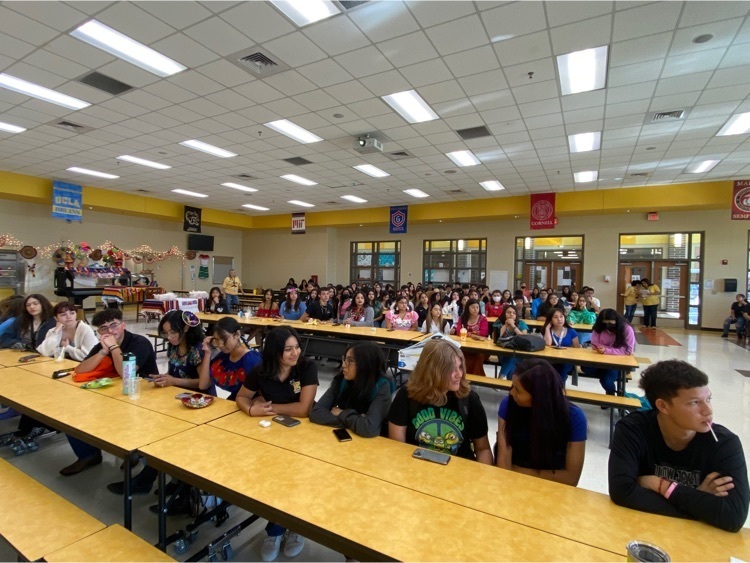 EEHS campus student leaders, lead our 9th grade campus tours today!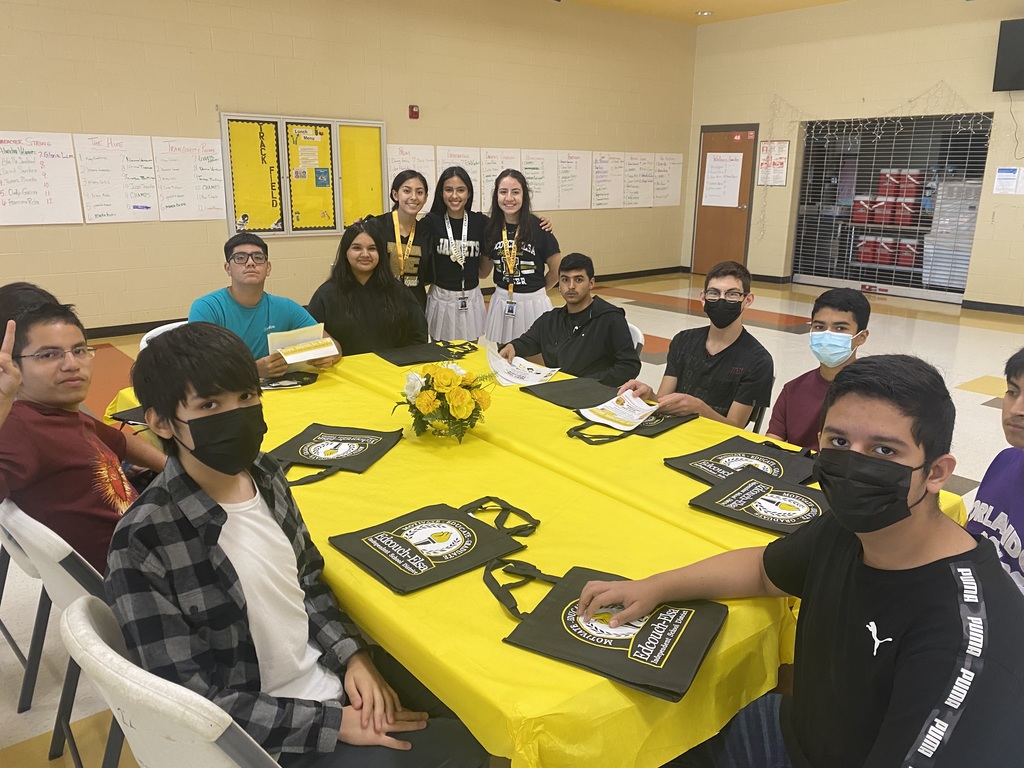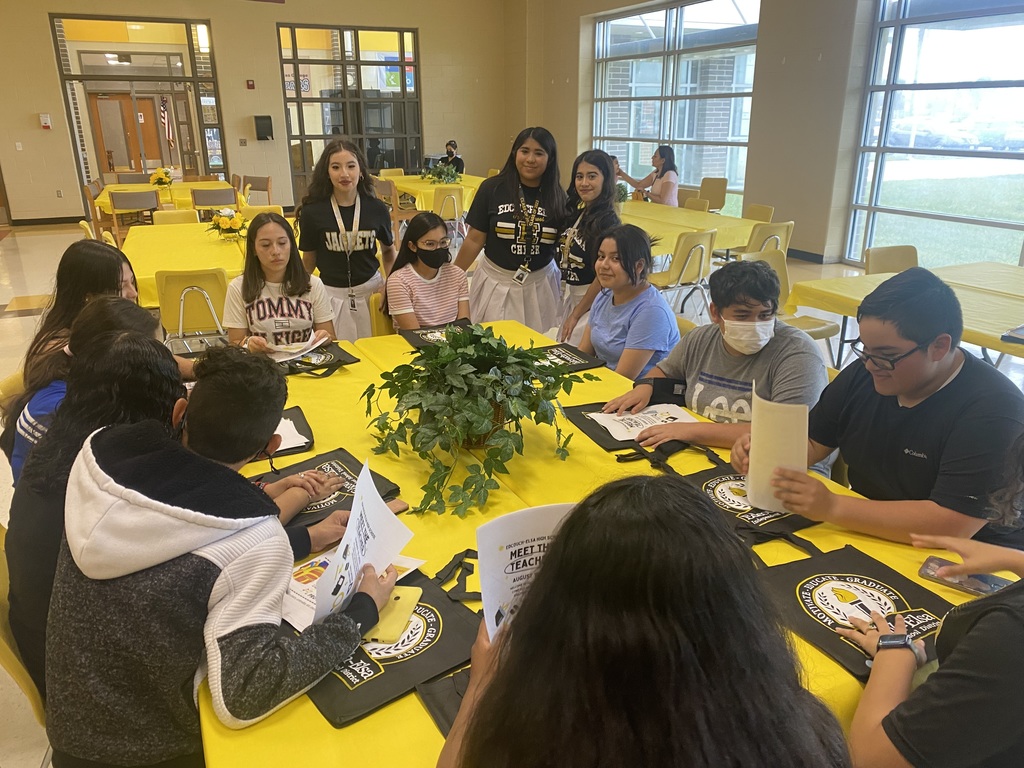 EEHS welcomes it's amazing staff today! Together we Thrive! Setting the Tone for an Exemplary School Year!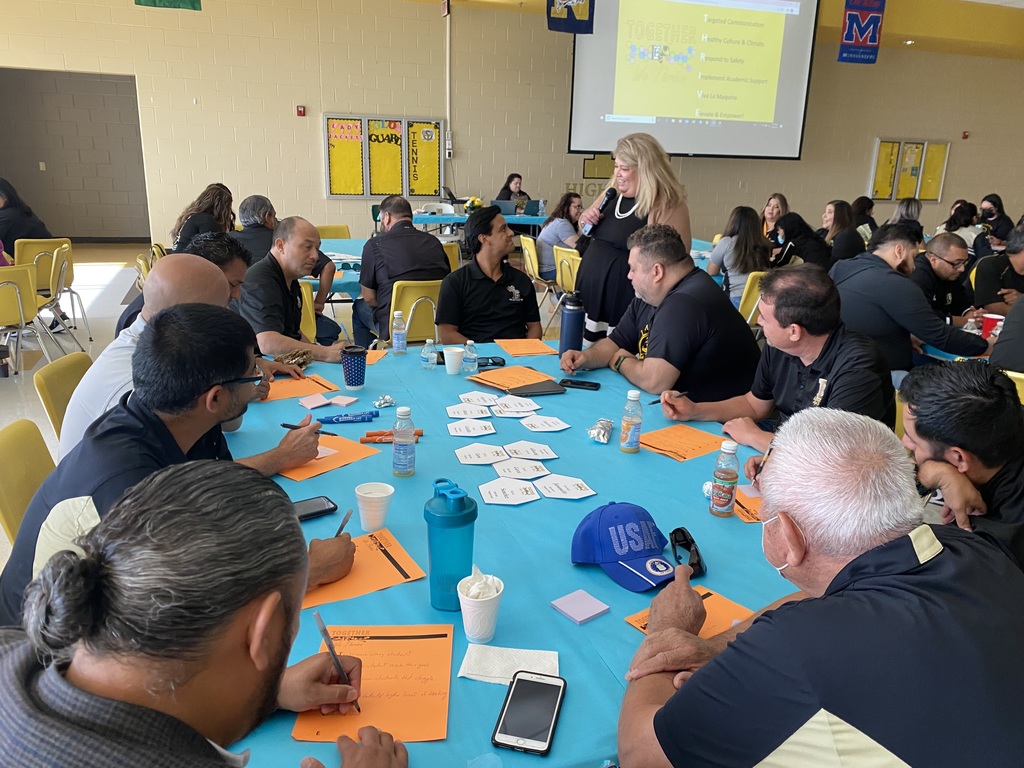 Quick update for on-site registration hours for Thursday: August 4, 2022 9am-12pm & 3pm-7pm We hope we can see you all here at the south campus cafeteria! Don't forget your immunization record and proof of residence!

THIS is your Mighty Edcouch-Elsa Yellow Jacket Band! For this mornings visual block our band members were out in full force getting ready for this year's competitive season. Stay tuned for a sneak peak of this year's UIL Marching Show "DO NOT CROSS".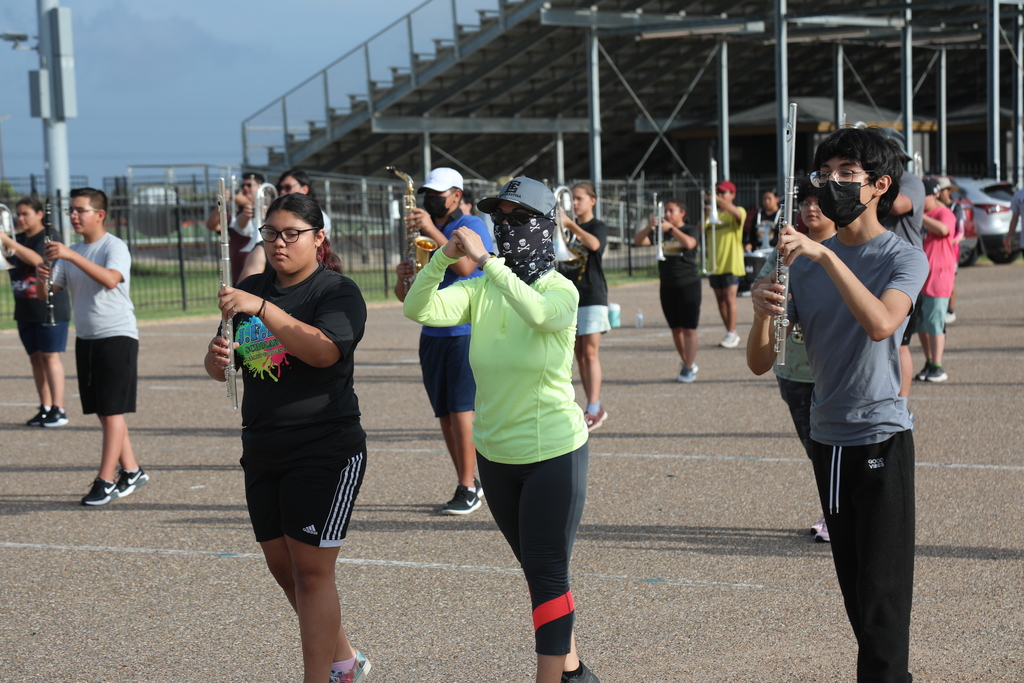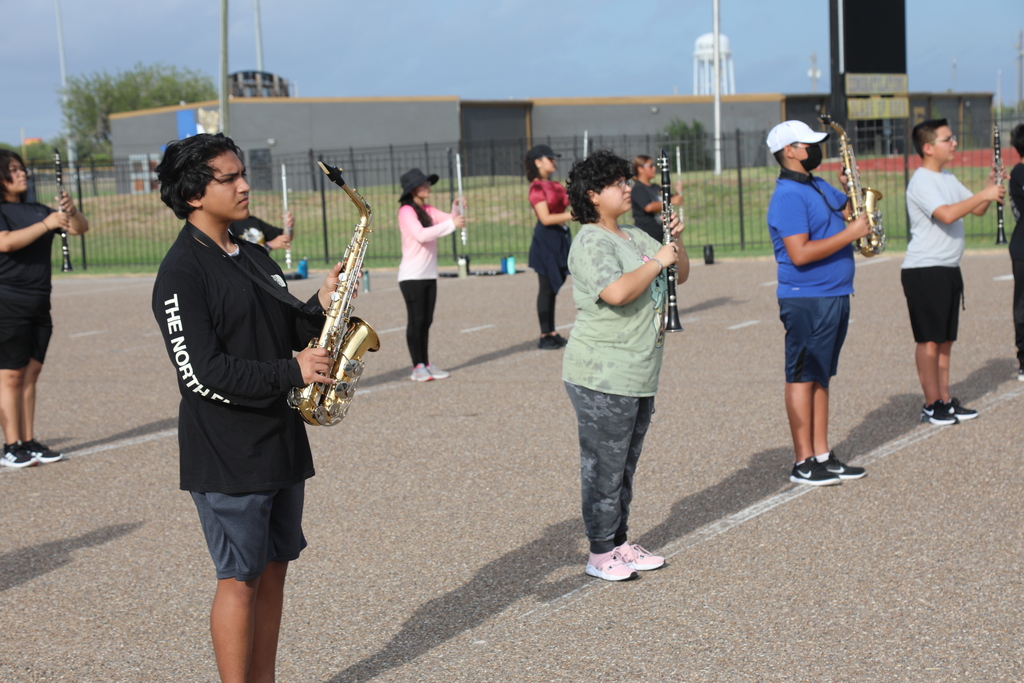 Although they are tremendously working, our custodial staff took some time to discuss the upcoming school year with Principal Sanchez and Dr. Saldivar. We definitely have the best custodial group around and TOGETHER WE THRIVE AT THE HIVE!!!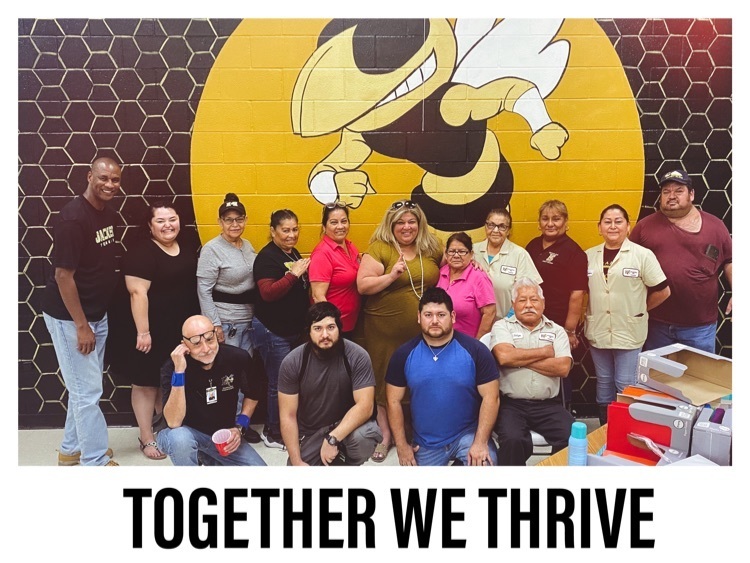 Join us!! Please call the main office if you have any questions!!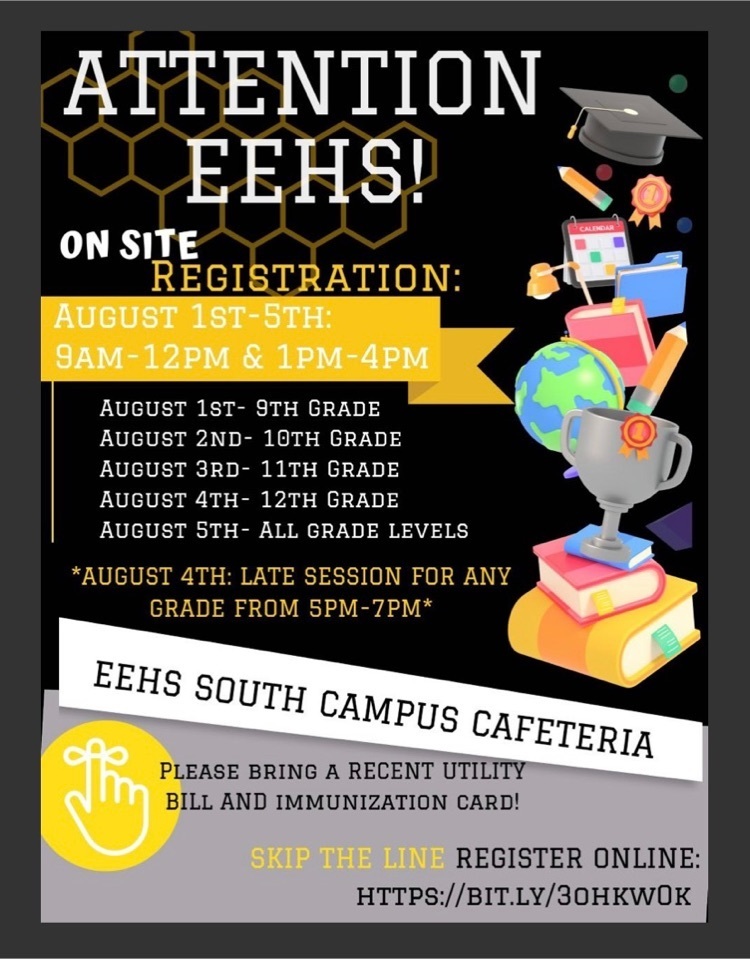 New EEHS Principal-Ms. Amelie Sanchez, Dean-Dr. Alexandra Saldivar, and Instructional Coach- Ms. Irene Mireles-Davila, planning for a successful 22-23 school year. It starts with us! ….together WE WILL THRIVE AT THE HIVE!

Join us on August 19, 2022 to celebrate Back to School! School supplies will be given to all registered students. Come and meet your school administration and staff.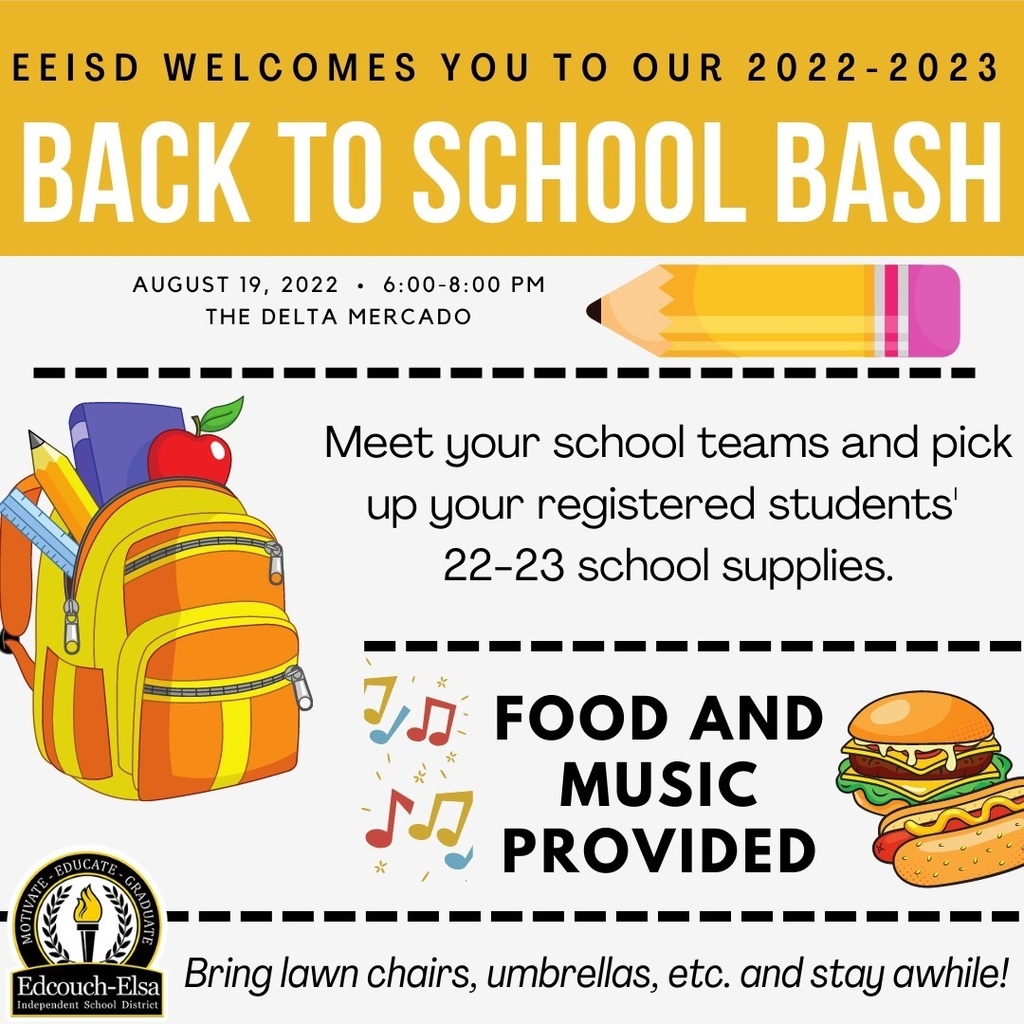 Congratulations EEHS wrestler Luis Salazar on signing your letter of intent to continue your athletic career at Buena Vista University in Storm Lake, Iowa,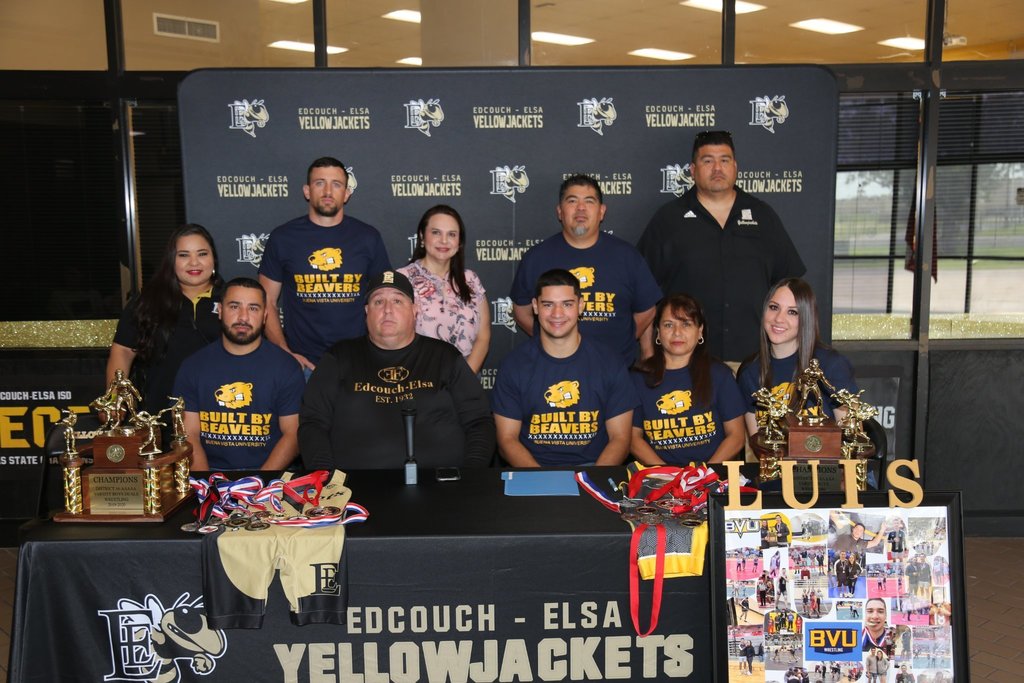 STC Dual Enrollment Advisors meet with EEHS students to provide training on Dual enrollment and On how to navigate STC website.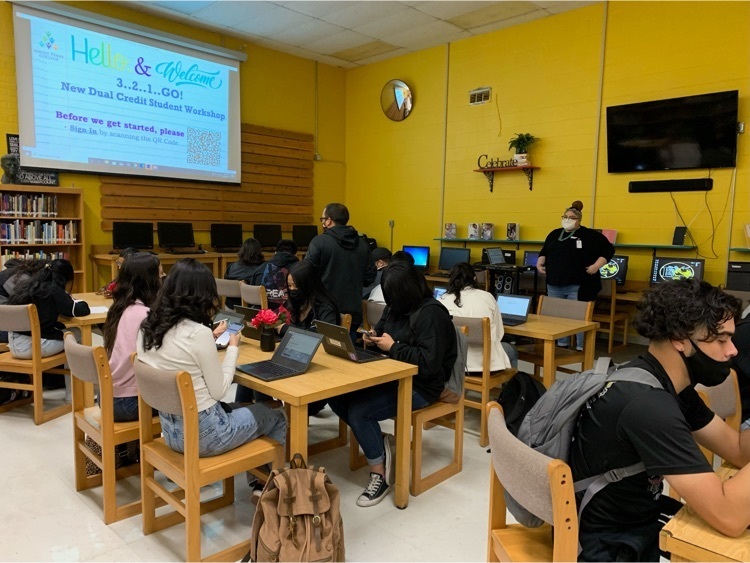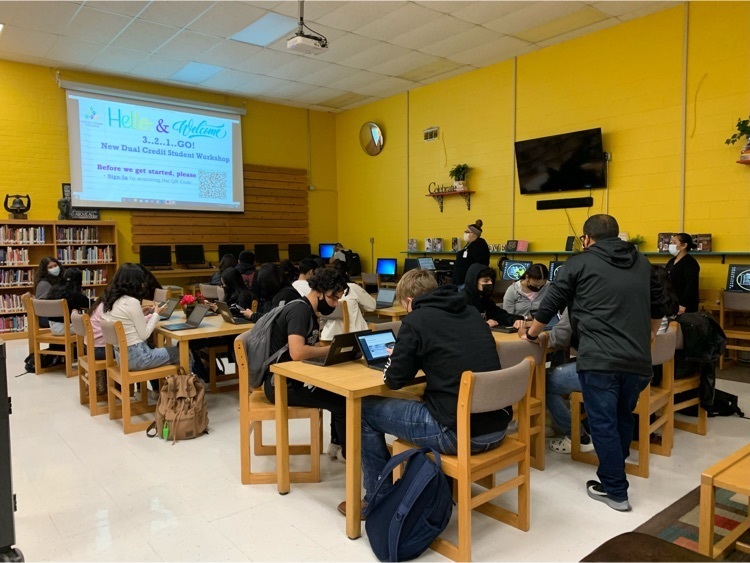 Best of luck to our EEHS Varsity Wrestlers as they travel to Houston for the state competition.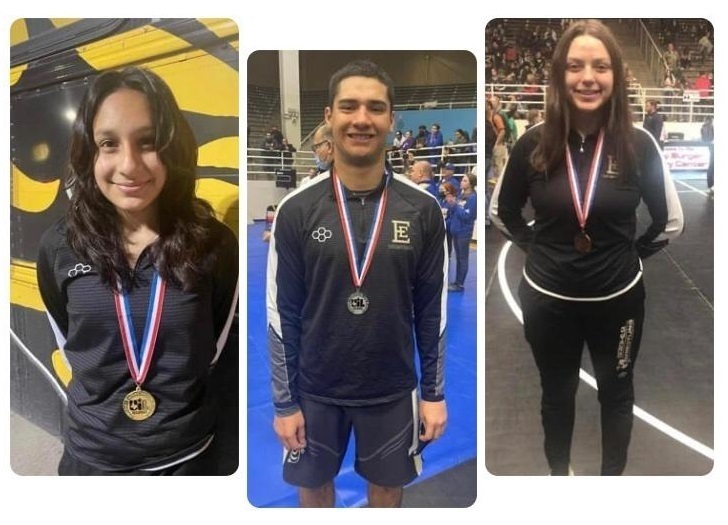 Congratulations to Oliver Cazares on earning a Division 1 rating and advancing to the U.I.L. State Solo& Ensemble Contest. Oliver is a Percussionist and performed "Forces of Nature" by Carlos Botello. Oliver's teachers include Robert"Legend"Botello, Armando Garcia Jr.,Joel Cazares, and the great Ron Schermerhorn. Go Band GO!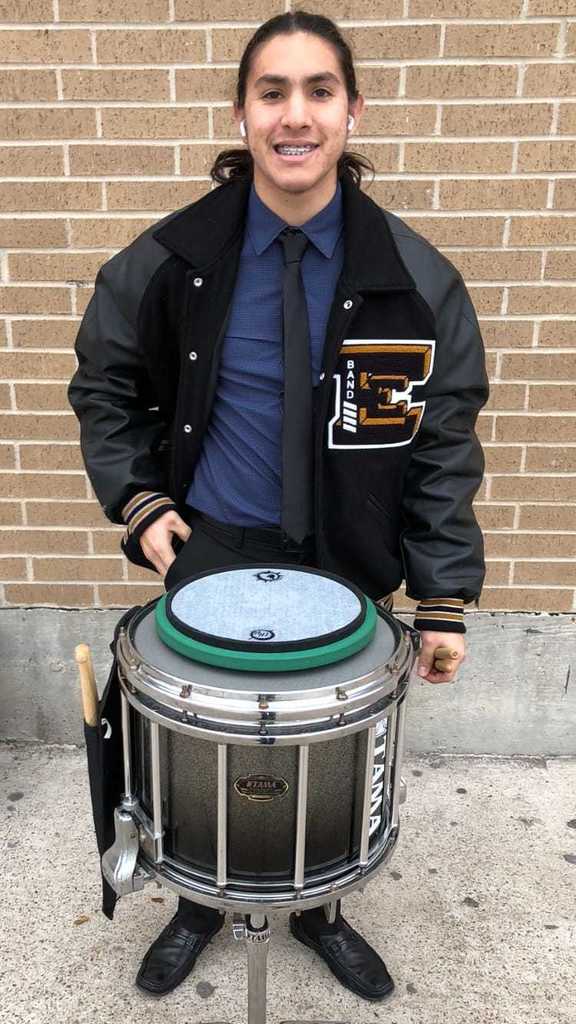 Congratulations 🎊🎈🎉 to Kaely Trantham on earning a Division 1 rating and advancing to the U.I.L. State Solo& Ensemble Contest. Kaely plays the French Horn and performed Reveries Op.24 by Glazounow. Kaely's French Horn teacher is Adrian Garcia. Go Band GO!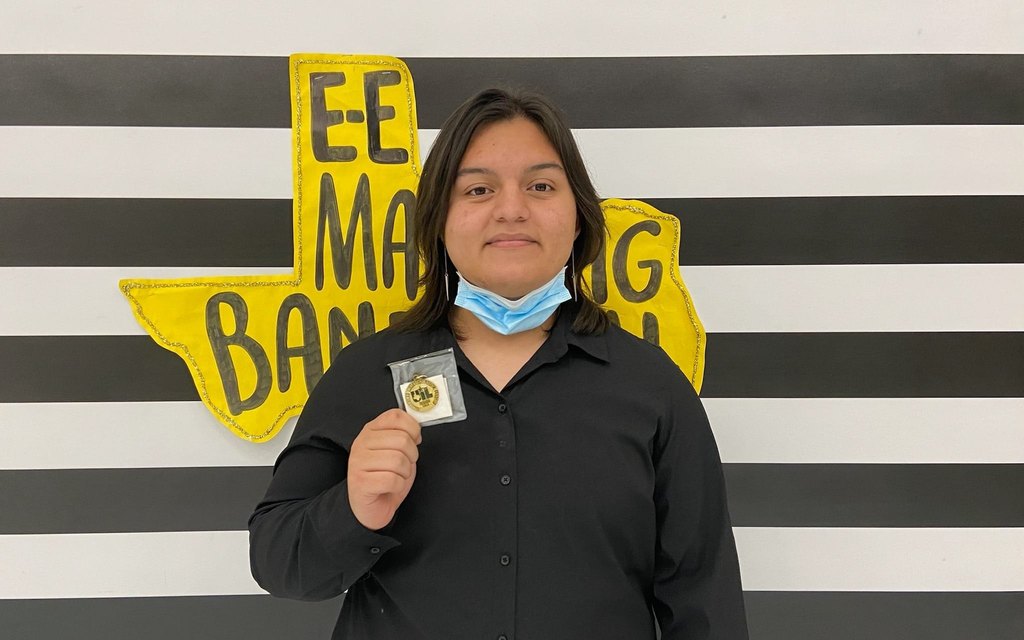 Edcouch-Elsa Early College High School student leaders speak to Carlos F. Truan 8th grade students during Recruitment week! Students shared they own experiences on how they manage high school, extracurricular and college classes. We are excited to bring in a new 2022-2023 9th grade cohort soon! Thank you ECHS student ambassadors for taking the lead and sharing your experiences!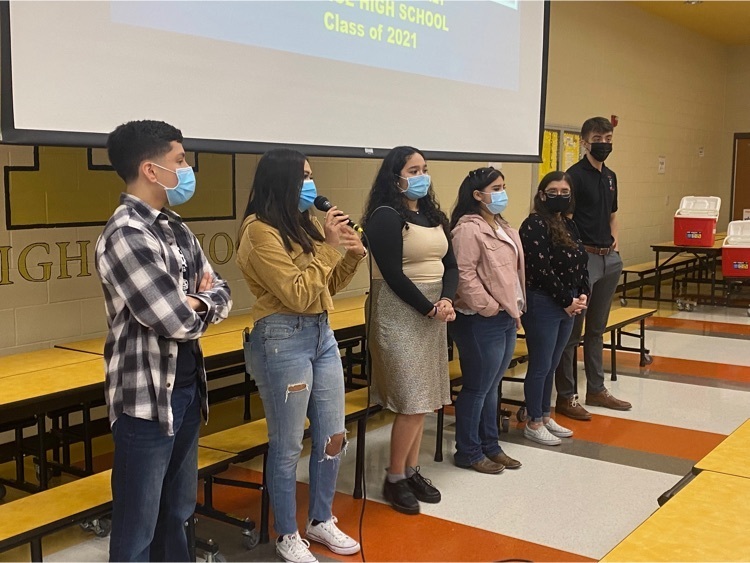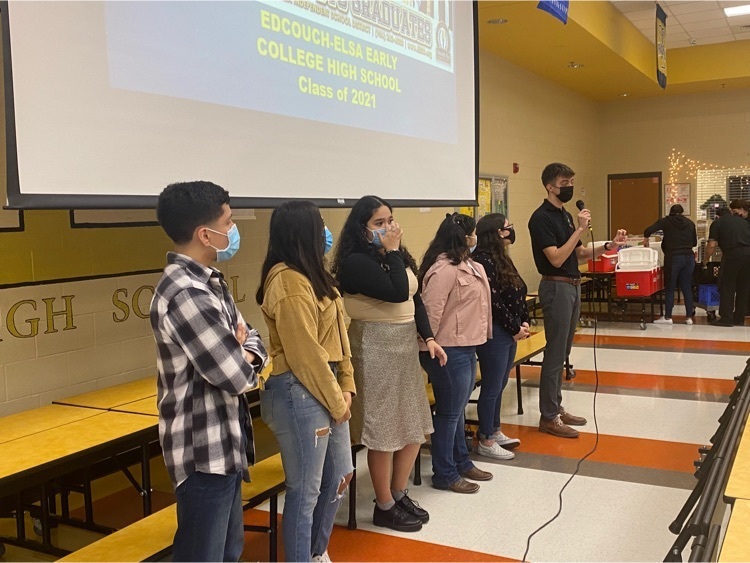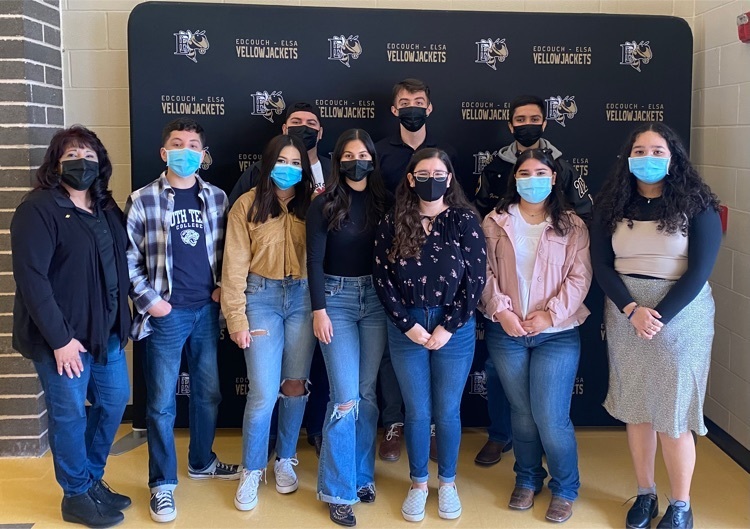 The following FFA members bannered at Thursday Palm Valley District Show. Left to right-Jasmin Castillo, Ethan Duarte, Amaya Lopez, Ricky Sanchez, Brittney Collins Reserve Grand Champion Market Show Amaya Lopez Grand Champion Breed Gild Show Ethan Duarte #EEFFAPRIDE

Congratulations to our girls powerlifting team four consecutive 1st place trophies.