This coming Tuesday, January 31st, we will be having a zoo mobile presentation conducted by the Fragile Planet Wildlife Park's Educational Outreach Program. The presentation will be for all students, but they MUST have a permission slip signed by parents. Students will also get the opportunity to purchase a photo and other merchandise if they wish to. All the information is provided in the student permission slip. Thank you for all your help!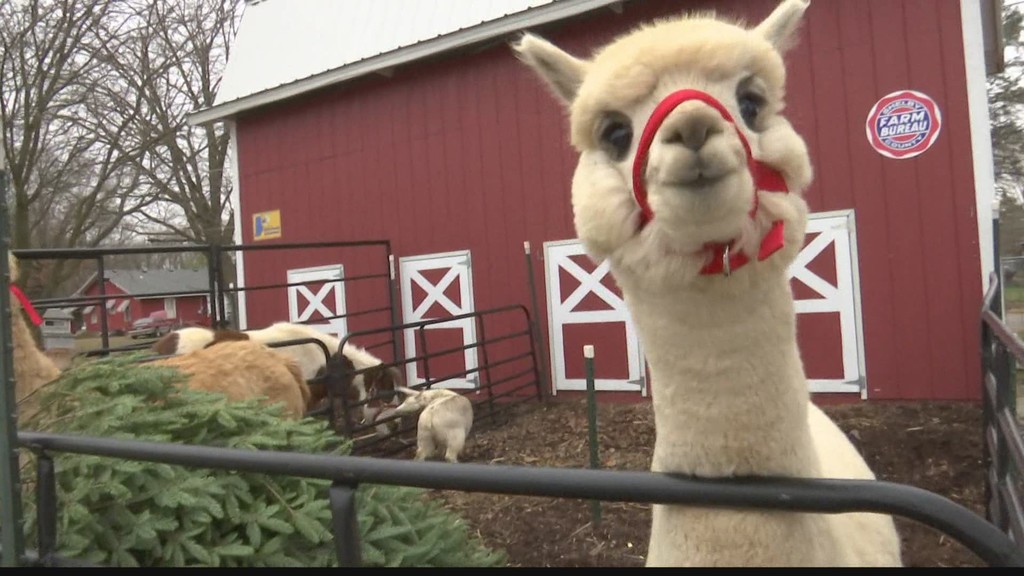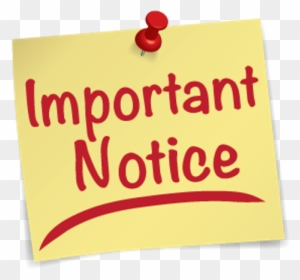 El próximo martes, 31 de enero, tendremos una presentación móvil del zoológico realizada por el Programa de Extensión Educativa del Fragile Planet Wildlife Park. La presentación será para todos los estudiantes, pero DEBEN tener una hoja de permiso firmada por los padres. Los estudiantes también tendrán la oportunidad de comprar una foto y otra mercancía si así lo desean. Toda la información se proporciona en la hoja de permiso del estudiante. Gracias por toda tu ayuda!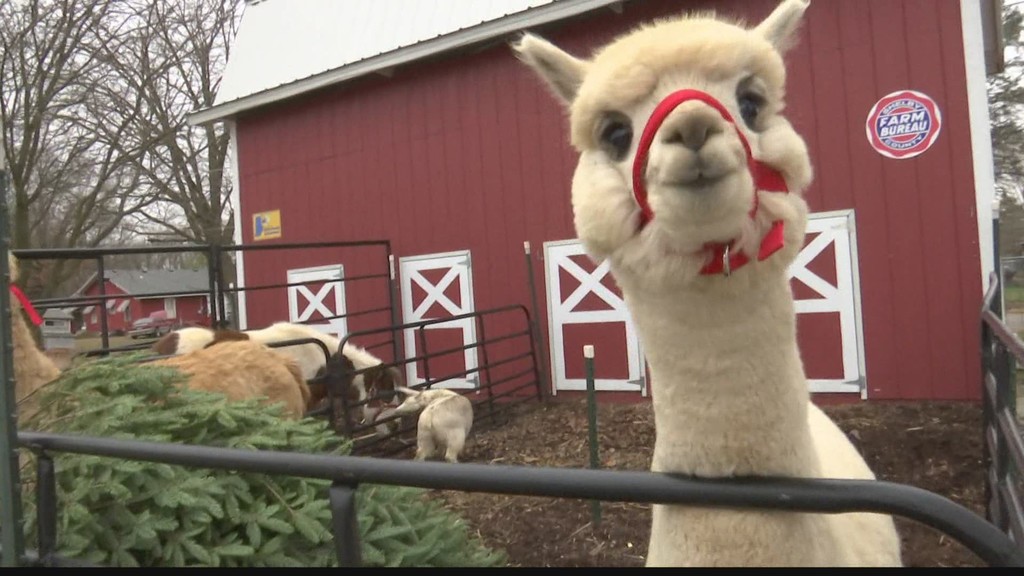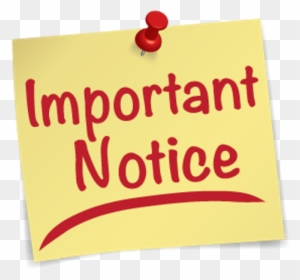 It is with a grateful heart that we take this moment to recognize our Wonderful School Board members during School Board Appreciation Month. Thank you for using your remarkable Talents and Skills to Support our Students! Dr. Richard Ochoa a special recognition of gratitude for your commitment and service to Santiago Garcia Elementary for it takes a Big Heart to help shape Growing Minds!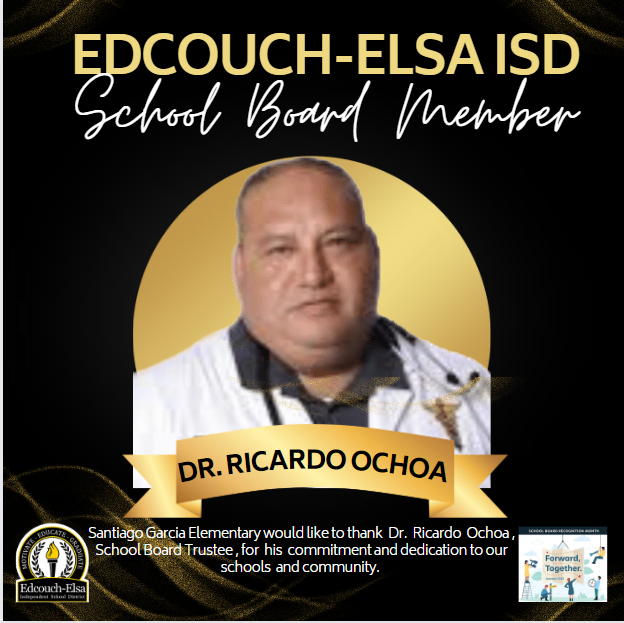 Es con un Corazón agradecido que aprovechamos este momento para reconocer a nuestros maravillosos miembros del Comité del Panel Escolar durante el Mes de Apreciación del Comité del Panel Escolar. ¡Gracias por usar sus notables talentos y habilidades para apoyar a nuestros estudiantes! ¡Dr. Richard Ochoa un reconocimiento especial para Usted de gratitud por su compromiso y servicio a la Primaria Santiago García porque se necesita un Gran Corazón para ayudar a formar Mentes en Crecimiento!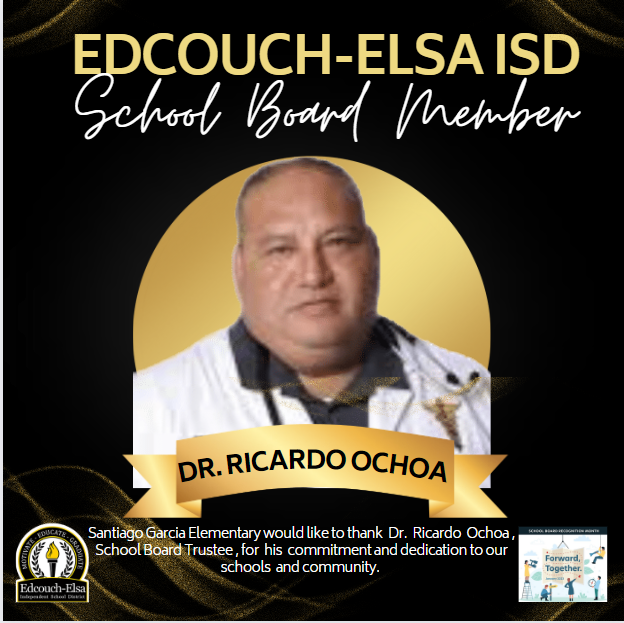 Now Available Healthcare at School! Serving Every Student with a Whole Child Approach No Appointments Needed Students that feel sick at school have access to on-demand care with a Goodside Health provider for the most common conditions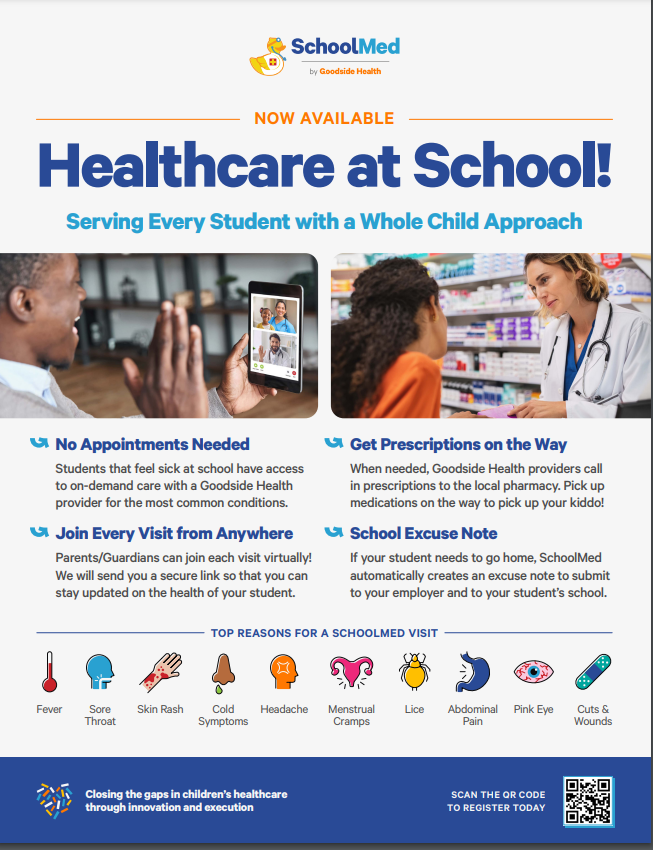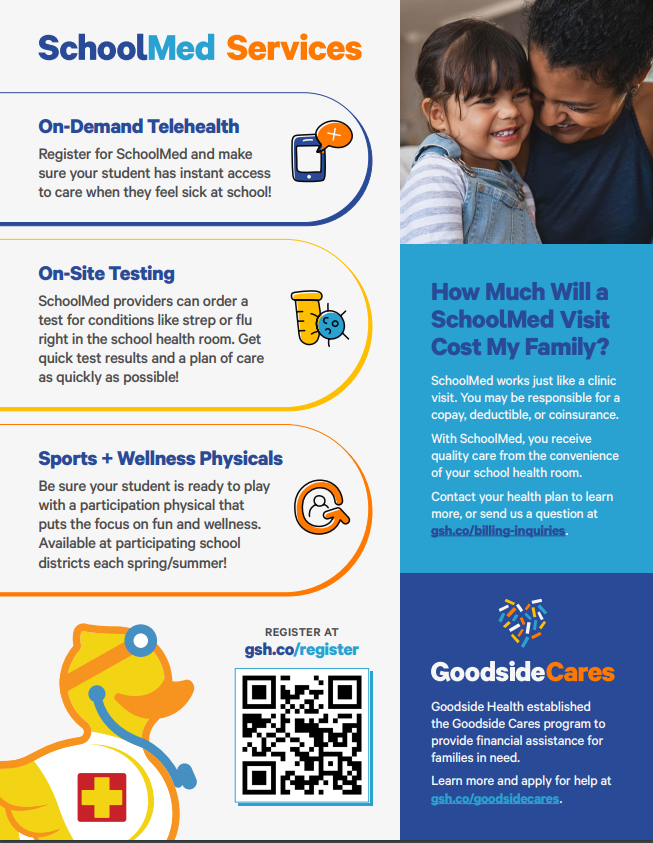 Ya disponible ¡Salud en la Escuela! Sirviendo a cada estudiante con un enfoque integral del niño No se necesitan citas Los estudiantes que se sienten enfermos en la escuela tienen acceso a atención a pedido con Goodside Proveedor de salud para las condiciones más comunes.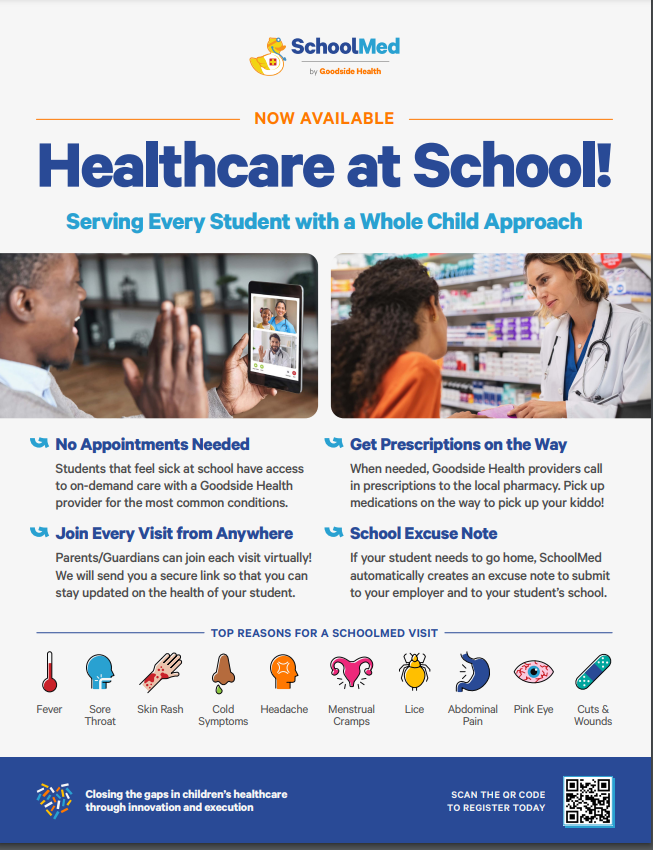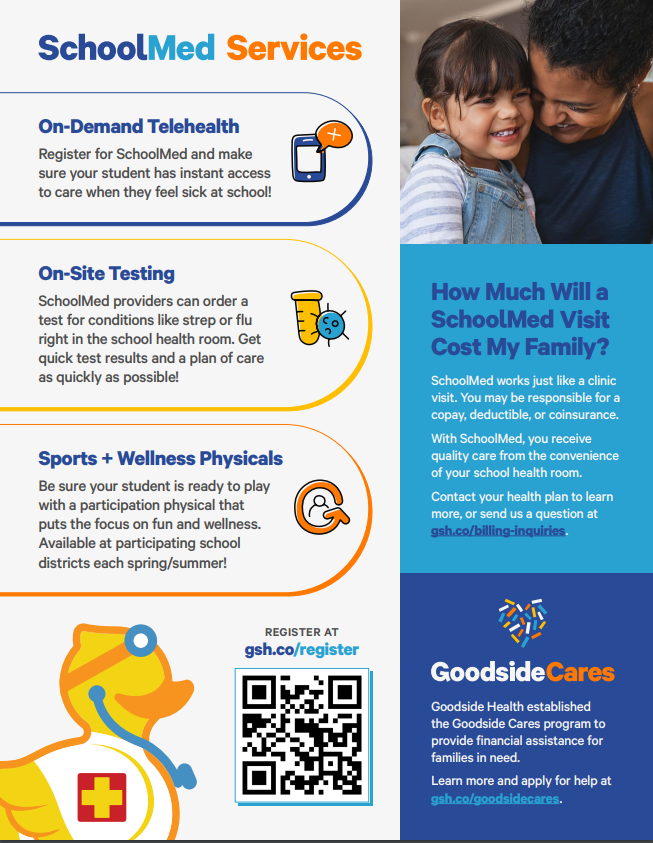 We love our students and safety is our top priority! We ask parents to drop off students in front of the school door when arriving or departing campus. Thanks! ¡ Amamos a nuestros estudiantes y la seguridad es nuestra principal prioridad! Pedimos a los padres que dejen a los estudiantes frente a la puerta de la escuela al llegar o salir de la escuela. Gracias!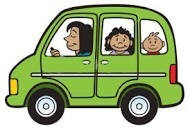 Together We Soar!

EEISD is grateful for substitutes and all they do for our schools. Thank a substitute teacher today!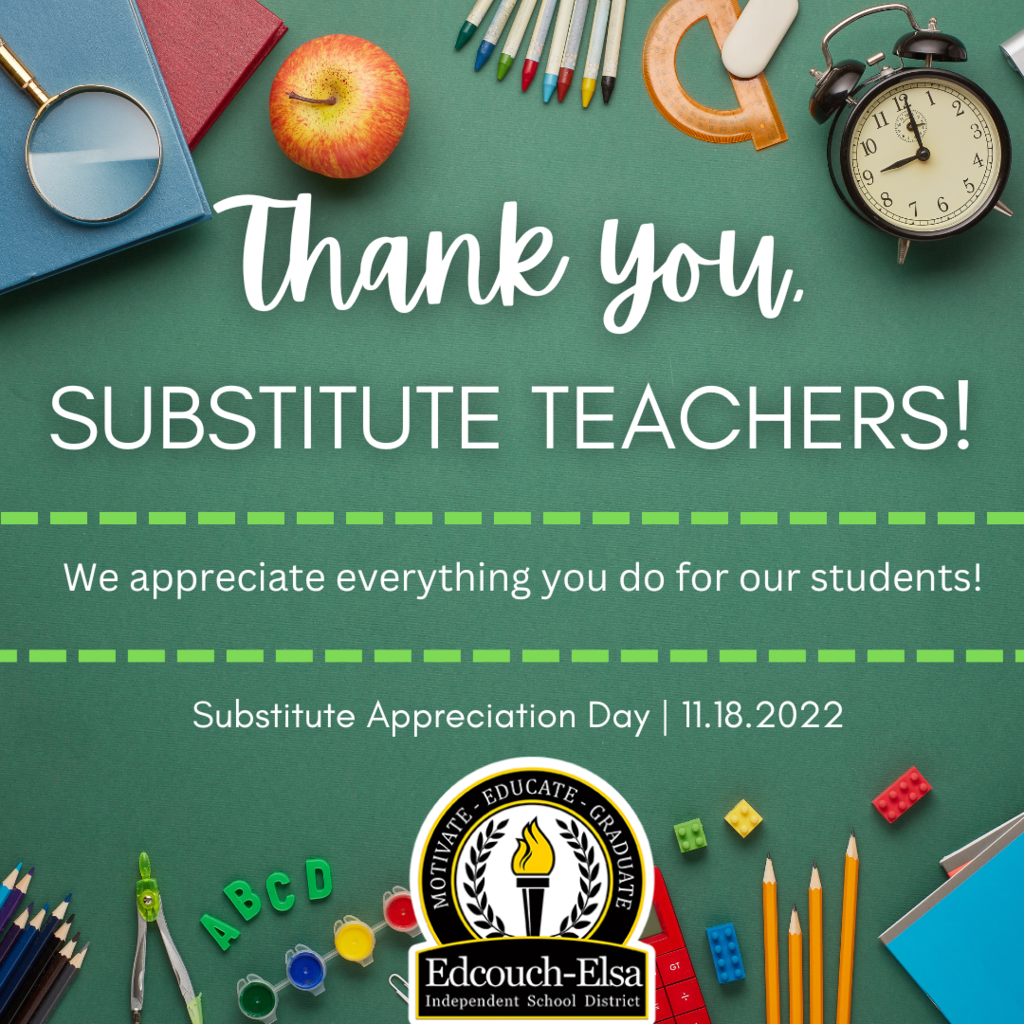 You are Invited! Hispanic Heritage Pride Program Friday 9/23 at 9am Streaming Live via Facebook See You There! ¡Estas invitado! Programa Orgullo de la Herencia Hispana Viernes 9/23 a las 9am Transmisión en vivo a través de Facebook ¡Te veo allí!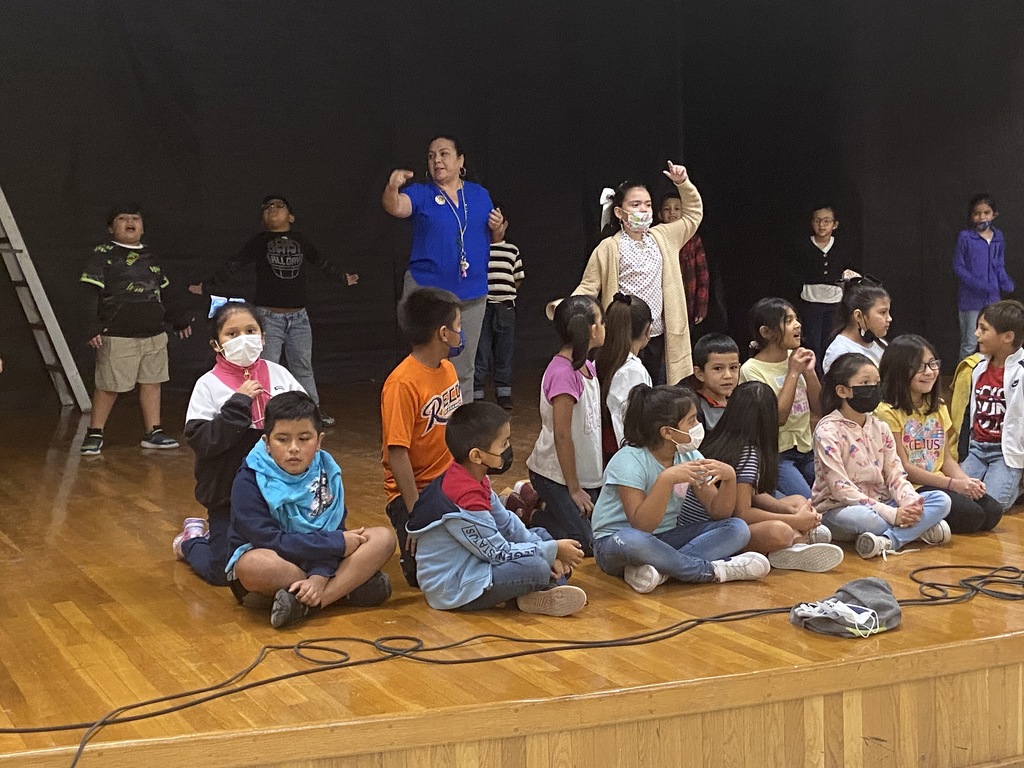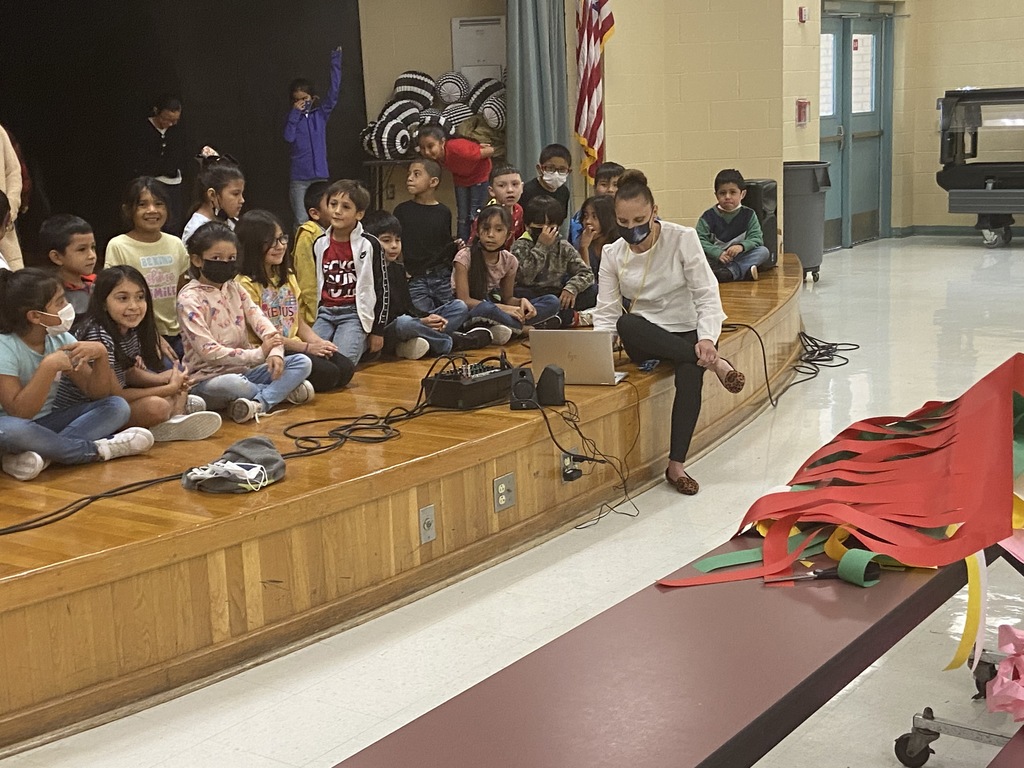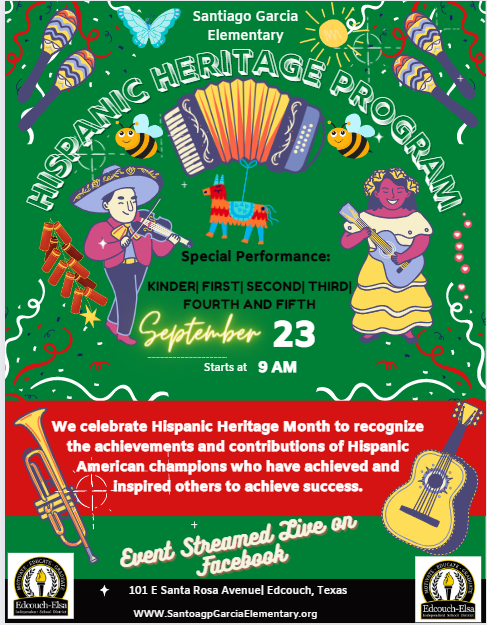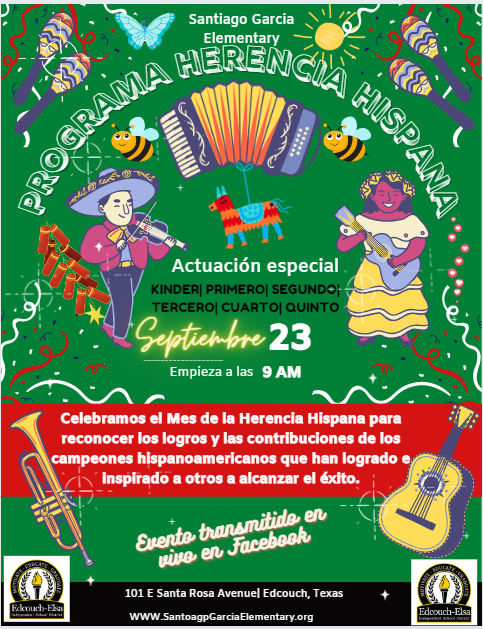 Santiago Garcia Elementary is Celebrating Hispanic Heritage Month by recognizing the significance of our Hispanic Culture and People who are leading and serving our Nation each and every day! La Escuela Primaria Santiago García Celebra el Mes de la Herencia Hispana ¡reconociendo la importancia de nuestra cultura hispana y de las personas que lideran y sirven a nuestra nación todos los días!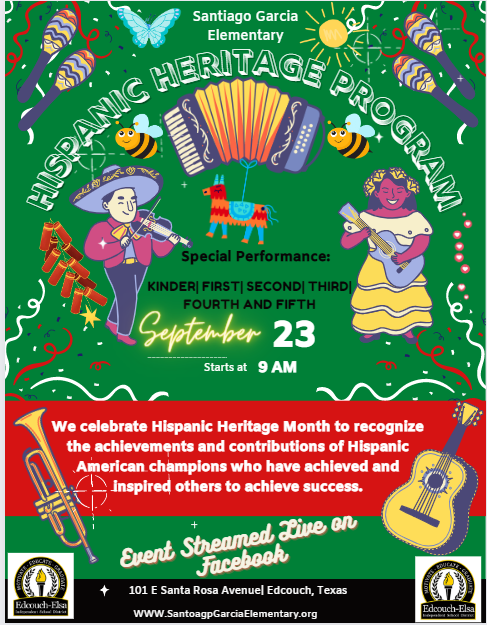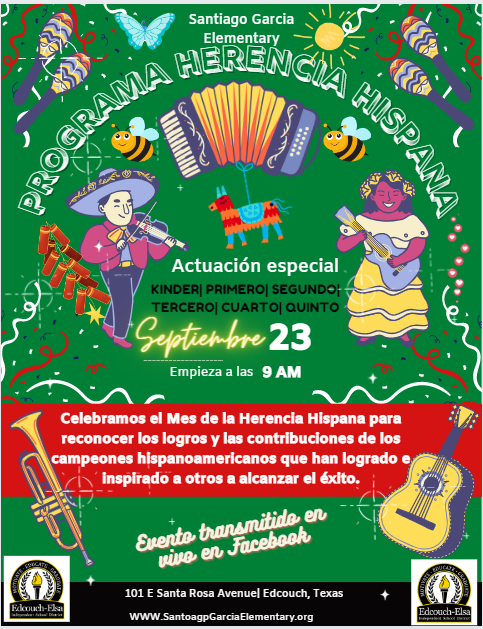 Congratulations to Santiago Garcia Elementary on their Texas Academic Accountability Rating of a "B" Felicitaciones a la Escuela Primaria Santiago García por su Calificación de Responsabilidad Academica de Texas de una "B"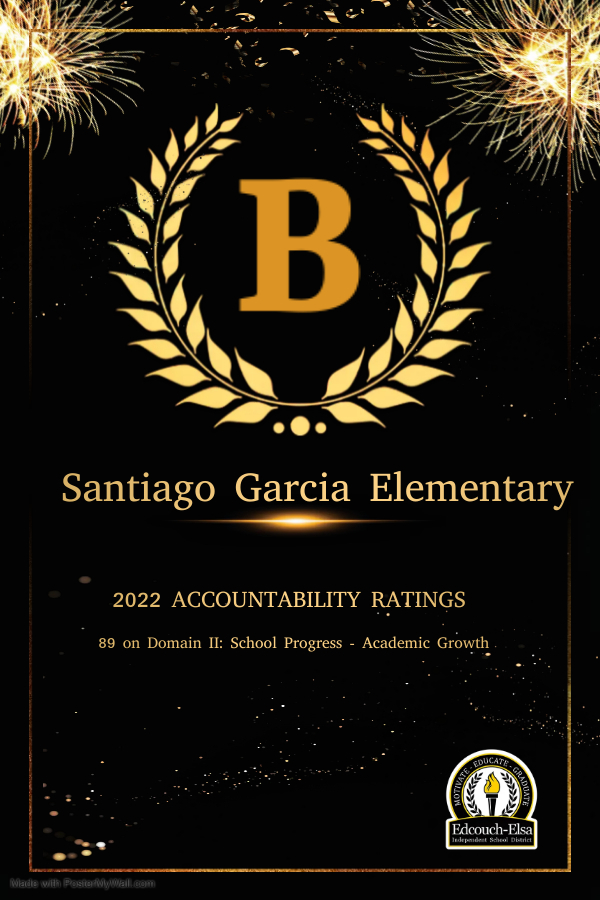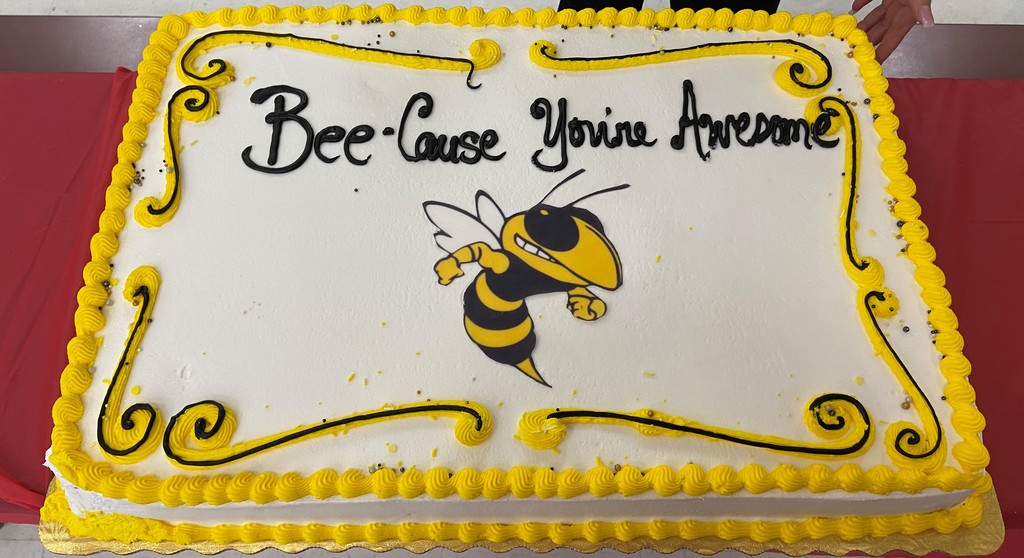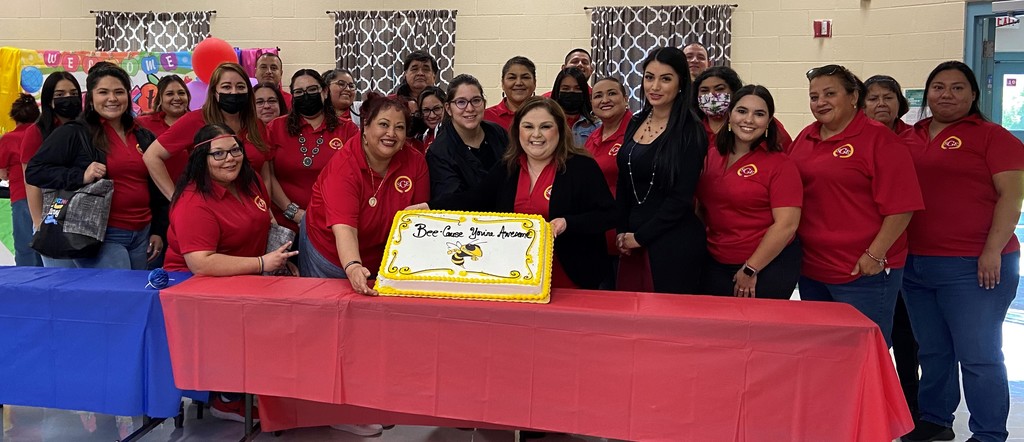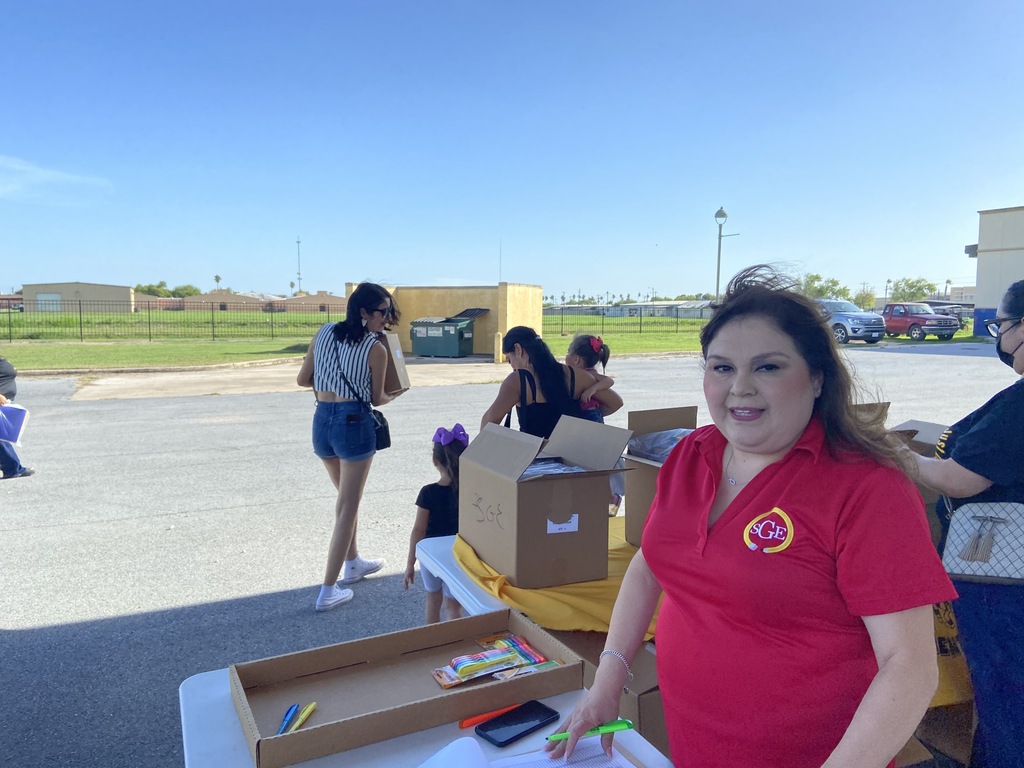 Thank You So Much for the CRASE training you provided to all our Staff!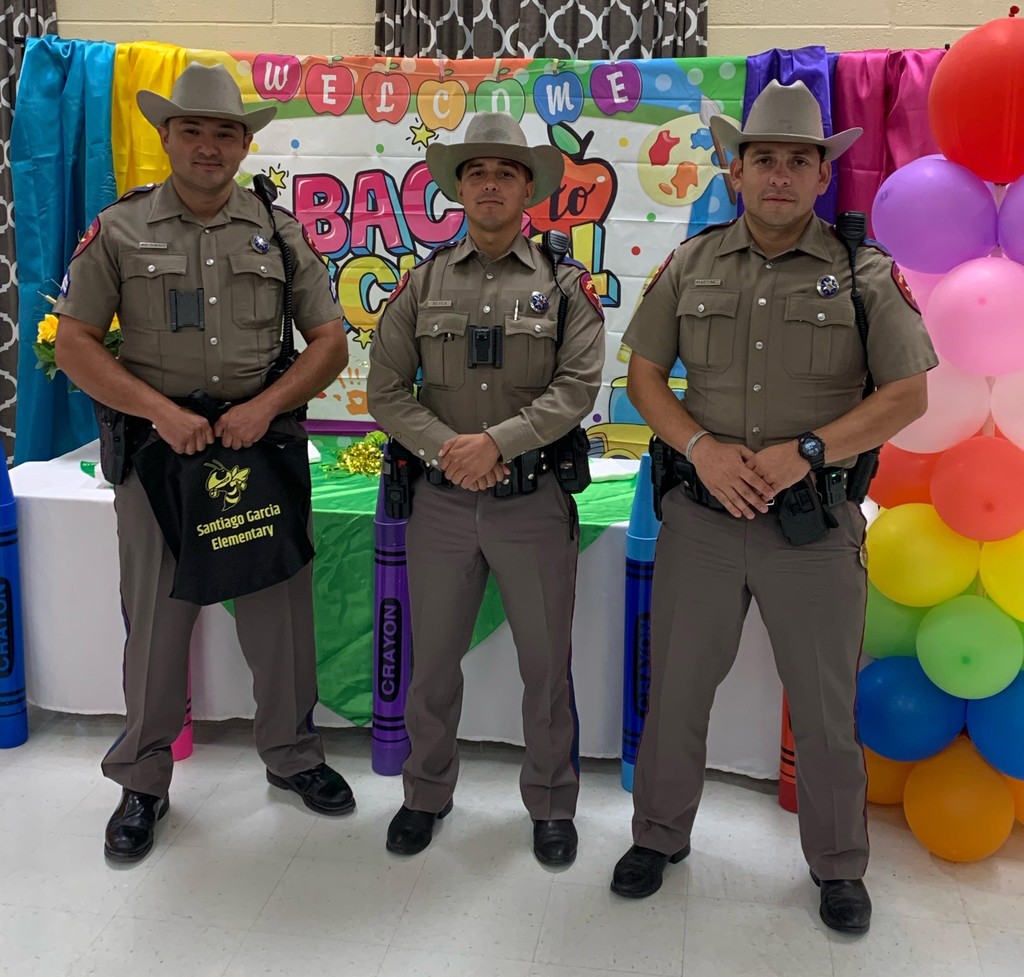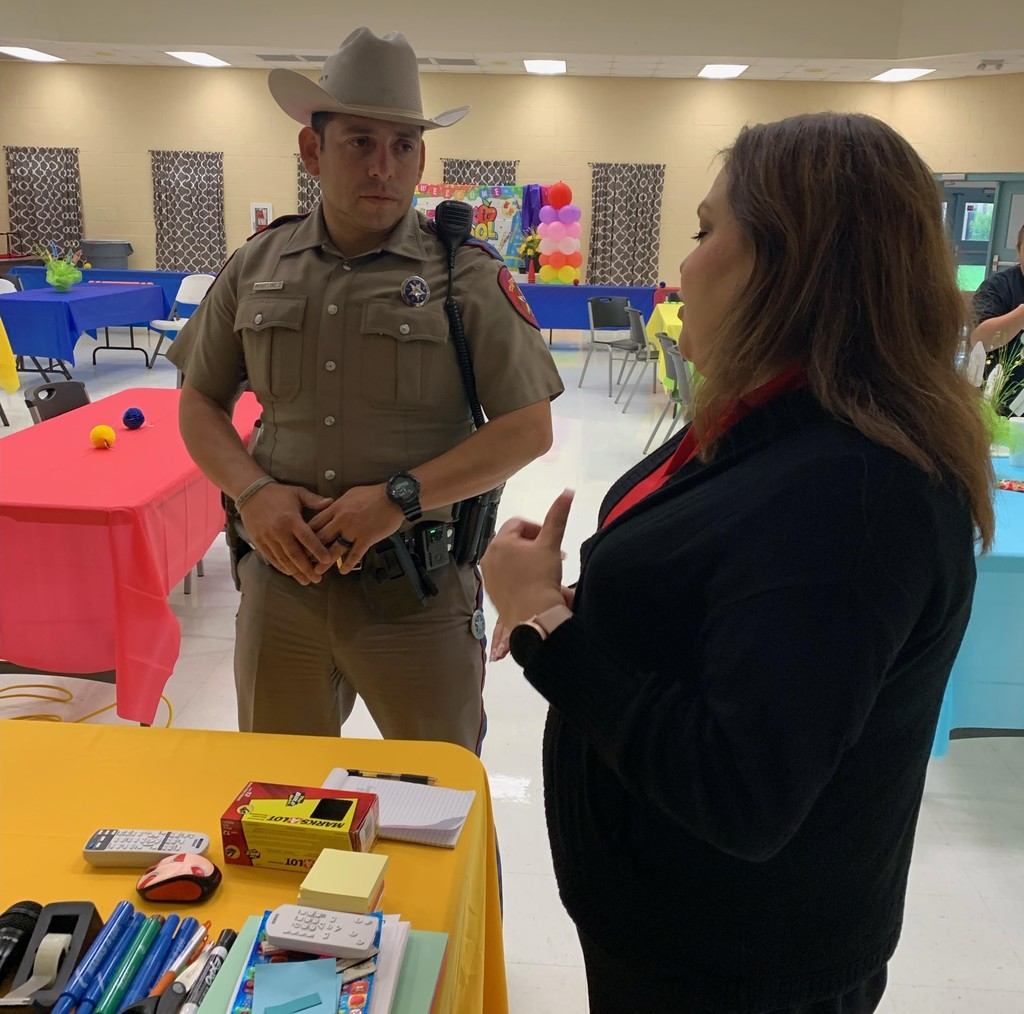 Santiago Garcia Elementary Invites You! Come Meet You're SGE Teacher La escuela Elementaria de Santiago Garcia te Invita! Venga a conocer a su Maestra/o de SGE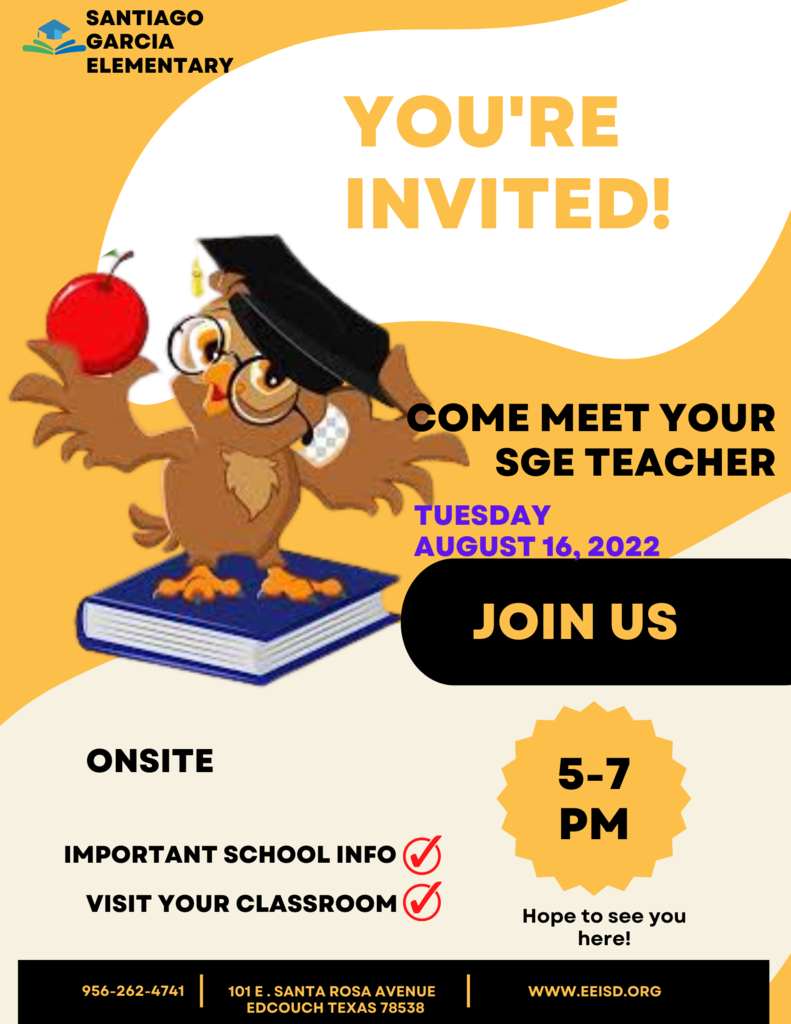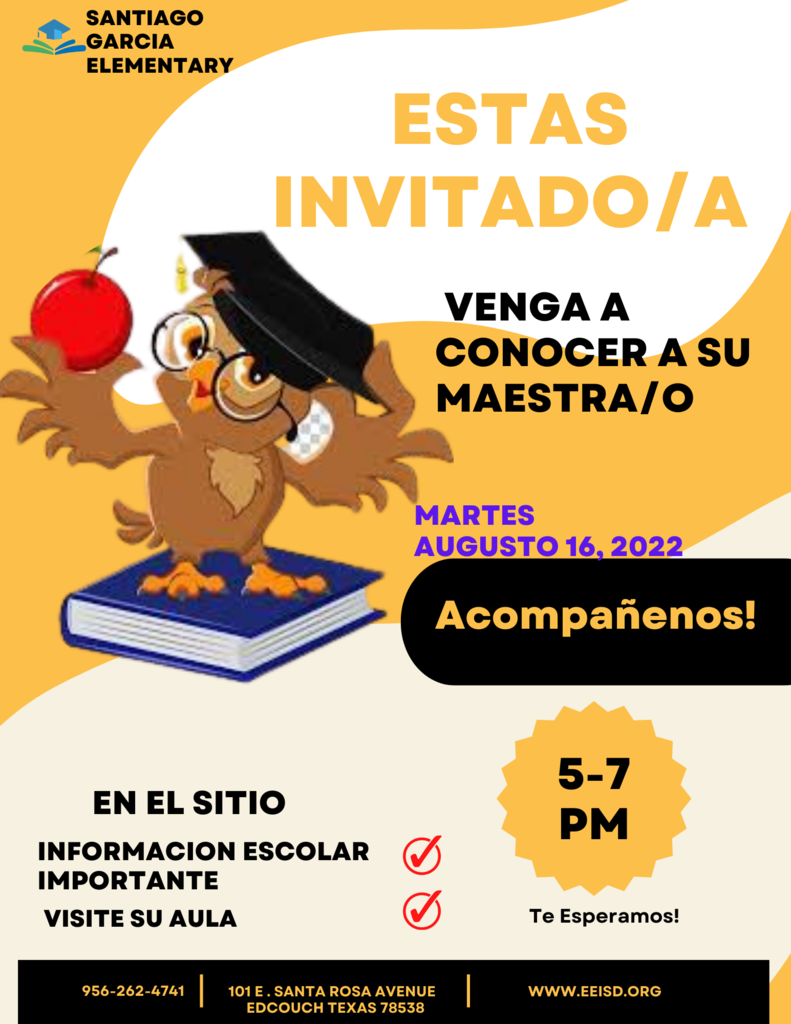 Join us!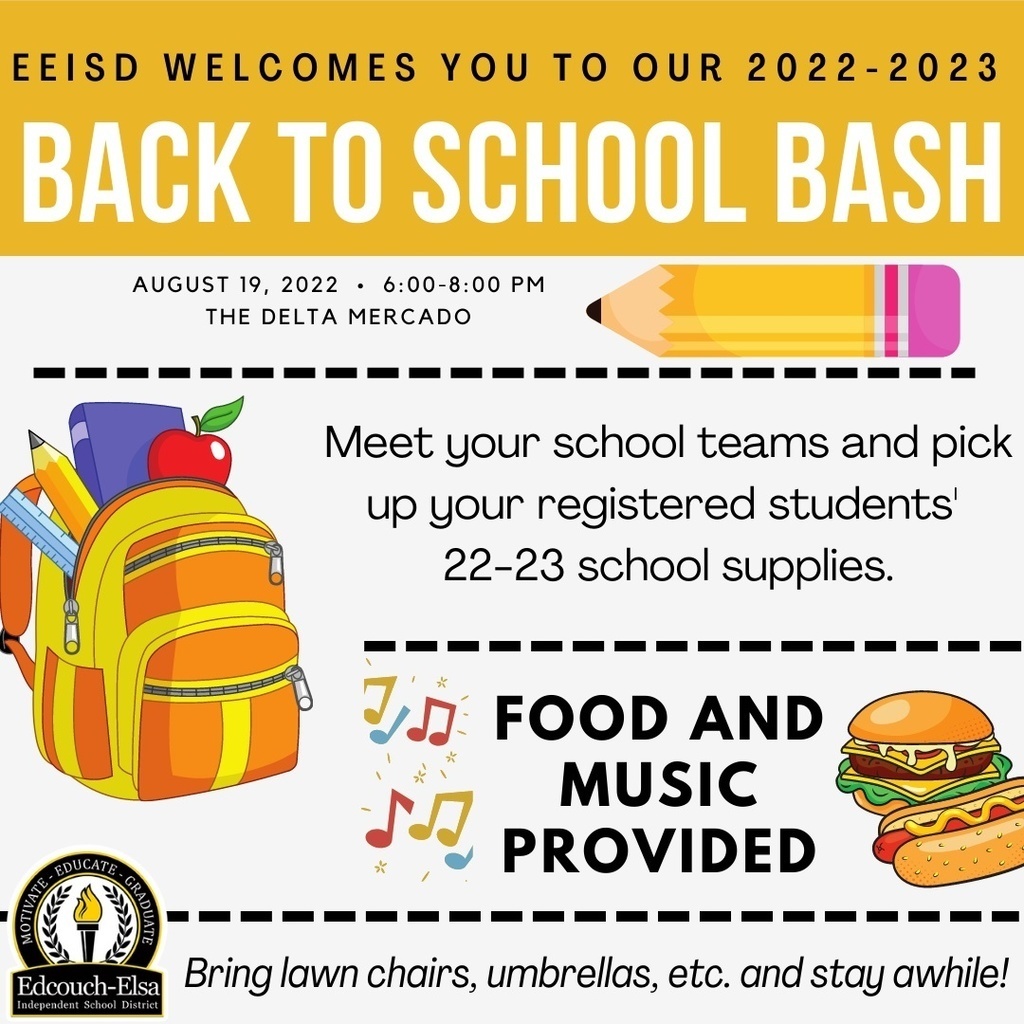 Back to School Round-Up! Begin your child's love of learning at Santiago Garcia Elementary! Inscripciones han comenzado! Apoye el amor al aprendizaje en Santiago Garcia Elementary!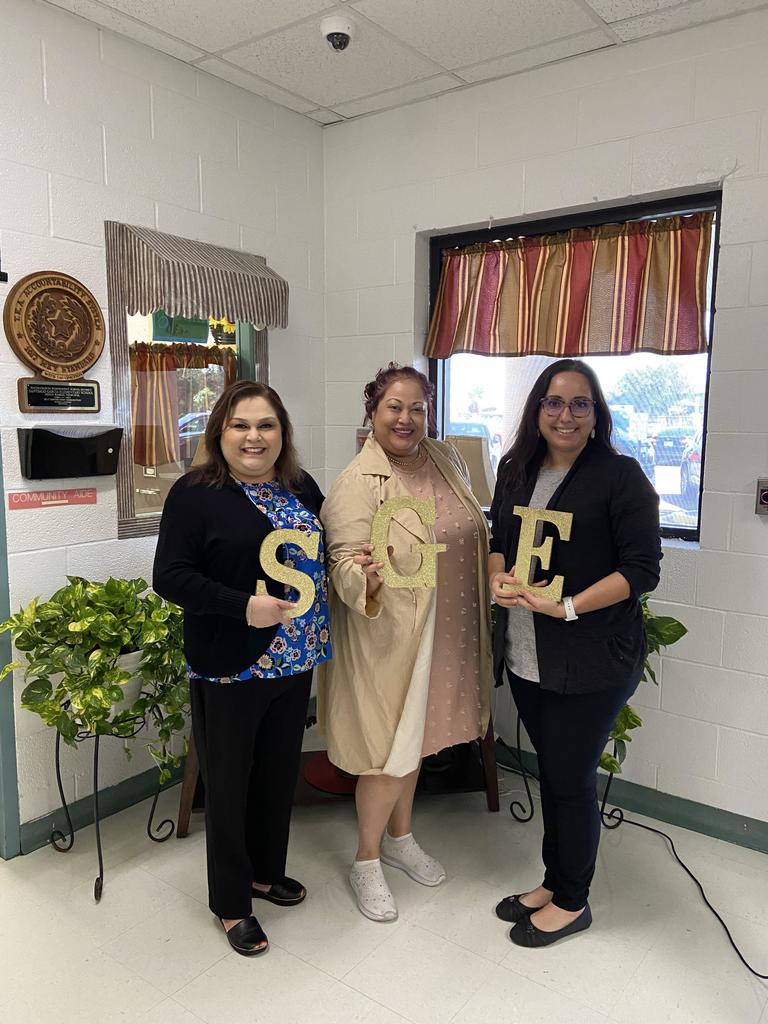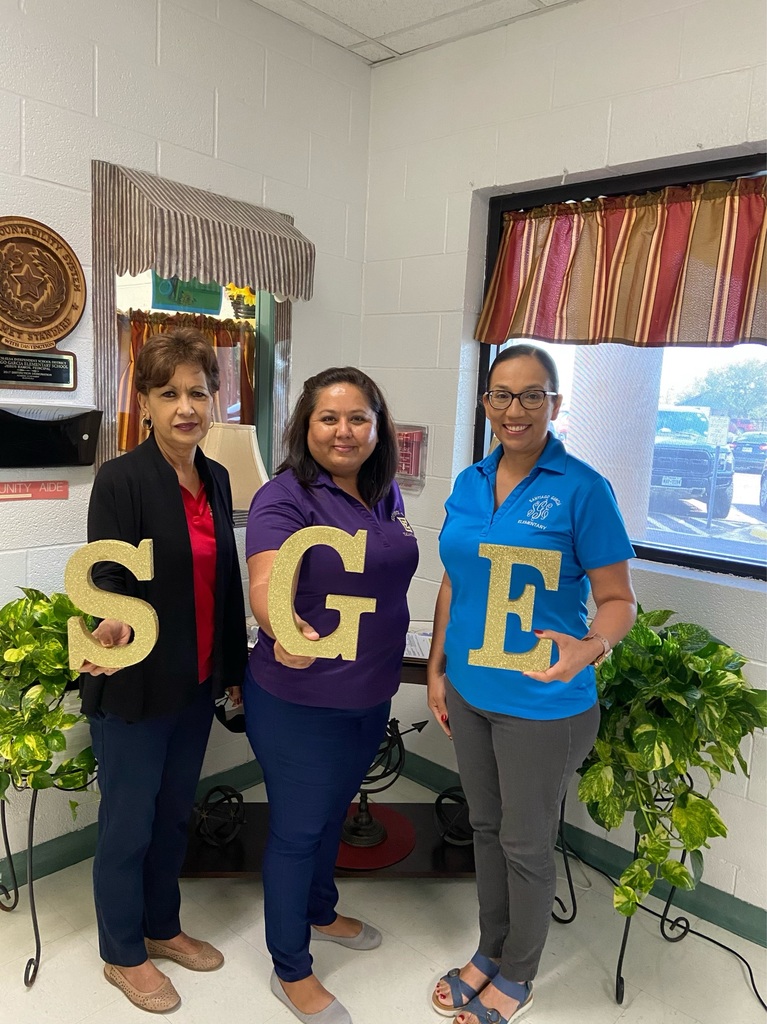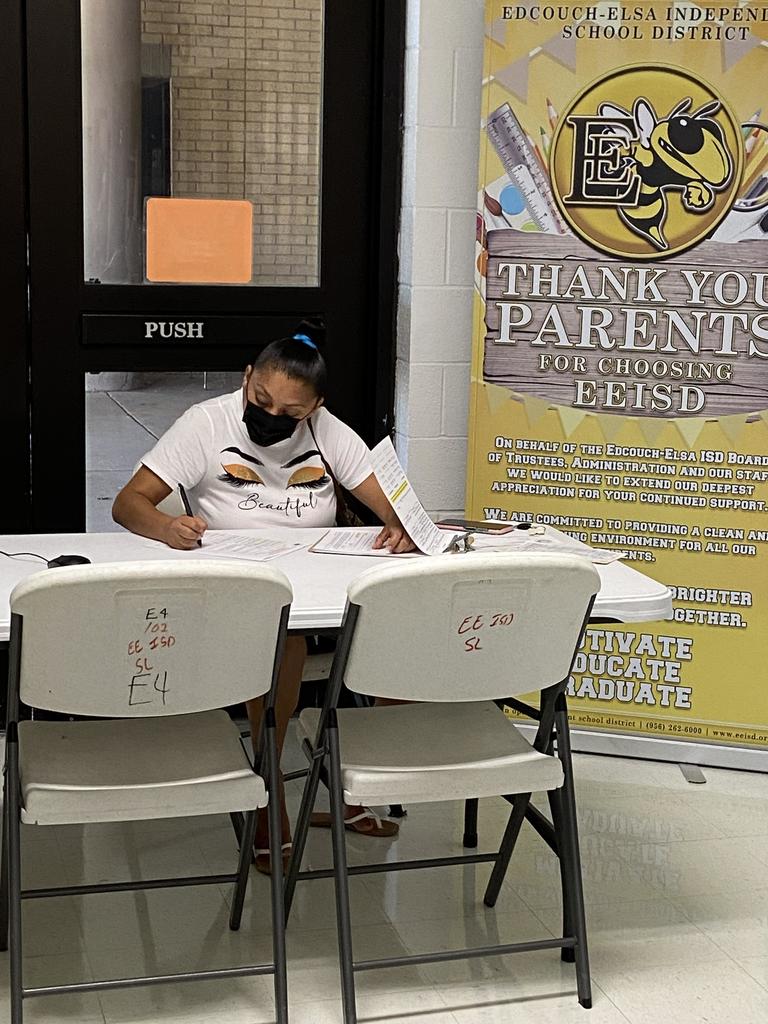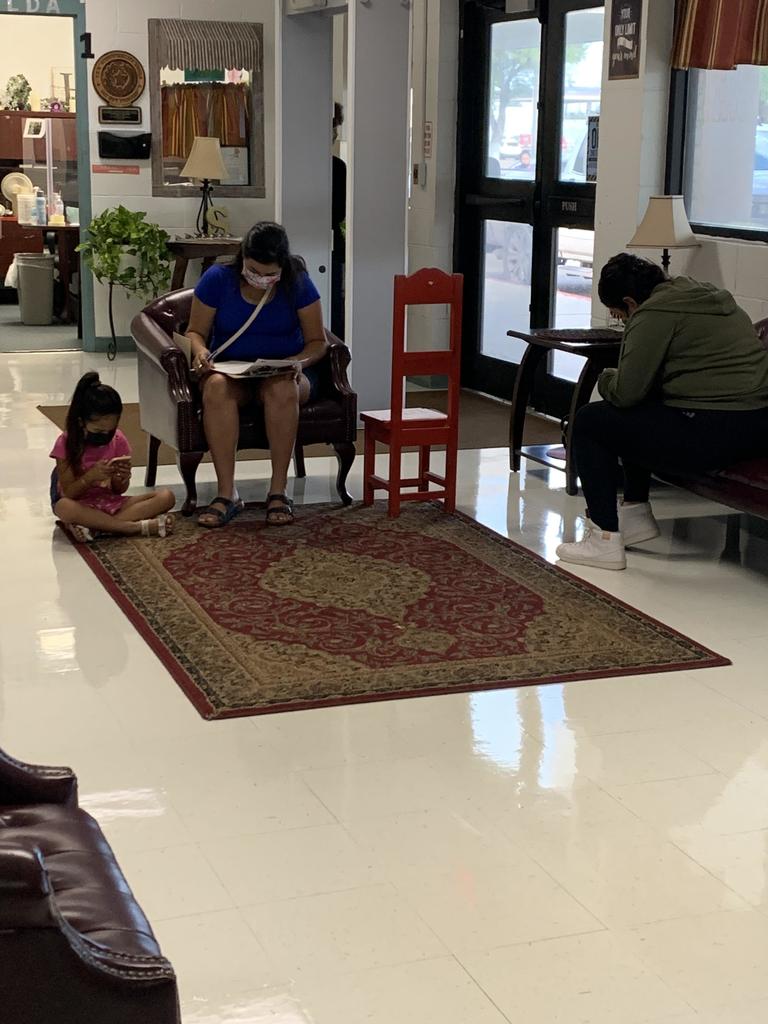 Join us on August 19, 2022 to celebrate Back to School! School supplies will be given to all registered students. Come and meet your school administration and staff.

Vaccination Clinic Thursday, January 6, 2022.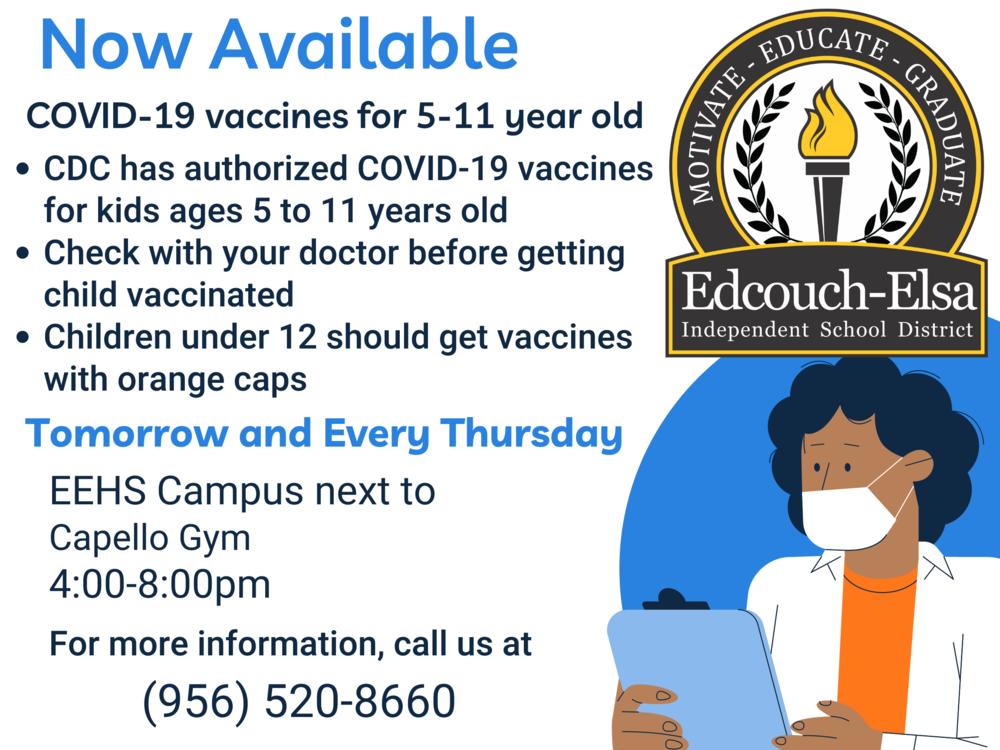 Edcouch-Elsa High School Presents: Cinderella Waltz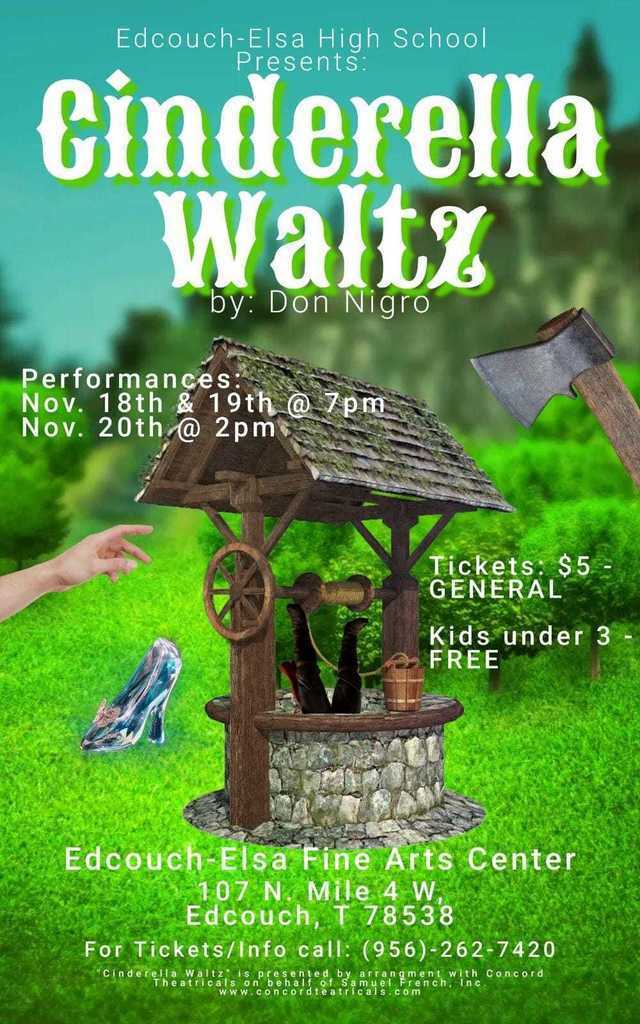 Girl Scouts Coming to EEISD Elementary campuses as part of the ACE Program! See poster for more details.