No ACE Tuesday, Wednesday, and Thursday. Last day for ACE is this Friday. Call 262-4712 if you have further questions.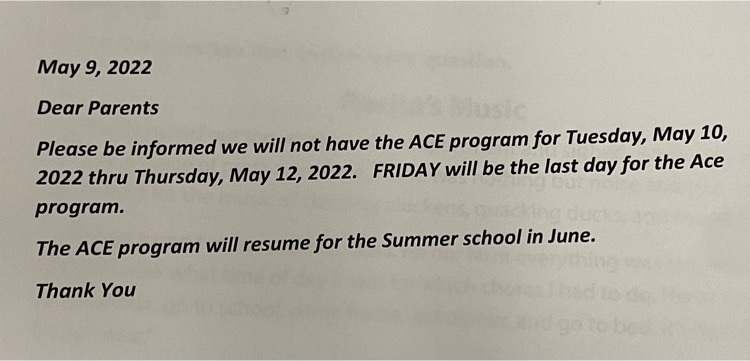 RCR Principal, Mrs. Norma Hernandez, gives a helping hand as she teaches a 4th-grade reading class! 😊 #TeamRCR #EEStrongerTogether #NoLimits!
No classes tomorrow!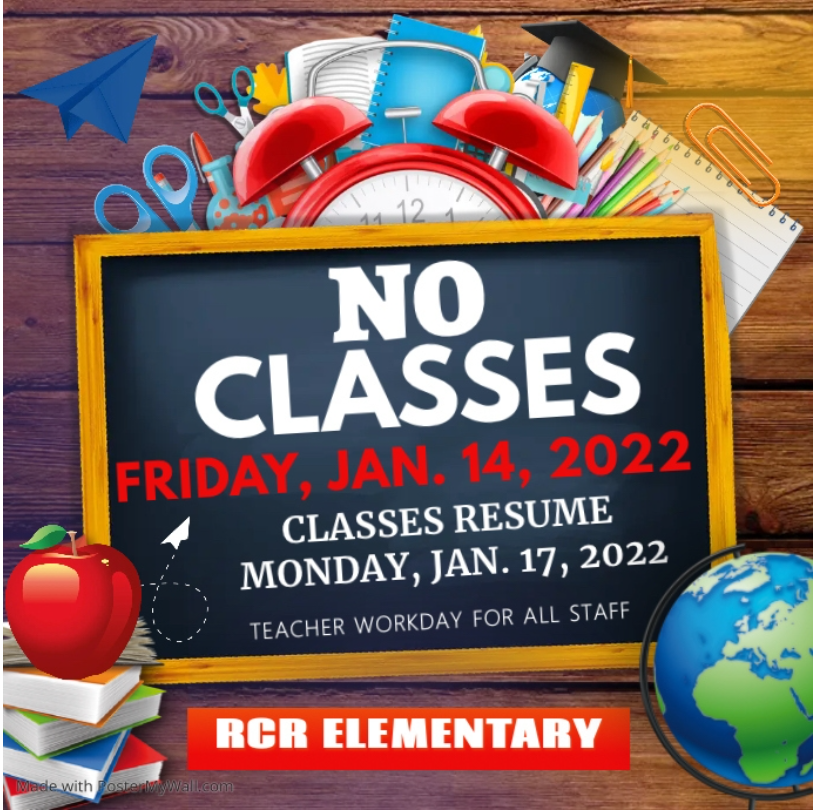 Vaccination Clinic Thursday, January 6, 2022.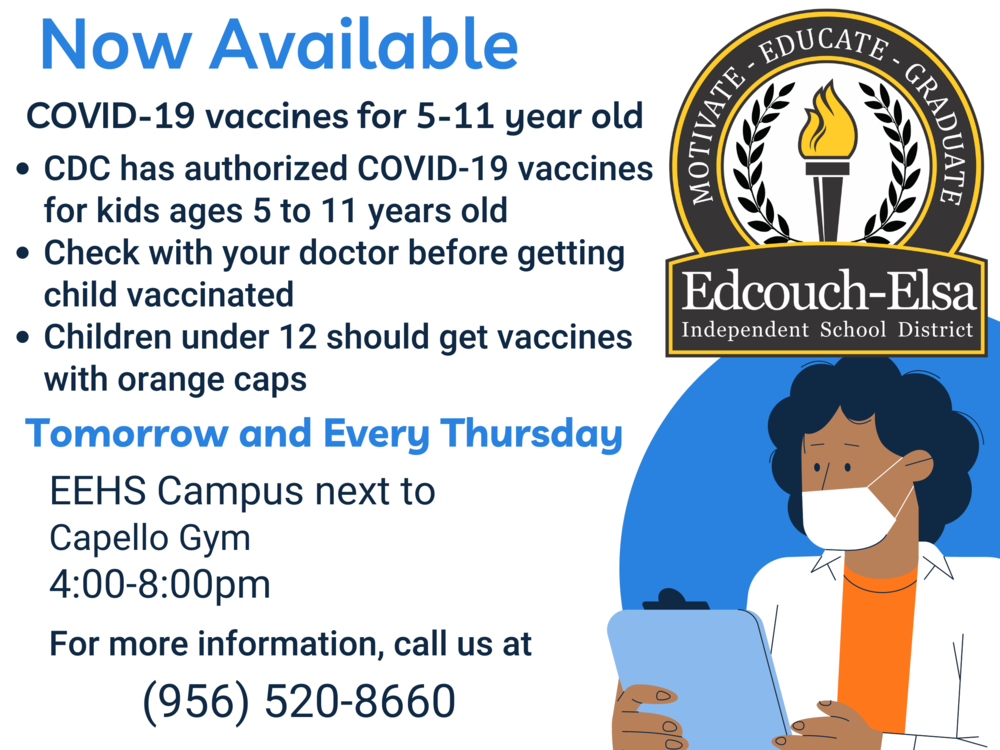 Covid-19 testing and vaccines available tomorrow Jan. 3, 2022 at Delta Mercado for students.

Ruben C. Rodriguez: Christmas Holidays Countdown: Wear Your Favorite Christmas Scarf and/or Hat! 🎩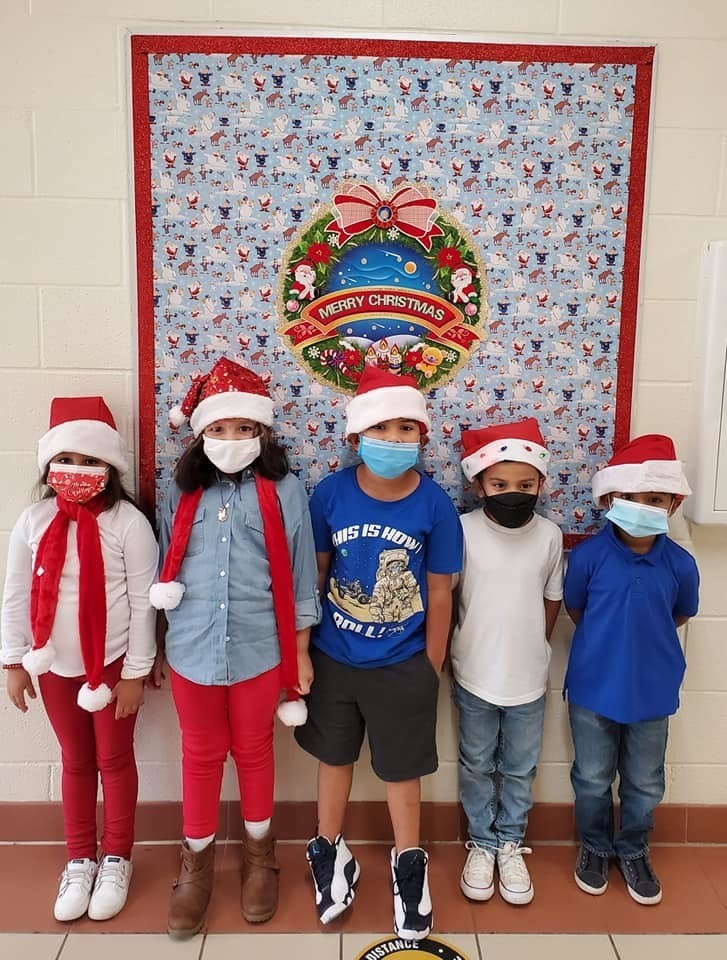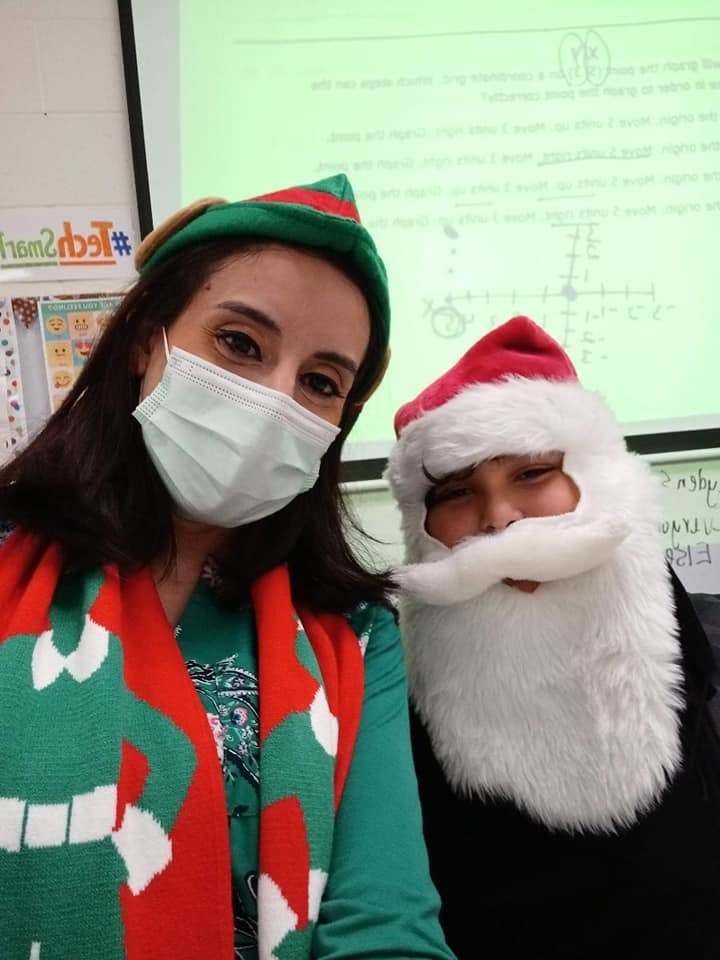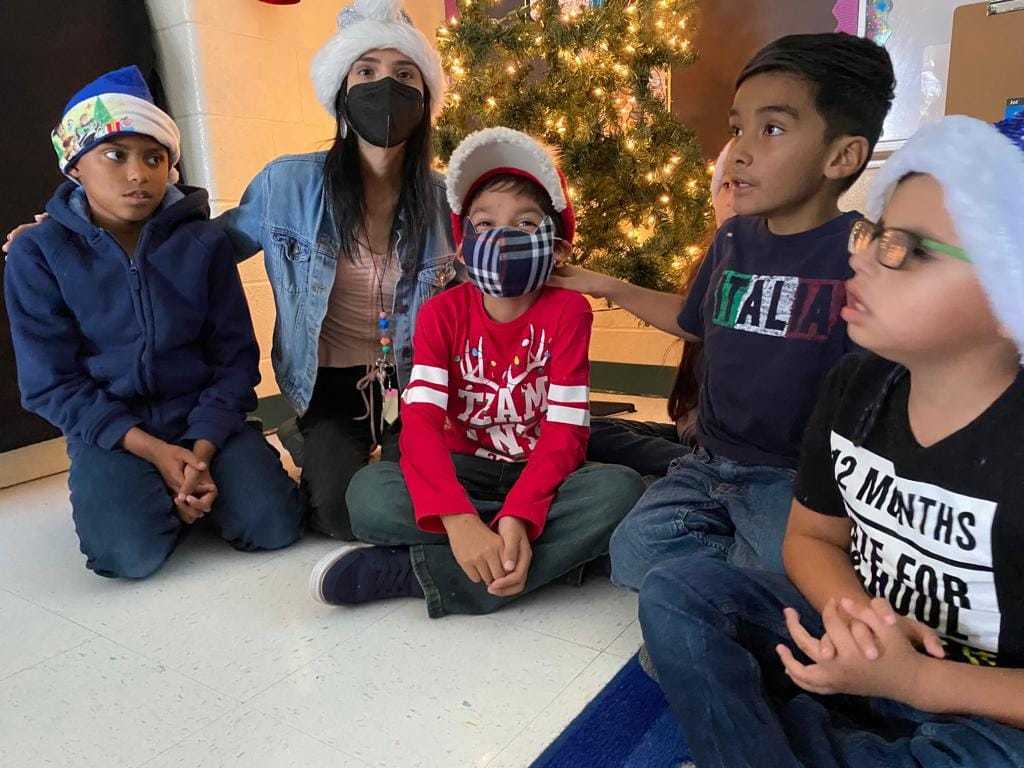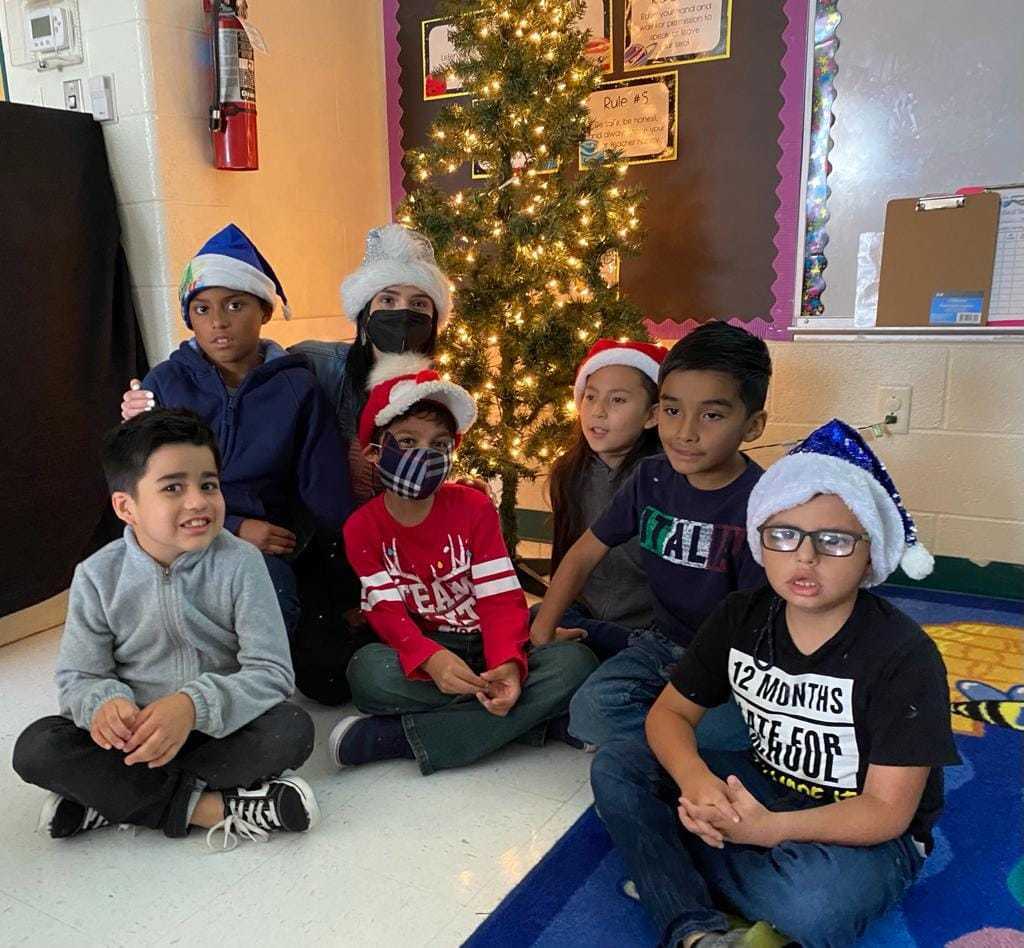 'Tis the season to be JOLLY!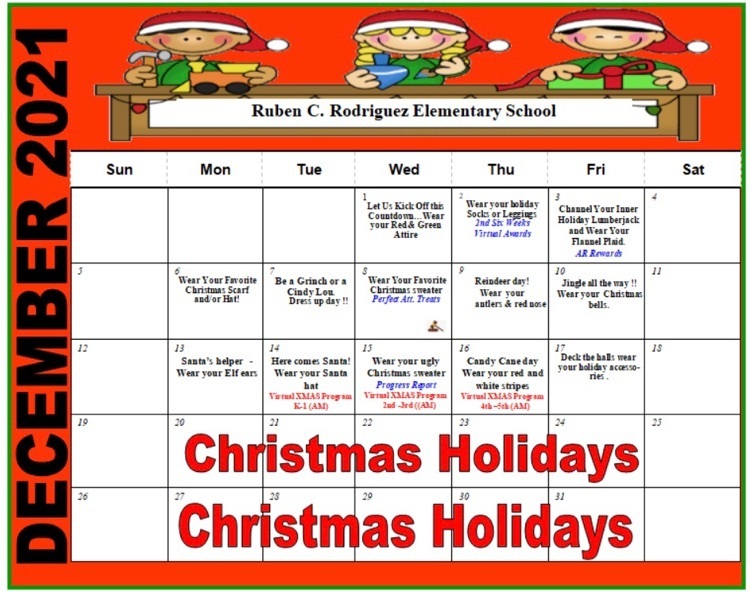 Students in Mrs. Torres' 5th-grade class added and subtracted fractions with unlike denominators through cooperative grouping by applying what they learned to real-world problems.🙂 #TeamRCR #EEStrongerTogether #NoLimits!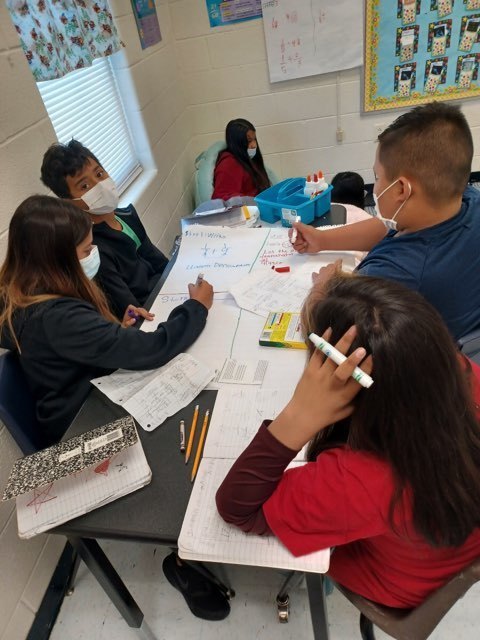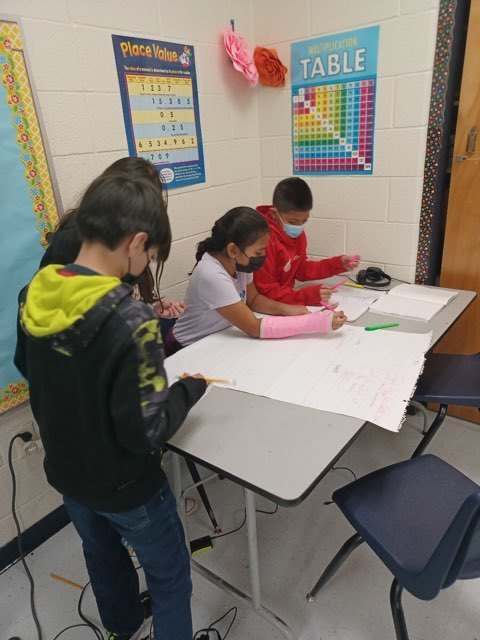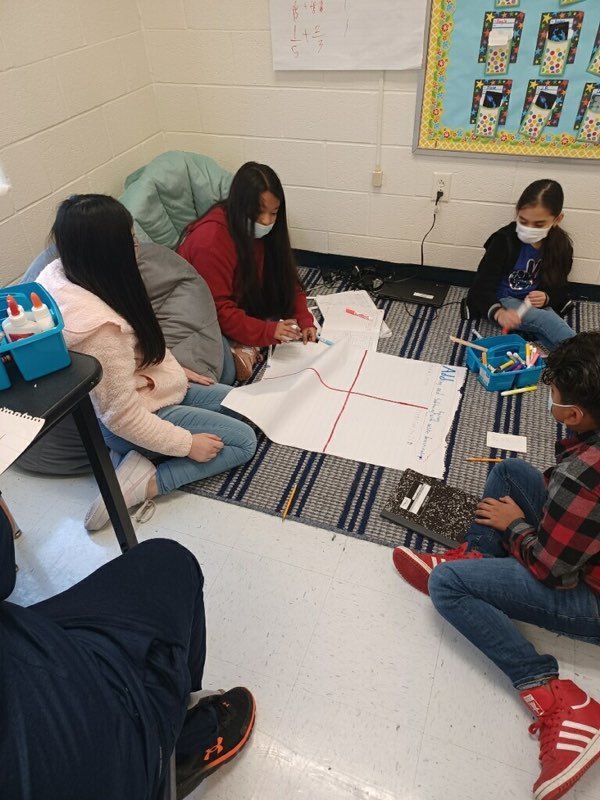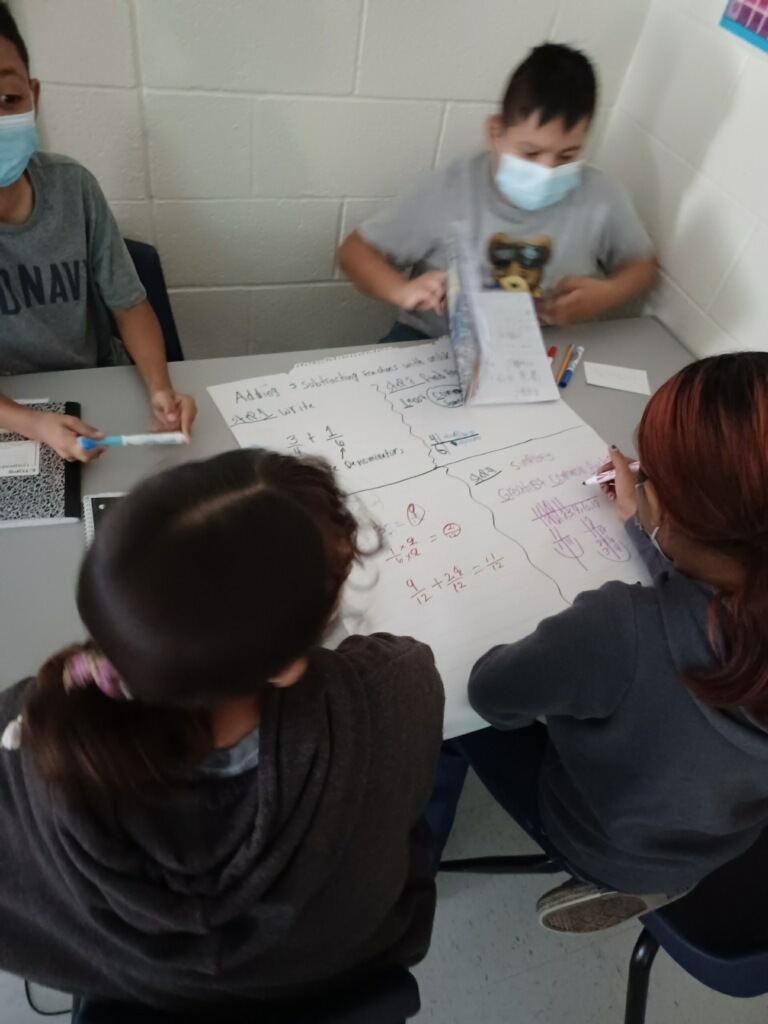 Students in Mrs. Garcia's B6 class studied how weather changes from day to day and that meteorologist use tools to measure and predict various kinds of weather. As an activity, students created sketches of different weather patterns. #TeamRCR #EEStrongerTogether #NoLimit!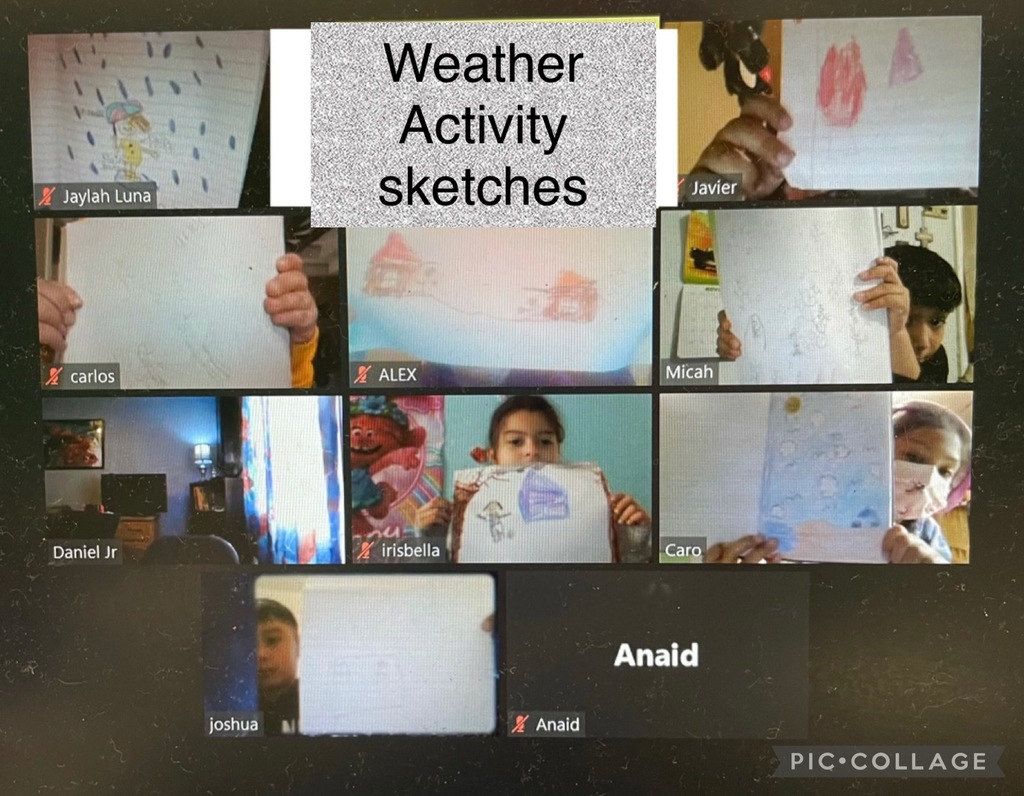 Thank you to Mrs. Lopez, Mrs. Carrizales, and their students from the Edcouch-Elsa Cosmetology program for providing free haircuts and making our students feel extra special with their fresh looks! 😎 #TeamRCR #EEStrongerTogether #NoLimits!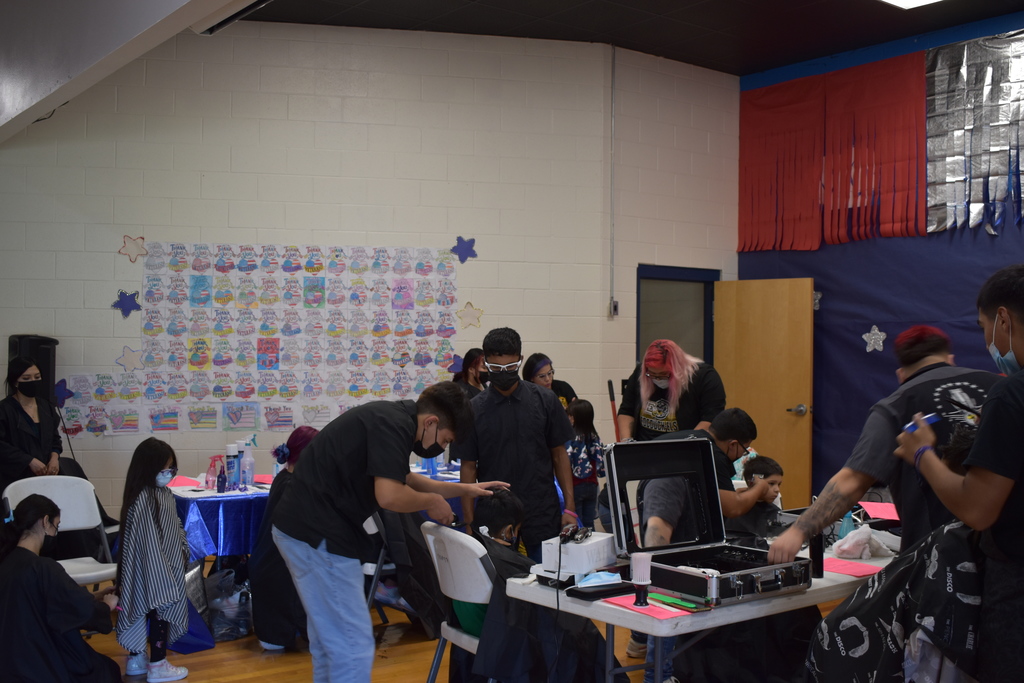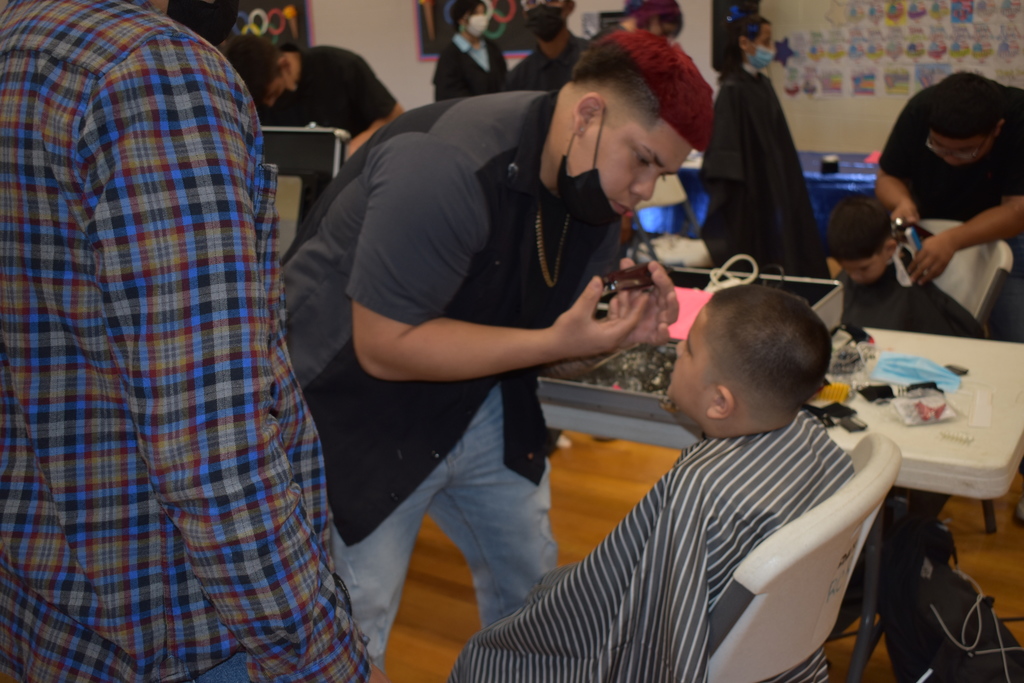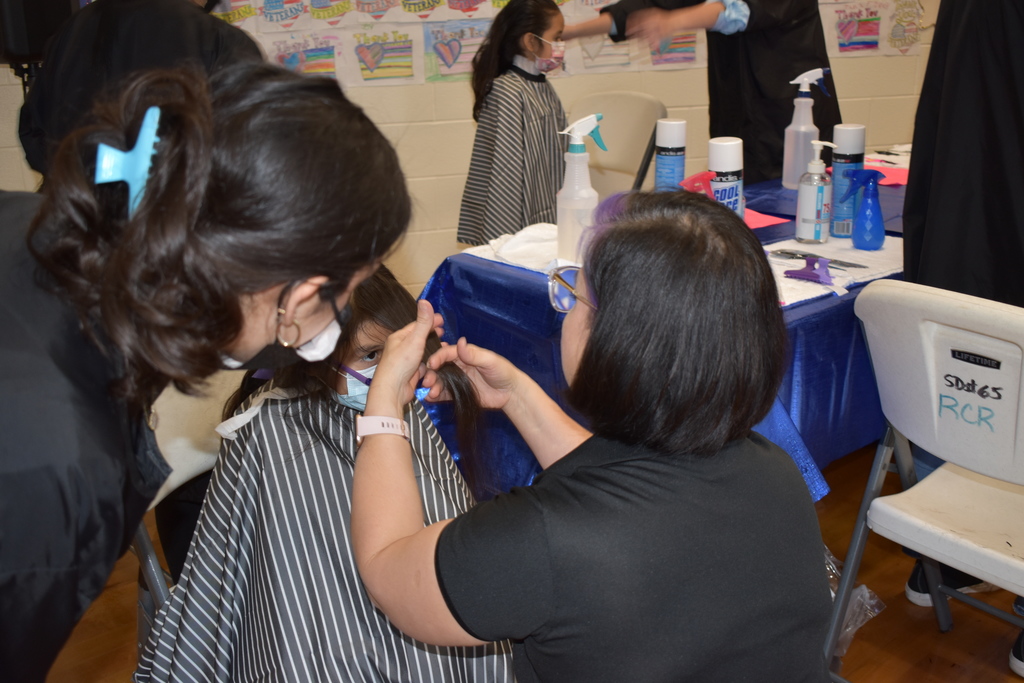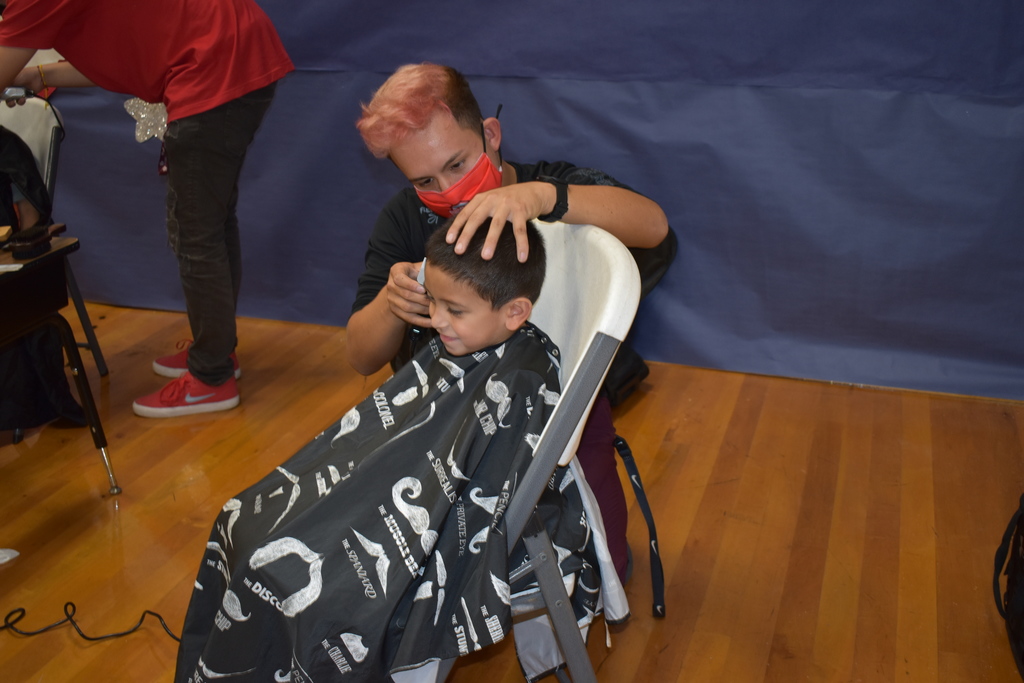 Edcouch-Elsa High School Presents: Cinderella Waltz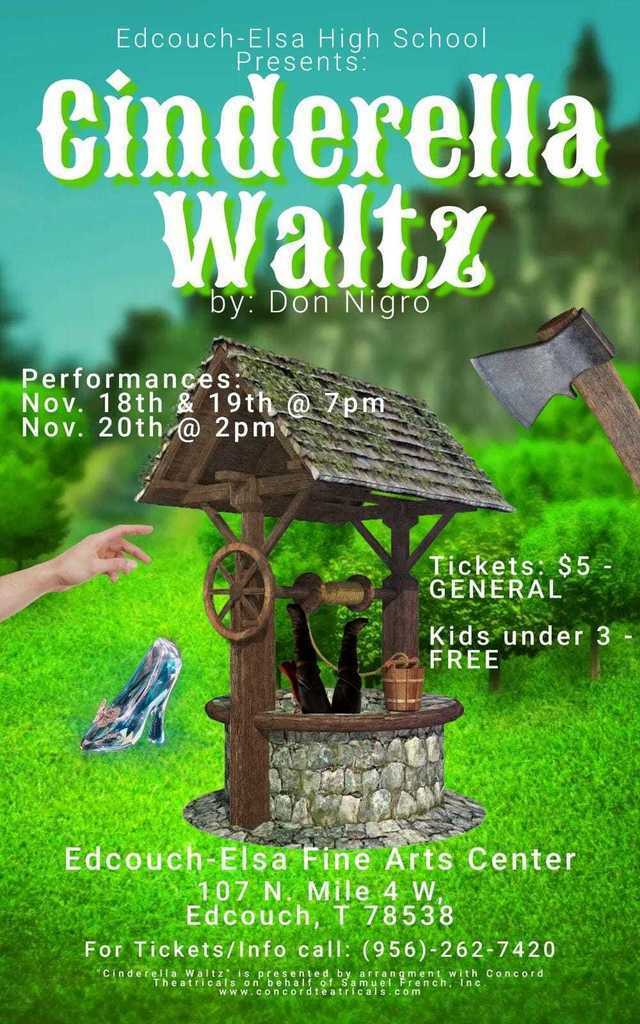 Girl Scouts Coming to EEISD Elementary campuses as part of the ACE Program! See poster for more details.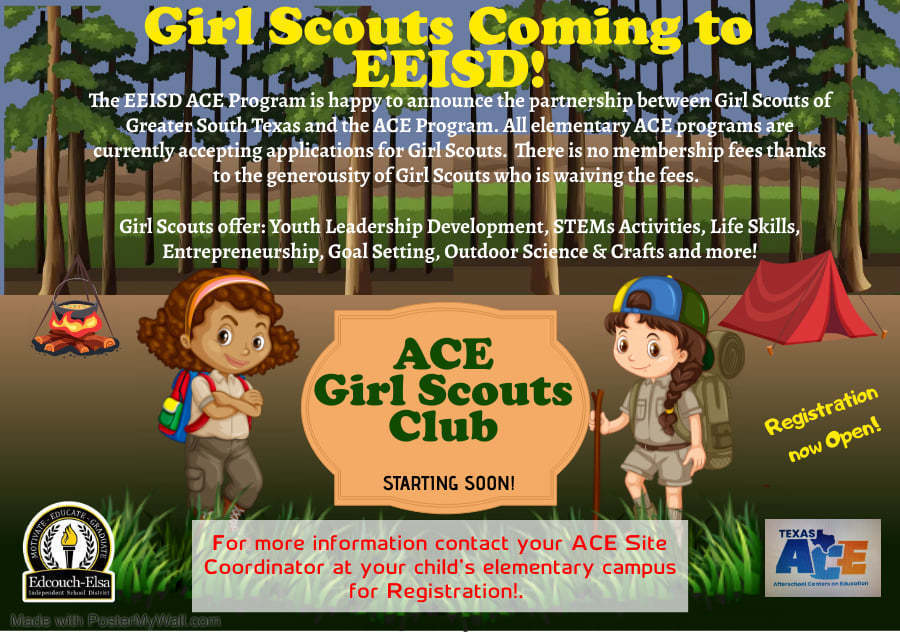 No School Friday, November 12, 2021. Classes will resume Monday, November 15, 2021.
Movie Night has been canceled.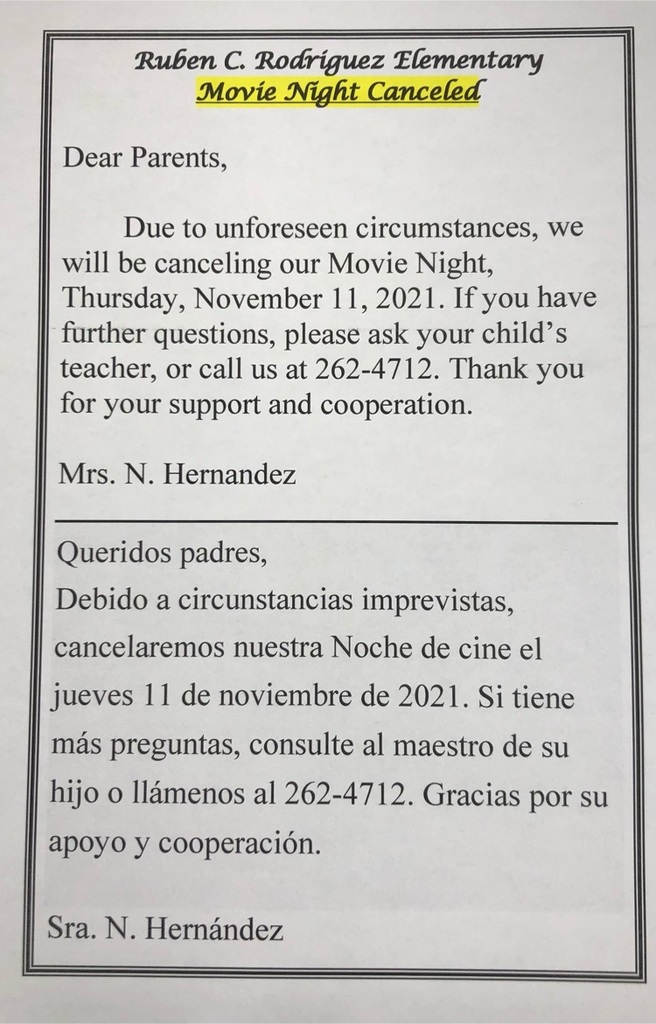 Please join us in honoring our Veterans by wearing red, white, and blue, November 11, 2021.

Become ready. To build a solid number sense, students in Mrs. Nava's first-grade class learned about composing and decomposing numerical expressions using the place value chart and base 10 blocks. 😀 #TeamRCR #EEStrongerTogether #NoLimits!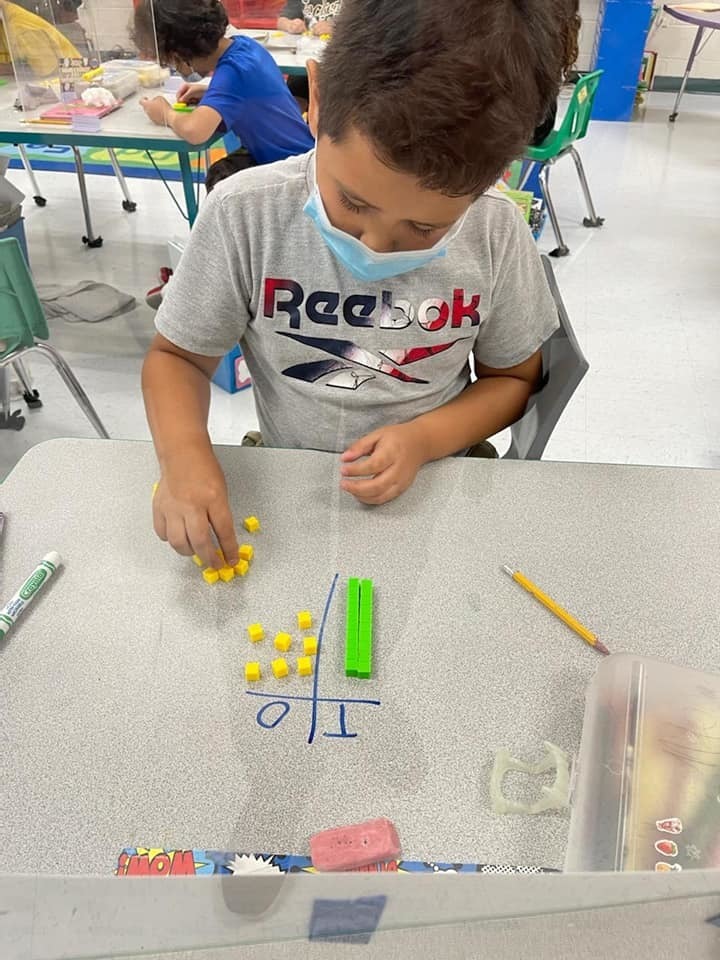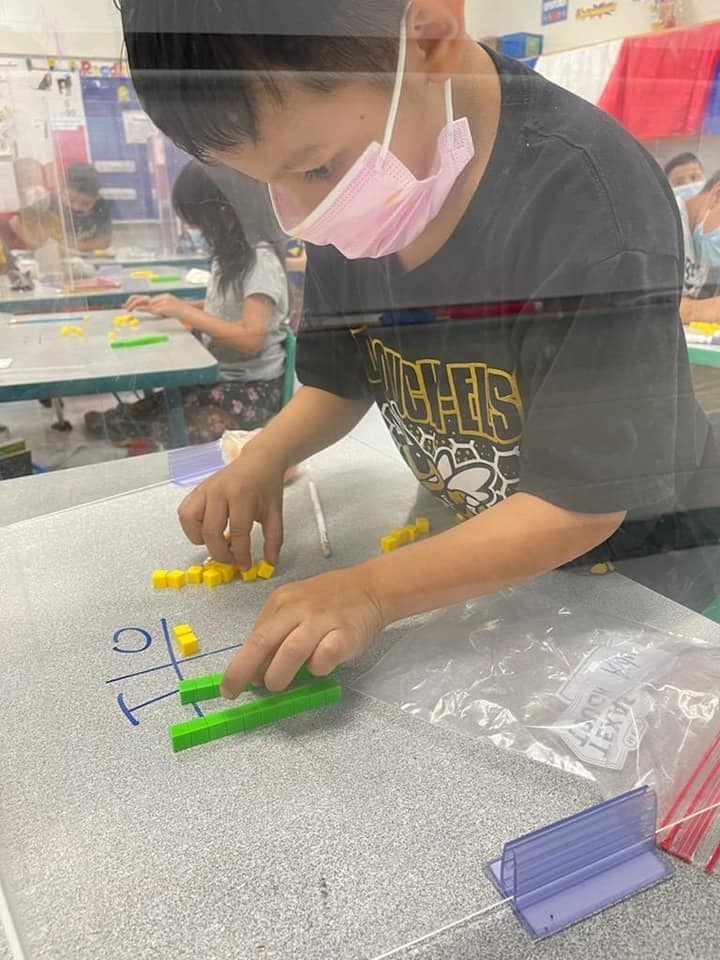 Syllabication Concentration. The fifth-grade students in Mr. Sabedra's Reading Intervention class practiced syllabication. When given a regular word, the students had to concentrate on each word and determine how to divide the word into syllables. After reading the word as syllable portions, they blended the parts of the word and read the whole word at a natural pace. Syllabication teaches students to read unknown words, increases their sight-word vocabulary, and aids in learning how to spell words.🙂 #TeamRCR #EEStrongerTogether #NoLimits!
Join us and dress up every day this week!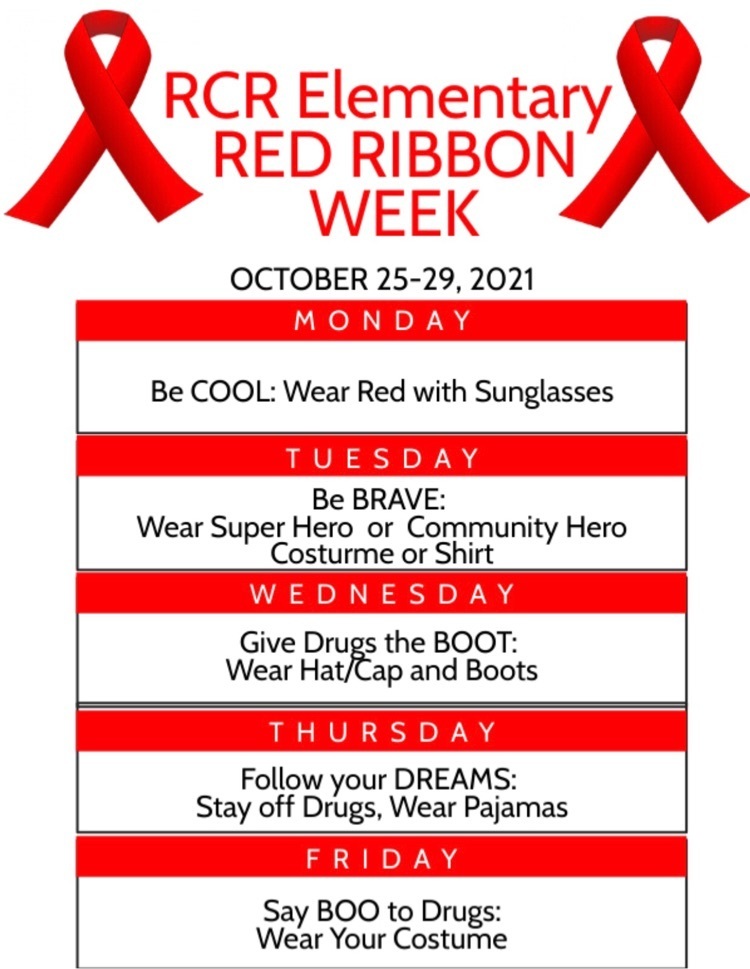 Join us Thursday, October 21, 2021 for our Parent Virtual Title I Meeting at 5:00 pm. Log onto ZOOM and enter the Meeting ID: 889 777 2605. Join us from your cell phone or home computer. See you soon!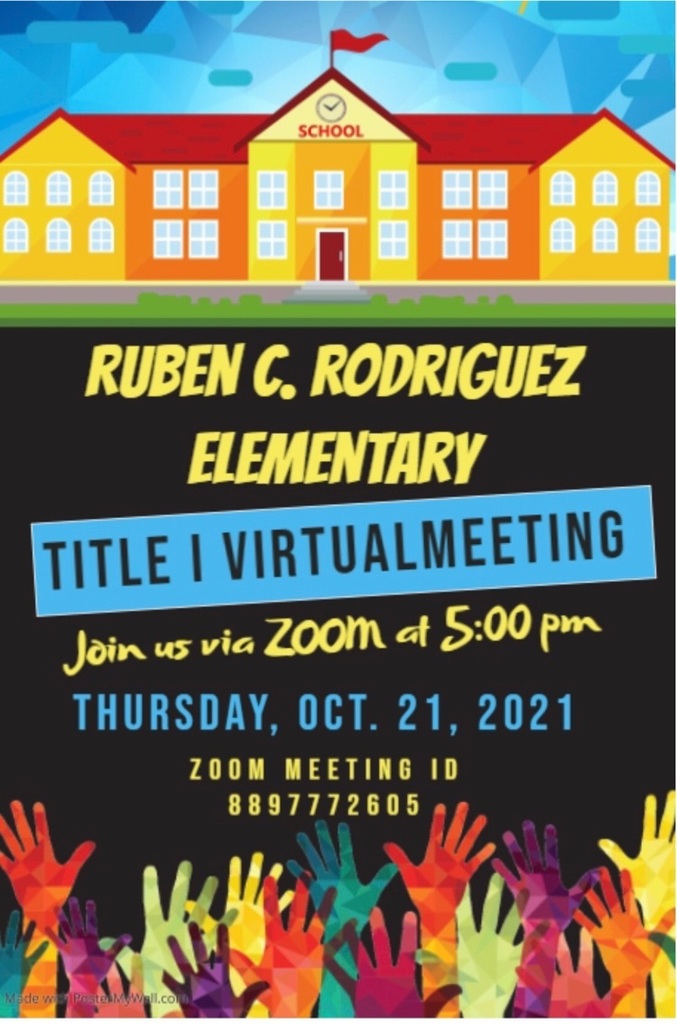 We invite all RCR students and staff to wear orange, Wednesday, October 20th. Wear and share orange to prevent bullying and promote KINDNESS, ACCEPTANCE and INCLUSION!