Ruben C. Rodriguez Elementary Miss Rivera's kindergarten class had the best attendance for the first six weeks.

This week we celebrate our phenomenal Assistant Principal Mrs. Tabitha Treviño! Thank you for your dedication and commitment to our staff, students, and families, and for always doing it with a great big smile. We are so lucky to have you at RCR Elementary! You're Simply the BEST!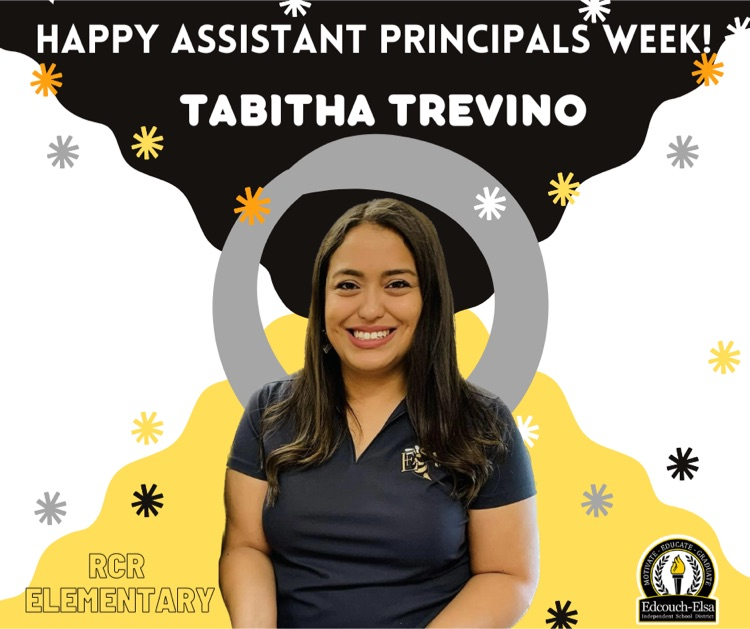 Join us this Saturday April 1, 2023 for the EEISD Autism Walk!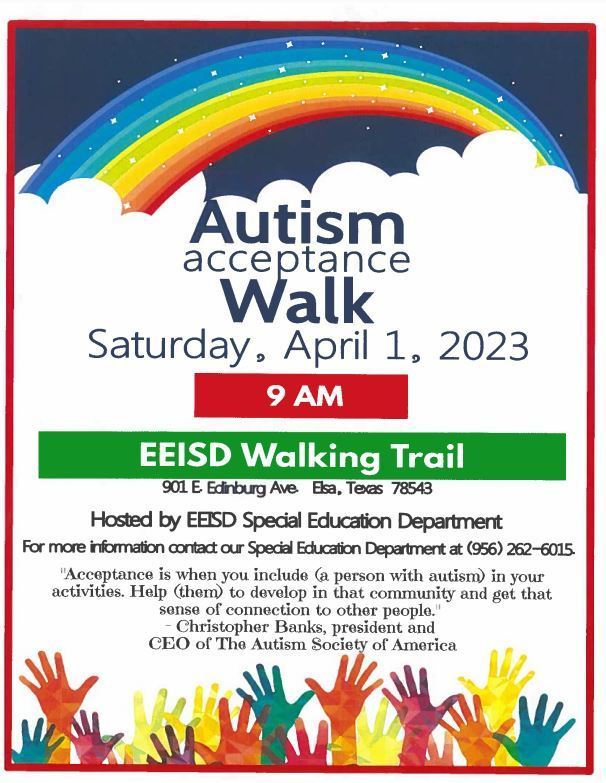 Happy Counselor's Week!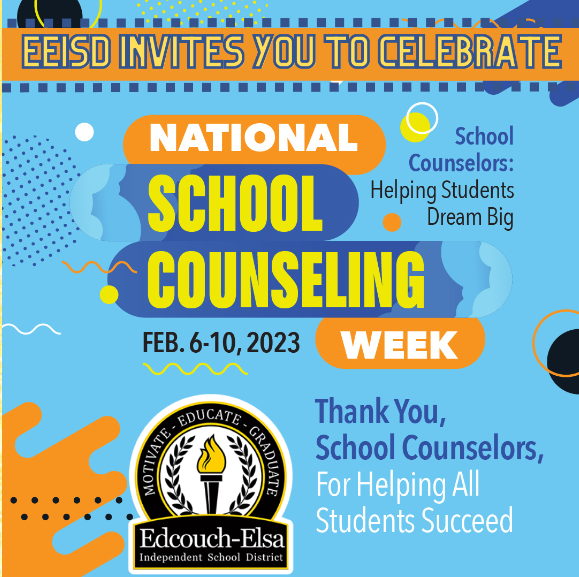 SchoolMed telehealth services are now available! Through our partnership, your child can be tested and treated for Strep, Flu, and COVID-19 as well as sore throat, headache, skin rash, pink eye, upset stomach, and the common cold. Our Whole-Child approach even allows children to receive age-appropriate mental health screenings with parental consent. Learn more and register at
https://tinyurl.com/yhv7j692
Consulte Goodside Health, el socio de Edcouch-Elsa para servicios de telemedicina a pedido, ¡y registre a su(s) estudiante(s) hoy!
https://tinyurl.com/yhv7j692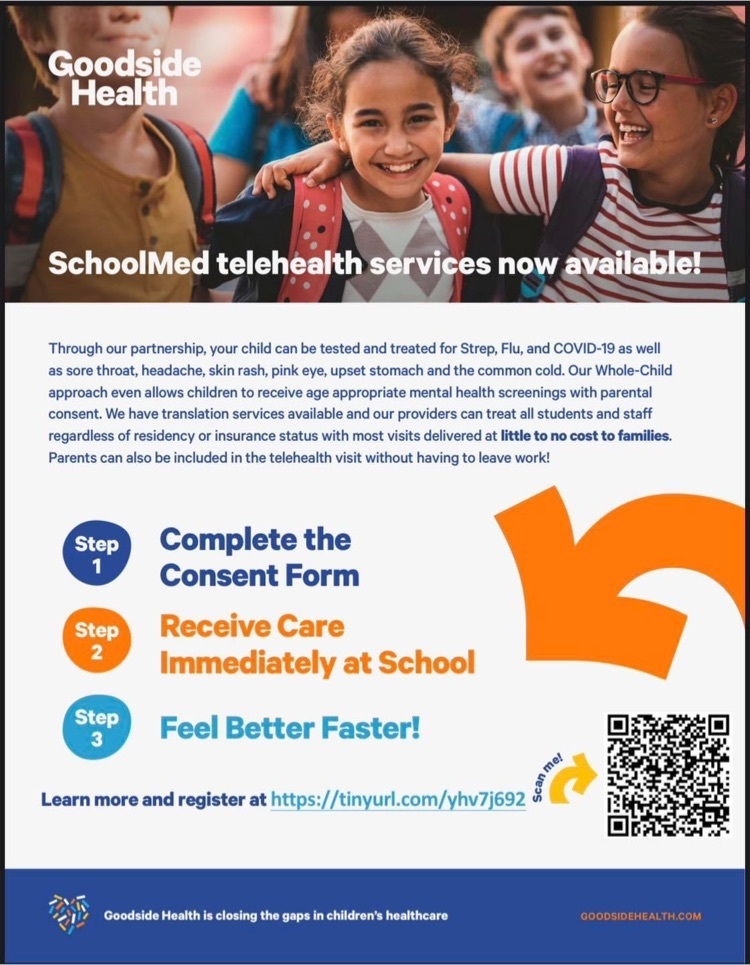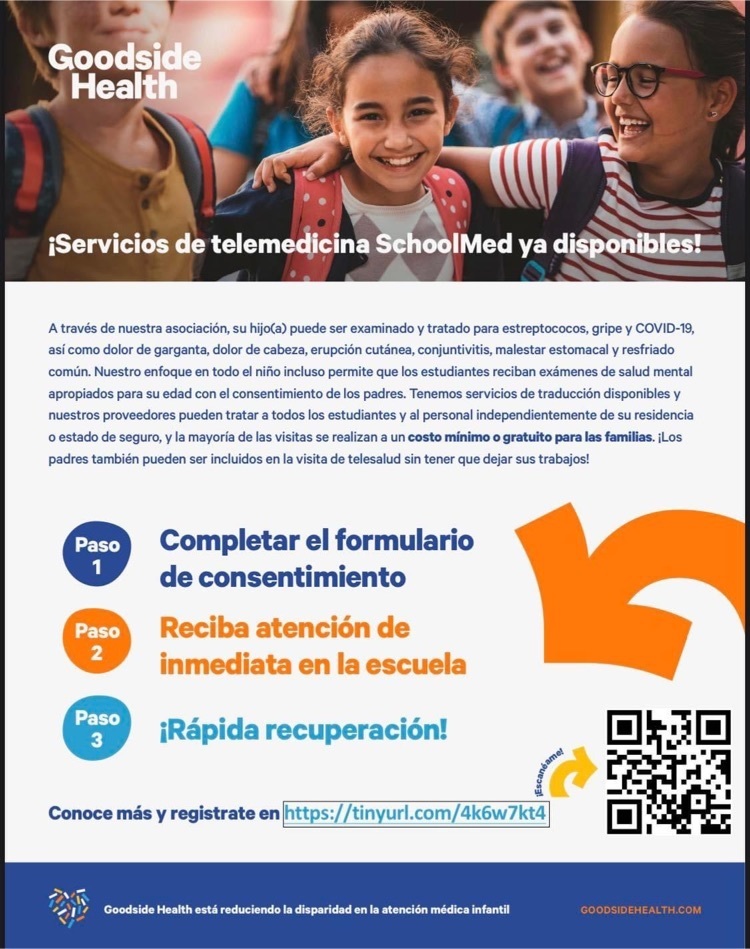 C4 completed their Bragboard for the third time earning their 3 puzzle piece 🙌❤️ Hip Hip Hooray!!! 4th grade student Jayden Aguilera also helped complete the C4 classroom Bragboard today.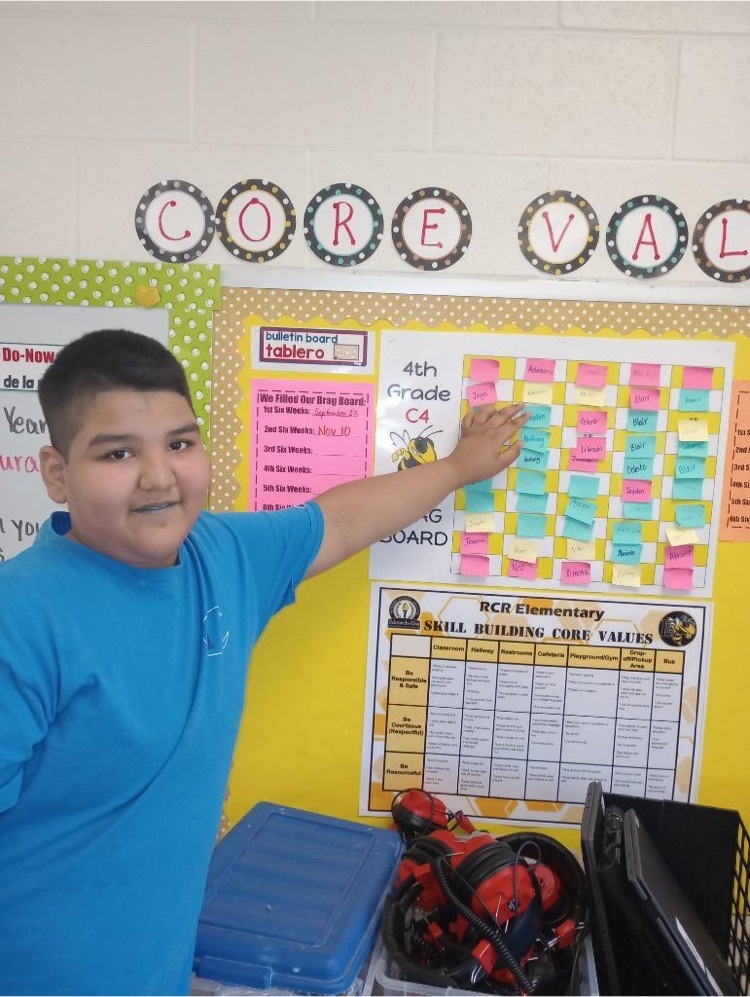 Good morning ☀️ Attendance is very important! We look forward to seeing our students daily! Students learn something new everyday! Classes start at 7:45am 😊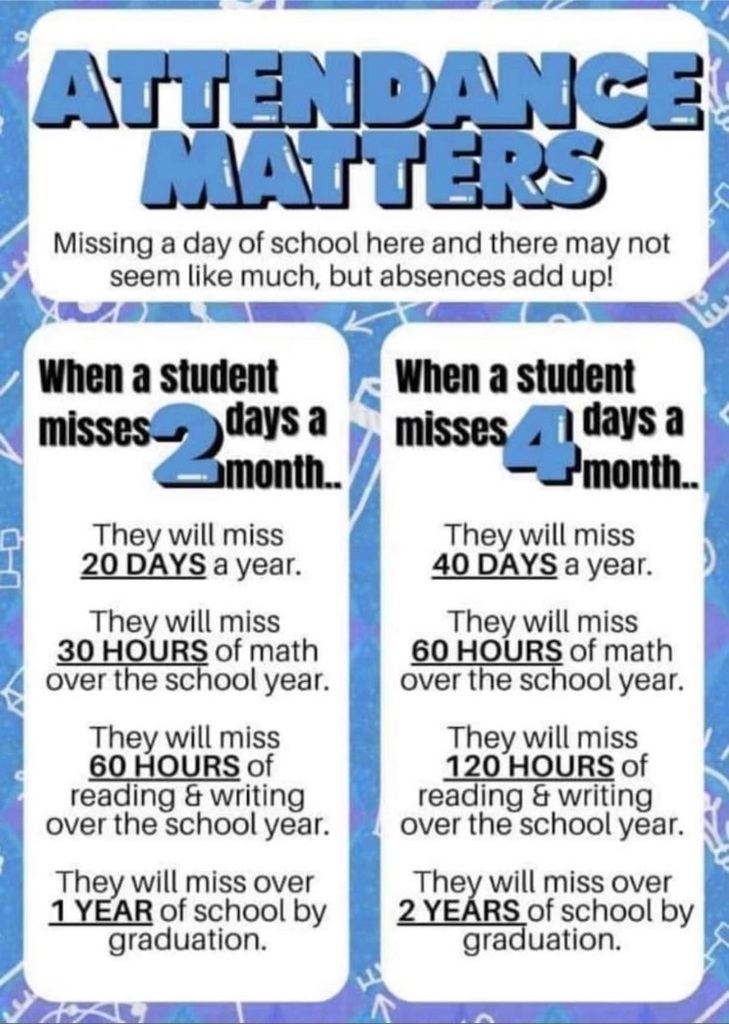 Ruben C. Rodriguez 4th grade students participated with the The United Youth Group in collaboration with Amara Hospice to send kindness notes to the senior community. Students got creative and made Christmas cards with beautiful messages for the seniors. ❤️ #simplythebest #rcrpride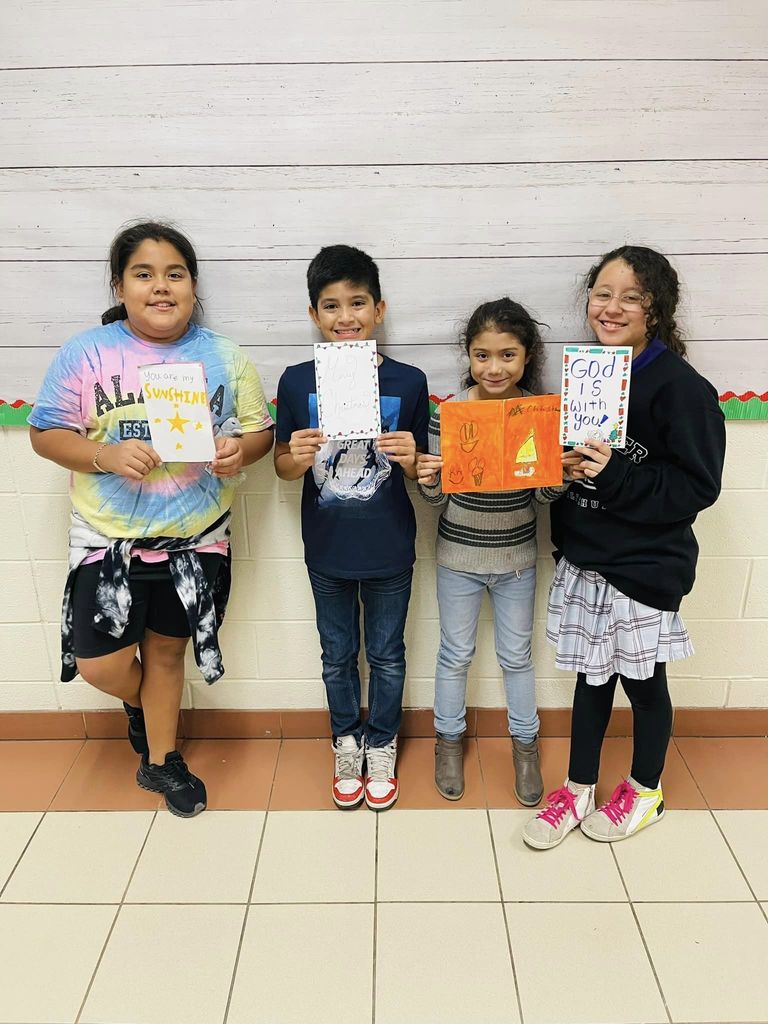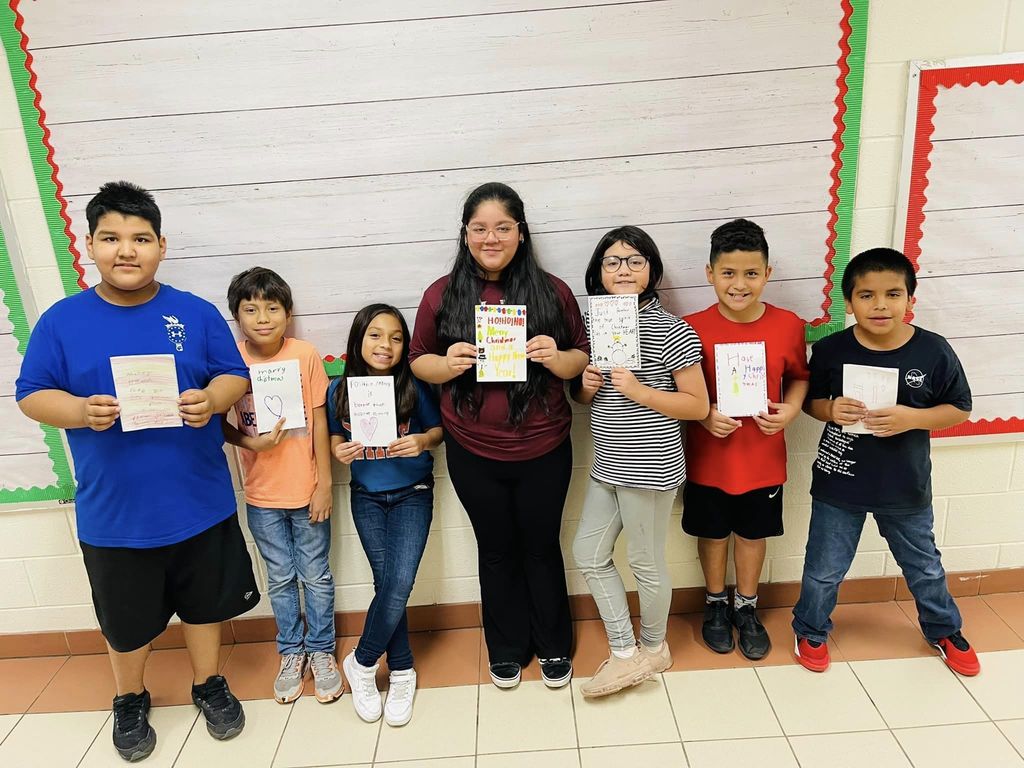 Getting ready for the City of Elsa Christmas Tree lighting! #RCRPride #SimplyTheBEST!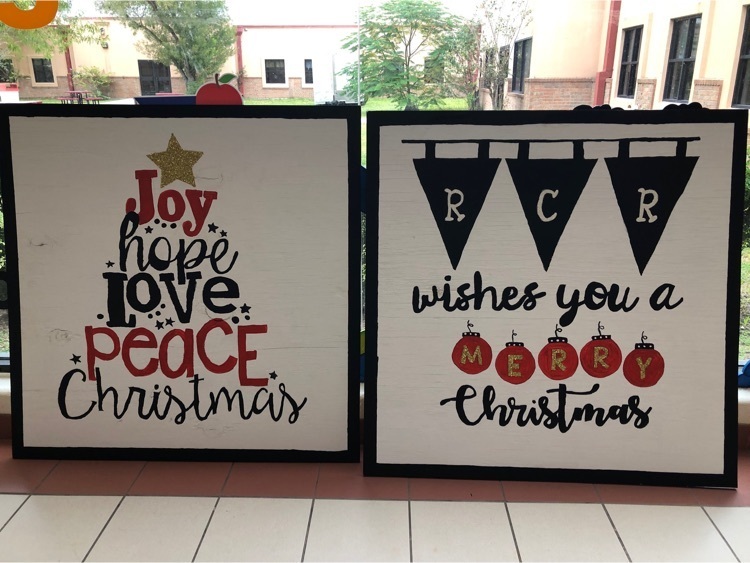 EEISD is grateful for substitutes and all they do for our schools. Thank a substitute teacher today!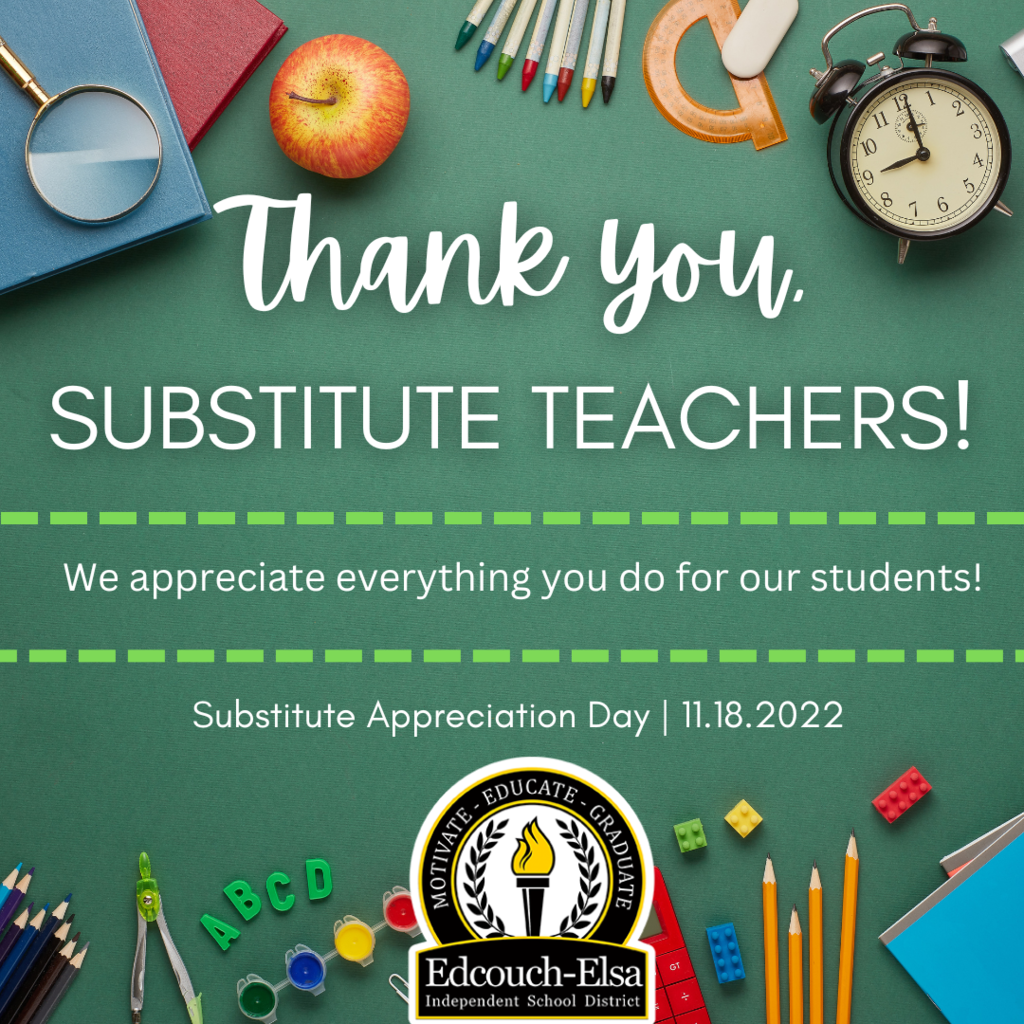 Ms.Garza's 1st grade class having fun while learning about Place Value during math ➖➕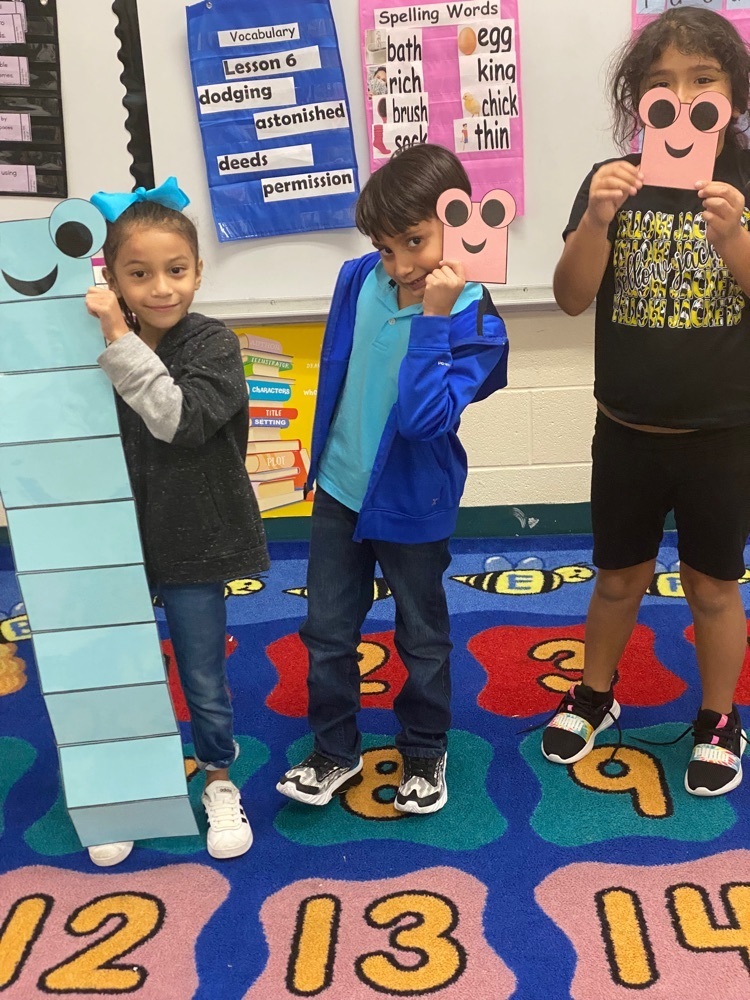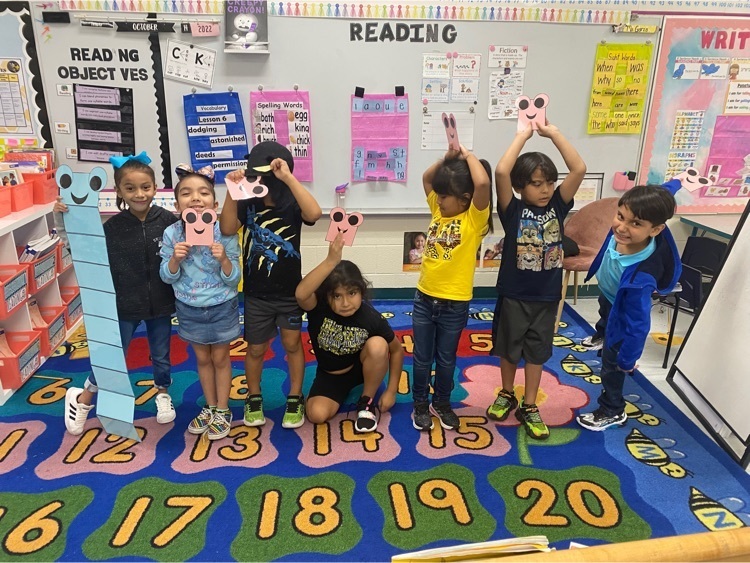 The Wizards of Wash! The Keepers of Clean! We would be a Mess without you!! A very big thank you to our RCR custodians for their hard work in keeping our school clean! Happy Custodian Appreciation Week! 💗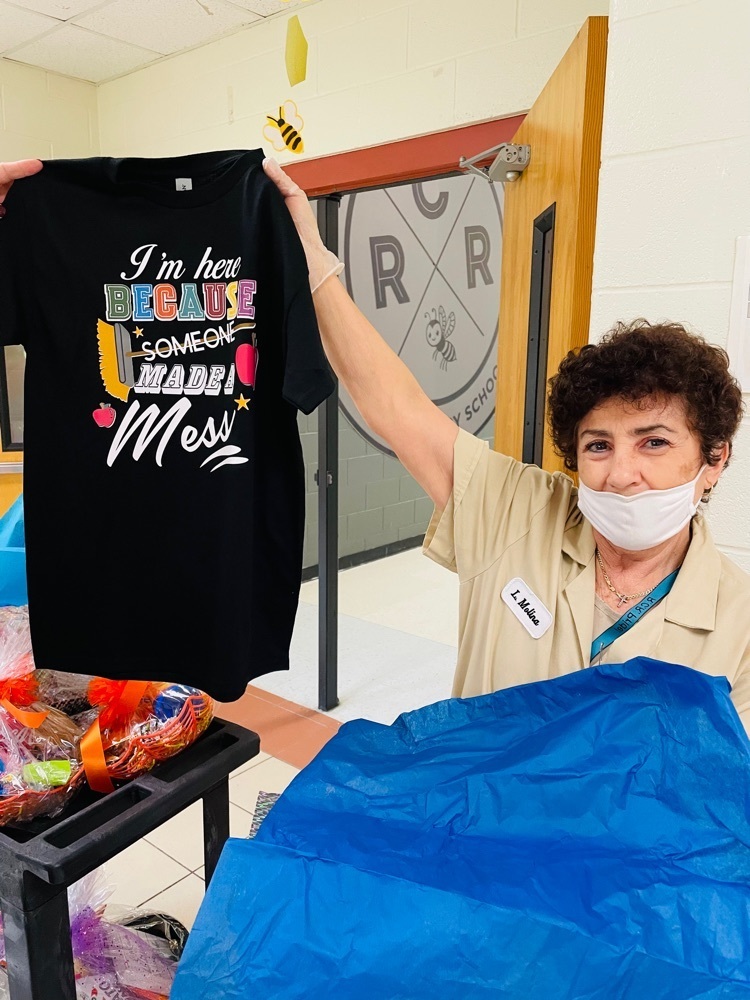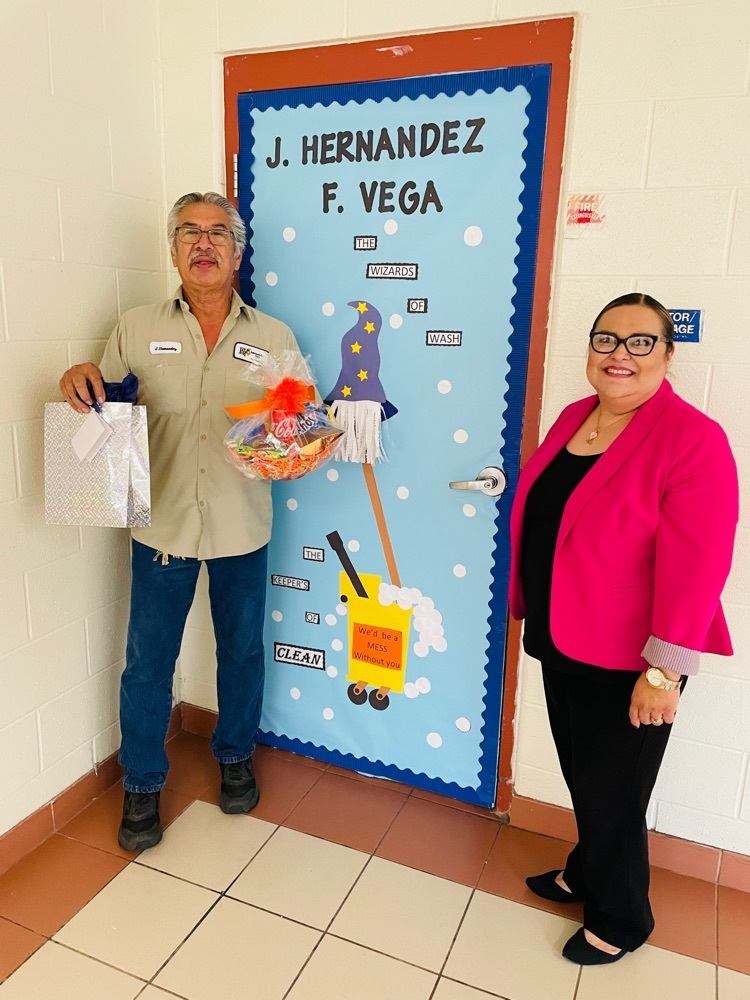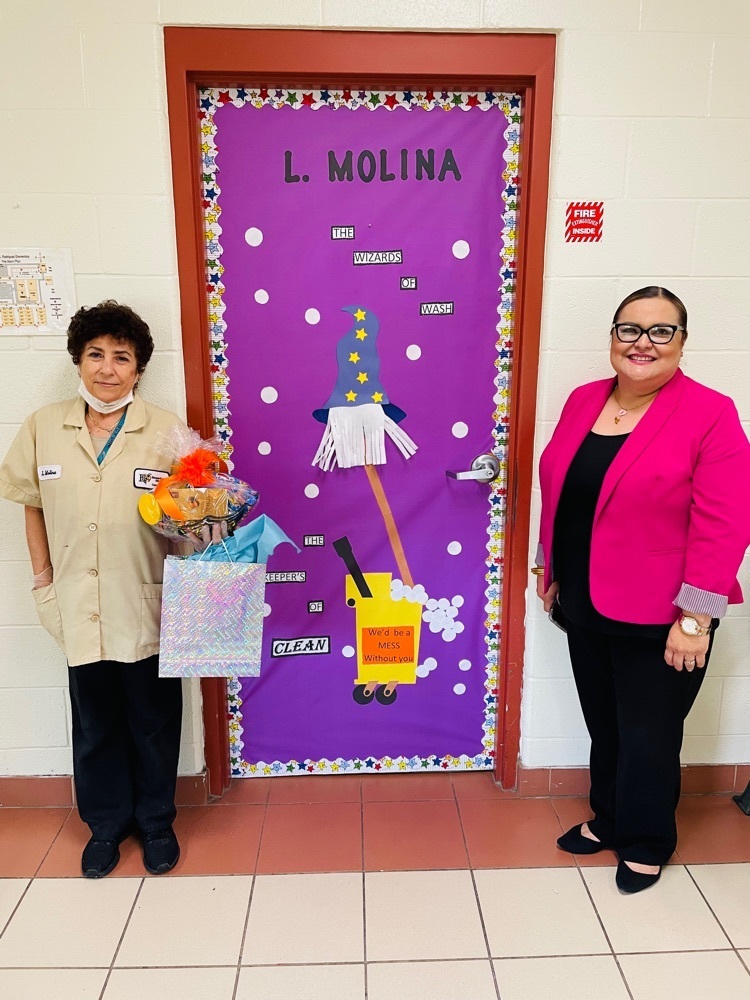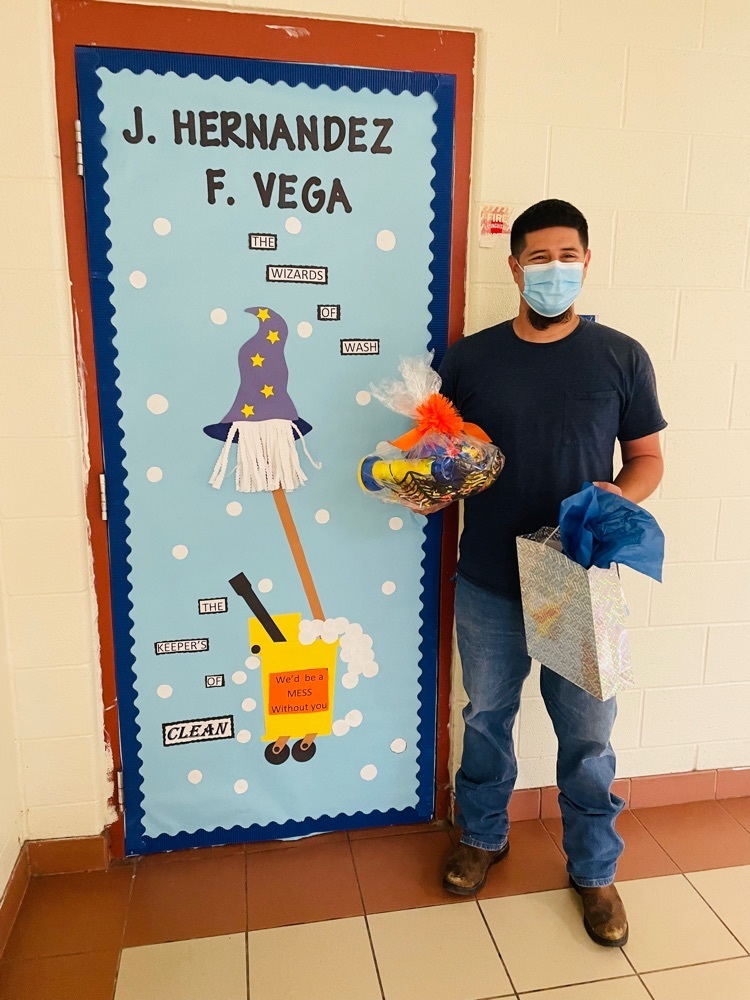 Thank you Coach Cruz and Coach Herrera for bringing your positive energy and sharing it with our students everyday! Our students enjoy physical education because of you!! 🏃‍♀️🏃🏀🏐🏈⚽️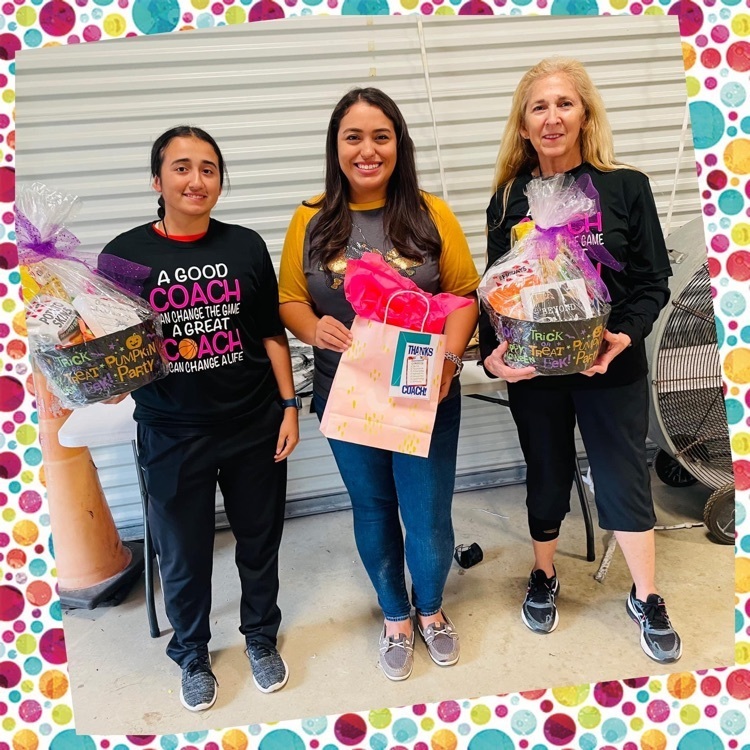 Happy Instructional Coaches Day to Mrs.Garcia!!! Thank you for the dedication and guidance you give our teachers every day 💗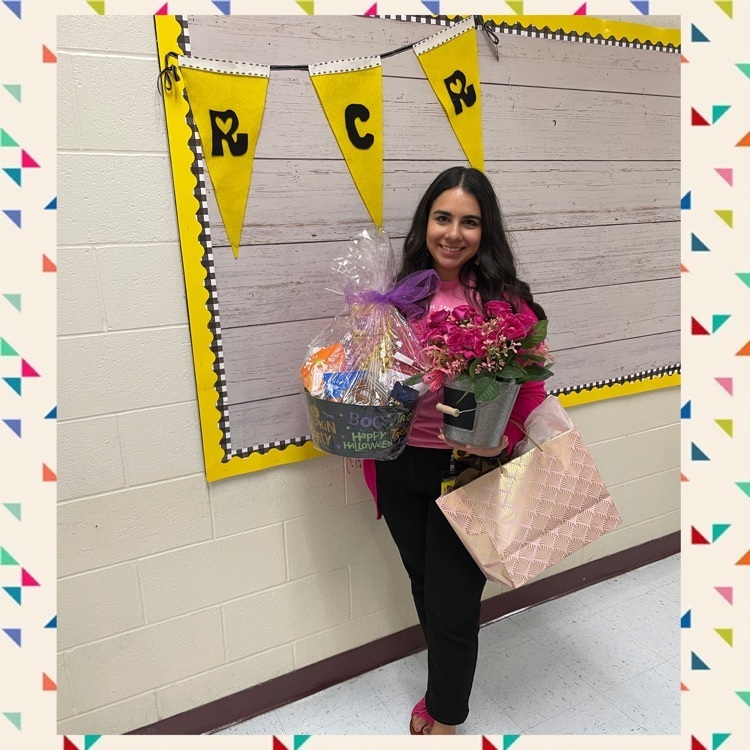 Thank you Ms. Bliss for presenting an Amplify lesson with our 4th grade students. During this reading lesson, students were able to discuss and practice collaboration, following agreed-upon rules and maintaining assigned roles.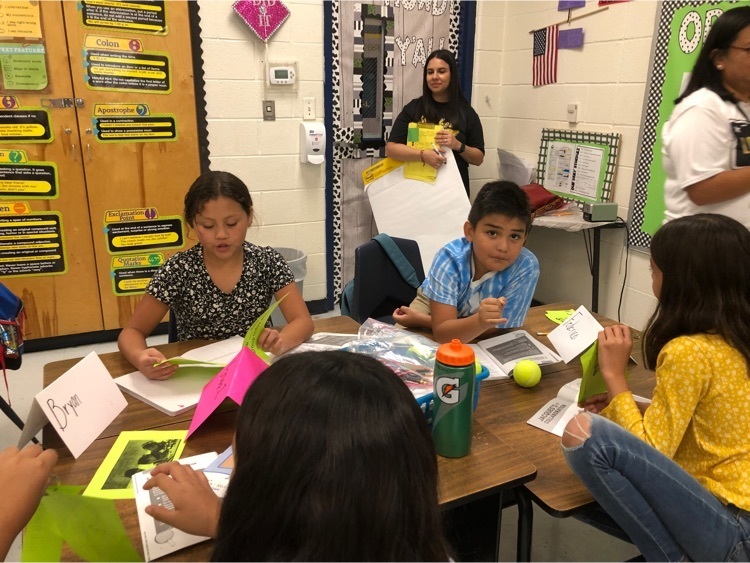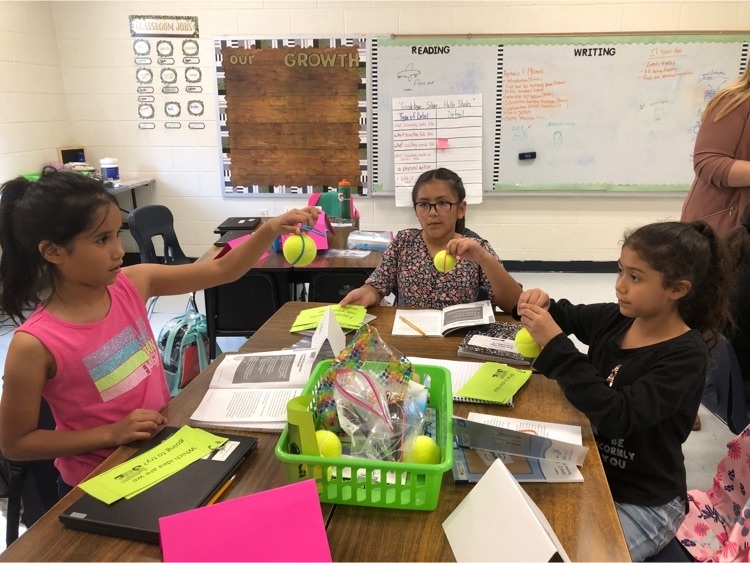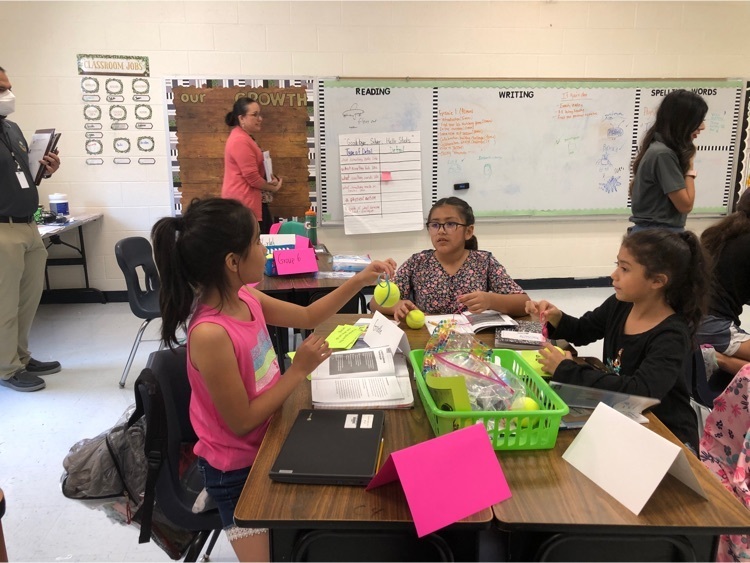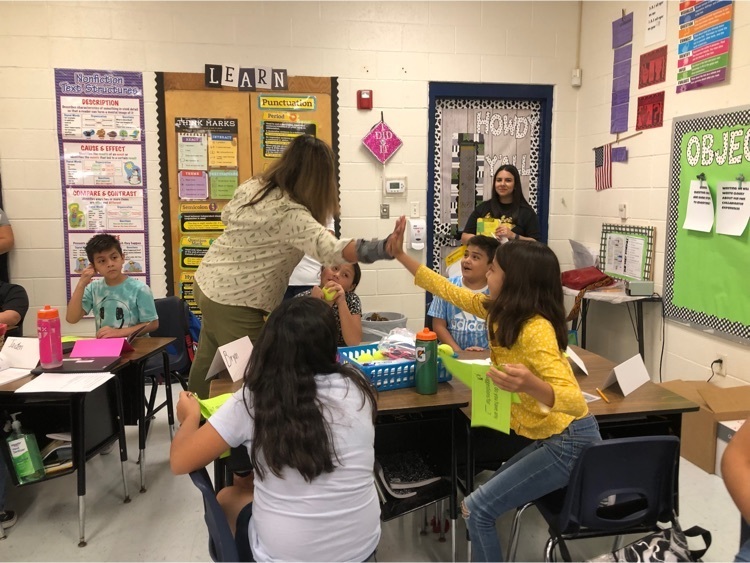 Congratulations to Ms. Galvan's 2nd grade class for filling up their brag board!! 🎉🎉 They earned a piece of our campus puzzle!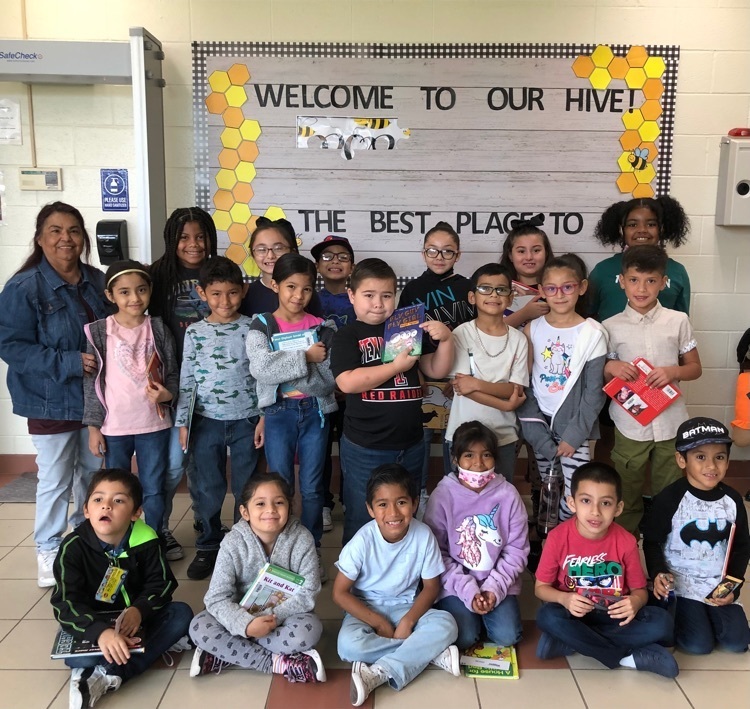 Congratulations to Mrs.Marichalar's 2nd grade class for filling up their brag board!! 🎉🎉 They earned a piece of our campus puzzle!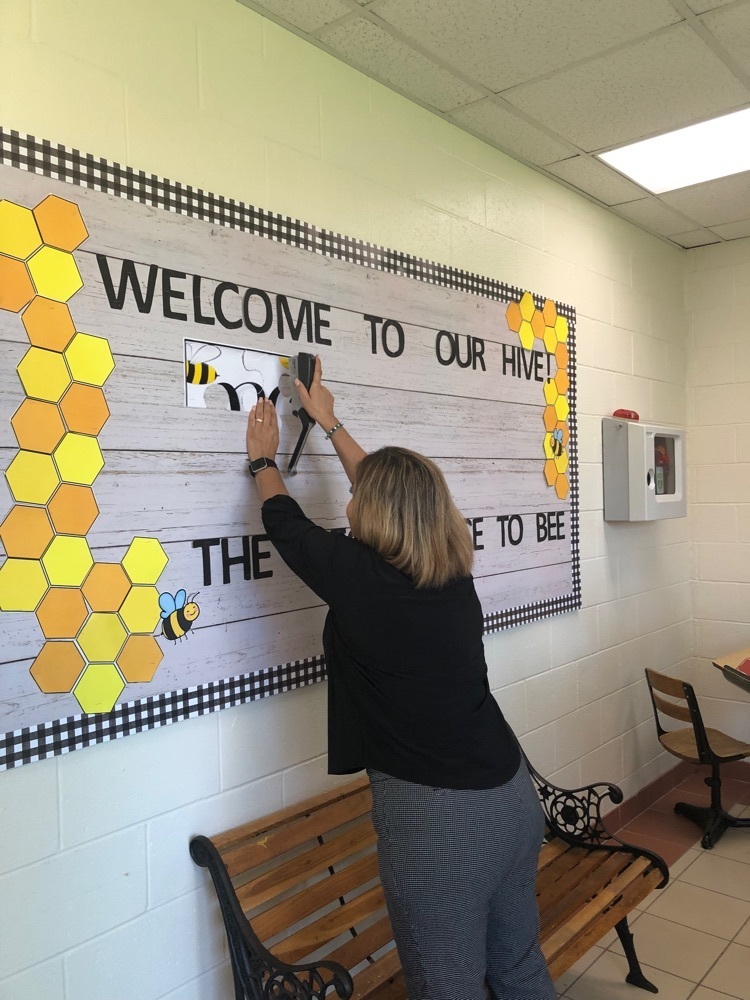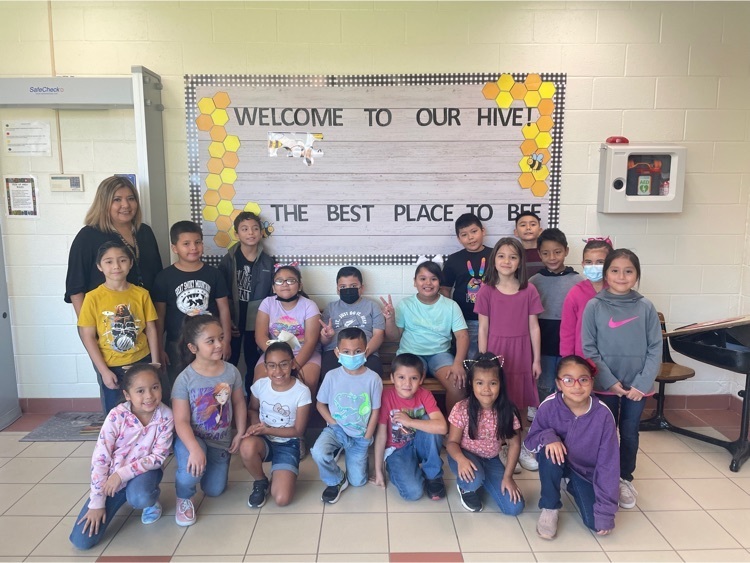 Friendly reminder about our Title 1 meeting this Wednesday, September 21, 2022 from 2:00-3:00pm.

📣 RCR lets get ready to cheer on our Yellow Jackets !!! 📣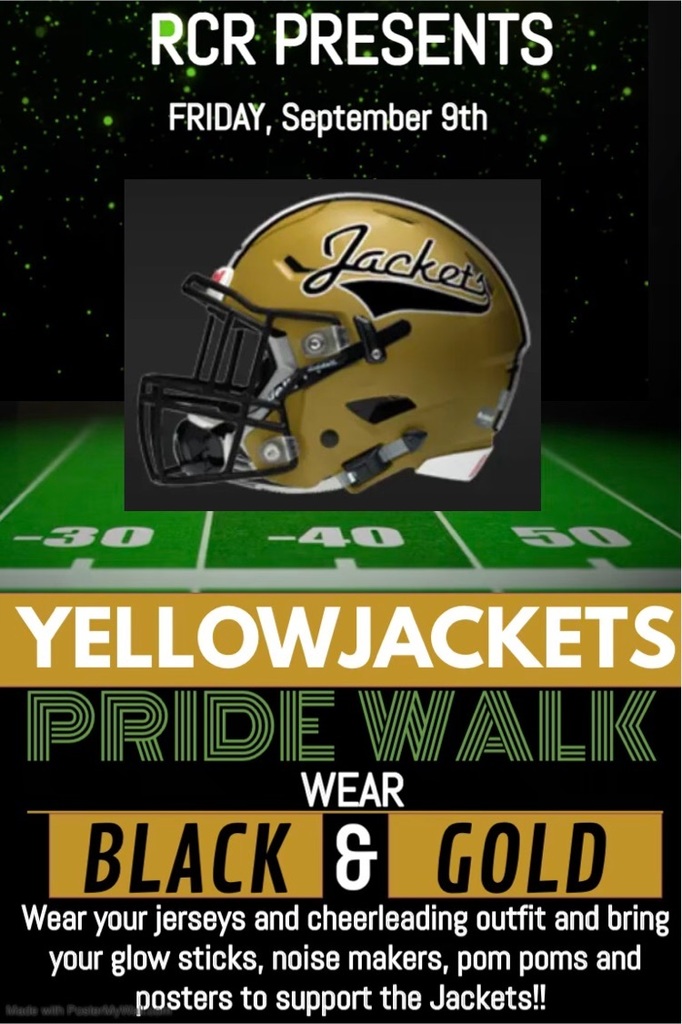 Mrs.Cavazos' 3rd grade class working on Place Value during math!