Thank you Ms. Bliss for presenting an Amplify lesson with our 4th grade students. During this reading lesson, students were able to discuss and practice collaboration, following agreed-upon rules and maintaining assigned roles.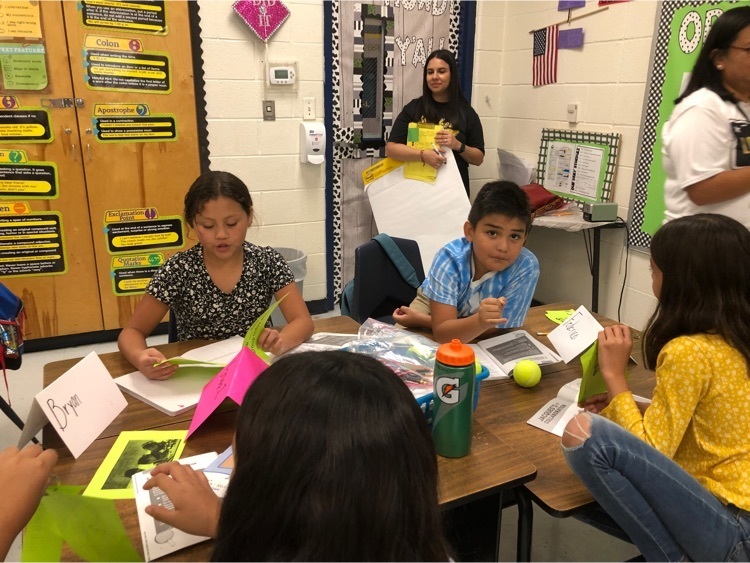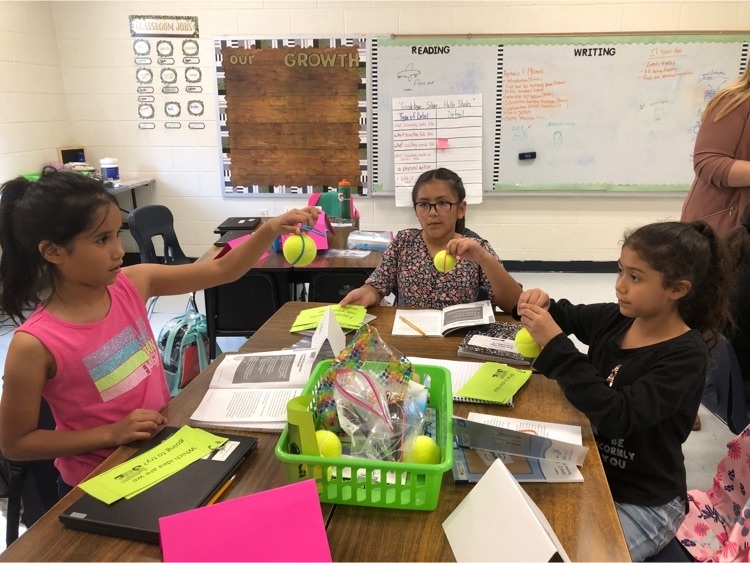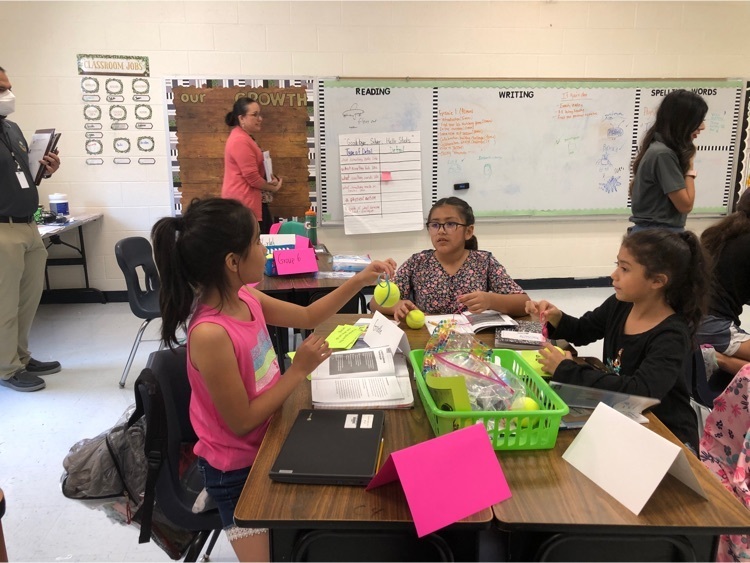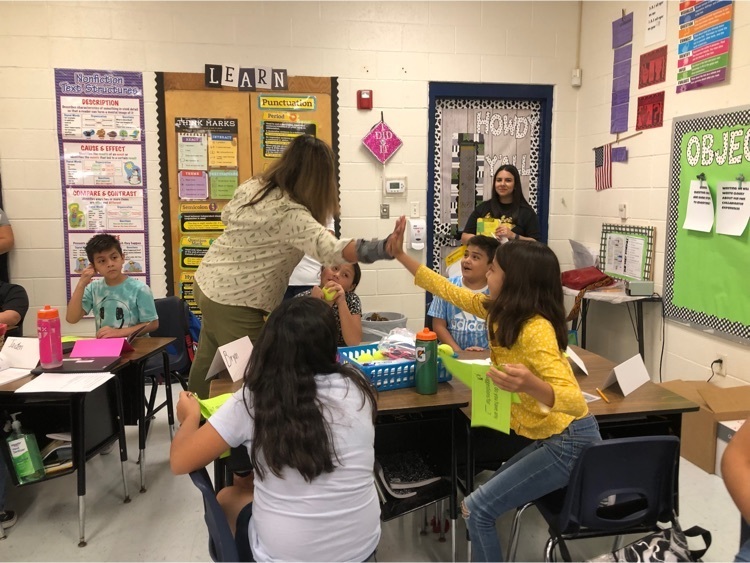 Congratulations to Ms. Galvan's 2nd grade class for filling up their brag board!! 🎉🎉 They earned a piece of our campus puzzle!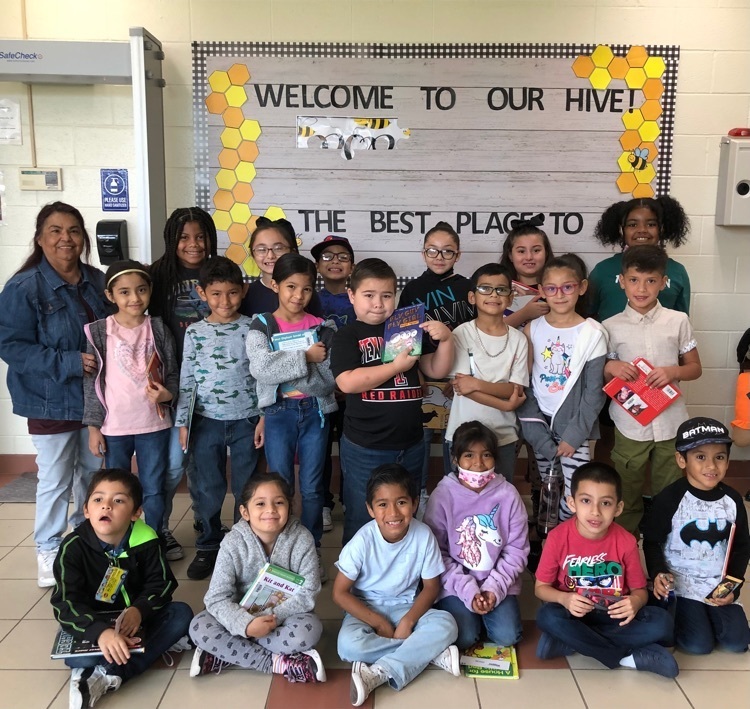 Congratulations to Mrs.Marichalar's 2nd grade class for filling up their brag board!! 🎉🎉 They earned a piece of our campus puzzle!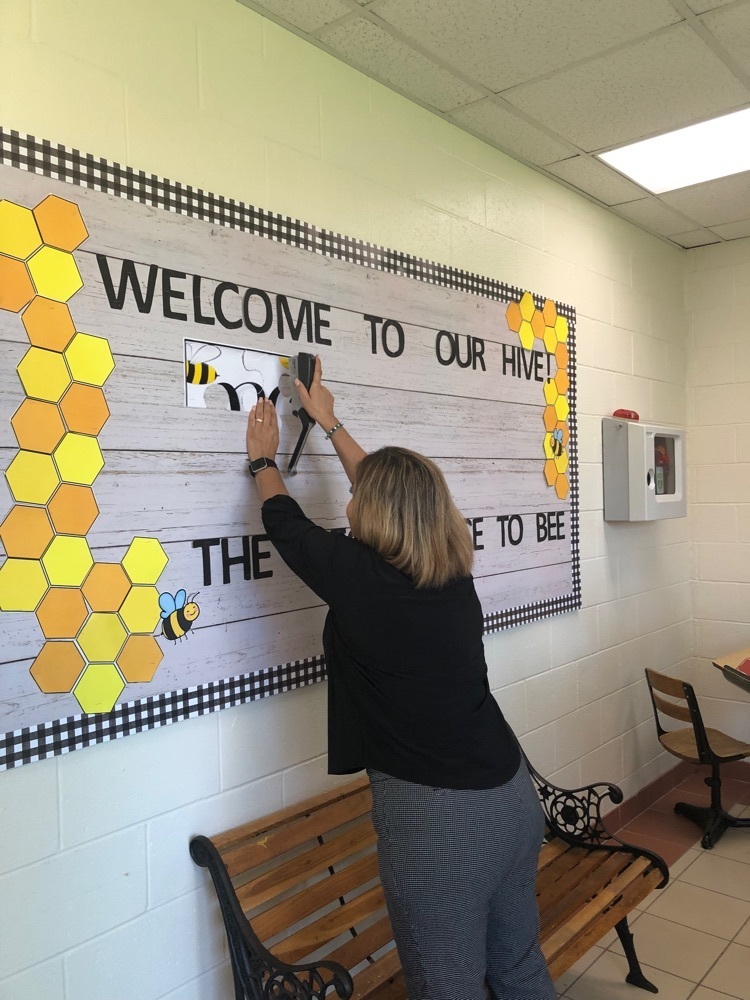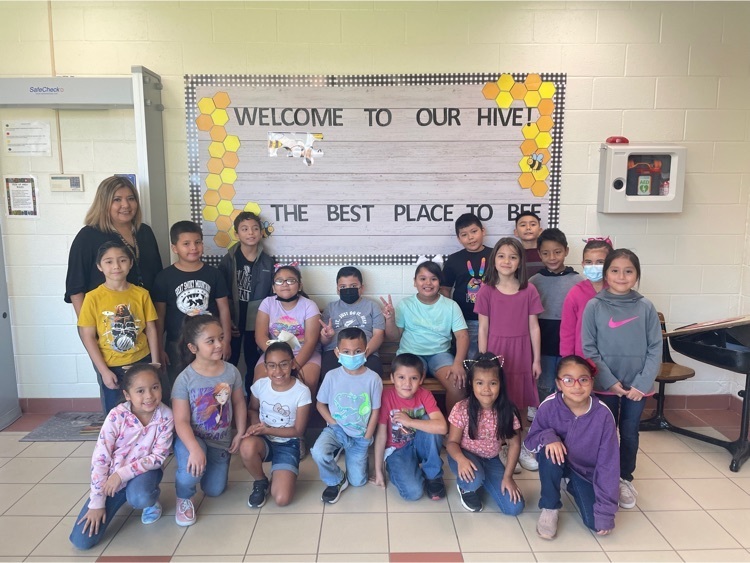 Friendly reminder about our Title 1 meeting this Wednesday, September 21, 2022 from 2:00-3:00pm.

📣 RCR lets get ready to cheer on our Yellow Jackets !!! 📣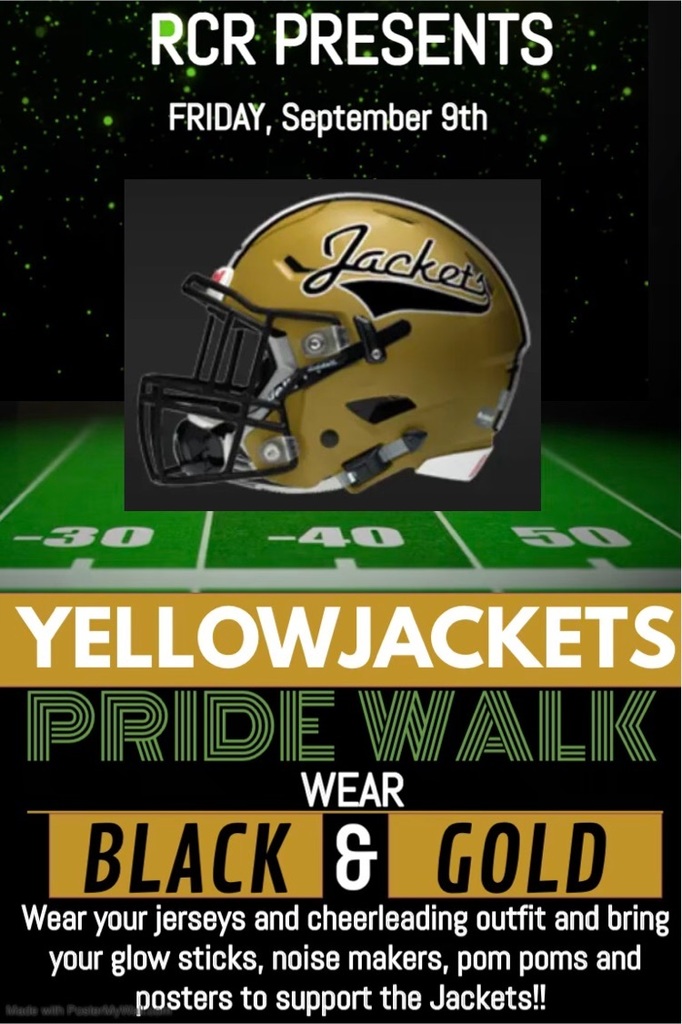 Mrs.Cavazos' 3rd grade class working on Place Value during math!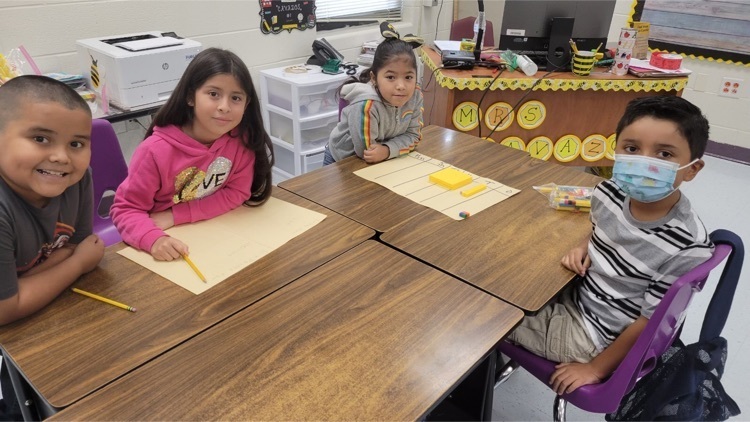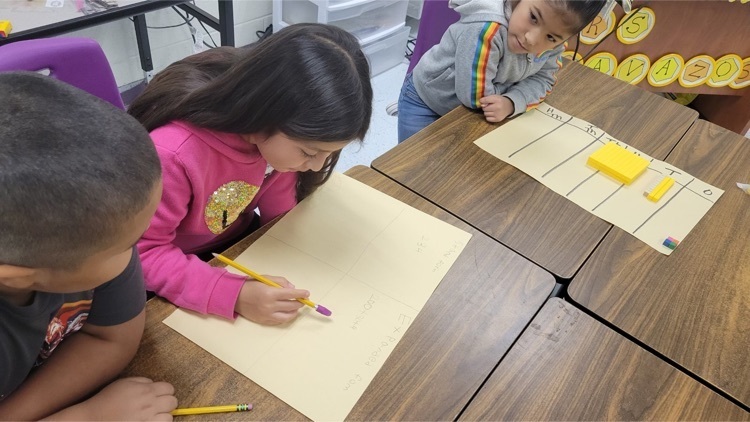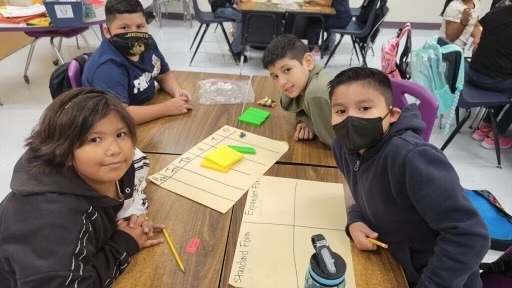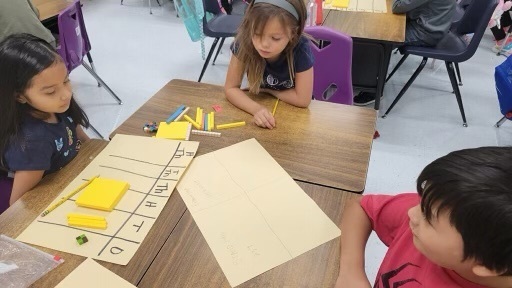 Join us to meet our Un-"BEE"-leviable staff!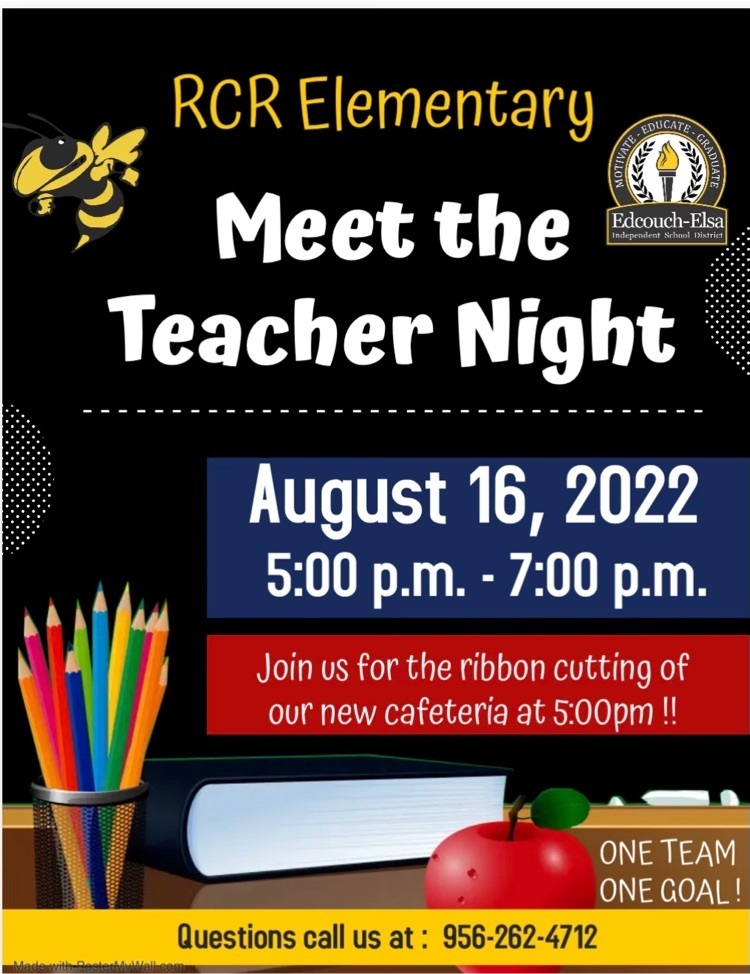 RCR Upcoming Events! #RCRpride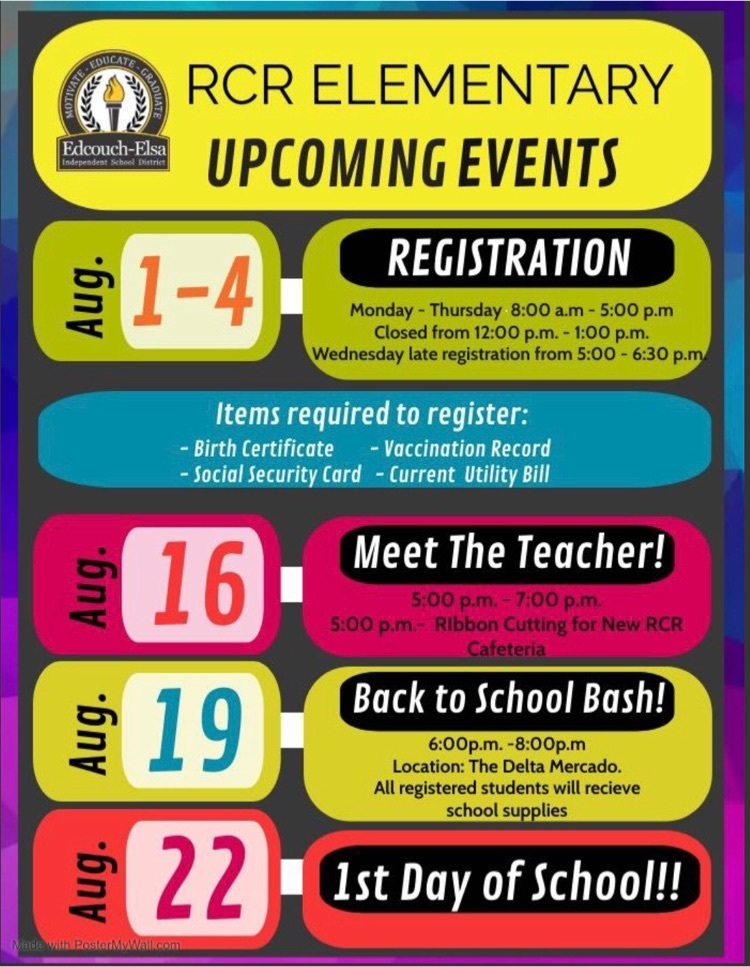 📣Calling all Kinder-5th grade students to join our RCR family for the 2022-2023 School Year! 📣 #22-23Registration #RCR Pride!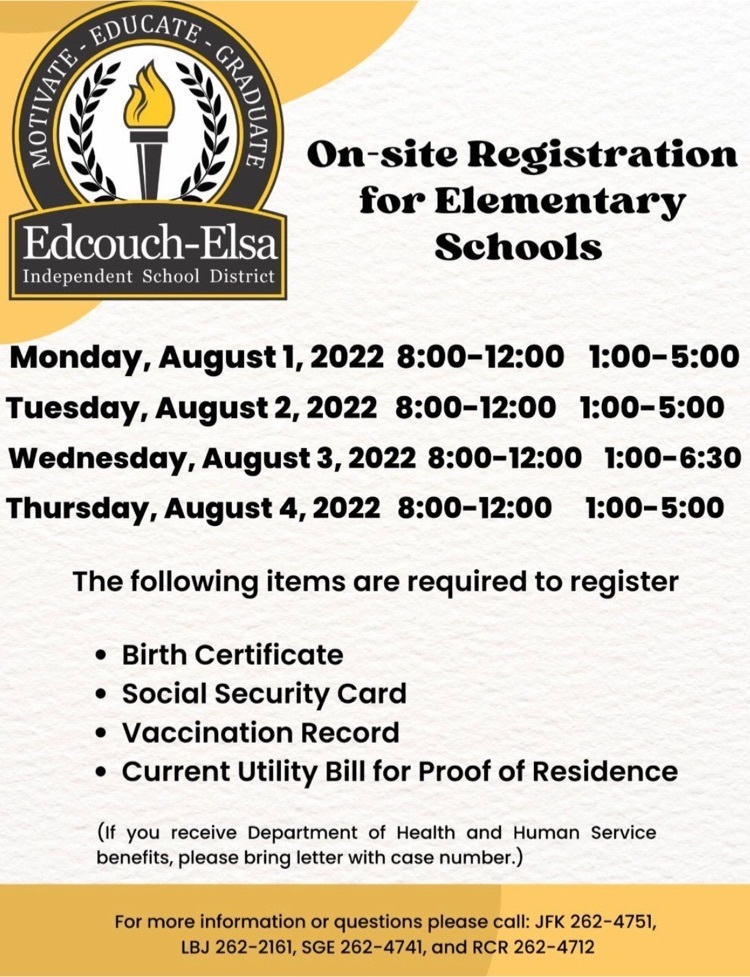 First day of school is August 22, 2022. Looking forward to the first day!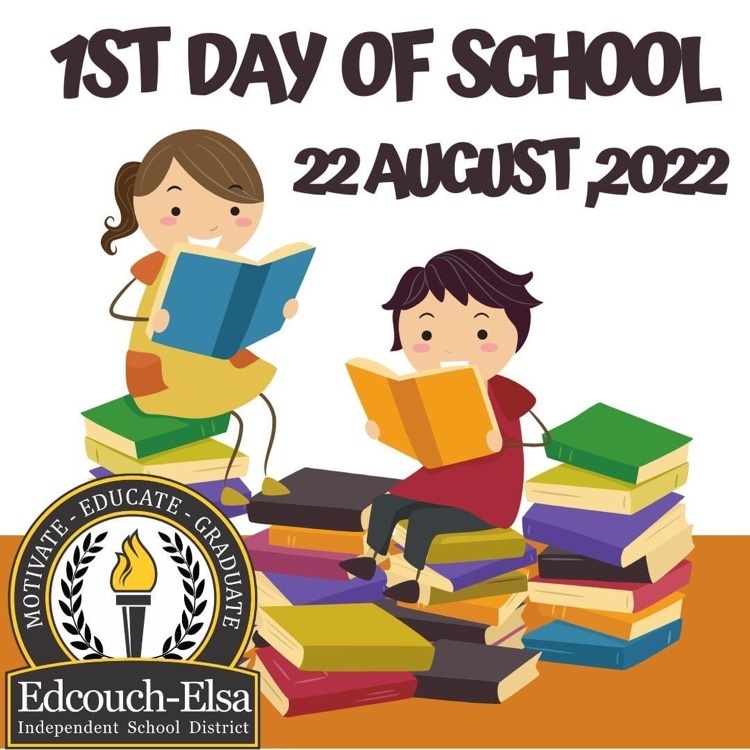 2022-0023 Student Dress Code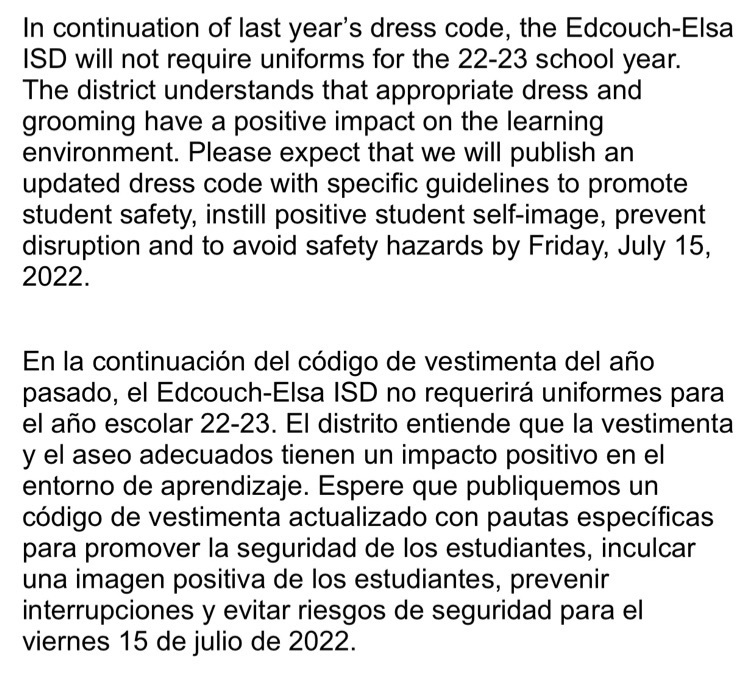 Come join us to meet our AMAZING RCR staff and receive your child's FREE school supplies! Looking forward to an AMAZING year!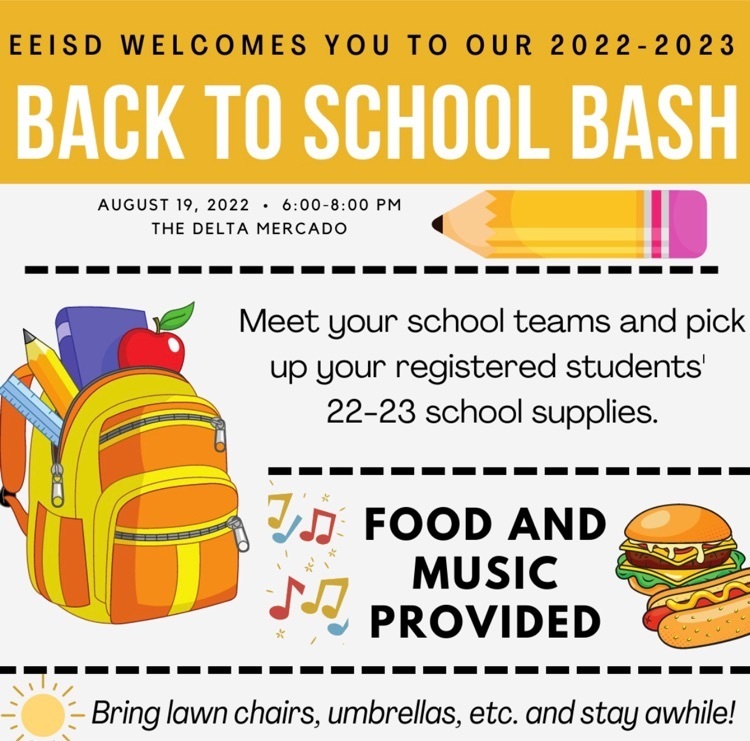 Join us on August 19, 2022 to celebrate Back to School! School supplies will be given to all registered students. Come and meet your school administration and staff.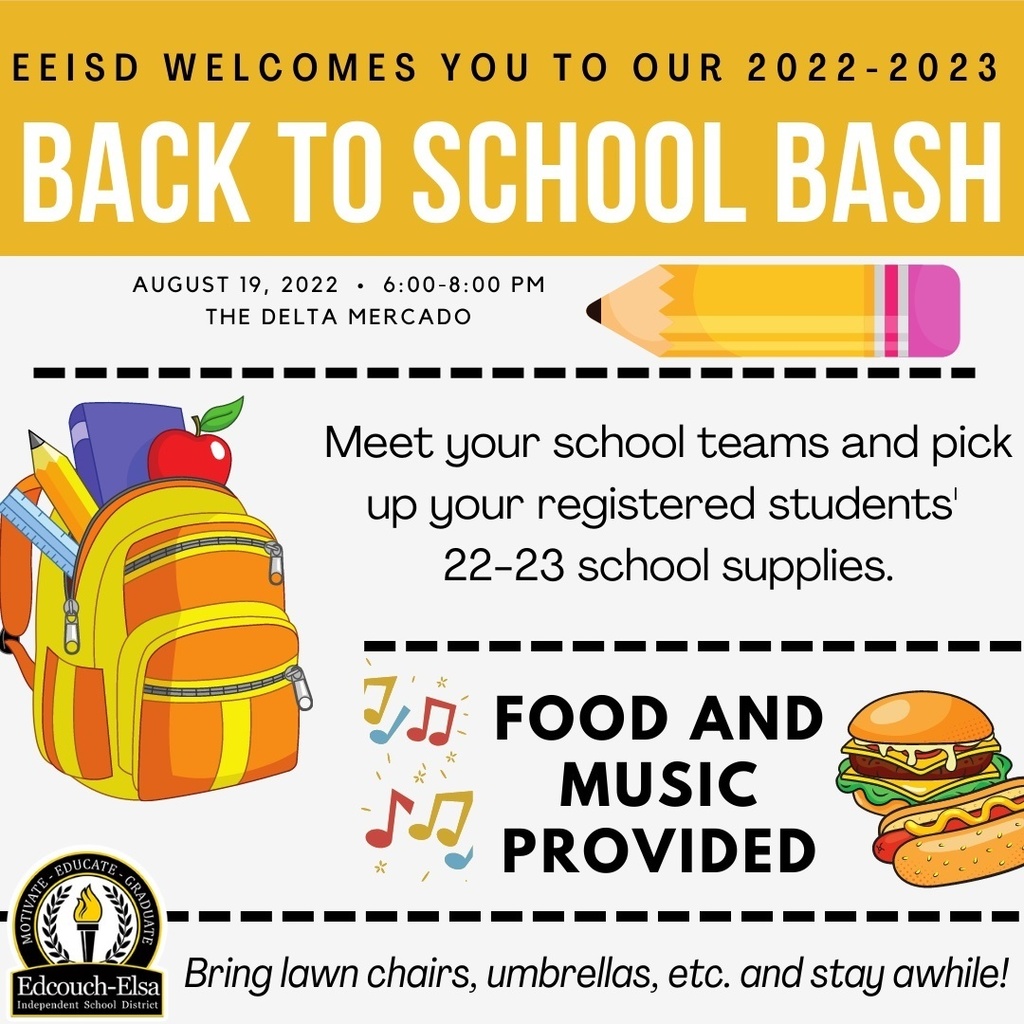 Summer School starts tomorrow!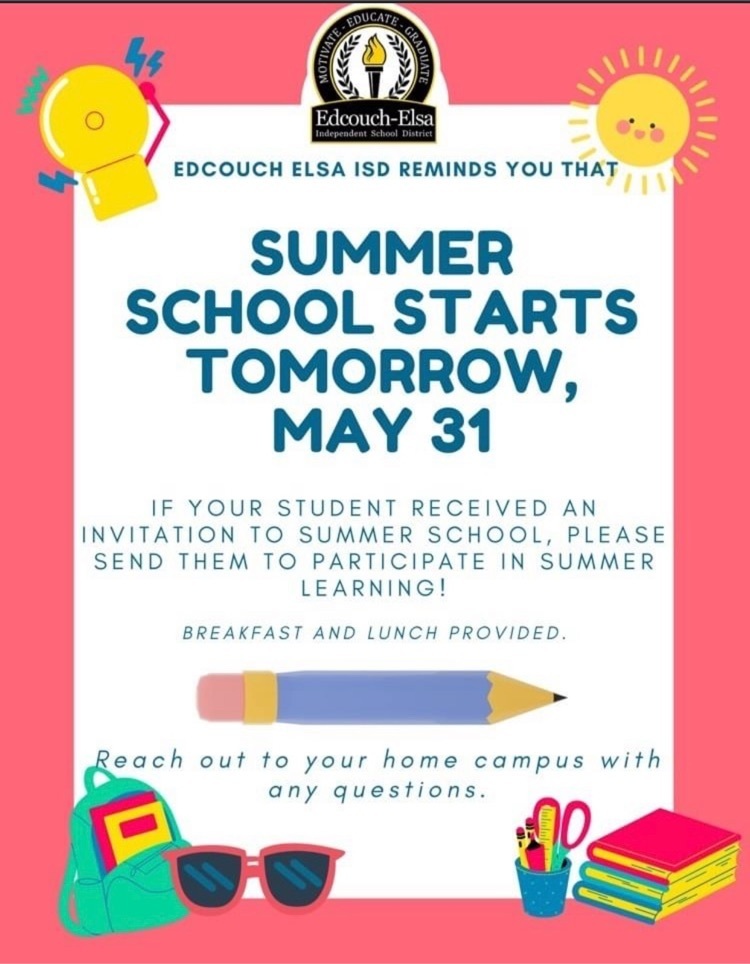 Congratulations to Katrina Capello a Special Education Unit Teacher at Ruben C. Rodriguez Elementary School. Miss Capello is well known for her creativity, dedication to her students, and her hard work. Thank you Miss Capello! You are Simply the BEST!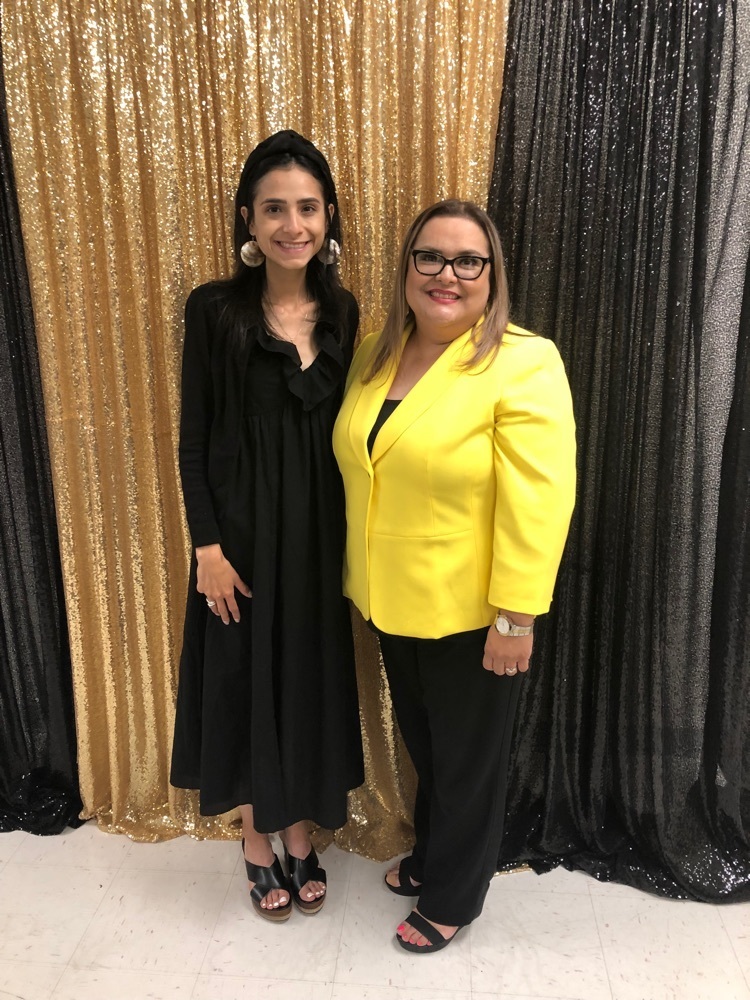 No ACE Tuesday, Wednesday, and Thursday. Last day for ACE is this Friday. Call 262-4712 if you have further questions.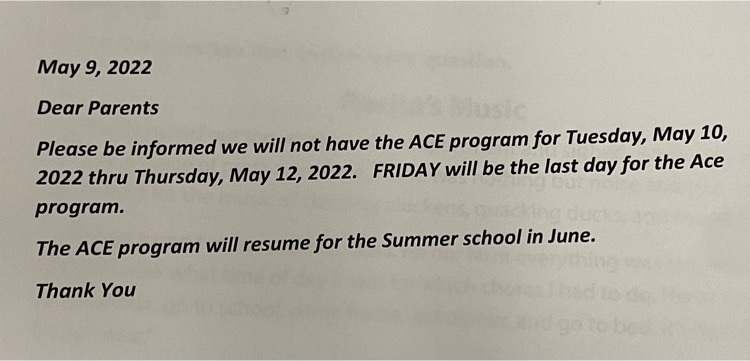 RCR Principal, Mrs. Norma Hernandez, gives a helping hand as she teaches a 4th-grade reading class! 😊 #TeamRCR #EEStrongerTogether #NoLimits!
No classes tomorrow!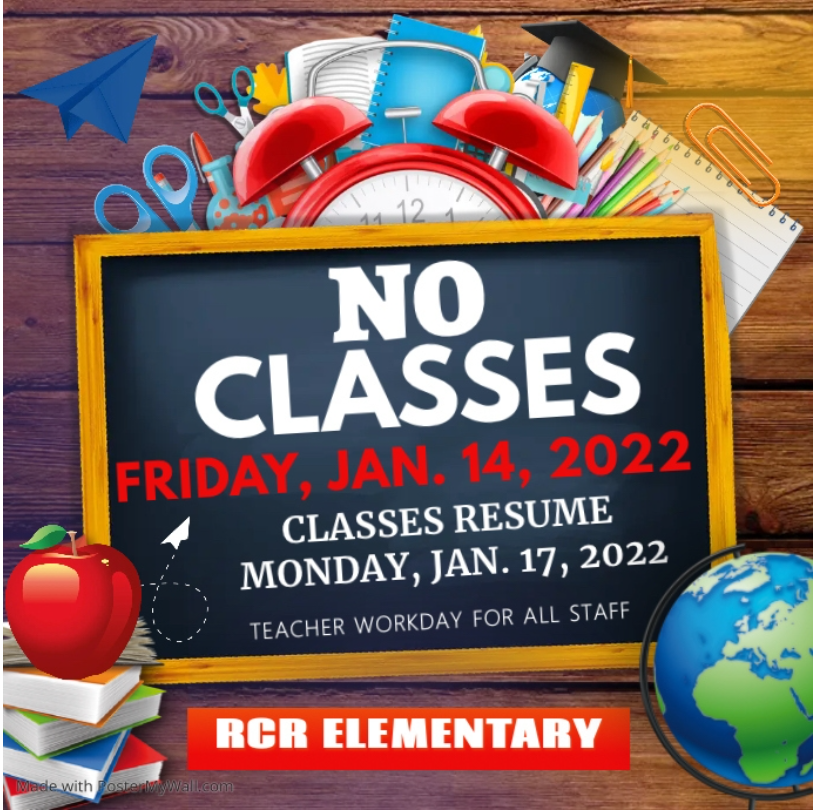 Vaccination Clinic Thursday, January 6, 2022.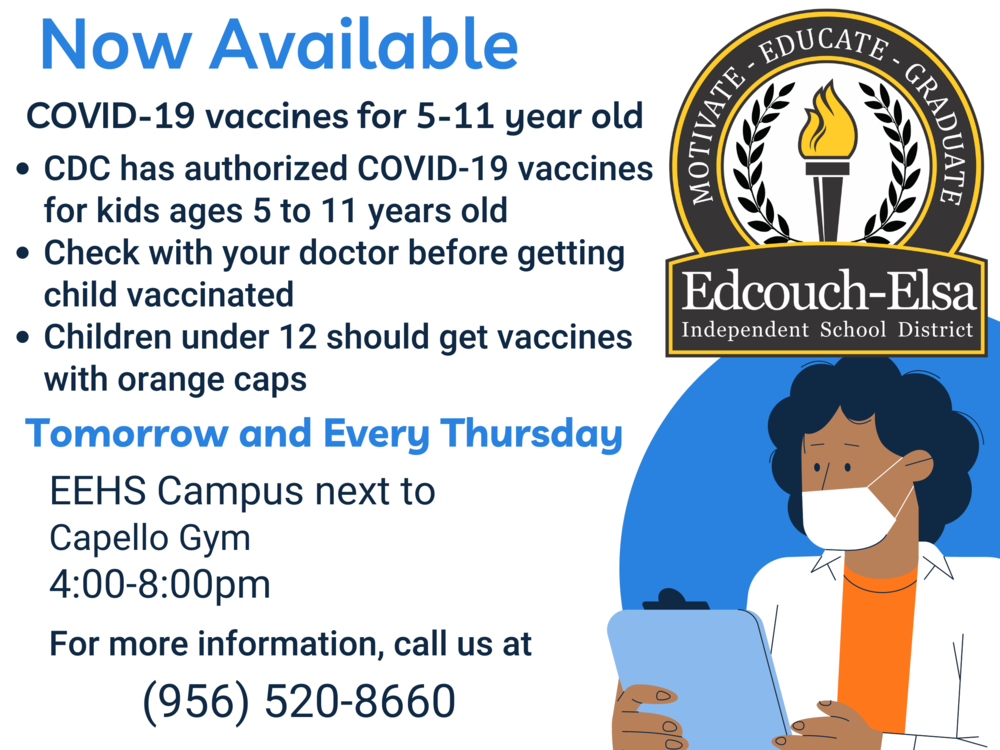 Covid-19 testing and vaccines available tomorrow Jan. 3, 2022 at Delta Mercado for students.